A peculiar beach house on stilts is up for sale at £465,000, but potential buyers are left puzzled about how to access it.
Located just a few yards from the sea, this three-storey detached property offers an intriguing prospect. With four bathrooms but only two bedrooms, it stands alone without any neighboring properties in sight. However, there is a mystery surrounding how one can enter the house, as it sits approximately 14 ft (4.2m) above the ground and lacks any visible ladder or flight of steps leading to the front door.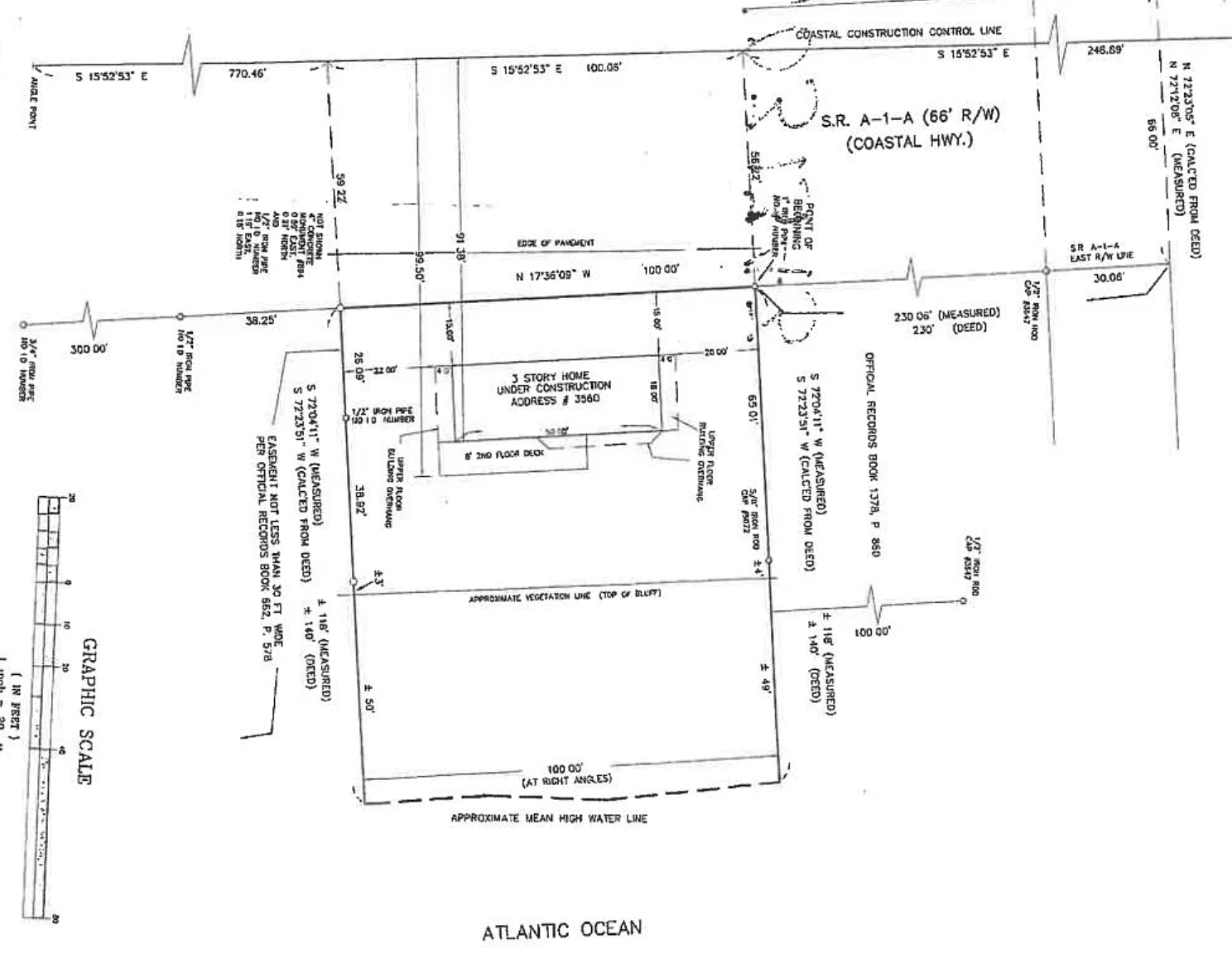 Spanning 2,000 sq ft, the house is situated on the beach in St. Augustine, north of Orlando, Florida, in the United States. The property is being marketed by Zillow with an asking price of £465,000 ($575,000), significantly reduced from its previous listing price of £767,000 ($949,000).
The listing highlights the unique circumstances surrounding the property: "Price Reduction. This Vilano Beach lot is priced to move. Unfortunately, the county is requiring the current home to be demolished. Once that's complete, build a seawall and this 100 X 65 parcel is ready for your dream beach house."
Prospective buyers are left to contemplate the possibilities of this mysterious beach house on stilts, weighing the potential challenges and rewards it presents.