Microbiologist Reveals Dishwashers Effectively Eliminate Bacteria – Shocking Results
Microbiologist Tim Call has conducted an experiment to determine how effectively dishwashers clean dirty crockery, and the results are impressive. Tim, known for testing various products and spaces for bacteria, decided to investigate the cleanliness of dishwashers.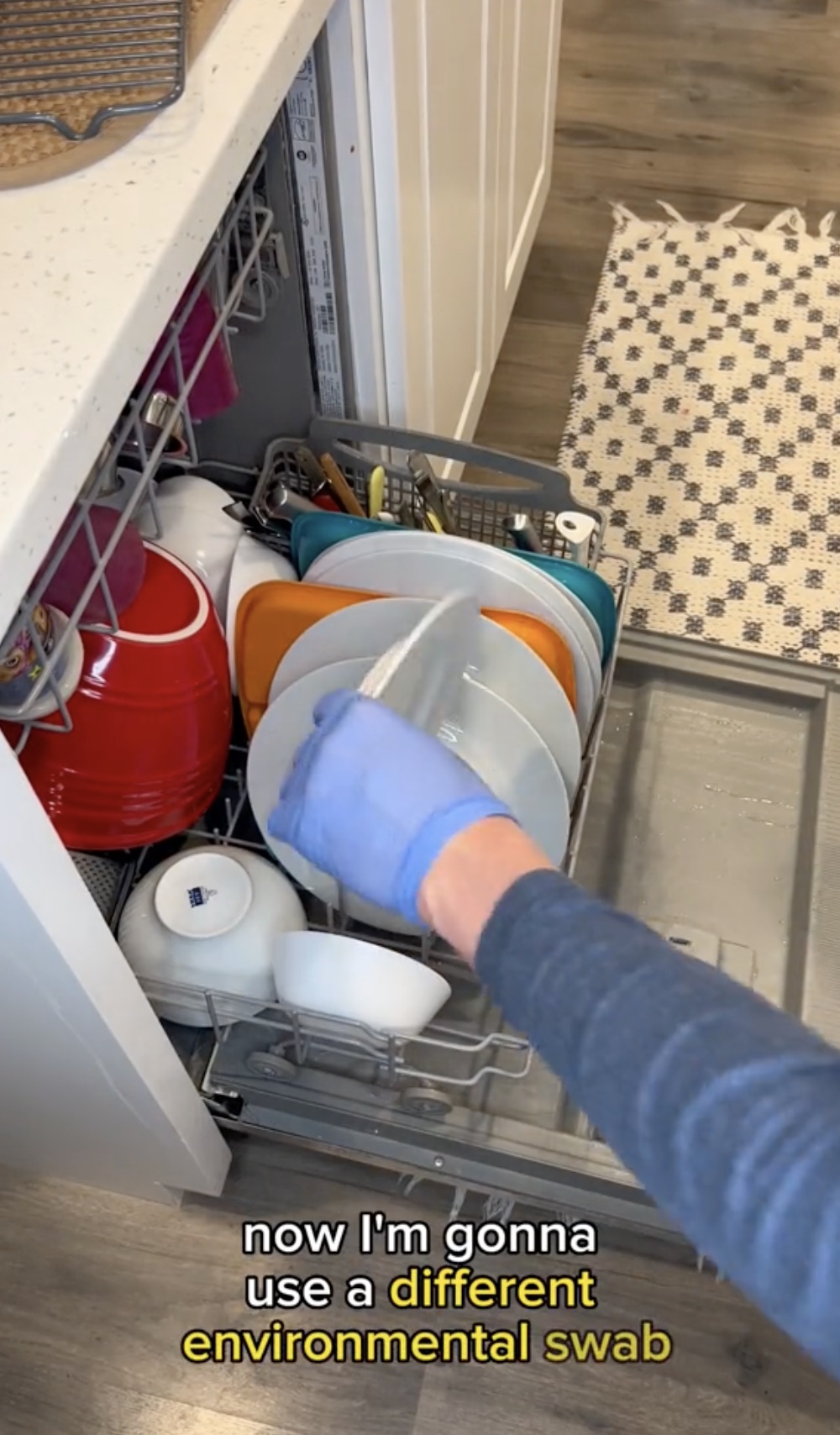 In his TikTok video, which has garnered over 1.1 million views and 74,000 likes, Tim begins by testing a plate that had held a two-week-old pie for bacteria, and the results reveal various types of fungi.
After washing, He places the plate in the dishwasher and conducts another bacteria swab. The results are astonishingly precise, indicating that the dishwasher effectively removed the bacteria.
Viewers have reacted positively to the findings, expressing their relief and satisfaction. Some comments noted that dishwashers use less water than hand washing and that the heat in the dishwasher likely contributes to its effectiveness.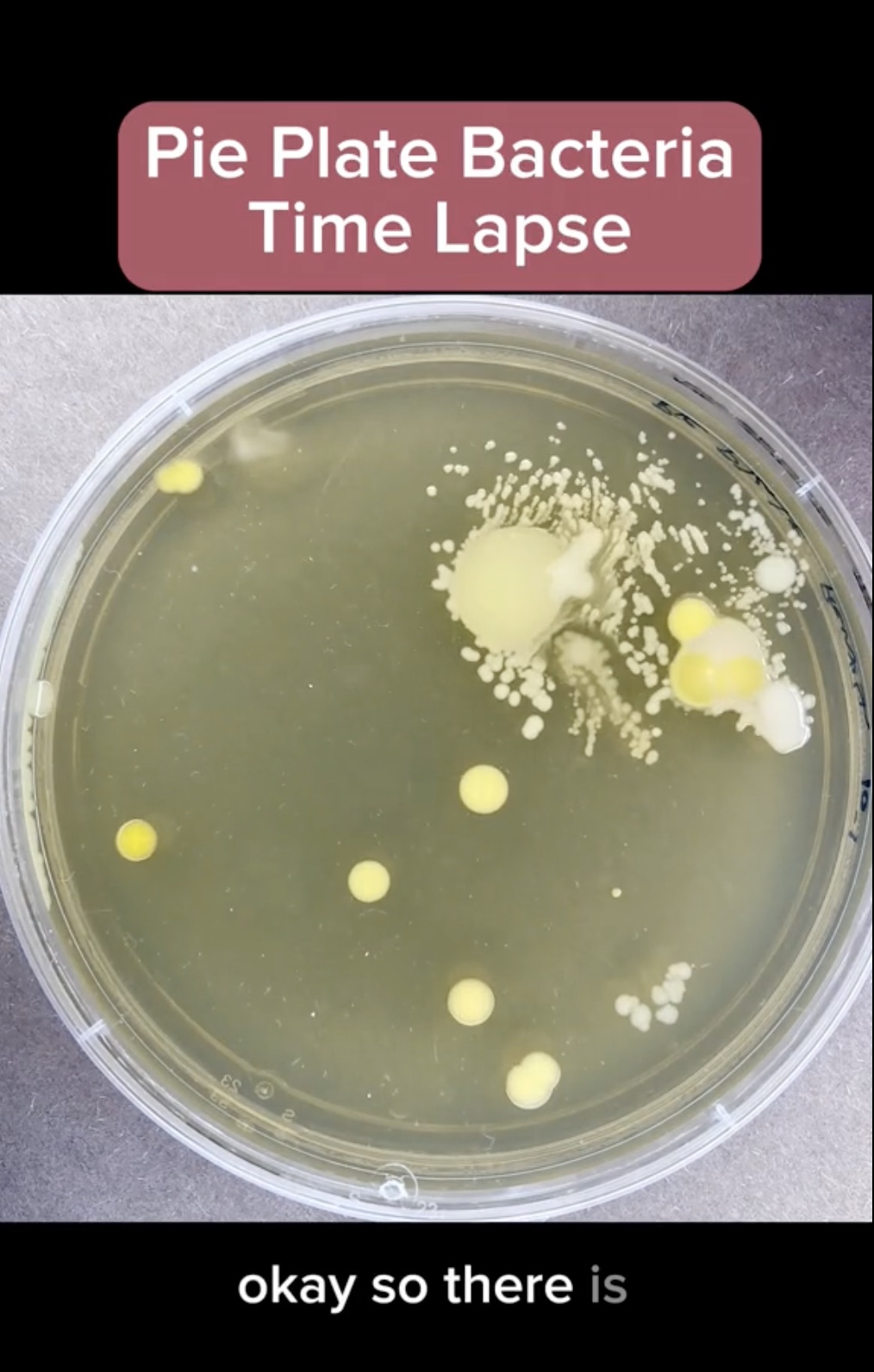 Tim shared that he conducted this dishwasher experiment in response to viewer inquiries after testing hand-washed dishes with bacterial growth. He appreciates viewers' curiosity and aims to visually explore what is present in the environment.
In his previous experiments, Tim also tested gas pumps at gas stations, which surprisingly turned out to be among the cleanest items he examined.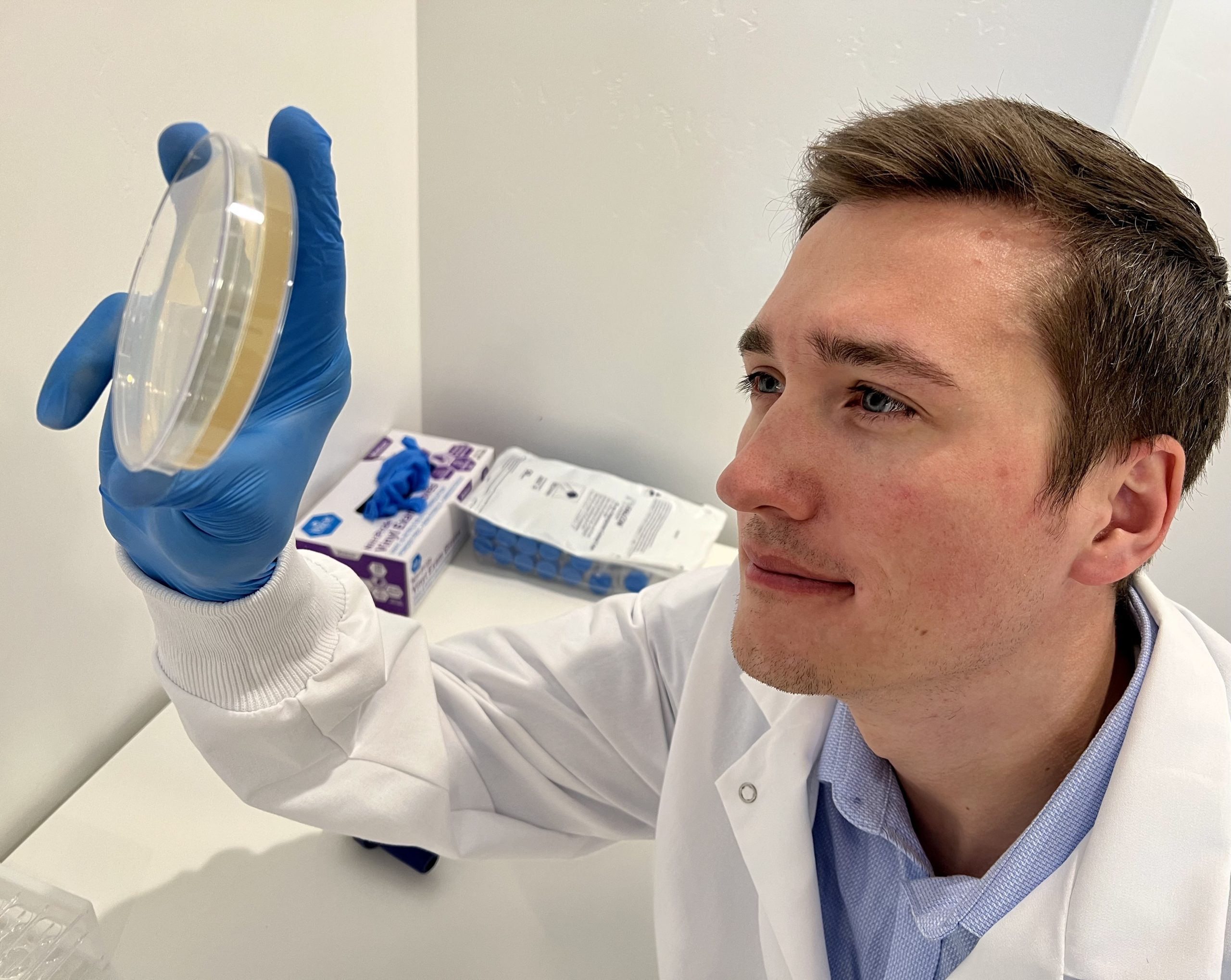 Please note that the dishwasher's effectiveness may vary depending on temperature settings, detergent used, and dishwasher brand and model.
Disclaimers:
This content and images have been licensed to use by Jam Press, edited and syndicated by https://www.znewsservice.com/.
Should you have any questions relating to this content please get in touch with Jam Press via  https://www.jampress.co.uk/contact-us/