A timeless classic, the 1964 Ferrari 250 LM, has set the stage for a monumental auction, with a staggering price tag of £15.5 million—the equivalent of the cost of eighty-one brand new Ferraris.
Regarded as the epitome of desire among car enthusiasts, the 1964 Ferrari 250 LM holds an esteemed status, with only 32 of these rare gems ever created.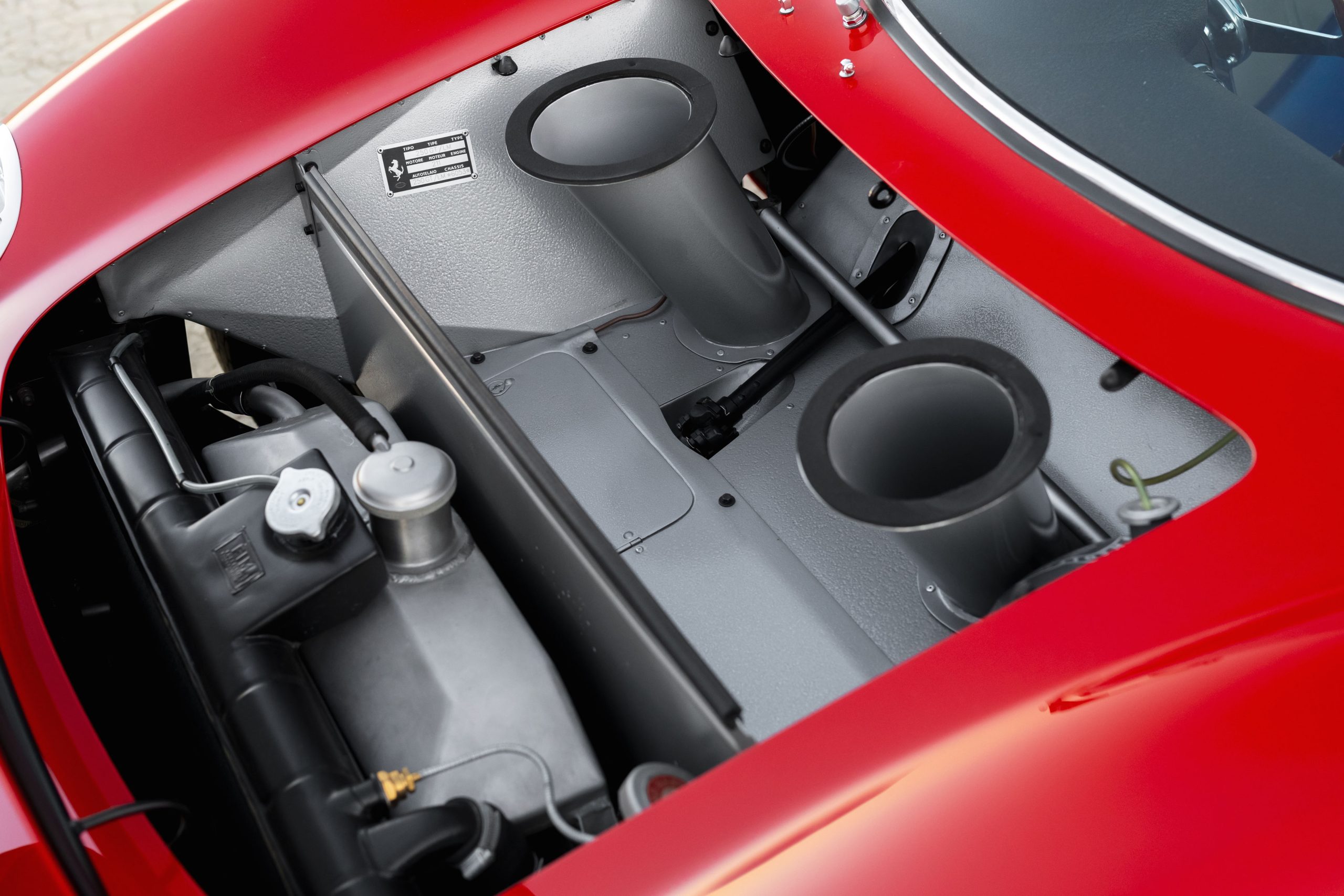 Boasting a top speed of 180mph and an impressive 0-60mph acceleration in just four seconds, this beauty's performance remains remarkable even in comparison to the 2023 Ferrari Portofino M, which boasts a top speed of 199mph and an astonishing 0-60mph in 3.1 seconds—a marvel available at a modest price of £190,000.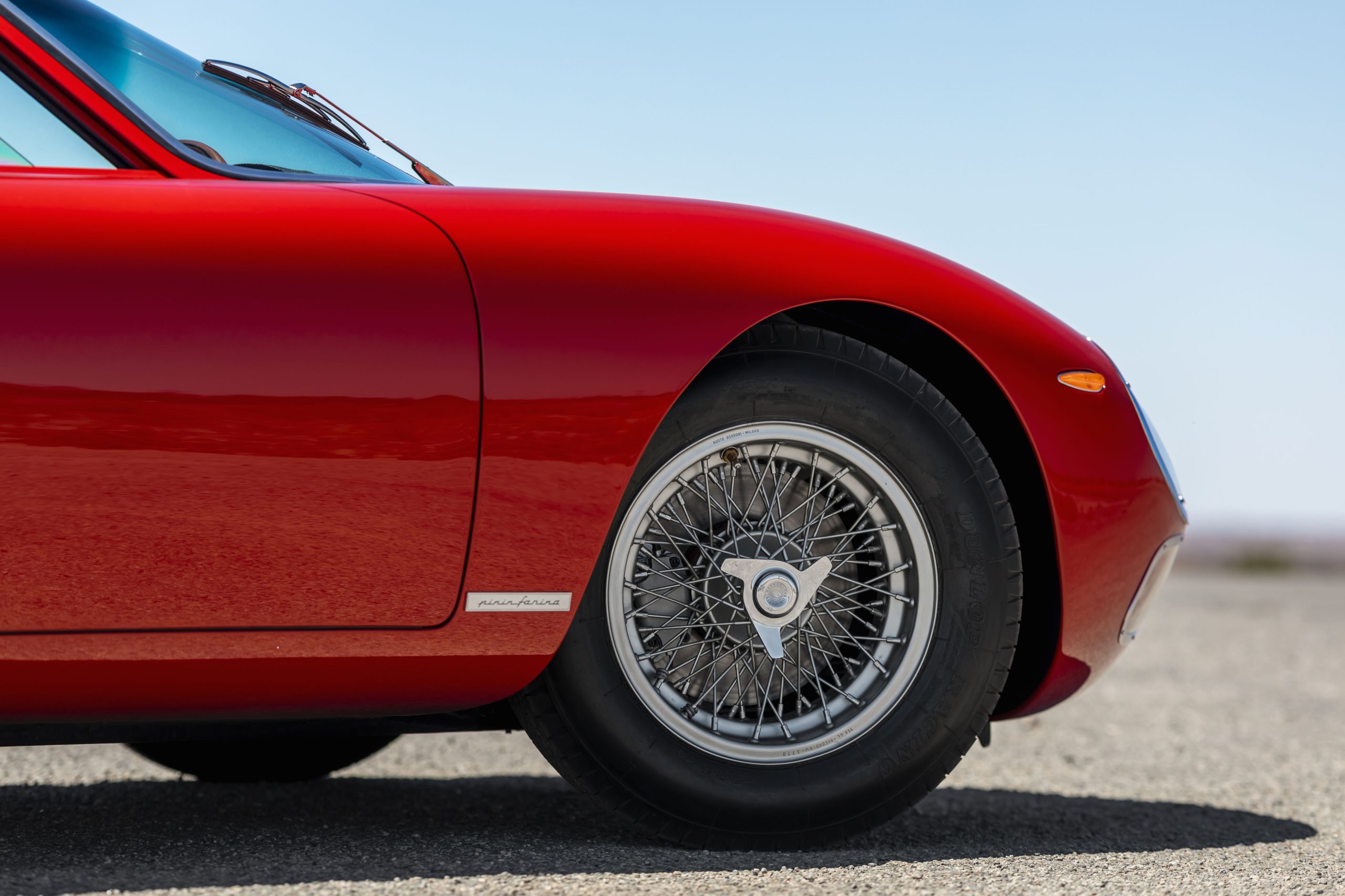 The 1964 Ferrari 250 LM is among the 208 luxurious vehicles up for auction at RM Sotheby's. Revered as one of the three greatest Italian models of all time, alongside the 250 GTO and the 250 Testa Rossa, this gem participated in the 1968 24 Hours of Le Mans and achieved four wins during the 1965 British Racing and Sports Car Club season.
Having undergone a restoration two years ago, the 250 LM epitomizes the ultimate combination of exotic aesthetics and competition-tuned performance—an early archetype for the wave of powerful rear-engine supercars that would follow.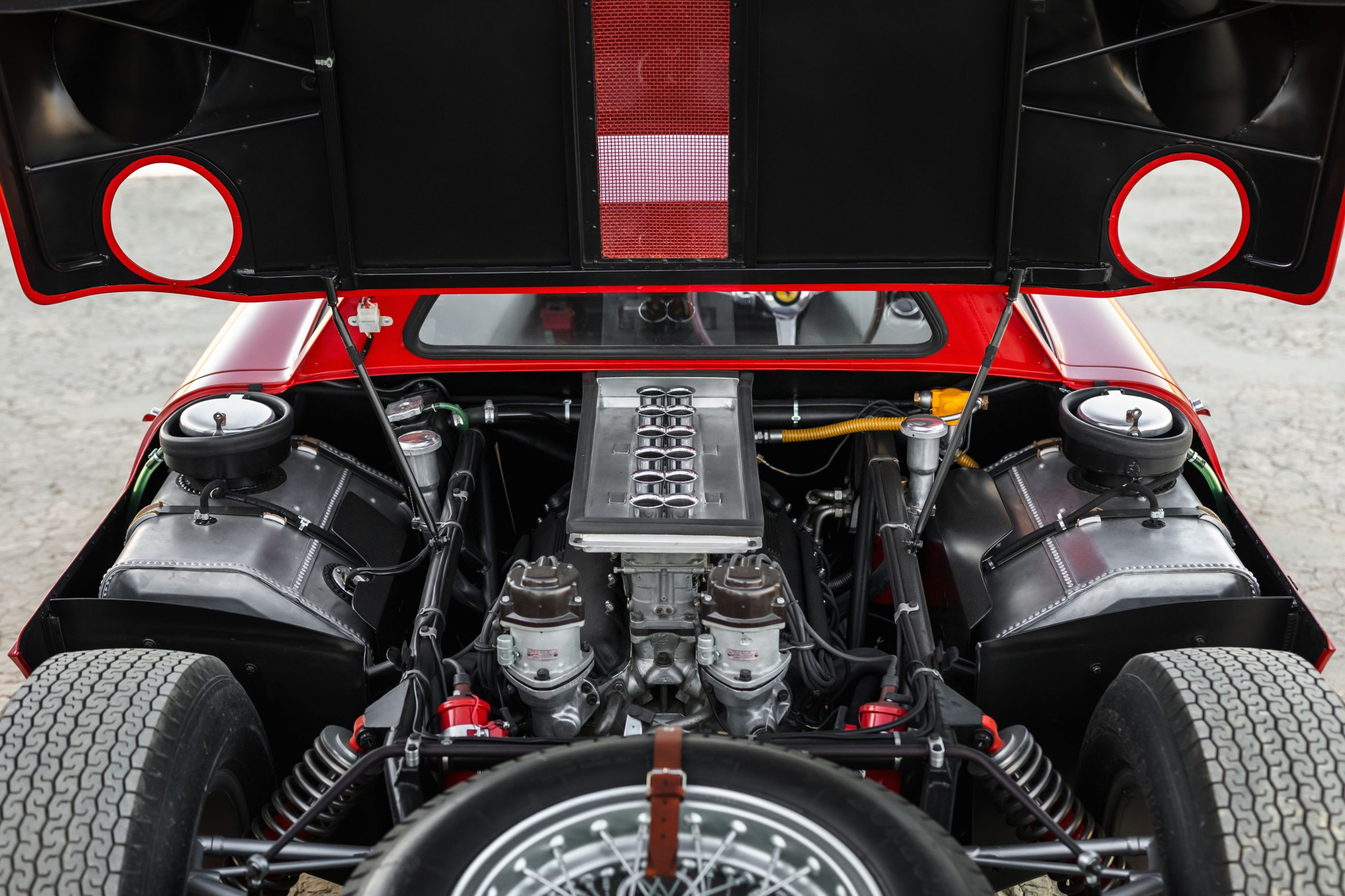 Unsurprisingly, given its allure and racing pedigree, the 250 LM is held in high esteem by its owners and seldom made available to the public. Its inclusion in this auction presents an exceptionally rare opportunity for passionate Ferrari collectors.
With its Le Mans history and no-expense-spared restoration completed in 2021 by Ferrari Classiche, this breathtaking 250 LM exemplifies Maranello's legendary racecar.
A guide price of up to £15.5 million has been set for this masterpiece. Additionally, the auction features other noteworthy vehicles, including the £7.3 million 2001 Ferrari 550 Maranello Prodrive and the £5.8 million 1956 Porsche 550A Prototype 'Le Mans' Werks Coupe.
The grand auction will take place in Monterey, California, US, on 19th August, promising an unforgettable event for automobile aficionados around the world.