Customers may be forgiven for believing that Christmas is approaching them sooner than it ever has before as the holiday season draws closer. The competition to be the first to announce holiday sales and yearly gift suggestions has evolved into a high-stakes game of one-upmanship due to the fact that shops are vying for customers' attention in a crowded market. In order to gain his perspective on this development, we had a conversation with Matt Jones, the proprietor of WonderDays, a firm that offers experience days.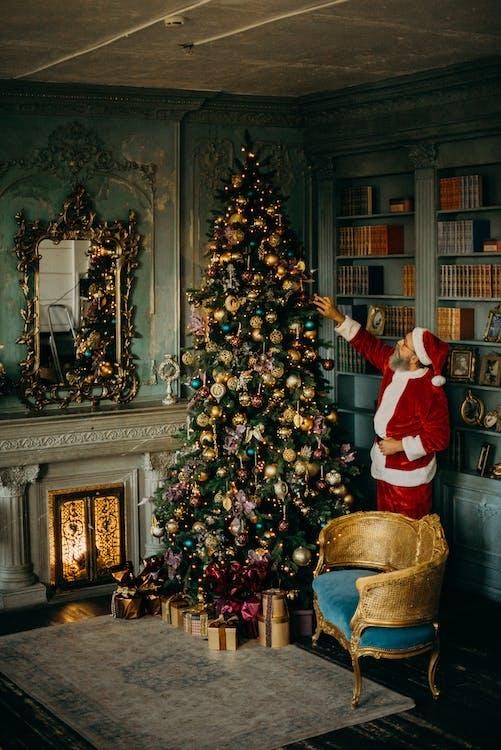 The level of competition at this crucial time of year has reached unprecedented heights as a result of the fact that sophisticated marketing strategies are now more available than they have ever been before. Those days, when cutting-edge ad delivery systems were only available to customers with large budgets and relationships with IT giants, are long gone. At this point in time, marketing teams are able to roll out campaigns and reach potential customers with rapid speed, which has created a frenzy of Christmas advertising.
The environment may be a difficult one, especially for newly established companies like WonderDays that are working with limited resources and functioning on tight budgets. However, as Jones says, inventive marketing teams may utilise creativity to extract strategic return on investment (ROI) from even the lowest campaign resources. This is possible because of the teams' ability to think beyond the box. The team at WonderDays Experience Gifts, which is now in the early phases of the trip that they will take to become a company, thrives on a culture of imaginative thinking, as each member produces ideas that are wild and fantastic.
"I revel in the brainstorming sessions and marvel at the diversity of perspectives our marketing team brings to the table," according to Jones. "It is of the utmost importance that we comprehend how people of all demographics interact with our advertisements. Anyone who is even remotely interested in the business sector should find this attempt to be absolutely enthralling.
During the holiday season, WonderDays has shared some of its market data with other businesses in an effort to entice consumers who are interested in purchasing experience day gifts this year. The business made a calculated decision to publish its annual Christmas gift guide list at the beginning of October, giving it ample time to permeate the consciousness of prospective clients. This planned manoeuvre is a tribute to the energy and agility of entrepreneurs, and it demonstrates how startups punch beyond their weight when competing with industry heavyweights.
One thing is becoming abundantly clear as the number of businesses competing for customers' attention: as a result of a hypercompetitive market and innovative marketing methods, the holiday season arrives earlier and earlier each year. For companies like WonderDays, it's not just about keeping up with the competition; rather, it's about setting the pace with a combination of creative thinking, in-depth analysis, and strategic planning.
The final result is a win-win situation for customers, who benefit from having access to amazing Christmas bargains and experience days earlier than they ever had before. It would appear that the holiday shopping season has evolved into more of a marathon than a sprint, with businesses setting the pace almost immediately after October's opening gun. As the countdown to Christmas officially begins, get ready for an early dose of the holiday spirit.