In a candid interview, a 23-year-old self-made millionaire has expressed his frustration with his own generation, describing them as "work-shy" and admonishing their habit of "mindless scrolling." Entrepreneur Luke Lintz, who achieved tremendous success by launching a company with his brothers at the age of 16, is now worth eight figures. He shares his personal journey, including overcoming challenges such as his parents' tumultuous divorce, a challenging upbringing, and a childhood stammer.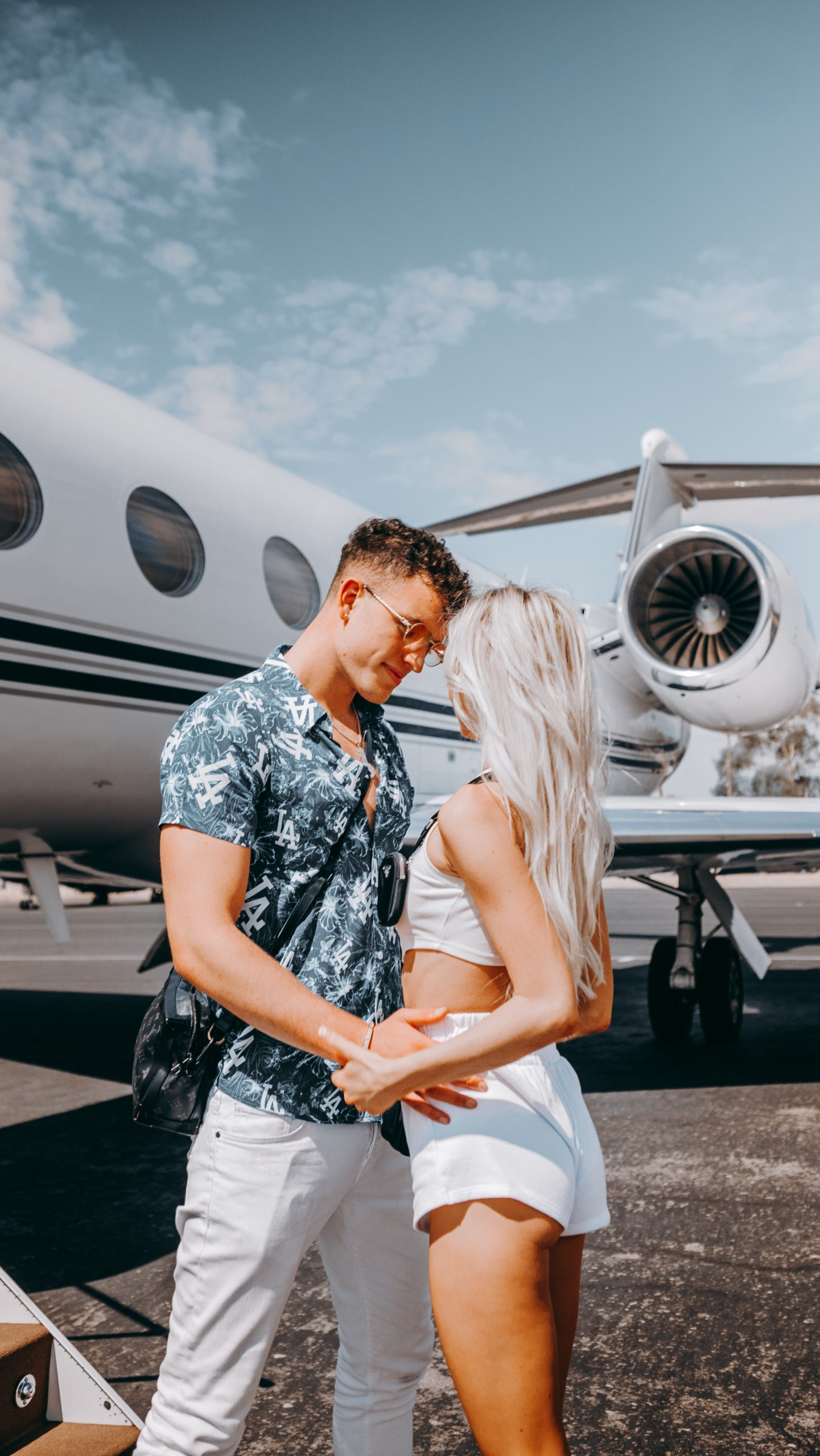 Luke firmly believes that more young people from Generation Z could attain similar success if they would redirect their attention away from social media feeds. While he enjoys a lavish lifestyle, owning luxury properties, fast cars, and embarking on trips to exotic destinations with his girlfriend, Luke asserts that too many young individuals make excuses instead of capitalizing on opportunities to make money.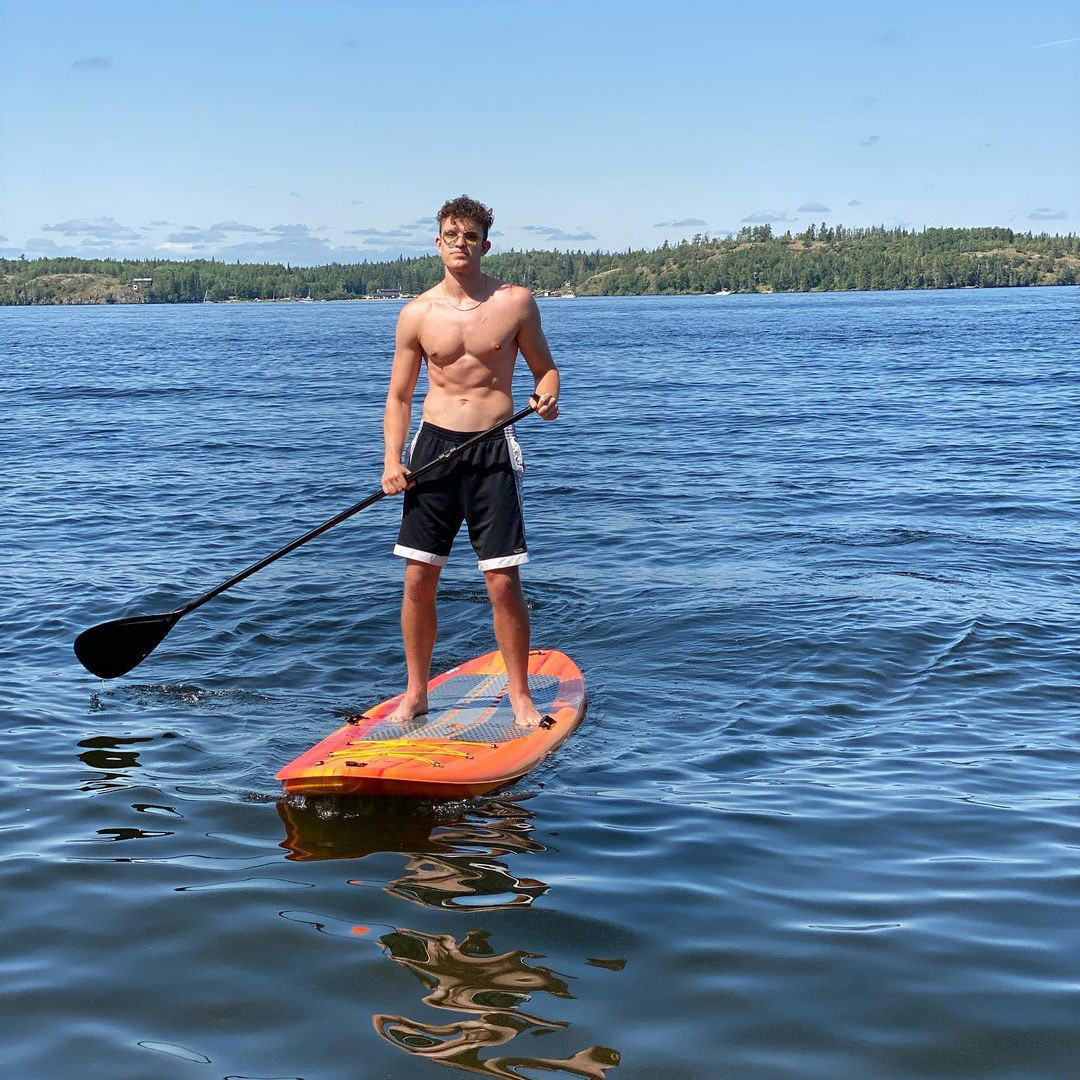 He emphasizes the importance of surrounding oneself with driven individuals to achieve success and recounts how leaving his small hometown was crucial in finding a like-minded community. Luke acknowledges that his decision to forgo college and run his own company initially disappointed his parents, leading to him being kicked out of the house. However, he persevered and eventually garnered his father's support and investment in the company.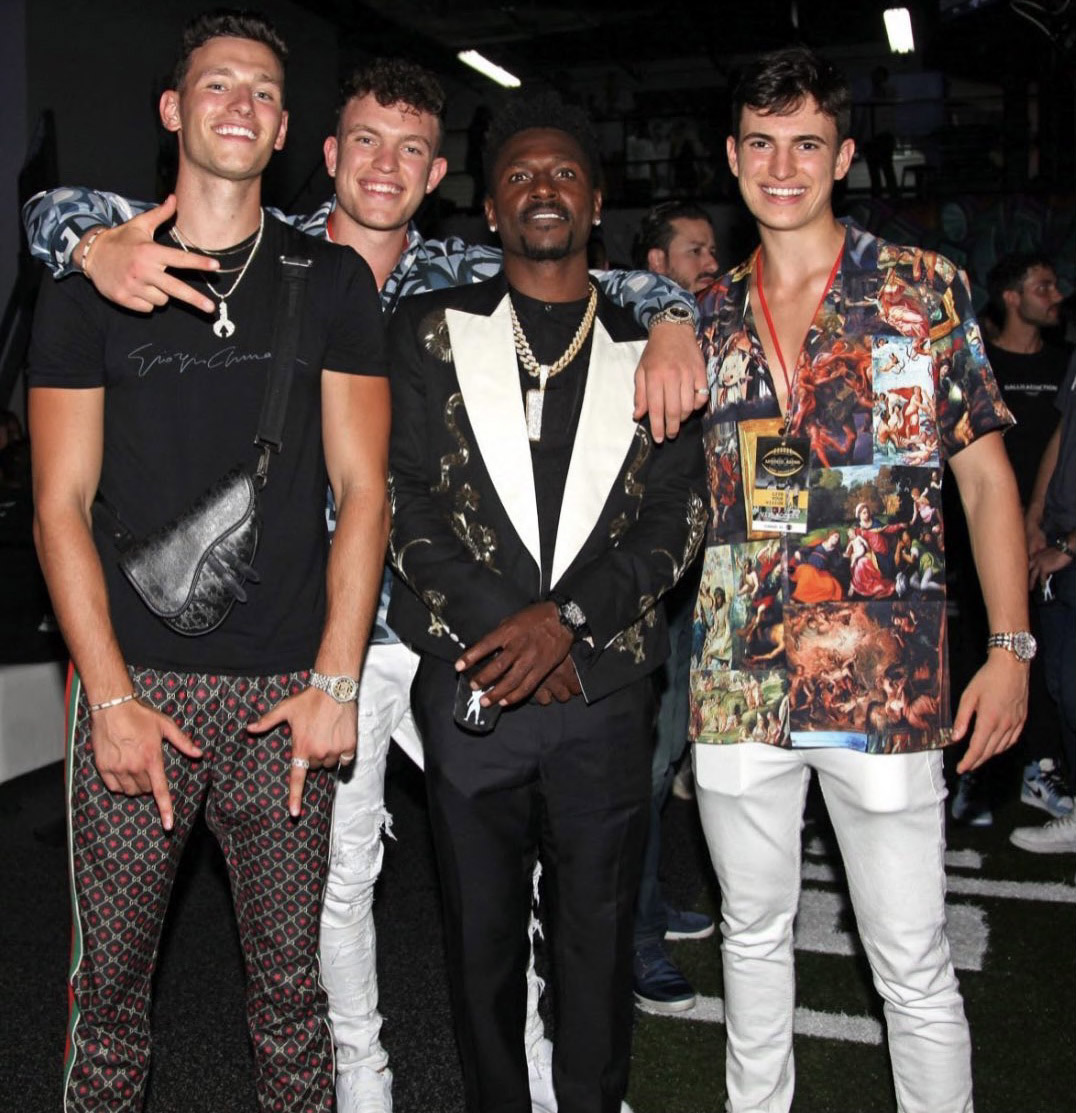 Luke proudly declares that he has not taken a day off in seven years and encourages young people to recognize the vast opportunities available to them instead of succumbing to addiction to mobile devices. He acknowledges the irony of his advice, given that his own fortune was built through Instagram advertising. Starting with physical product ads, he later transitioned to digital promotion and PR. Today, Luke and his brothers boast an impressive clientele of 1,200 clients worldwide, including high-profile celebrities like Kevin Hart, Cardi B, Tyga, Nicki Minaj, Bella Thorne, and Rick Ross.
Reflecting on his childhood marked by his parents' acrimonious divorce, Luke describes how it affected him, resulting in a stammer and speech impediment. However, he chose not to let these challenges define him, asserting his determination to be a leader. In his view, his generation often falls short due to laziness and a desire for shortcuts rather than putting in the necessary work.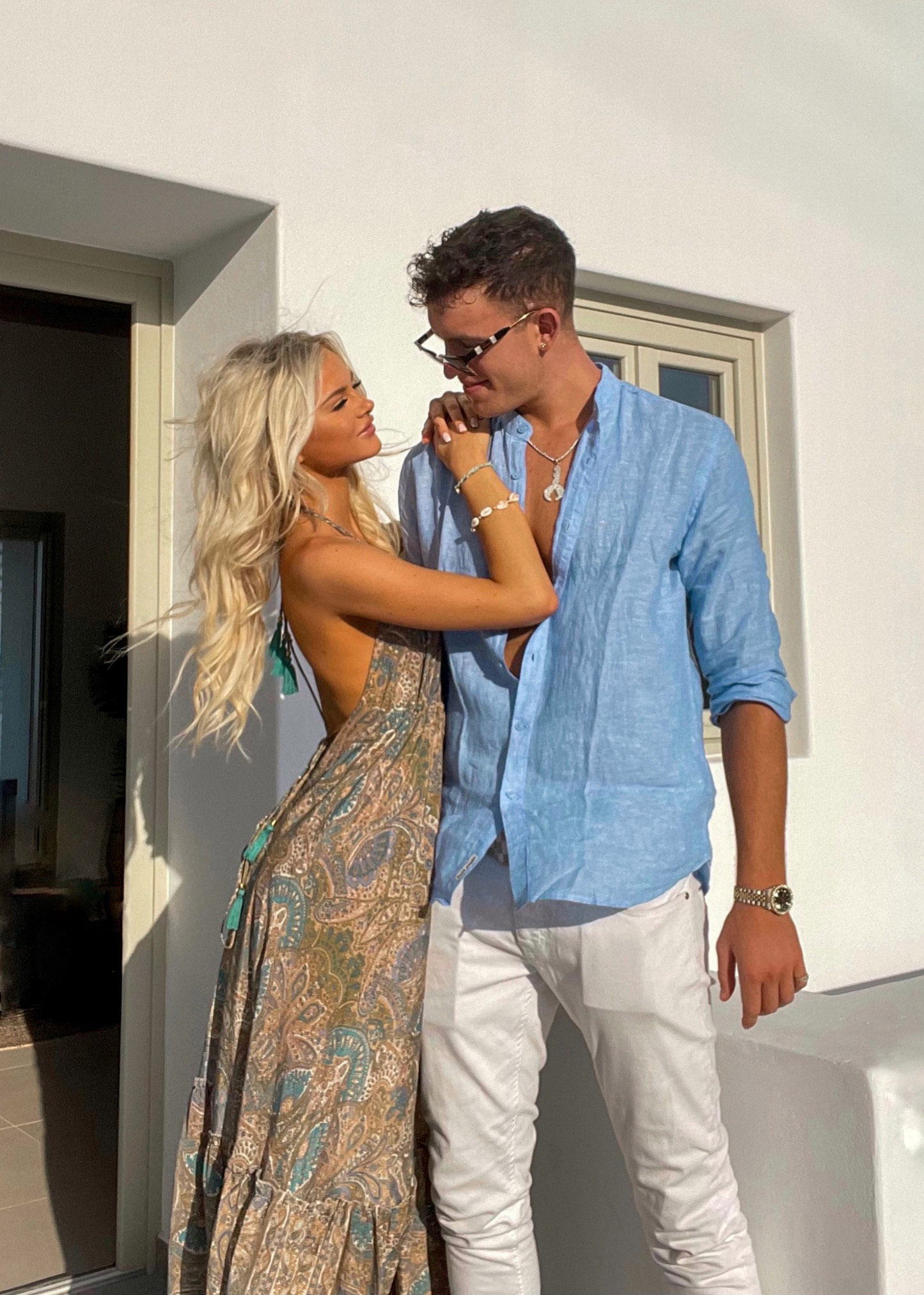 With 75 full-time employees, Luke's business aims to achieve a turnover of $100 million within the next five years. He maintains a disciplined routine, never needing an alarm clock, and dedicates himself to weightlifting, reading books on marketing and business, and extensive travel. Luke also shares his personal goal of becoming a billionaire by the age of 40.
While Luke enjoys spending his hard-earned money on himself and his girlfriend, Kendel Kay, he emphasizes that his happiness does not rely on financial success alone. His work and the journey he is on bring him fulfillment and joy. Luke concludes by expressing his desire to inspire young people to seize opportunities and overcome self-imposed limitations, rather than holding themselves back from achieving success.
In addition to his candid interview, Luke has launched a YouTube series called "Road To A Billion" to provide guidance and advice to aspiring entrepreneurs. He shares insights gained from working grueling 100-hour weeks, the importance of learning from mistakes, and the necessity of persevering even in the face of setbacks. Luke encourages individuals to ignore naysayers, stay focused on their goals, and remain resilient in their pursuit of success.