A couple has compared their adventurous sex life to the steamy "50 Shades of Grey" books and movies, claiming they are constantly seeking ways to keep the passion alive in the bedroom, even planning to create their own "Red Room."
Jenny and Fabio Gontijo, who have been in a relationship for a year and recently got married, proudly embrace their love for BDSM and consider themselves the real-life counterparts of Anastasia and Christian, the iconic characters from the popular trilogy by E. L. James.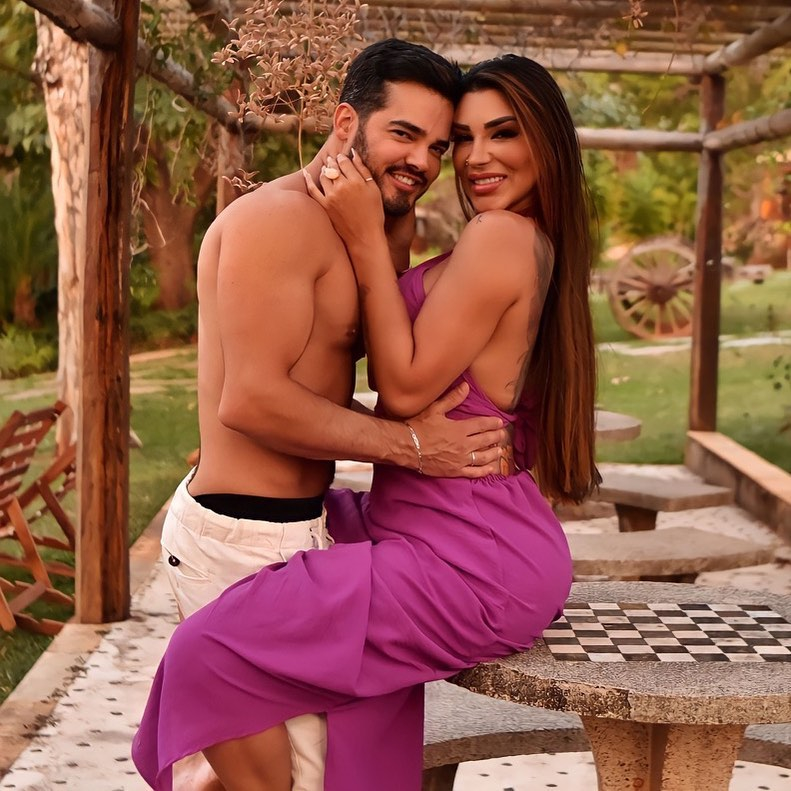 The Brazilian couple, who have a combined 1.4 million followers on Instagram, share intimate details from their sex life with their fans, including experiences with domination and public teasing.
Jenny particularly enjoys domination, and Fabio finds her provocative actions highly arousing. They indulge in public displays of affection, such as using a Bluetooth G-spot vibrator while out in public, adding excitement and fun to their relationship.
While not billionaires like Christian, the couple earns a significant income as content creators and models, though exact figures haven't been disclosed.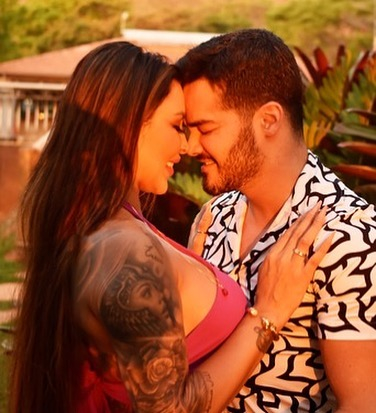 In addition to their adventurous encounters, the couple loves experimenting with various sex toys and have a collection of unused items. They prioritize communication and respect each other's boundaries to ensure a healthy and satisfying sexual relationship.
Their future plans include designing their own "Red Room," inspired by the infamous room depicted in the "50 Shades of Grey" series. They emphasize the importance of consent and mutual satisfaction to maintain a successful relationship.
Despite their open-minded approach to sexuality, the couple emphasizes their commitment to monogamy and exclusivity. They are not currently considering involving other individuals in their bedroom activities.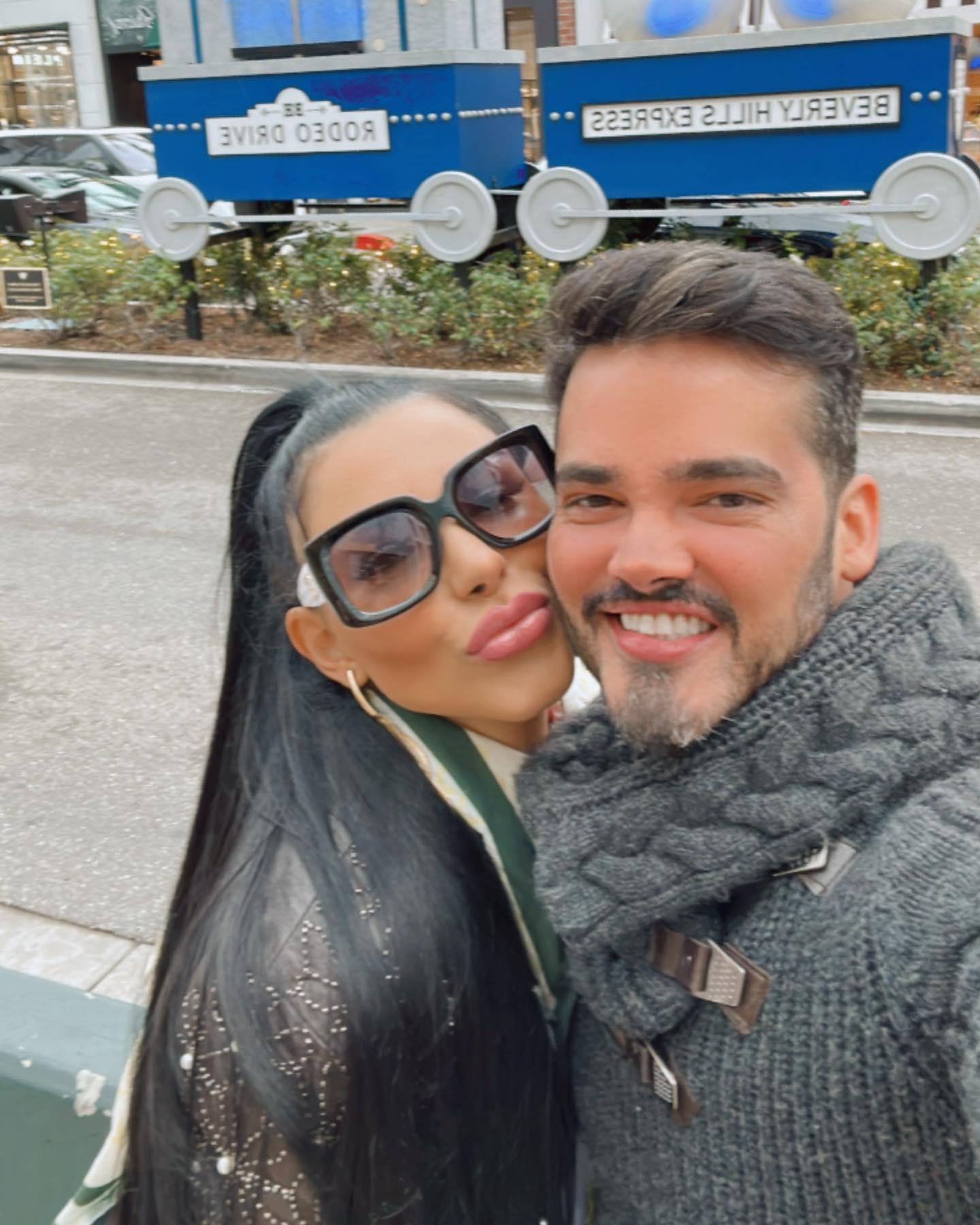 While they have faced judgment from others, they remain unfazed and believe their openness about their sex life serves as a source of inspiration and liberation for other couples. They have received positive feedback and are willing to offer advice and support to those struggling in their relationships.
In their journey of sexual exploration and sharing their intimacy online, Jenny and Fabio aim to break down taboos and help others embrace their desires without shame or guilt.