Hollywood action star Jean-Claude Van Damme has ventured into spirits by launching his whiskey brand. The whiskey is aptly named "Old Oak" and hails from Ireland, offering fans and enthusiasts a taste of the actor's unique blend.
Old Oak, an Irish whiskey endorsed by Van Damme, is available for purchase at £34.95 per bottle. Interestingly, Van Damme didn't just slap his name on the label; he sampled the whiskey and decided to become a brand co-owner. He decided to enter the whiskey market after initially considering launching an American bourbon.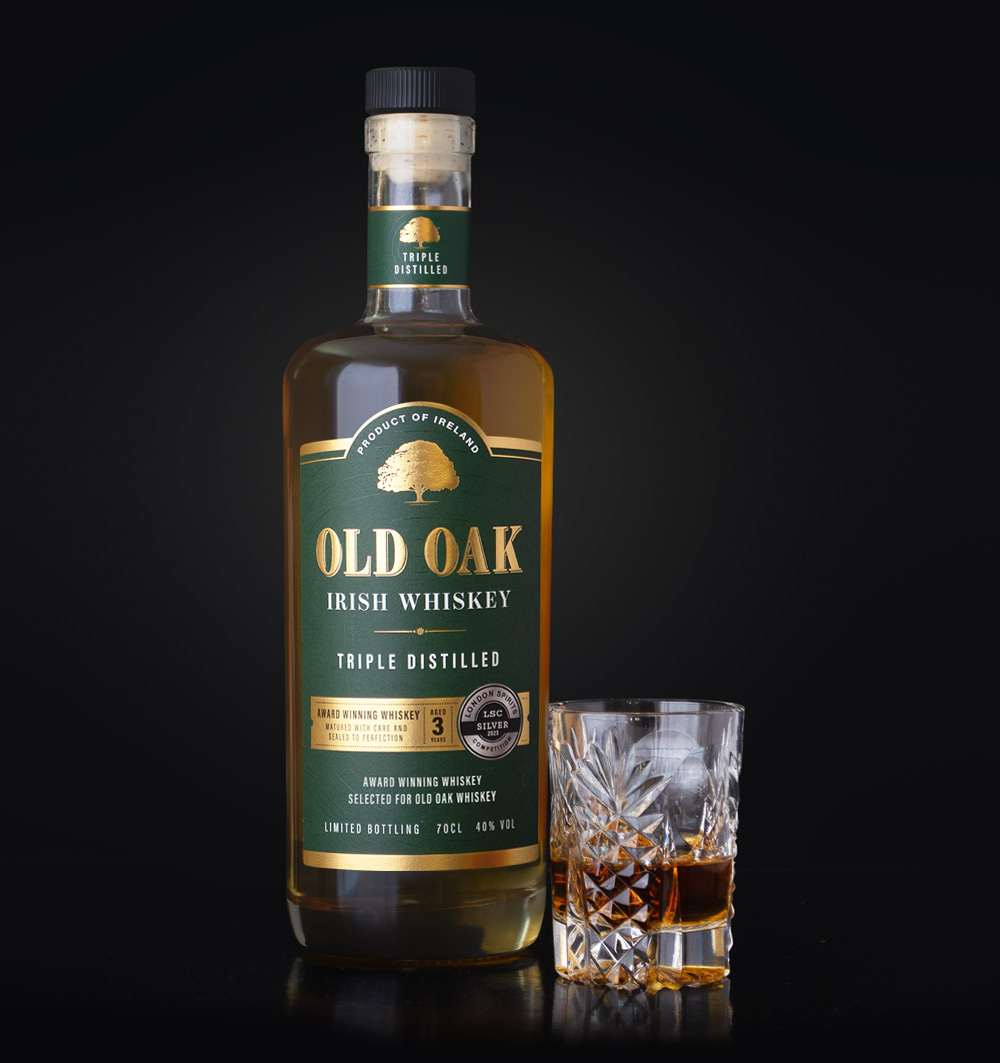 Van Damme shared his thoughts on this venture: "I was looking for my own brand of whiskey, possibly an American bourbon. And then one of my close friends and business associates asked, 'Why an American whiskey when you can go back to the roots of whiskey and find an Irish whiskey?' He then introduced me to the Old Oak whiskey label, which had yet to be launched and had been put together by some whiskey specialists in Ireland."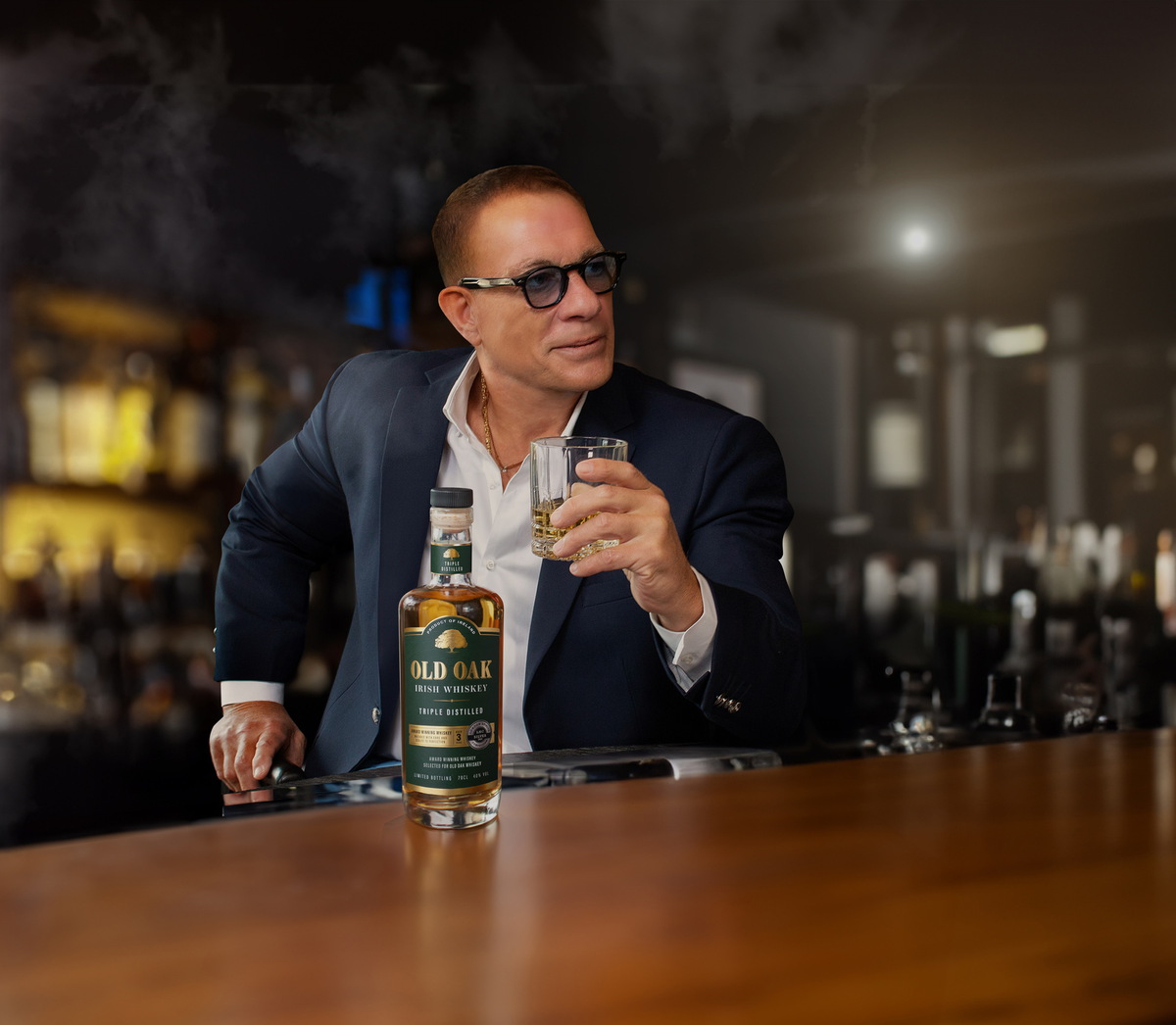 He continued, "It was also the perfect opportunity to combine two things with which I feel a close connection: whiskey and its rich heritage and the charisma and warmth of Ireland and its people. I loved its aroma and the smoothness on the palate compared to the heavier whiskies I had tasted from different parts of the world."
Fans of the "Muscles from Brussels" and whiskey enthusiasts alike can now enjoy Old Oak, a product personally endorsed by Van Damme.
Disclaimers:
This content and images have been licensed to use by Jam Press, edited and syndicated by https://www.znewsservice.com/.
Should you have any questions relating to this content please get in touch with Jam Press via  https://www.jampress.co.uk/contact-us/