Nathan Wyburn, a talented artist who gained recognition on Britain's Got Talent in 2011, has created a heartfelt tribute to the late actor Matthew Perry.
The tribute features Perry's smiling face, meticulously crafted using hundreds of tiny photos of the beloved Friends actor. These photos include snapshots of Perry with his fellow cast members, Jennifer Aniston, Courteney Cox, Lisa Kudrow, Matt LeBlanc, and David Schwimmer, from the iconic sitcom. The montage also incorporates scenes from Friends.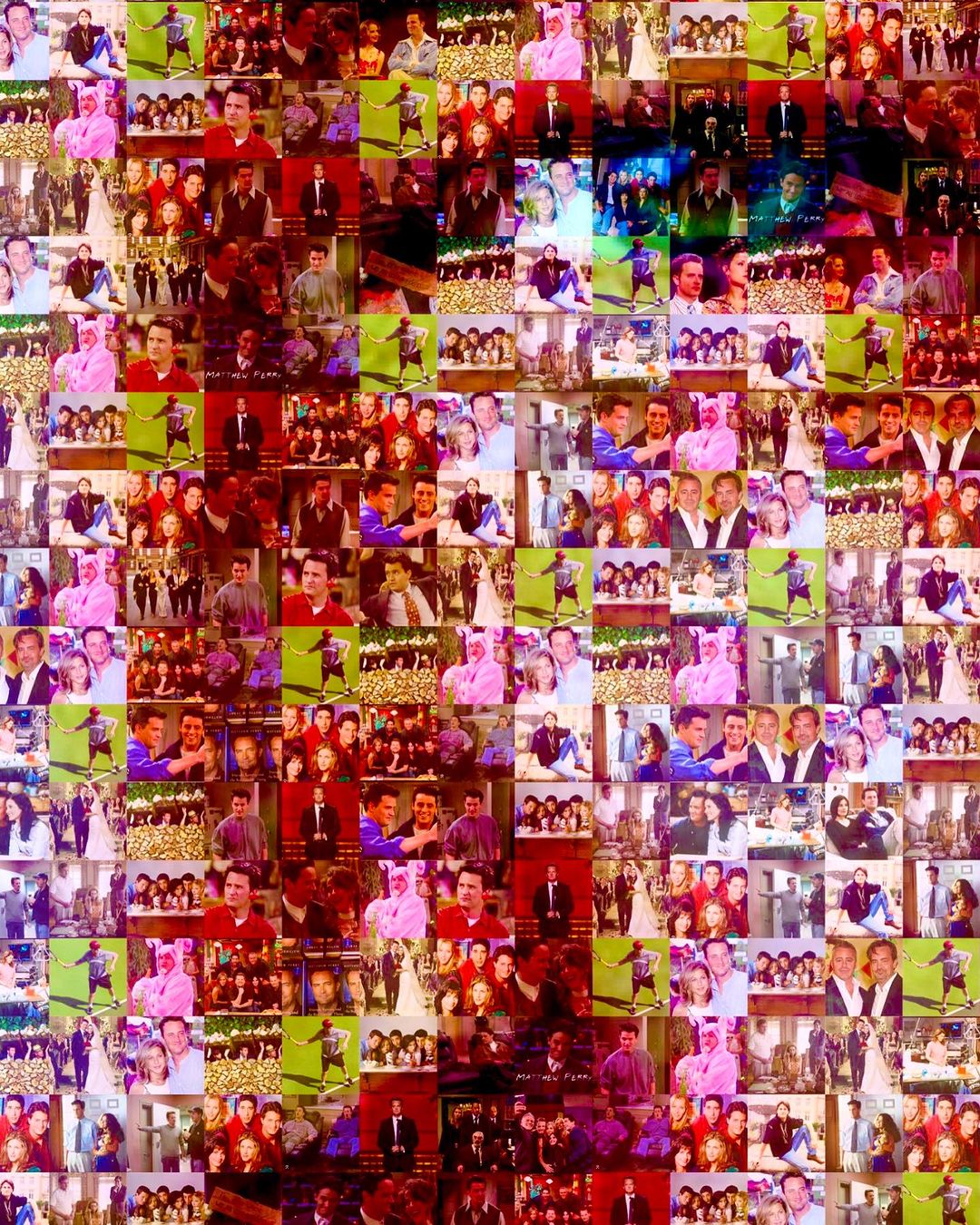 Nathan, 33, dedicated four hours to creating this artwork in response to numerous requests from Friends fans after Matthew Perry's passing at the age of 54 on October 28th.
Nathan aptly named the piece "The one where we all lost a Friend."
Speaking to Jam Press, Nathan shared, "I did it on Monday after I received tons of personal messages from followers of my work, asking if I'd create a tribute to him. People are familiar with my previous tributes, so they contacted me."
He continued, "The artwork took four hours to create and contains images of Perry throughout his whole career on stage and screen, at awards, and his book cover."
Nathan, who reached the semi-finals of Britain's Got Talent 12 years ago, is known for his unique approach to art, using everyday items like coffee, makeup, newspapers, foodstuffs, and glitter. His previous works have garnered recognition from many public figures, including King Charles, Prince William, Kate Middleton, Mariah Carey, Kylie Minogue, Catherine Zeta-Jones, and Gareth Bale.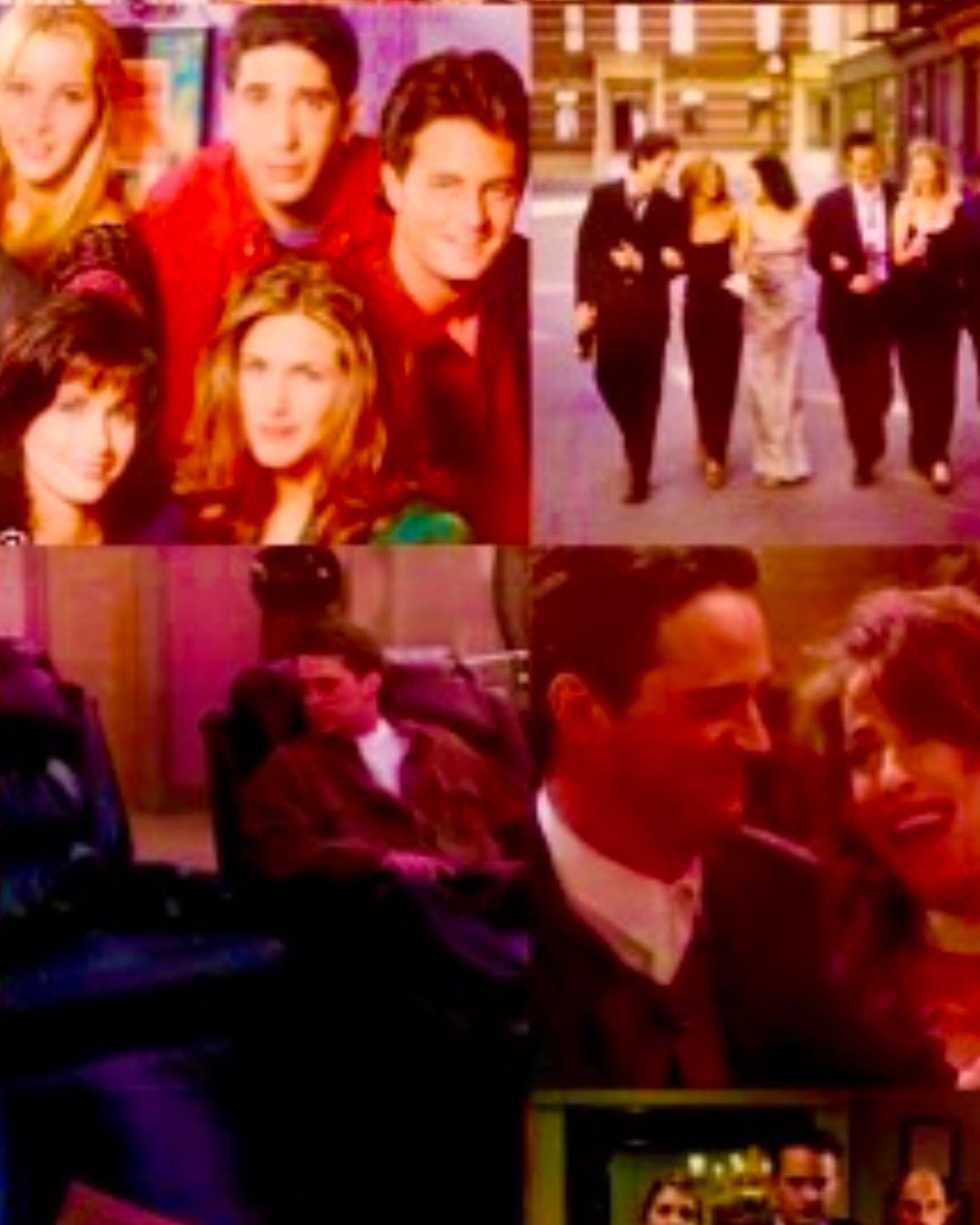 Fans were quick to express their admiration for Nathan's touching tribute to Matthew Perry:
Rachel Heyworth commented, "I was wondering if you would do something; it's beautiful."
Samantha Lindsay gushed, "If he were still alive, he would be so proud of this."
Karen Miller added, "This was such a tragedy, but you've lifted us with your incredible portrait of Matthew. Amazing. I hope his friends and family get a chance to see it."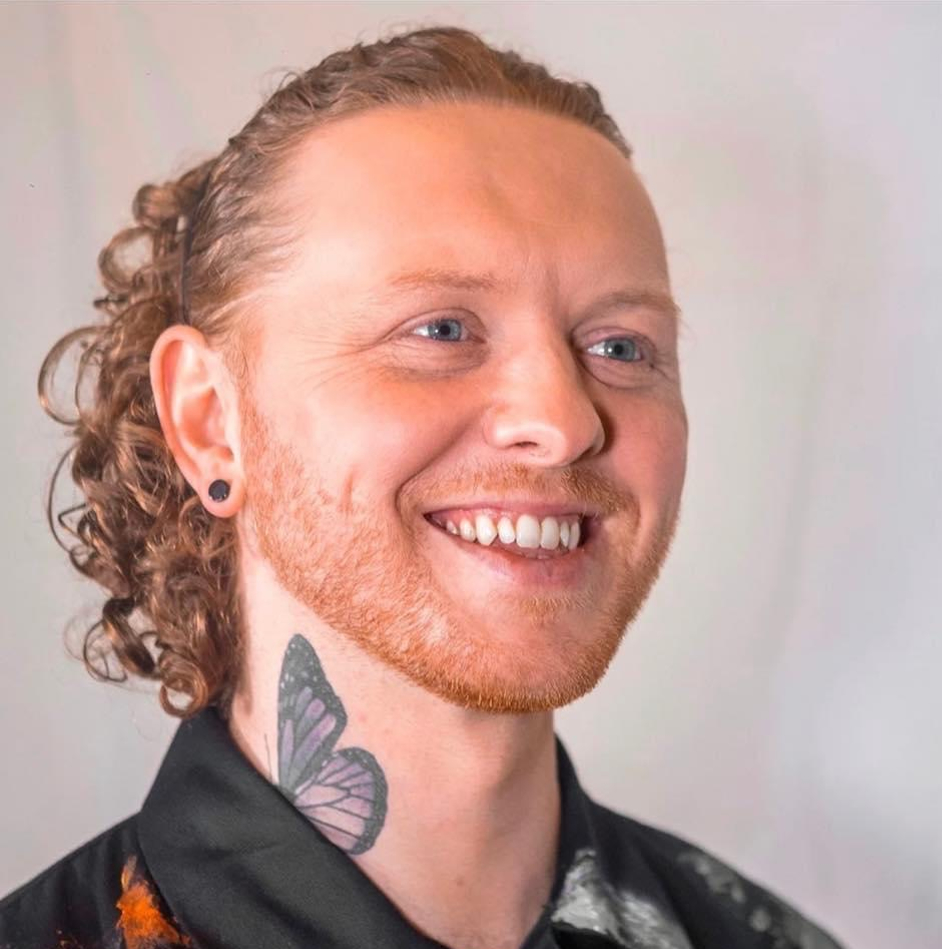 Matthew Perry, renowned for his portrayal of Chandler Bing on Friends from 1994 to 2004, was found deceased in his Los Angeles mansion. His passing was met with an outpouring of grief from fans and colleagues around the world.
Disclaimers:
This content and images have been licensed to use by Jam Press, edited and syndicated by https://www.znewsservice.com/.
Should you have any questions relating to this content please get in touch with Jam Press via  https://www.jampress.co.uk/contact-us/