A municipal worker, Sonia Pellizari, who alleged her termination from employment resulted from peddling sexually explicit images and videos on the internet, has been apprehended on suspicion of engaging in narcotics trafficking.
Sonia Pellizari, a fair-haired individual, asserted approximately four years ago that she had been relieved of her duties owing to her involvement in producing and selling lascivious digital content. During her tenure in an office occupation, she concurrently pursued a supplementary vocation of disseminating erotic material.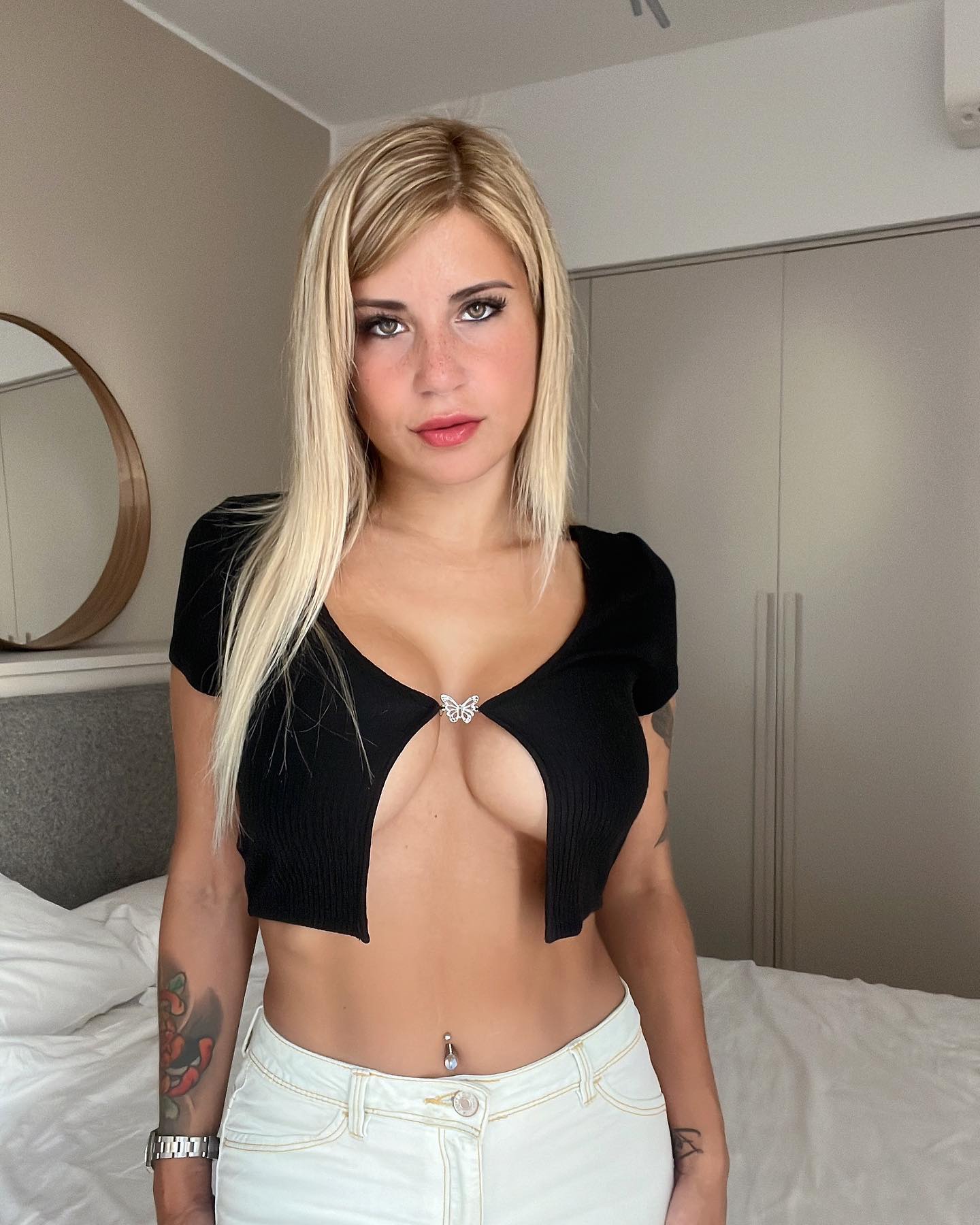 However, at 33, Pellizari was apprehended at her residence in La Plata, Argentina, on the 11th of October due to suspicion surrounding her involvement in drug-related activities.
This arrest transpired within the context of a comprehensive police operation targeted at a criminal organization responsible for the distribution of cocaine and cannabis within the vicinity of Buenos Aires.
The operation consisted of six distinct raids, leading to two additional arrests, wherein the co-suspects of Sonia Pellizari were identified as Carlos Joyce, aged 60, and Griselda Maturane, aged 27.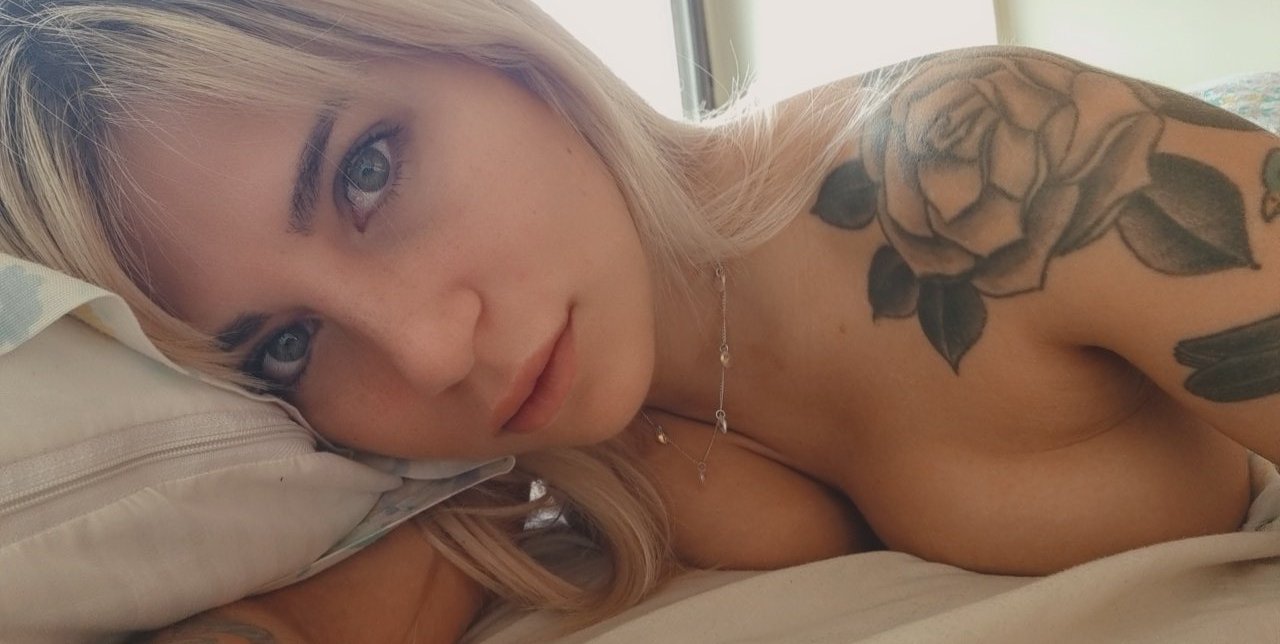 Curiously, the arrest warrant of Pellizari had purportedly been issued in March of 2021. The rationale behind the substantial delay in its execution remains undisclosed.
During the enforcement of these raids, law enforcement officials successfully confiscated 315 grams of cocaine, 390 grams of cannabis, a .22 calibre firearm, along with a substantial sum of currency and various other possessions.
Sonia Pellizari had initially contended in May 2019 that her employer, the Municipality of La Plata, had terminated her contract in response to discovering her provocative secondary occupation. Conversely, the Municipality of La Plata later refuted these claims, asserting that her contract had not been renewed due to her repeated absence from work, amounting to approximately 20 instances within a year.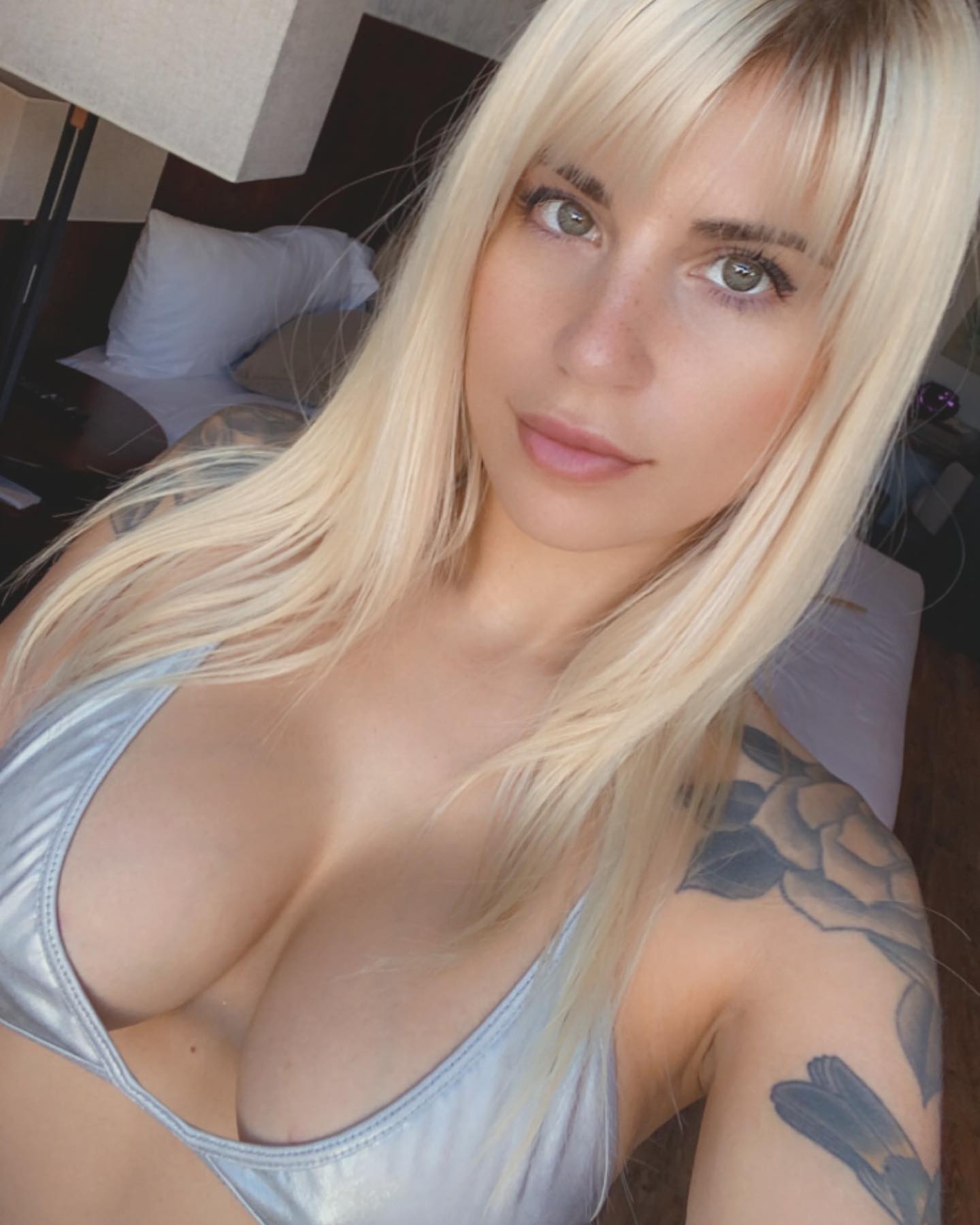 Nevertheless, Pellizari vehemently disputed this explanation, stating to local media outlets, "The rationale provided in my termination notice lacked justification. Upon inquiry, I was informed that it was precipitated by their unfavourable perception of a video featuring me, which was relayed to me at my place of employment."
Disclaimers:
This content and images have been licensed to use by Jam Press, edited and syndicated by https://www.znewsservice.com/.
Should you have any questions relating to this content please get in touch with Jam Press via  https://www.jampress.co.uk/contact-us/