The unconventional and beloved TV cook Nigella Lawson, has a penchant for combining two unexpected beverages: COFFEE and GIN.
Known for her unique culinary creations, the 63-year-old celebrity chef enjoys a cocktail from these seemingly disparate drinks.
This intriguing concoction consists of Tanqueray gin and chilled espresso shaken over ice. For those looking for an extra kick, Nigella suggests adding coffee liqueur to enhance the flavour.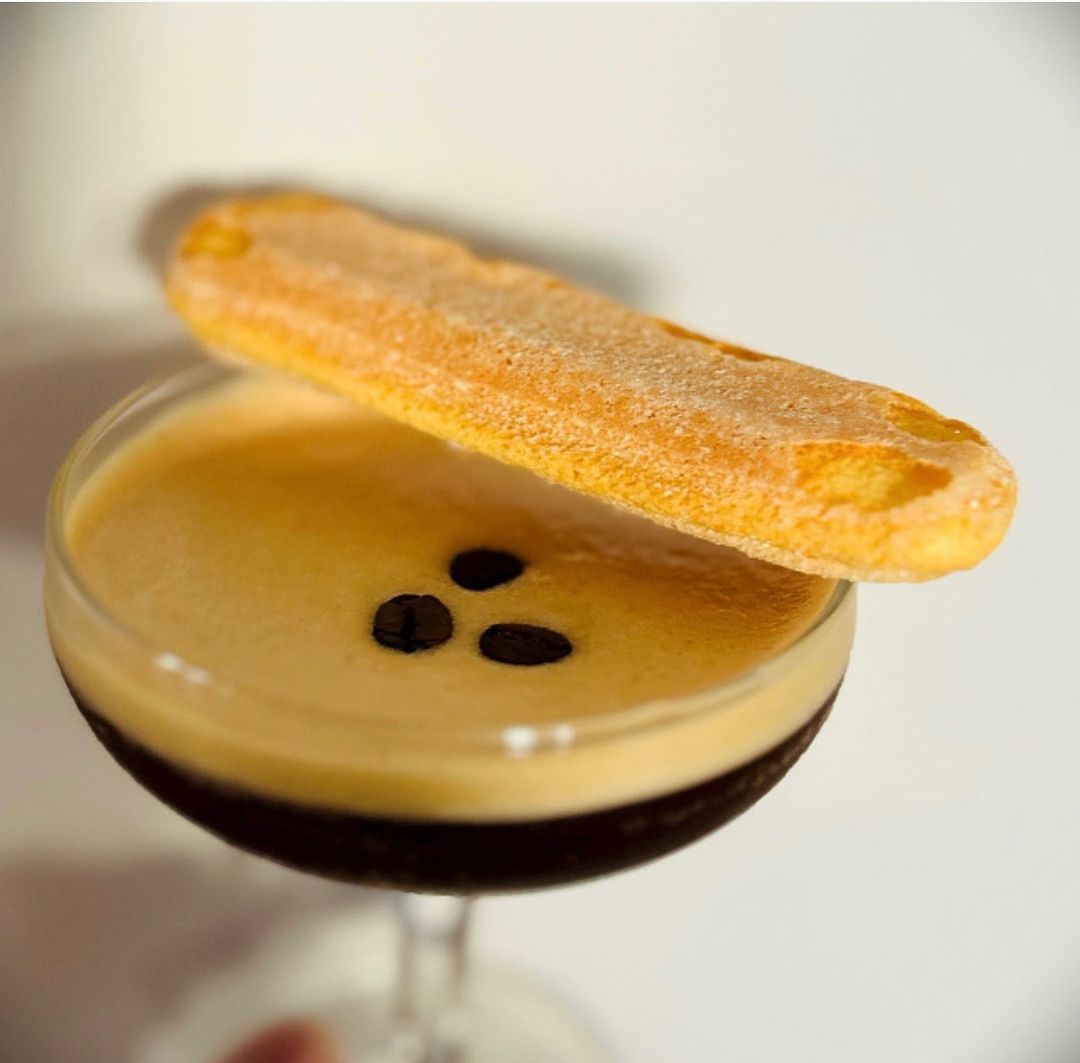 Nigella playfully named the drink the "Fierce Gin and Coffee Cocktail" and even recommended pairing it with a Savoiardi biscuit for dunking.
While some fans raised eyebrows at the unusual combination, others embraced the idea, expressing excitement about the unexpected pairing of two beloved beverages.
Donna Moyle jokingly remarked, "This will start the fire in someone. Knock your shoes off."
Sue Butcher praised the concept, exclaiming, "Wow, that is amazing."
Another fan exclaimed, "Two of my favourite things!"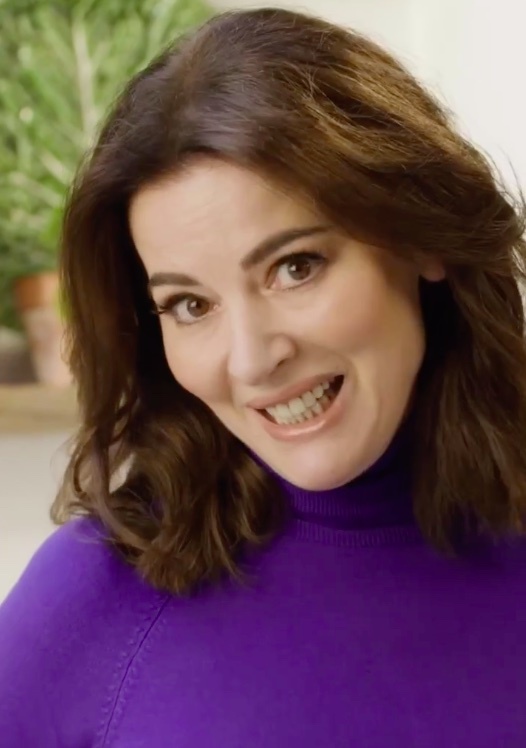 A fourth individual appreciated the inclusion of a dunking biscuit.
Nigella Lawson is no stranger to creative and unconventional food combinations, having previously crafted dishes like caramel on potatoes and marmite on spaghetti. In addition, she once garnered attention by humorously pronouncing "microwave" as "mee-cro-wah-vay."
Nigella's adventurous culinary spirit continues to captivate her fans with innovative and unexpected culinary creations.
Disclaimers:
This content and images have been licensed to use by Jam Press, edited and syndicated by https://www.znewsservice.com/.
Should you have any questions relating to this content please get in touch with Jam Press via  https://www.jampress.co.uk/contact-us/