The winner of Miss BumBum 2023 has stunned fans by attending the crowning ceremony in an outfit constructed entirely of raw meat, aiming to protest against the objectification of women.
Lari Sumpani, a 24-year-old contestant with a strong social media following of 265,000 on Instagram (@eusumpani), was declared the winner of the beauty pageant in São Paulo, Brazil. However, her victory took an unexpected turn when she arrived to claim her title wearing an ensemble made of thin slices of red, fatty meat that seemed to be stitched together, resembling a bikini-like top and short skirt.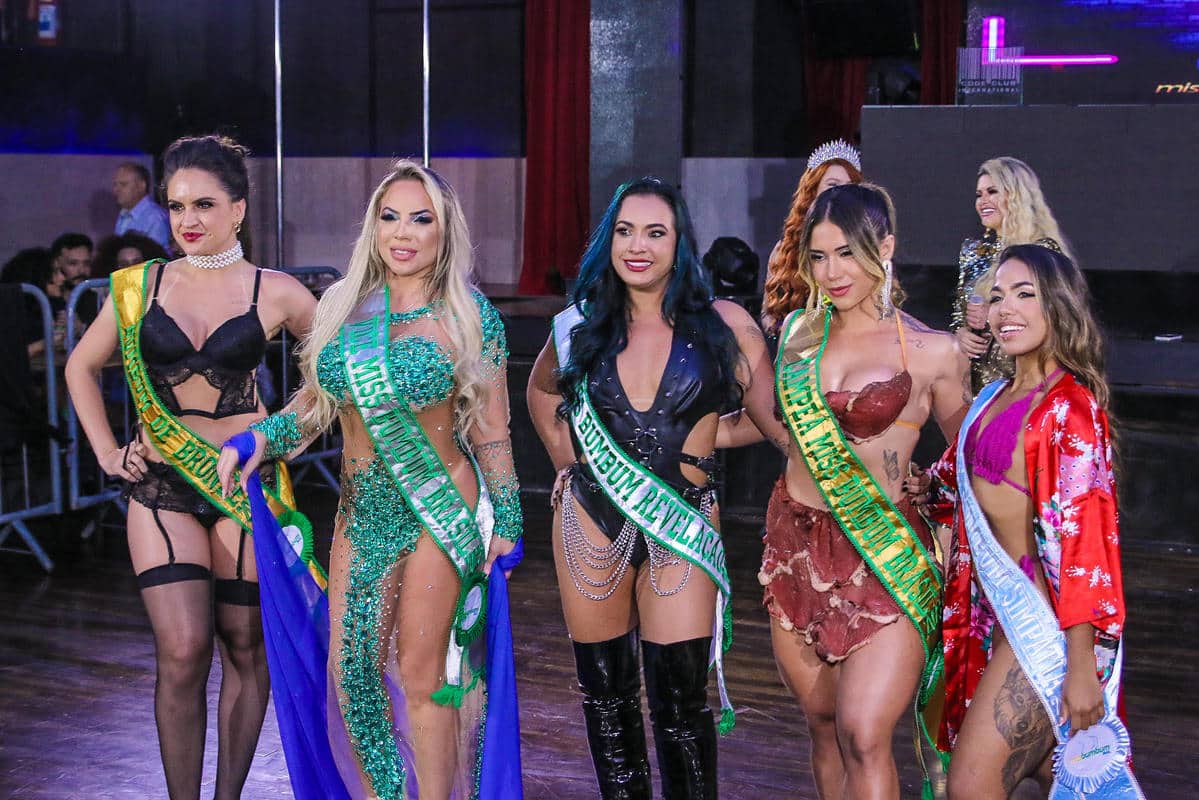 Sumpani, who has previously attracted attention for discussing her 'sex diet' fitness regimen, used her appearance to shed light on the issue of women being viewed merely as objects. In an interview with NudePR.com, she voiced her frustration, saying, "I'm only seen as a piece of meat, but contrary to what many people think, I have content."
The provocative outfit garnered attention both in photos and a video shared online, attracting over 70,000 views. Some have drawn comparisons to a similar raw meat dress worn by Lady Gaga at the MTV Awards in 2010.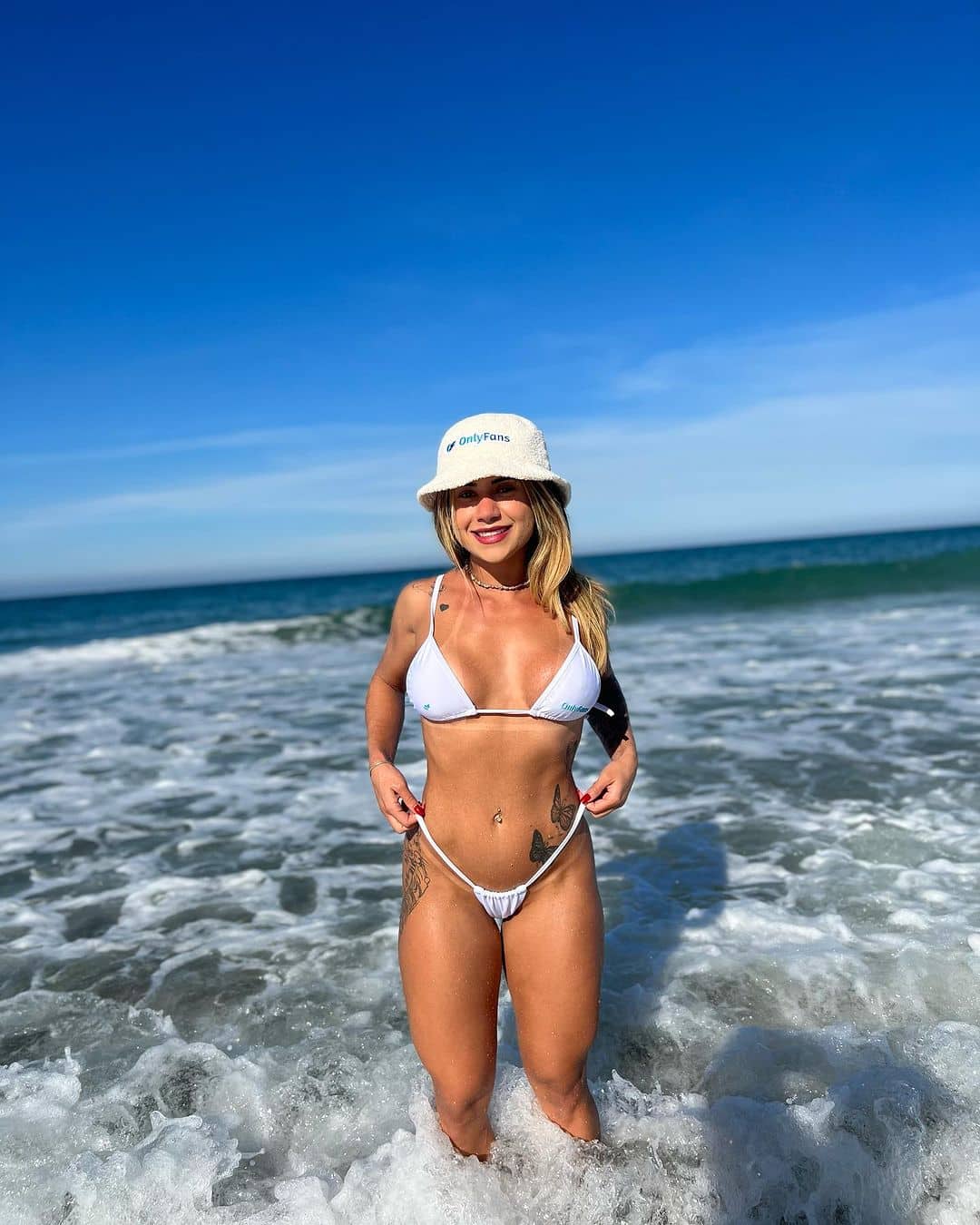 The response from Miss BumBum viewers has been polarized. While some fans have praised Sumpani's bold statement and applauded her for addressing a serious concern, others have deemed the act inappropriate.
One fan humorously commented, "There was a steak for sure," while another showed support, saying, "Congratulations Lari, well deserved. Success always for you."
Sumpani's unique protest has ignited conversations about the larger issues of objectification and empowerment in beauty pageants and society at large.
The beauty pageant finale also featured Sumpani's fellow contestants donning a variety of outfits, ranging from glamorous dresses to bikinis and lacy underwear, reflecting a diverse range of choices and expressions.