In a genuinely baffling turn of events, a mother of two found herself in possession of a postcard from Australia. This message had been dispatched 42 years ago.
Samantha Williams, a 46-year-old mother, was left utterly bewildered when the enigmatic postcard arrived at her residence, where she resides with her two children. The peculiar aspect of this unexpected delivery was that Samantha did not know its intended recipient or its whereabouts during its four-decade odyssey.
The postcard contained a brief message that read, "Dear Padge, you wouldn't believe this, but I have just read your letter dated 8 May. Sorry not to have been in touch, but what can you say? Will write tomorrow; I hope you enjoyed the summer." The front of the postcard featured a picturesque view of the Sydney Harbour Bridge.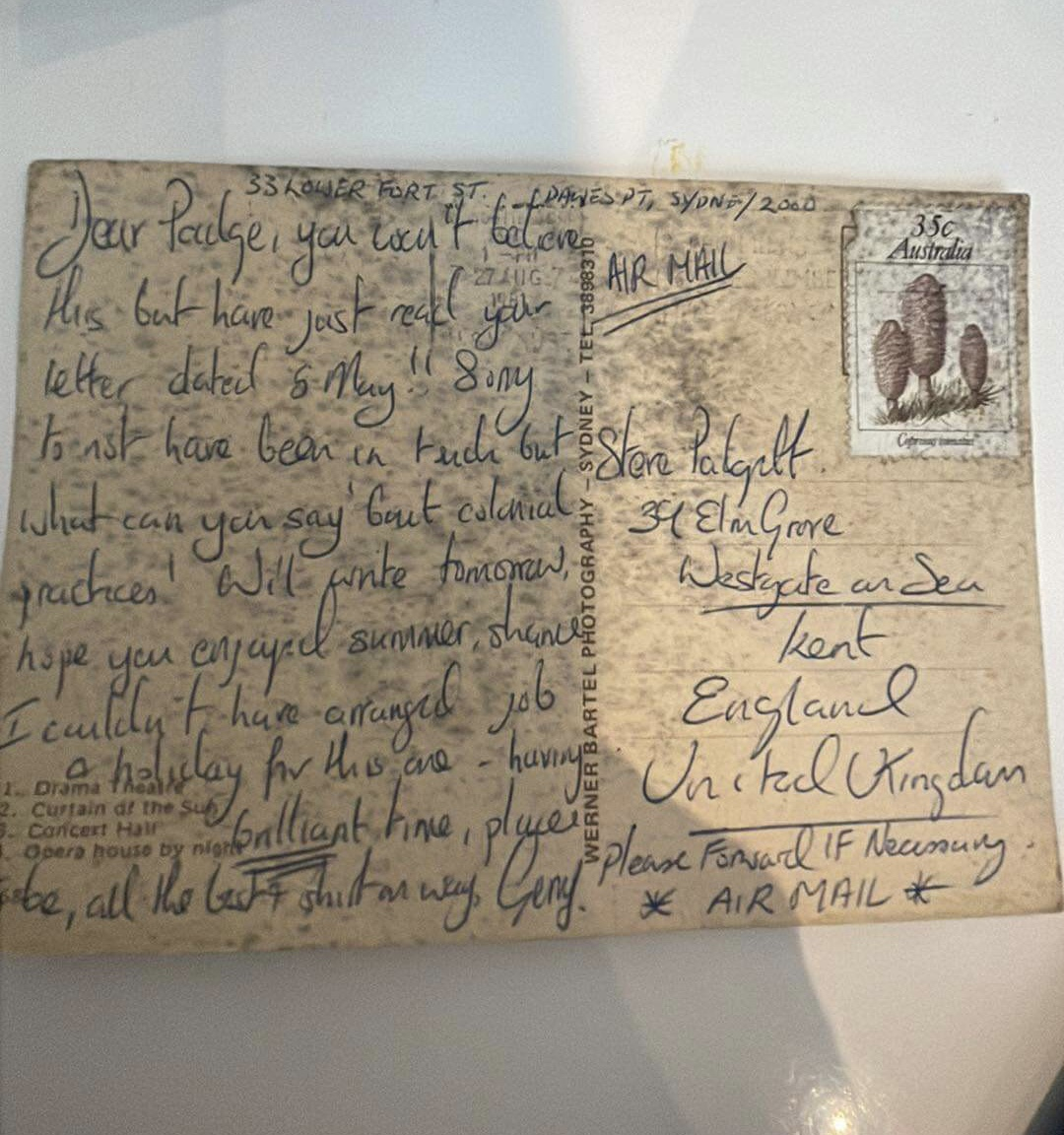 The mystery deepened as Samantha pondered the identity of the intended recipient, Steve Padgett. She suspected that Steve might have resided in their home in Westgate-on-Sea, near Margate, Kent, in the past, along with his parents, Lillian and Denis. However, the postcard was postmarked on 27 August 1981 and had endured an astonishing journey of 10,499 miles to reach the shores of the UK.
To provide some context, in 1981, King Charles had just married Princess Diana, Margaret Thatcher held the position of Prime Minister, and Liverpool reigned as football champions. Samantha herself was merely a four-year-old child at that time.
Determined to unravel the mystery, Samantha, now a mother of two children aged seven and nine, has embarked on a quest to locate Steve or his family and deliver the long-lost postcard. Despite her inquiries, no one seems to have information about his whereabouts. Samantha speculated that Steve Padgett would likely be in his 50s or 60s. Still, she believed he would appreciate reconnecting with his friend Gerry, even after 42 years.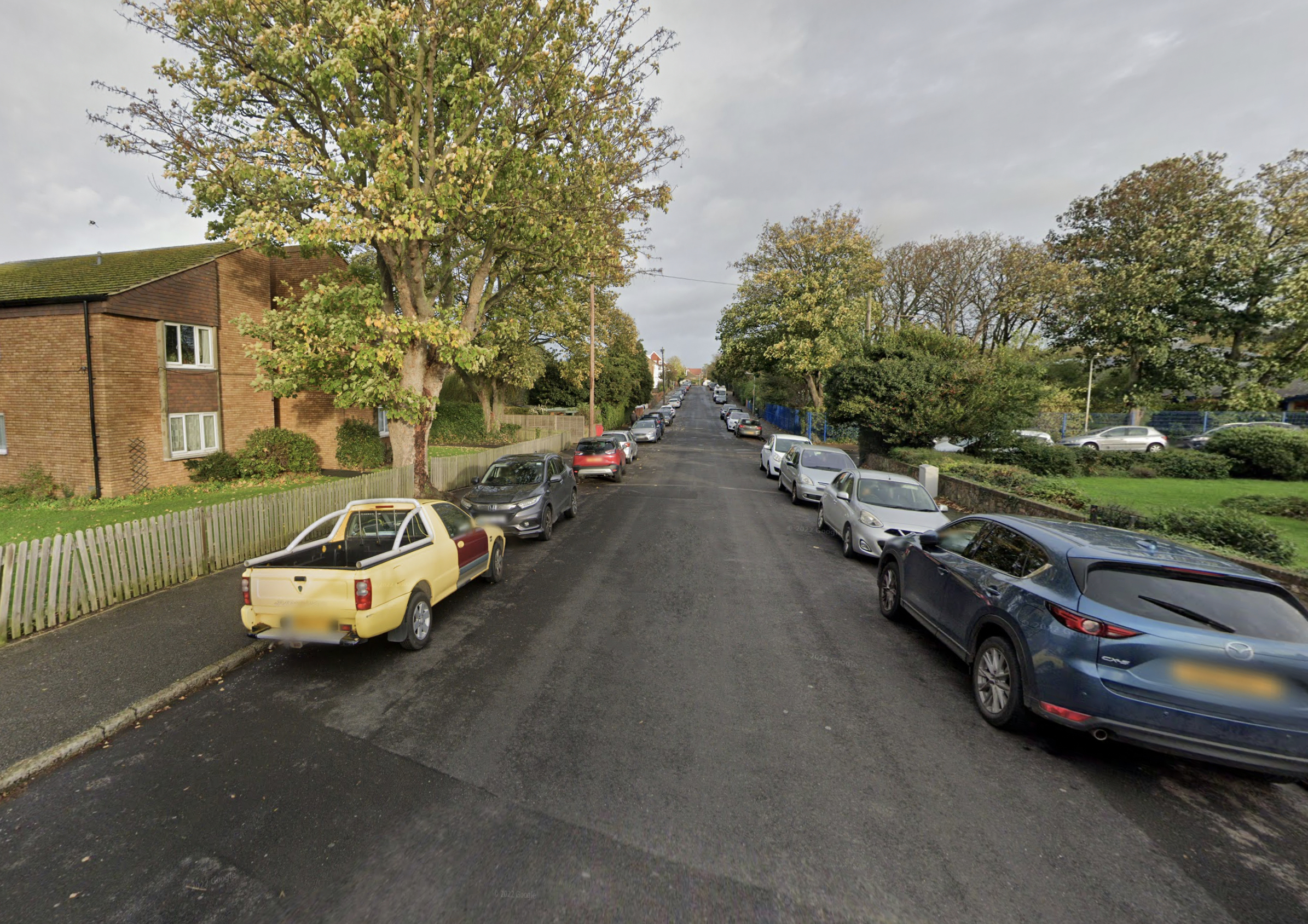 As for the postcard's peculiar journey, Samantha mused, "It's only got a 35-cent stamp on it, so maybe it's been languishing in a sorting office, either in Australia or over here."
Her friend, Tracy Joan Parker, quipped, "I knew the post is bad, but I could have walked that quicker." Penny Wilson added with humour, "Was that 1st class?"
Disclaimers:
This content and images have been licensed to use by Jam Press, edited and syndicated by https://www.znewsservice.com/.
Should you have any questions relating to this content please get in touch with Jam Press via  https://www.jampress.co.uk/contact-us/