A wax museum featuring questionable replicas of famous figures, including Cristiano Ronaldo and Elton John, has left tourists unimpressed.
Visitors to the Sopot Wax Museum, a tourist attraction, have expressed their disappointment and amusement at the less-than-convincing wax likenesses. Among the wax figures garnering attention for their less-than-stellar resemblance are Brad Pitt, Angelina Jolie, and Mark Zuckerberg.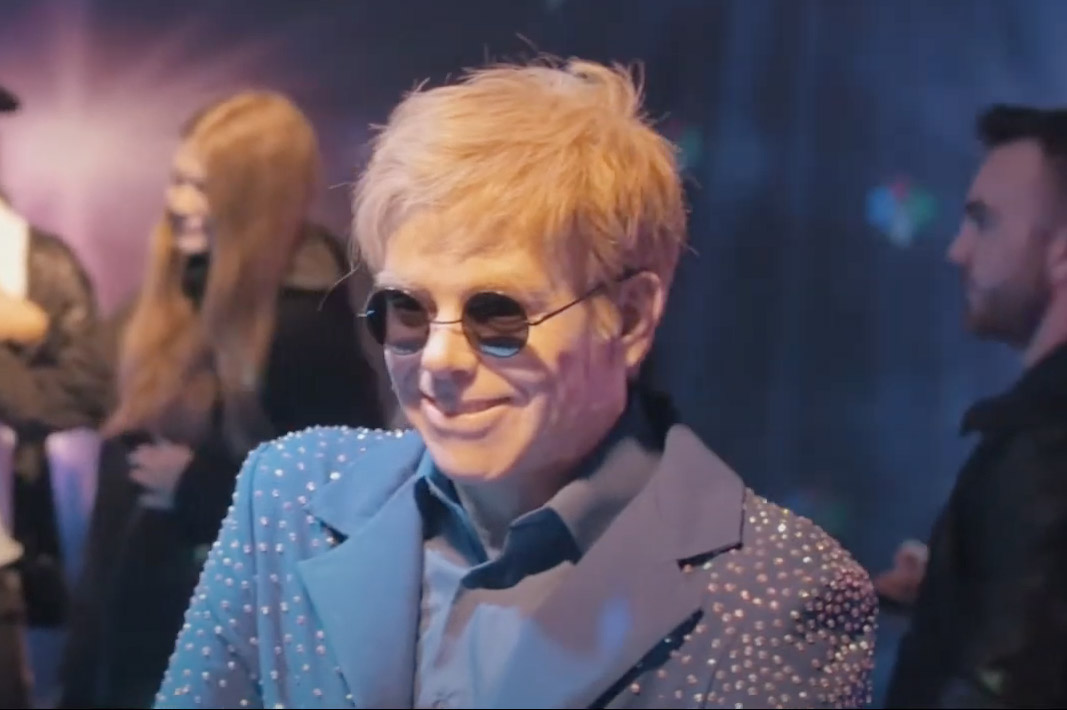 The Cristiano Ronaldo figure, for example, still sports a Real Madrid kit, despite the football star having left the Spanish club five years ago. He has since played for Juventus and Manchester United, and is currently with Al Nassr.
The portrayal of Elton John also falls short of capturing the retired music legend's essence.
Brad Pitt and Angelina Jolie, who divorced seven years ago, are both featured in the exhibition.
K-pop sensation PSY, known for the hit song "Gangnam Style," makes an appearance, despite his one-hit-wonder status dating back 11 years.
Chiquinho Boca Grande, who entered the Guinness Book of World Records in 2010 for having a 17cm mouth, has his own wax statue as well.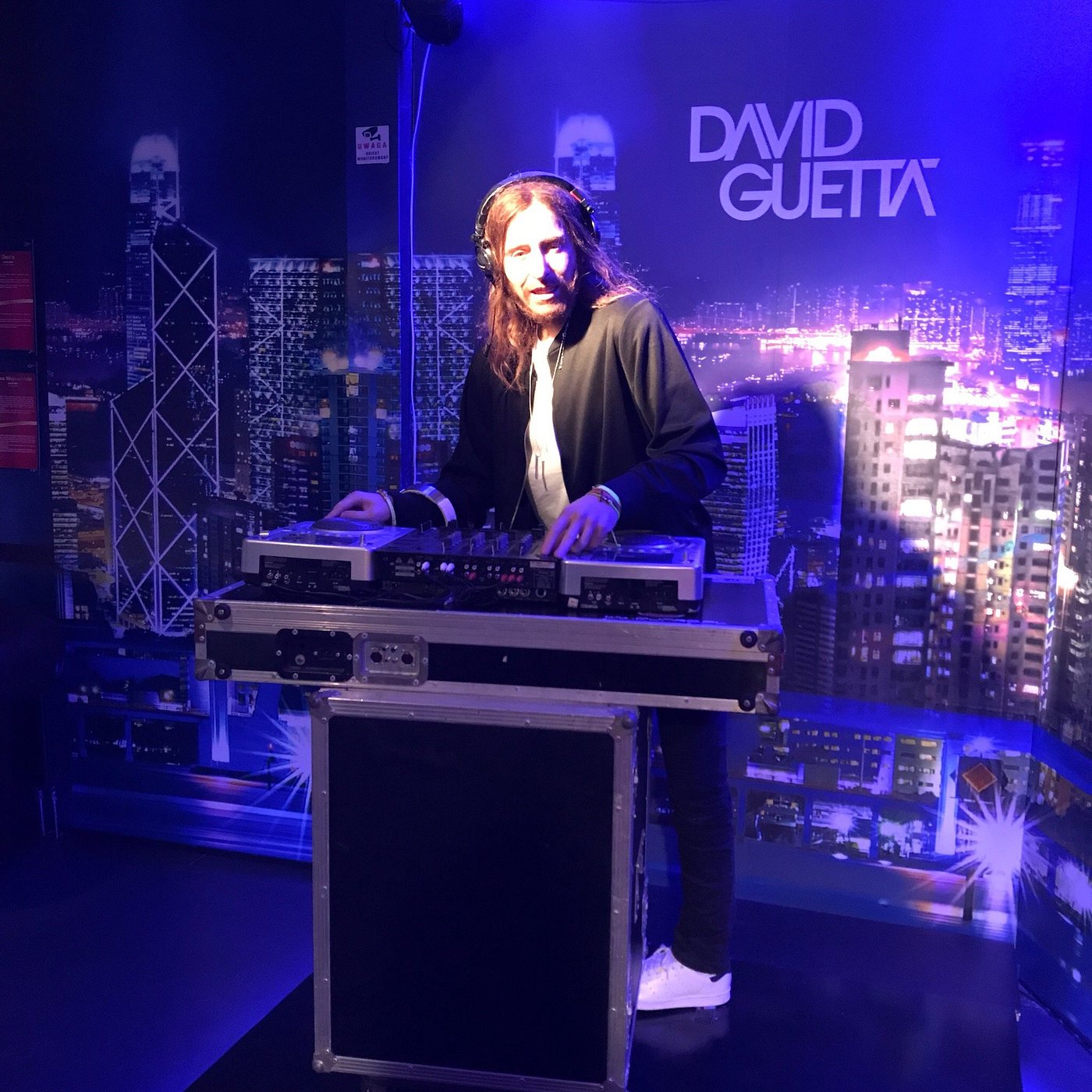 Other waxworks in the museum are equally criticized for their lack of resemblance to their famous counterparts. For instance, Facebook founder Mark Zuckerberg is depicted with curlier hair, while the wax figure of Gandalf from "Lord of the Rings" bears little similarity to the actor Ian McKellen.
Additional wax figures at the Sopot Wax Museum, located in the town of Sopot near Gdańsk, Poland, include Michael Jackson and Jennifer Lopez. Rihanna and Lady Gaga also make appearances.
Visiting tourists have shared their thoughts, with one named Phil stating, "If this is supposed to be Sopot's answer to Madame Tussauds museum, that is stretching the truth too far. It was more like 'The Hammer House Of Horrors.'"
Another visitor expressed, "Very poor and disappointing exhibition. The place is very small with only a few images that mostly do not look like themselves."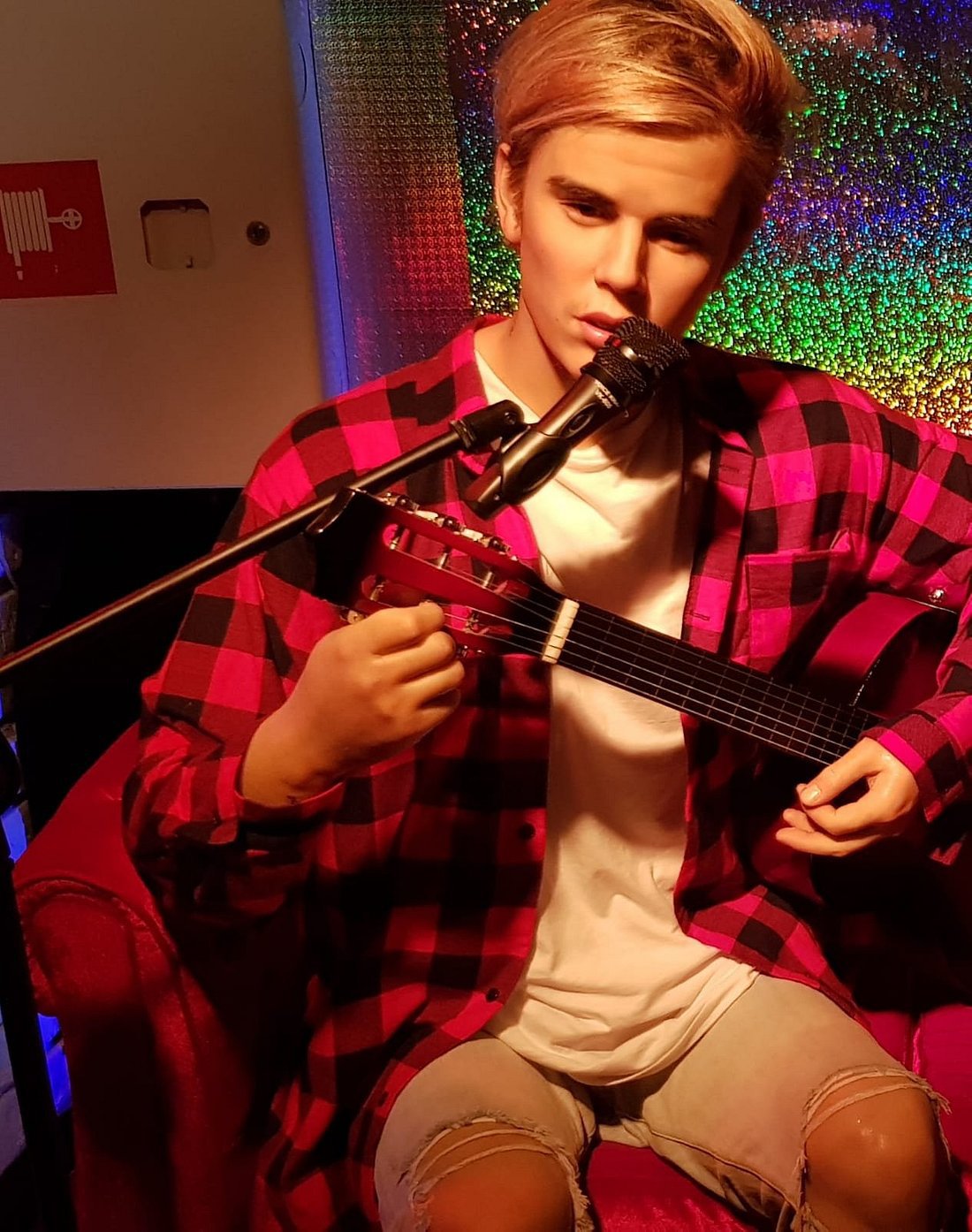 A third tourist remarked, "Kids will enjoy it but if you've been to a wax museum before like the one in London you won't be impressed."
Maria, a disappointed visitor, mentioned, "It was not the figures that disappointed me; it was the fact that all these figures of Einstein, Trump, and famous persons were not there. I don't know if it was because they were renovating, but that was very disappointing because we looked forward to it."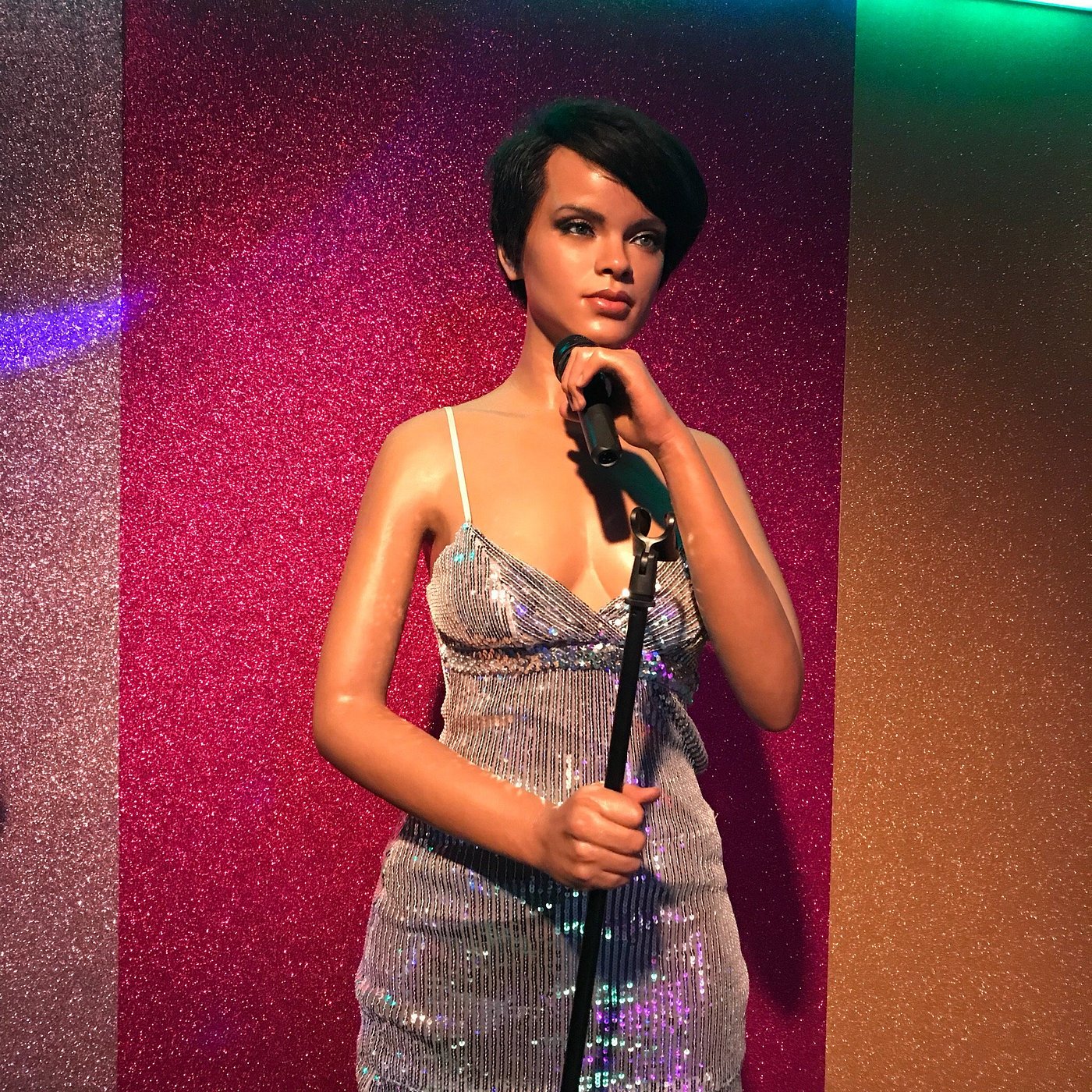 Despite the criticisms, some visitors noted that the ticket prices were reasonable, with student tickets priced at 15 zloty and adult tickets at 20 zloty, in Polish currency.