Former teacher Taylor Moran, aged 32, has chosen an unconventional path for her three children: Hudson, aged five, Thompson, aged three, and one-year-old Gus. She refuses to enrol them in traditional school. Instead, she teaches them home, focusing on unconventional skills like survival techniques and butchering chickens.
Hailing from Arkansas, US, Taylor dubbed her approach "unschooling," where her children learn primarily through play and exploration rather than formal classes and homework.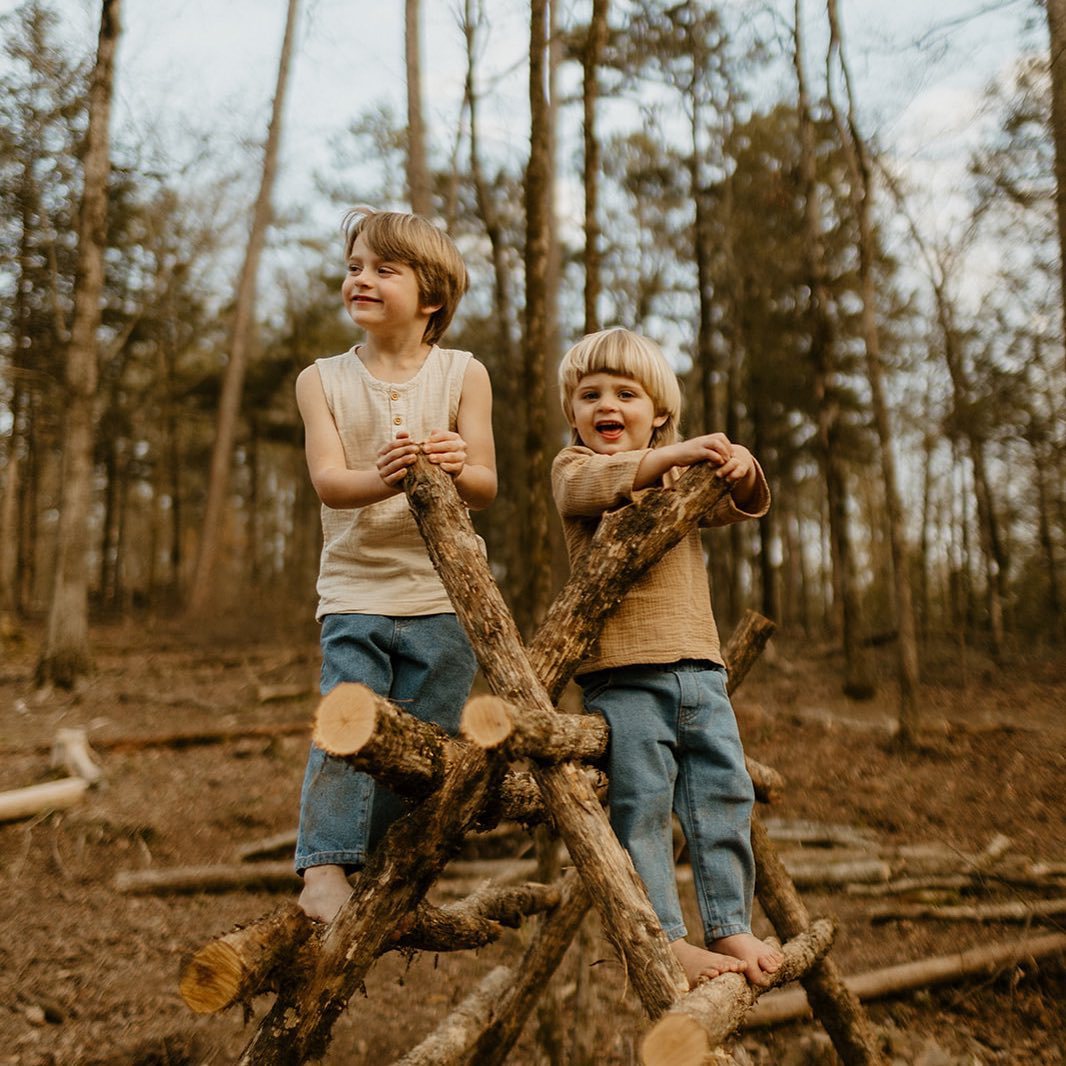 The family's educational journey extends far beyond the norm, with the children gaining practical skills such as butchering chickens for meat, using knives safely, incubating eggs, hatching baby chicks, and caring for them. They've also learned to identify poison ivy, treat rashes with herbs, plant gardens, sow seeds, and cut down trees.
Taylor and her husband, Nick, impart physical skills and encourage critical thinking and exploration. While they don't shy away from traditional subjects, they prioritize teaching their children to think critically and philosophically.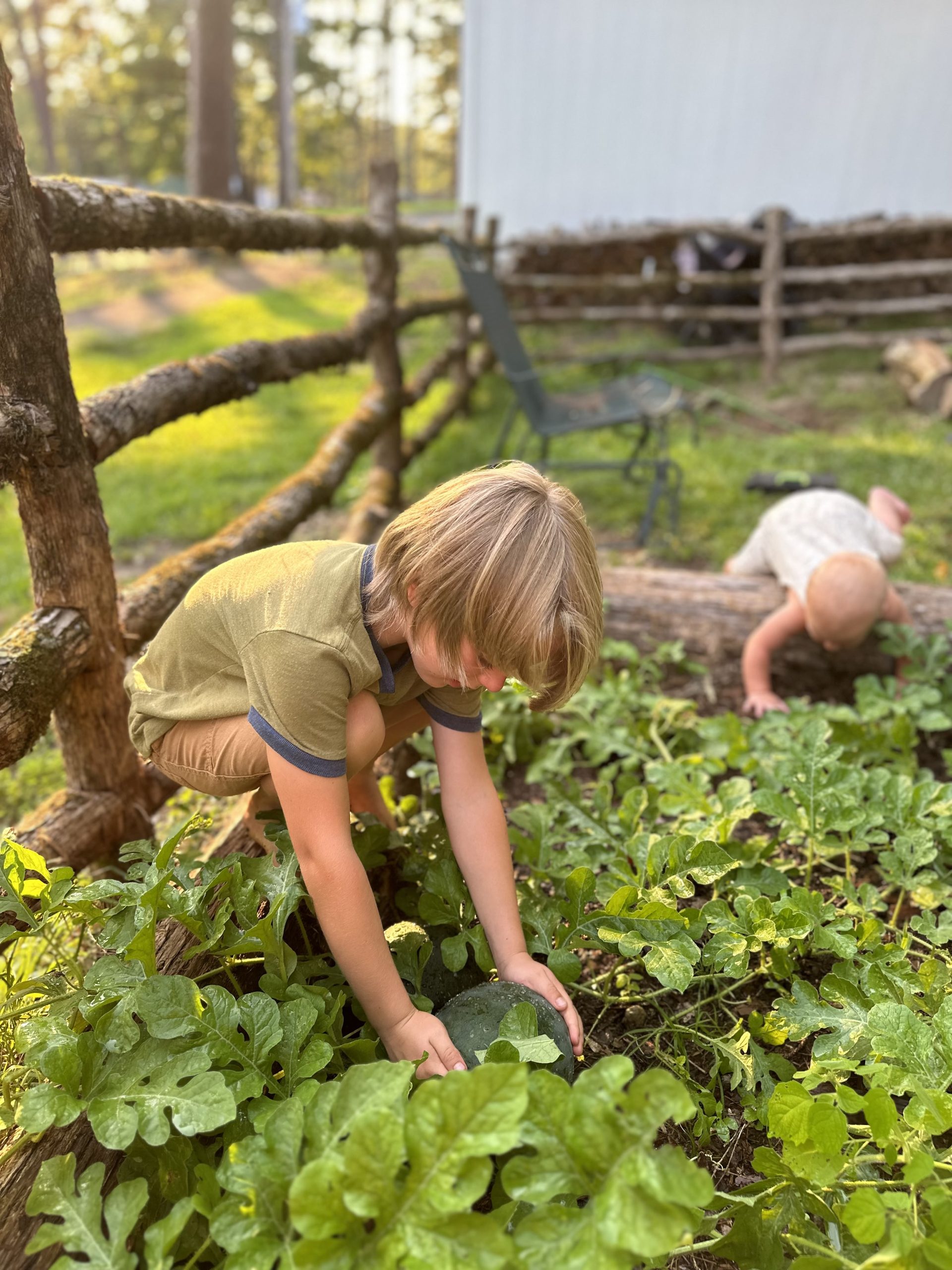 Taylor explains, "Reading is huge for us — we have many books, and the boys love reading out loud. Hudson knows his alphabet, how to write and is in the beginning of Reading. As he's technically just started kindergarten, he's on track with his public schooled peers."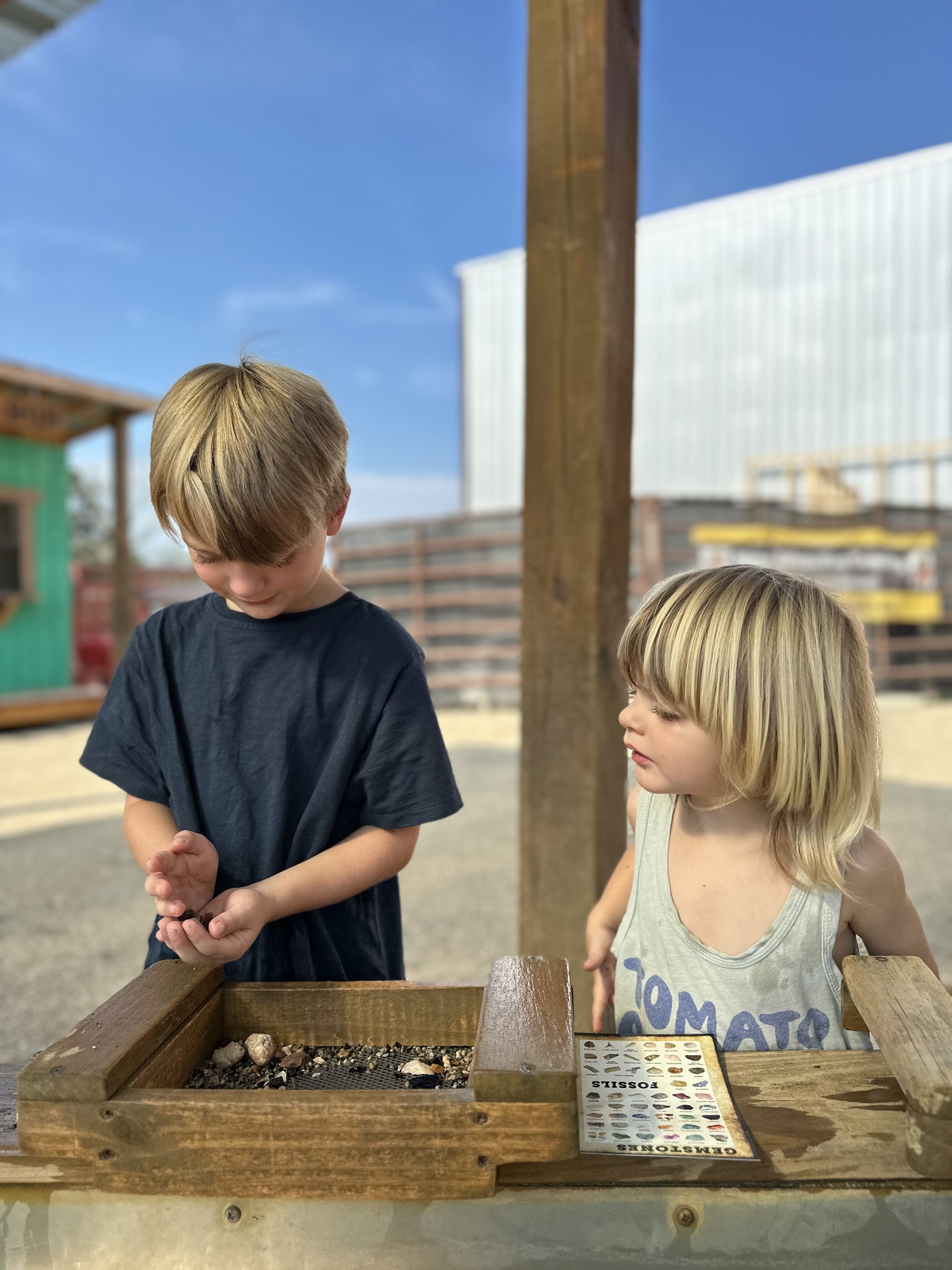 Taylor's decision to homeschool her children was influenced by her experiences as a teacher, which she felt disconnected from and disillusioned. She recalls a particularly disheartening moment when she witnessed a student struggling with math despite excelling in Reading and writing. This incident underscored the shortcomings of the traditional education system and motivated her to explore alternative options.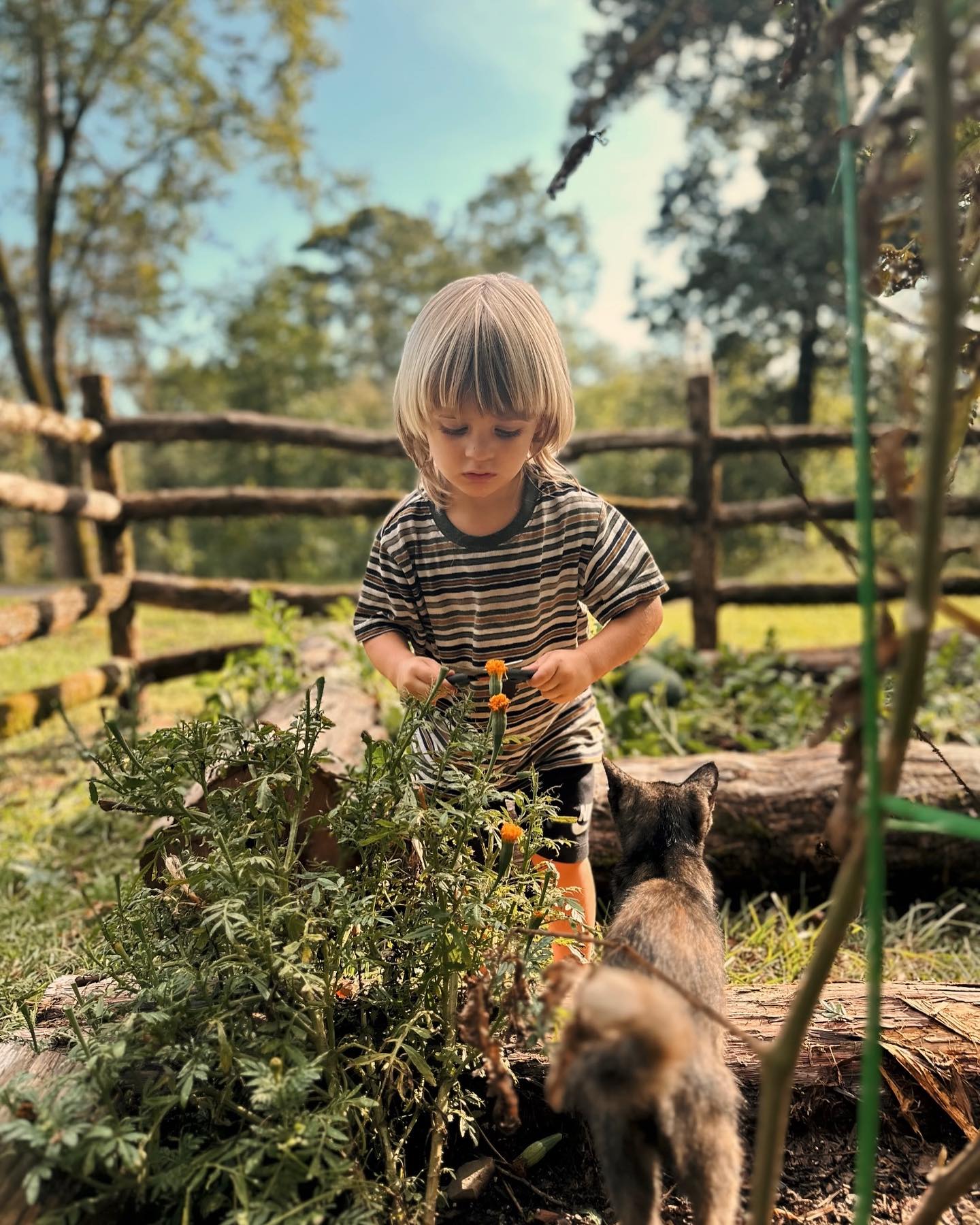 While Taylor has encountered criticism on her TikTok page, she has also built a supportive community of like-minded parents who are curious and open-minded about unschooling. She believes that socialization, a common concern about homeschooling, happens naturally through real-life experiences and outdoor play rather than rigid classroom structures.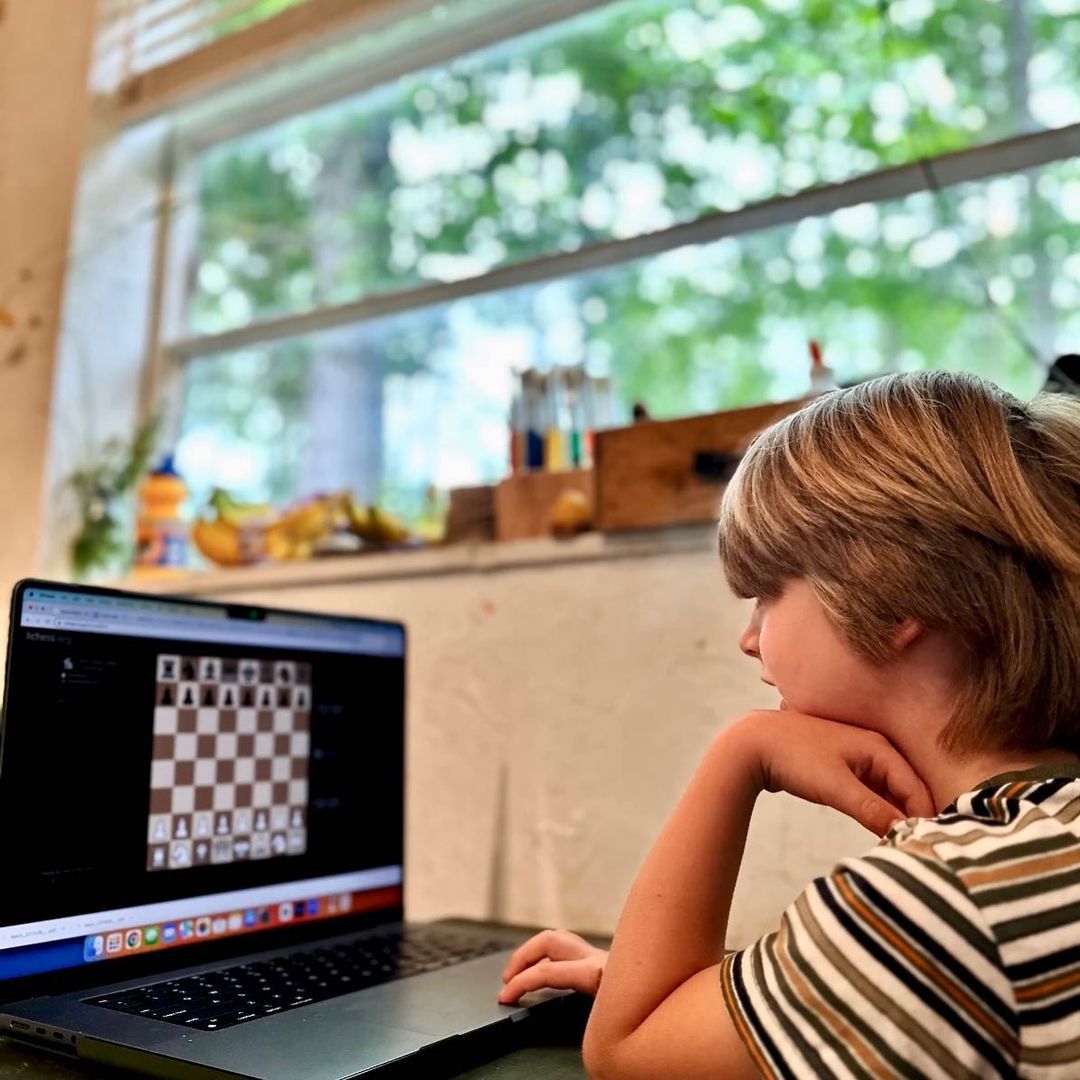 A typical day in their lives involves breakfast with farm-fresh eggs, potatoes, and bell peppers, followed by crafting and outdoor activities like hiking, exploring nature, and engaging in creative pursuits. They also take field trips to crystal mines and children's museums.
Disclaimers:
This content and images have been licensed to use by Jam Press, edited and syndicated by https://www.znewsservice.com/.
Should you have any questions relating to this content please get in touch with Jam Press via  https://www.jampress.co.uk/contact-us/