In a heartbreaking turn of events, a model has tragically lost her life mere hours after undergoing a liposuction procedure.
Just 29 years old, Luana Andrade had been recently seen radiantly posing in a gym, donned in snug-fitting black sportswear, as she lay on an exercise mat, capturing a selfie moment.
In a heartfelt message addressed to her 490,000 Instagram followers on Monday, October 6th, she expressed her delight, stating, "At my favourite place."
Yet, the following morning, on Tuesday, October 7th, the influencer's life took an unforeseen and devastating turn.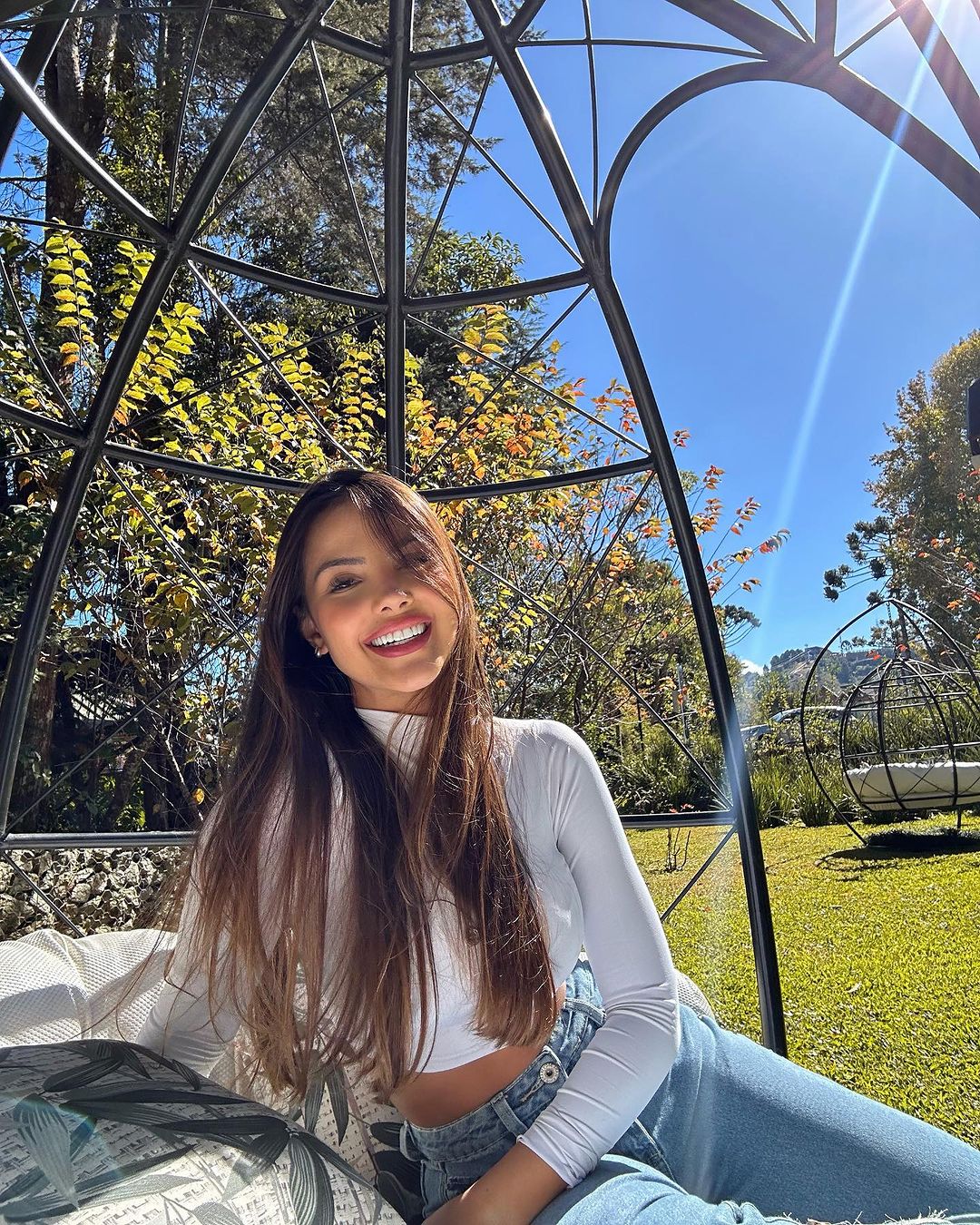 Despite her svelte physique, Luana Andrade had chosen to undergo a liposuction procedure at a local hospital in her hometown on Monday afternoon, October 6th.
In an official statement, the hospital disclosed the tragic cause of her passing, citing a "massive pulmonary embolism" that occurred in São Paulo, Brazil.
A spokesperson from São Luiz Hospital conveyed, "The surgical procedure was halted, and subsequent tests revealed a significant thrombosis. She was promptly transferred to the ICU, where she received extensive medical and hemodynamic care."
The liposuction operation had been performed by a private surgeon and an anaesthetist engaged by the family.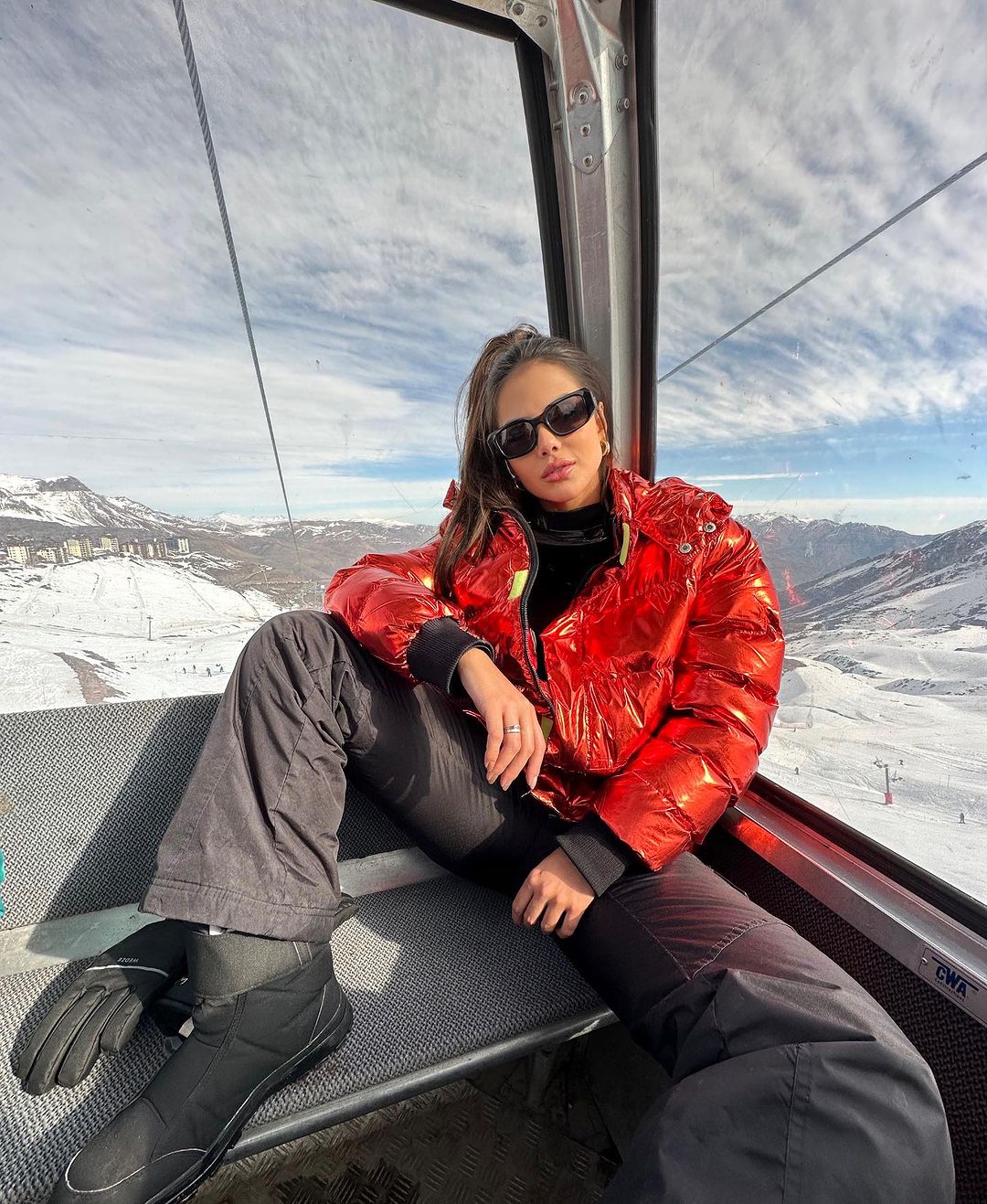 At the time of her demise, the influencer had been participating in the Brazilian reality TV program 'Power Couple,' alongside her boyfriend, João Hadad.
Overwhelmed with grief, João Hadad described himself as "shattered" and living through his "worst nightmare" following the tragic news of Luana's passing.
He fondly remembered his girlfriend as an "extraordinary" individual who "captivated the world with her grace and elegance."
Born and raised in São Paulo, Luana had been residing with João for approximately four months in Greater Vitória.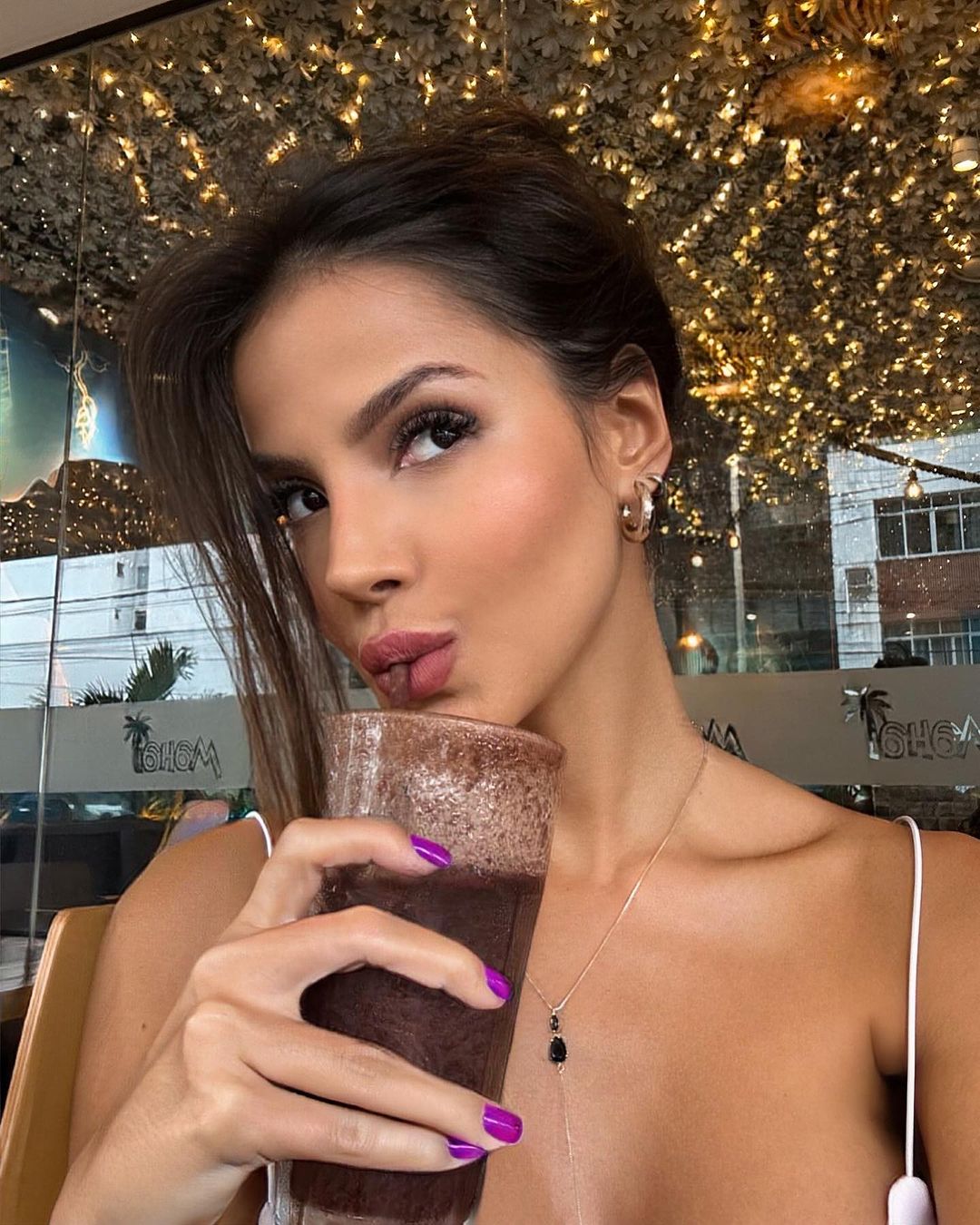 In a poignant tribute, one of her former colleagues, TV presenter Adriane Galisteu, expressed her disbelief, stating, "Oh my God, I can't believe it! My heart is torn apart. My deepest condolences to family, friends, and João Haddad."
An ongoing investigation seeks to shed light on the circumstances surrounding Luana's untimely demise as her family, friends, and fans grapple with the heartbreaking loss of this young and vibrant model.
Disclaimers:
This content and images have been licensed to use by Jam Press, edited and syndicated by https://www.znewsservice.com/.
Should you have any questions relating to this content please get in touch with Jam Press via  https://www.jampress.co.uk/contact-us/