Cheryl Sharp, a mother from Essex, shares the heartwarming story of how she ended up marrying her son's best friend's dad, James, thanks to her son's wish to become brothers with his friend.
After Cheryl divorced her husband of three years, she swore off men. Little did she know, her son Taylor, now 16, had other plans. Taylor had a potential suitor in mind: his best friend's dad, James, who was 40 then.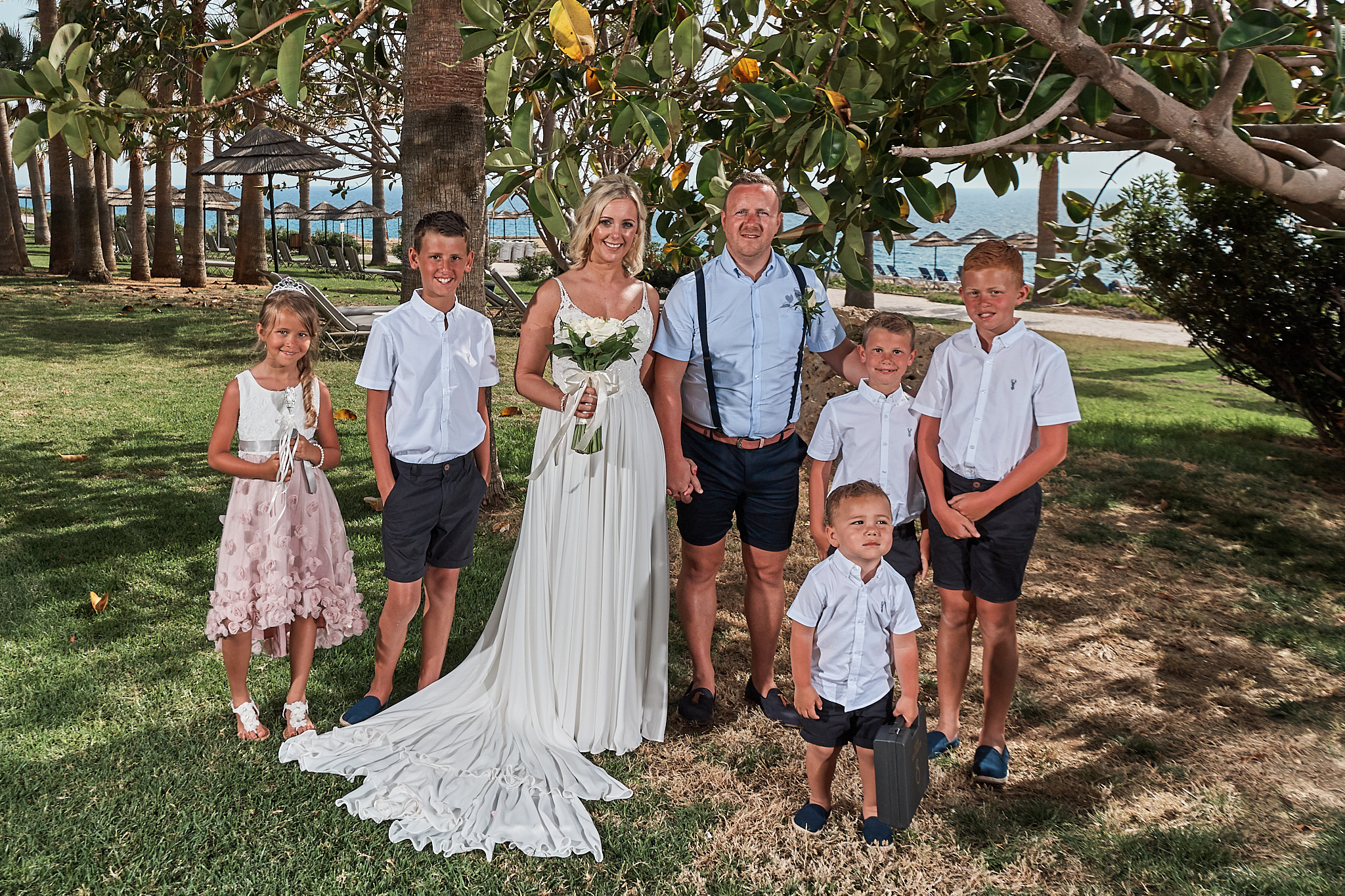 Cheryl initially found Taylor's suggestion "hilarious" and thought it was just a child's dream. However, fate had other plans. One night, while out with other mums from school, Cheryl bumped into James.
Cheryl says, "I had to tell my son that this wasn't how love worked – I couldn't just get together with his best friend's dad. But he wanted to be brothers with his best mate, and I guess his dream came true."
Cheryl shared her son's idea with her friends on that memorable night out, hoping to get a good laugh. Little did she know that her friends knew James and, realizing he was at the same bar, called him over to meet his potential future wife.
She admits, "I wasn't prepared for it, so I was embarrassed. It was one of those moments where I wanted the ground to open and swallow me. Although, I was also quite intrigued to see who he was, and I didn't think he'd like me. Quickly, I broke the ice by telling him what Taylor had said, which he found hilarious. And while neither of us realized that we liked each other, there was a definite spark."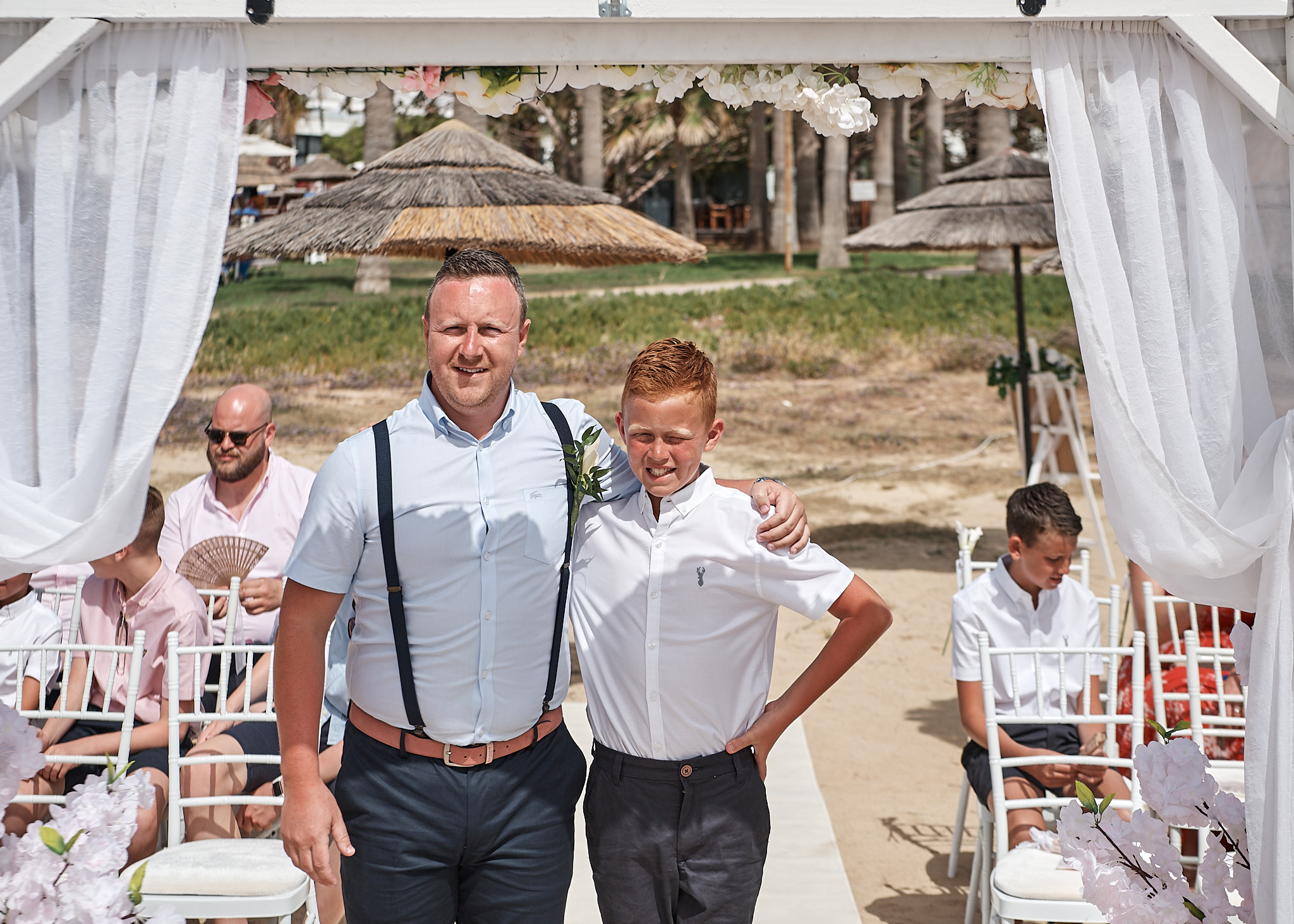 The next day, Cheryl received a text from James saying, "How about we put the boys' theory to the test?" Cheryl was shocked, scared, and excited by the prospect.
Their first date, which fell on Harry's birthday, involved a fun bowling game, and the boys were excited. Cheryl recalls the experience feeling relaxed and easy as if they were already a family.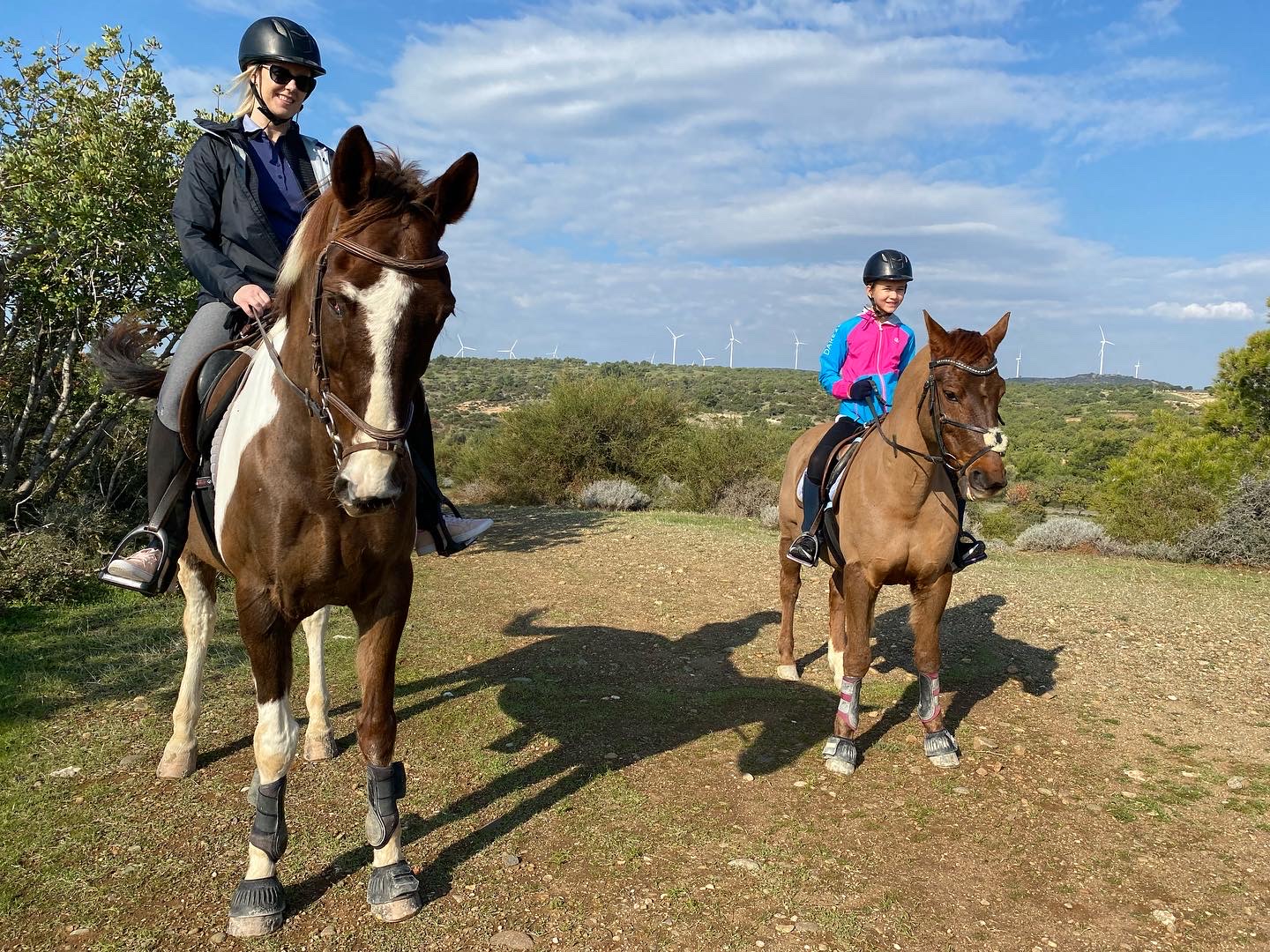 Eventually, Cheryl realized that James was "Mr. Right." In May 2019, they officially tied the knot, becoming a happy family.
Cheryl hopes sharing their unique love story will inspire other single parents to step out of their comfort zones and explore new possibilities.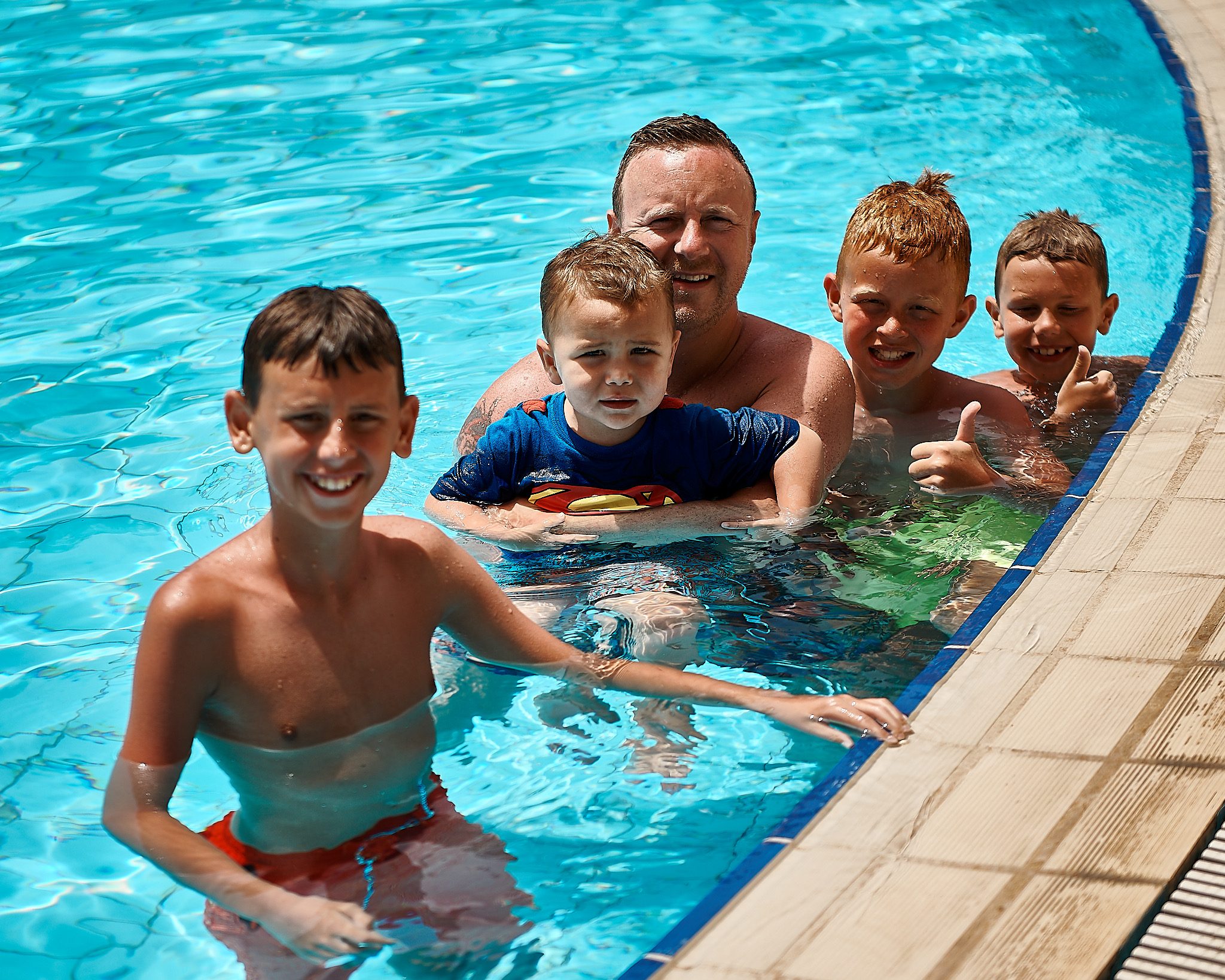 She concludes, "Don't have your blinkers on, enjoy and explore all options, but don't focus on finding 'the one.' They will find you when you least expect it. I never thought for one second that Taylor's wildest dream would come true, but fairytales are real."
Disclaimers:
This content and images have been licensed to use by Jam Press, edited and syndicated by https://www.znewsservice.com/.
Should you have any questions relating to this content please get in touch with Jam Press via  https://www.jampress.co.uk/contact-us/