An 18-year-old tattoo artist has taken the internet by storm with her hyper-realistic tattoos that appear to leap off the skin.
Meet Tam Gallardo, who, at just 18, has already displayed such extraordinary talent that she's opened her own studio and garnered a substantial following on Instagram with over 51,500 followers (@tamgallardo.tattoo).
Tam's specialty is hyper-realism, and her tattoos cover a wide range of subjects, from pets to toys, all meticulously crafted to look incredibly lifelike, leaving her clients and followers in awe.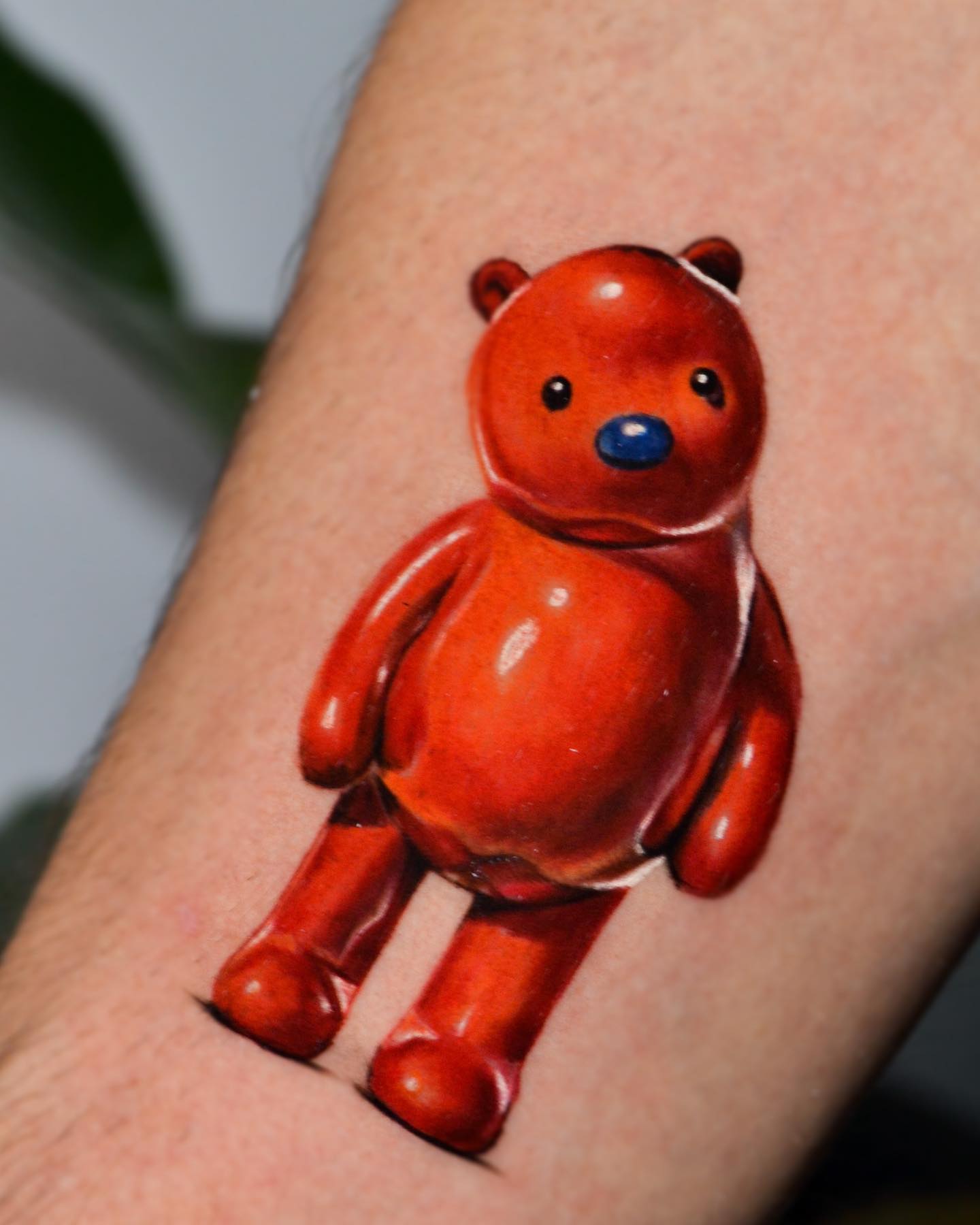 In one video, she showcases a hyper-realistic tattoo of a person's pet dog, with each individual strand of fur intricately detailed on the skin.
Another image features a purple gummy bear with a striking illusion created through skillful shading, making the sweet treat appear three-dimensional.
Most of her works focus on beloved pets, but one tattoo, in particular, has left social media users astounded. In the photo, a realistic strawberry seems to protrude from an arm, looking so glossy and tempting that it's hard to resist the urge to touch it. However, it's all achieved with ink and Tam's remarkable skill, making the fruit look delectable and edible.
Her posts have garnered numerous reactions from users, with many expressing amazement at her work.
"I love your work; it's so beautiful," said Liliana.
Brenda added: "Genius sauce! You deserve first place from here; you can appreciate every detail, believe me, you won."
"You are very talented!! Your works are incredible," another person commented.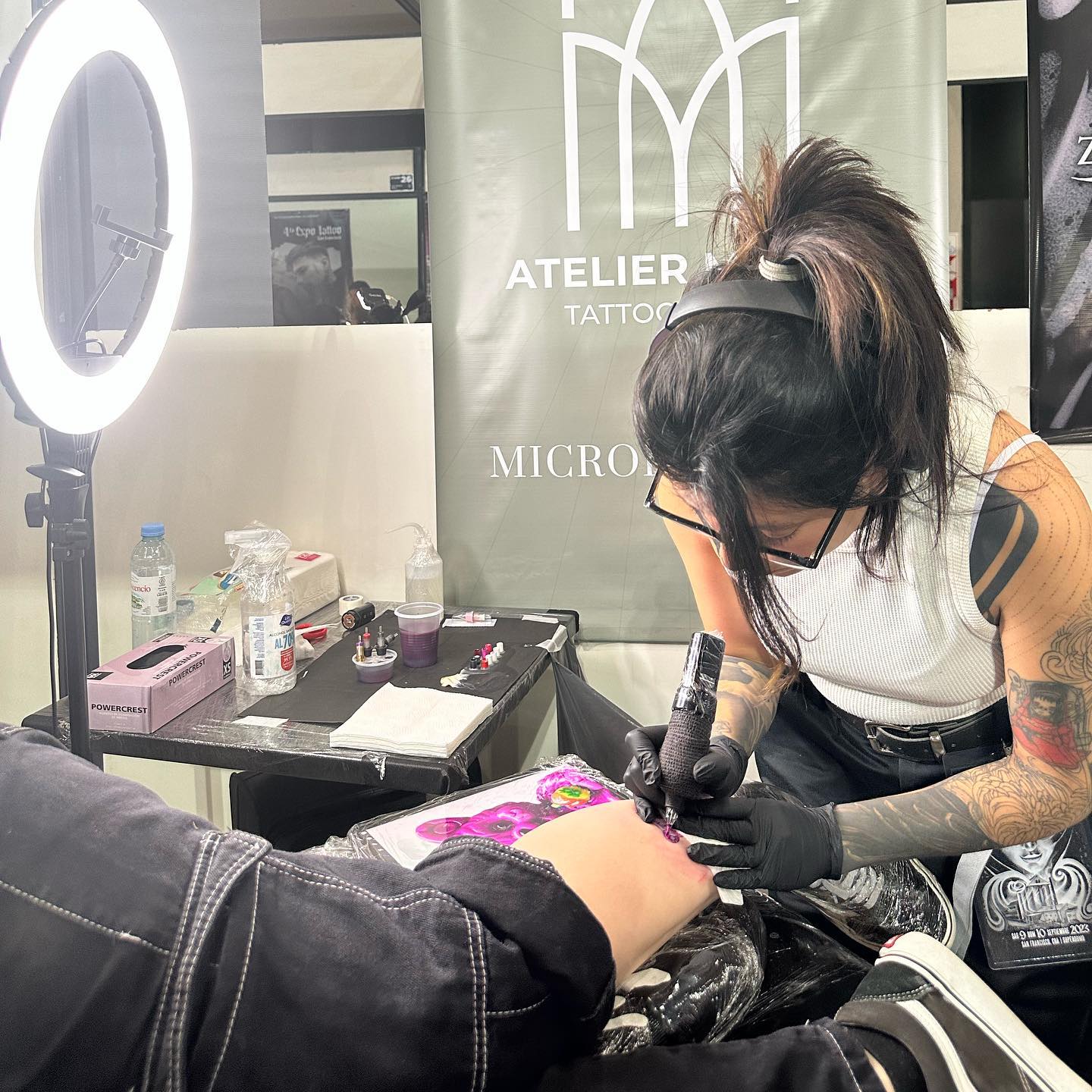 Tam's artistry also includes a 3D-looking red bear, with its head tilted to the side as if it's attentively observing. The bear sports a red nose and subtle shading beneath its feet, creating a lifelike appearance.
Tam, hailing from Córdoba, Argentina, captioned the post: "Swipe to see it up close," urging viewers to examine the images closely.
These incredible images have received over 3,600 likes and hundreds of comments, with many praising her exceptional talent and the stunning realism she achieves in her tattoos.
"Nah amazing, looks like it's alive and it's going to walk out," exclaimed Pamee.
Alfa commented: "Ayyy incredible."
Ayun chimed in: "Beautiful."
Another user simply stated: "I love it."
"Wow Tam!," exclaimed Paketh.
"Impeccable," added someone else.
"It's so cute," commented Vicky.
"From another level Tam!" said Vicky.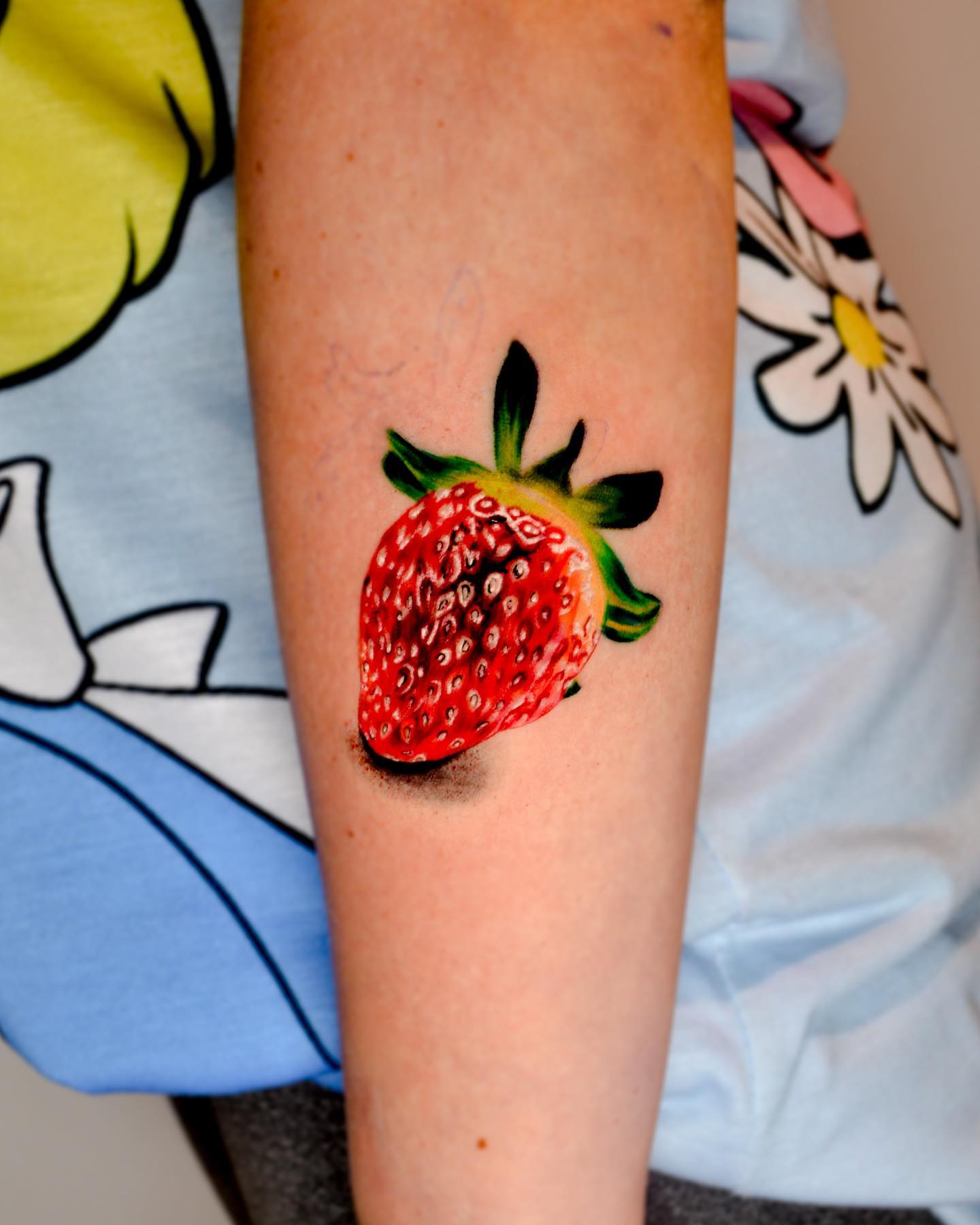 Tam Gallardo's extraordinary talent has undoubtedly made her a rising star in the world of tattoo artistry, with her hyper-realistic tattoos leaving a lasting impression on those who see them.