Tragedy struck in the Mexican city of Acapulco as Hurricane Otis unleashed its fury, claiming the life of a British citizen, among others. The hurricane brought winds exceeding 165mph, wreaking havoc by tearing roofs from buildings and causing widespread flooding.
Authorities have confirmed that at least three foreigners lost their lives during the devastating storm. The victims include a British citizen, an American, and a Canadian, although their names and ages have not been disclosed.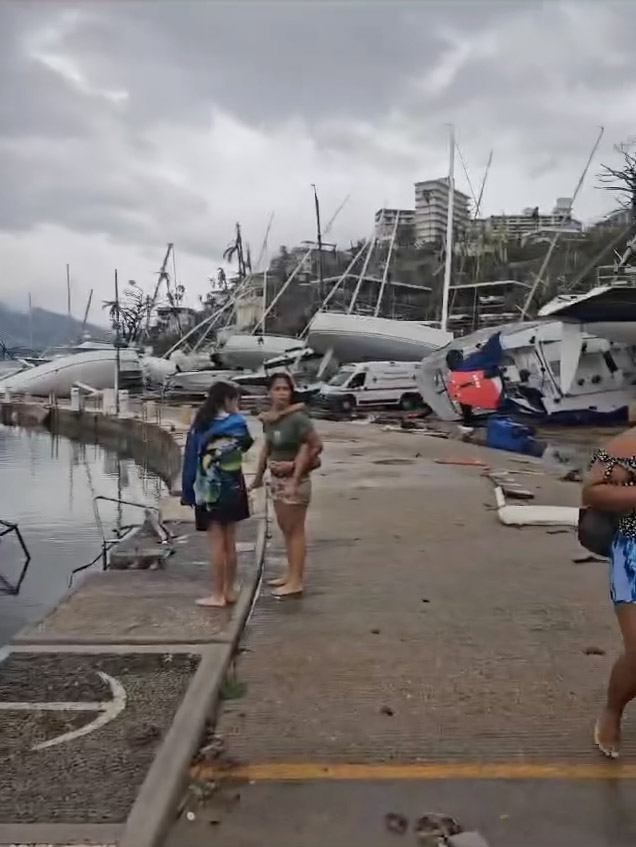 In response to the disaster, approximately 17,000 members of the armed forces have been deployed to maintain order and assist in the distribution of essential food and supplies.
Hurricane Otis, classified as a Category 5 storm on the Saffir-Simpson scale, left a trail of destruction, affecting around 275,000 homes and 600 hotels.
Reports have emerged of looting incidents as residents grew increasingly desperate for access to food and clean water.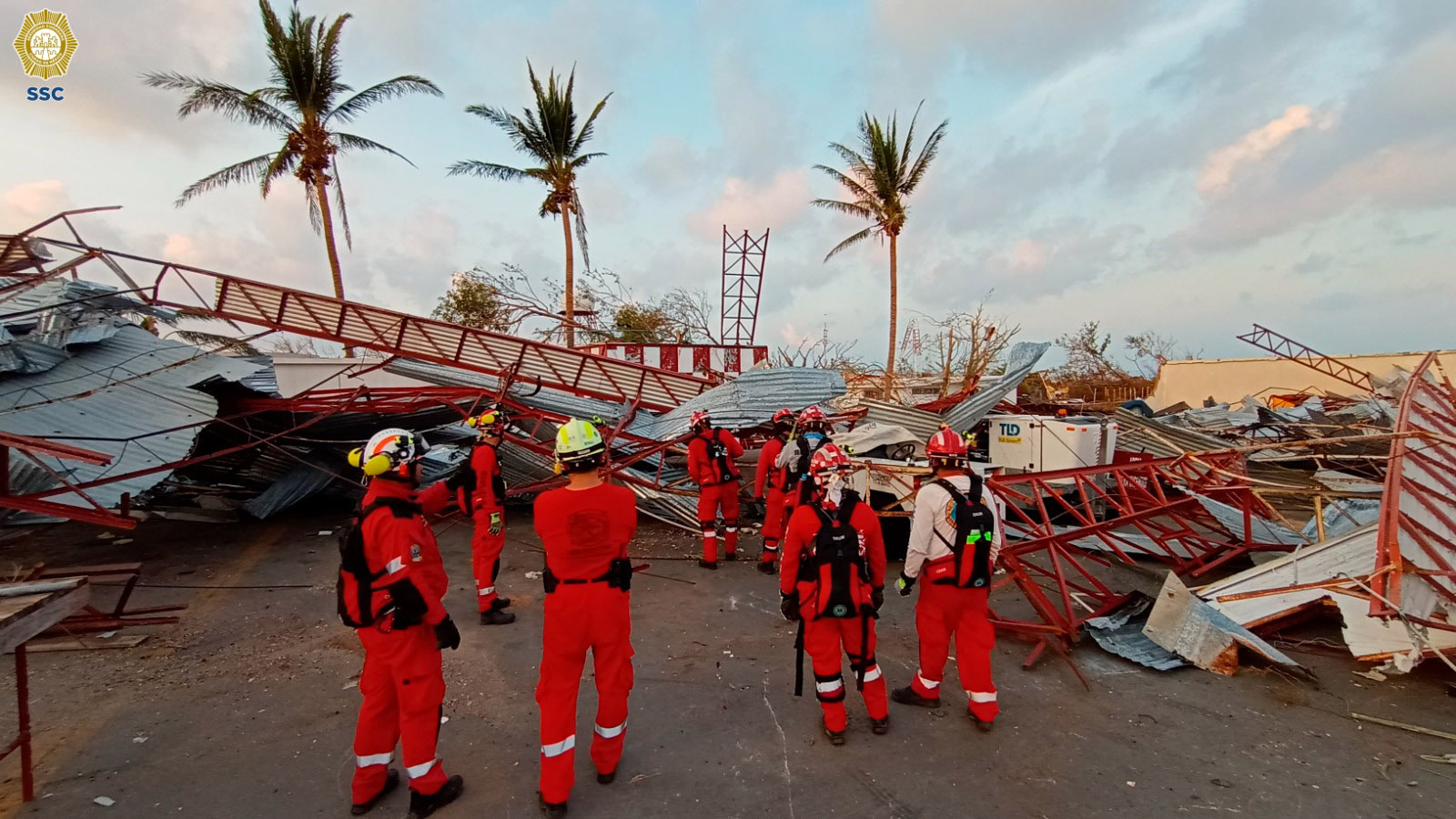 Evelyn Salgado, the governor of the state of Guerrero, confirmed that the tragic deaths occurred at the Port of Acapulco. She noted that the three foreigners were residents and not tourists in the port.
Ms Salgado stated, "To date, according to the preliminary report from the prosecutor, we have the regrettable deaths of 45 people as well as 47 people who have not been located."
The Mexican Foreign Ministry reported that 263 foreigners were present at the port when Hurricane Otis made landfall, including 34 Americans, 18 French citizens, and 17 Cubans.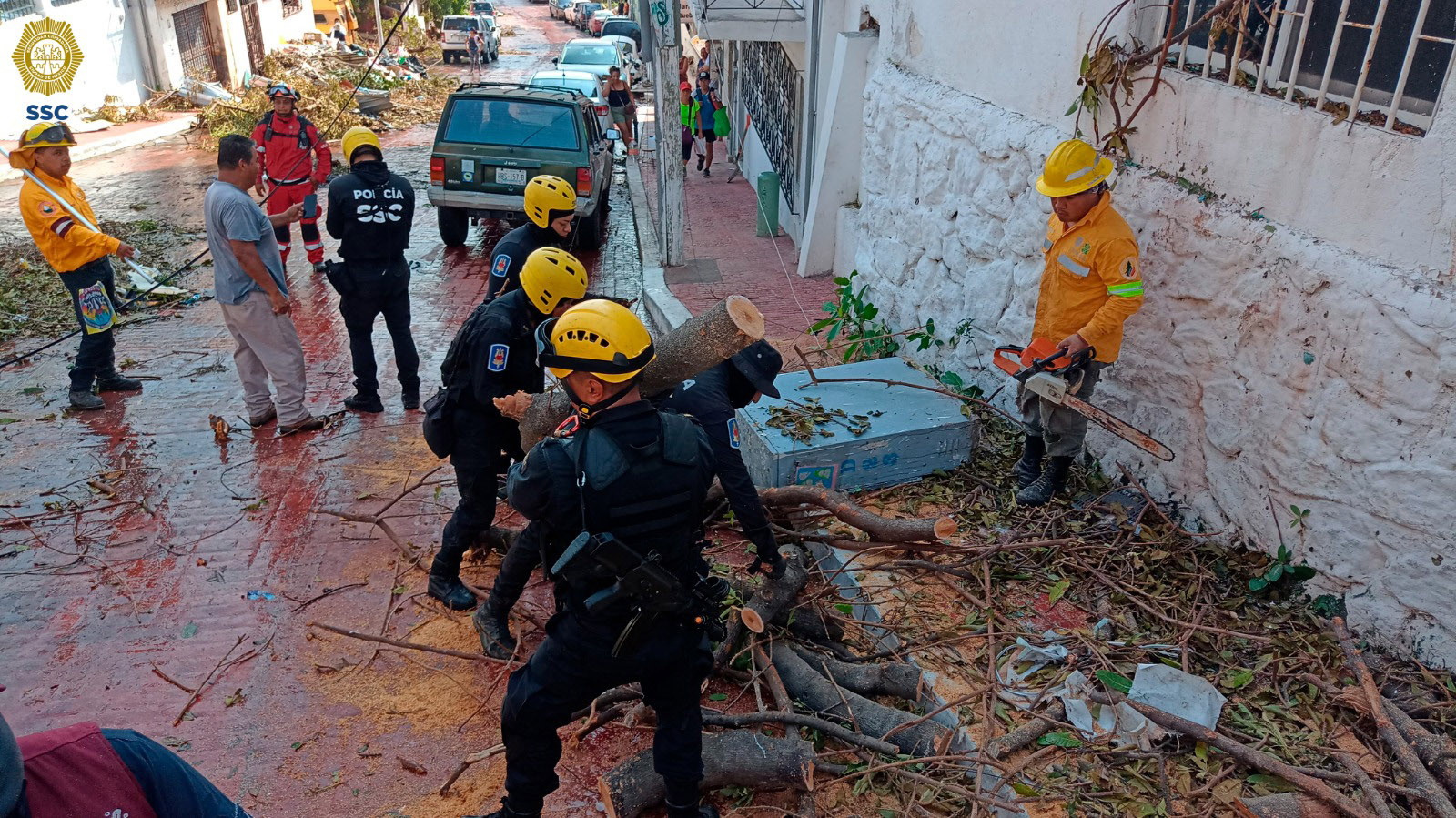 The city of Acapulco faces extensive damage, with estimates suggesting the cost of the destruction could reach as high as $15 billion (£12.3 billion). The aftermath of Hurricane Otis serves as a stark reminder of the devastating impact of extreme weather events on communities around the world.
Disclaimers:
This content and images have been licensed to use by Jam Press, edited and syndicated by https://www.znewsservice.com/.
Should you have any questions relating to this content please get in touch with Jam Press via  https://www.jampress.co.uk/contact-us/