A British zoo has extended a heartfelt offer of sanctuary to a lioness and her cubs, who reportedly endured trauma and abandonment amid the conflict-ridden landscape of Ukraine.
Rescue teams at Yorkshire Wildlife Park are working diligently to provide a new home for this young mother and her 10-month-old offspring.
Ayessa, the lioness, was a mere three years old when she found herself pregnant. She resided in a private zoo situated in Ukraine's Donetsk region, an area engulfed in the turmoil of Russia's invasion of the country.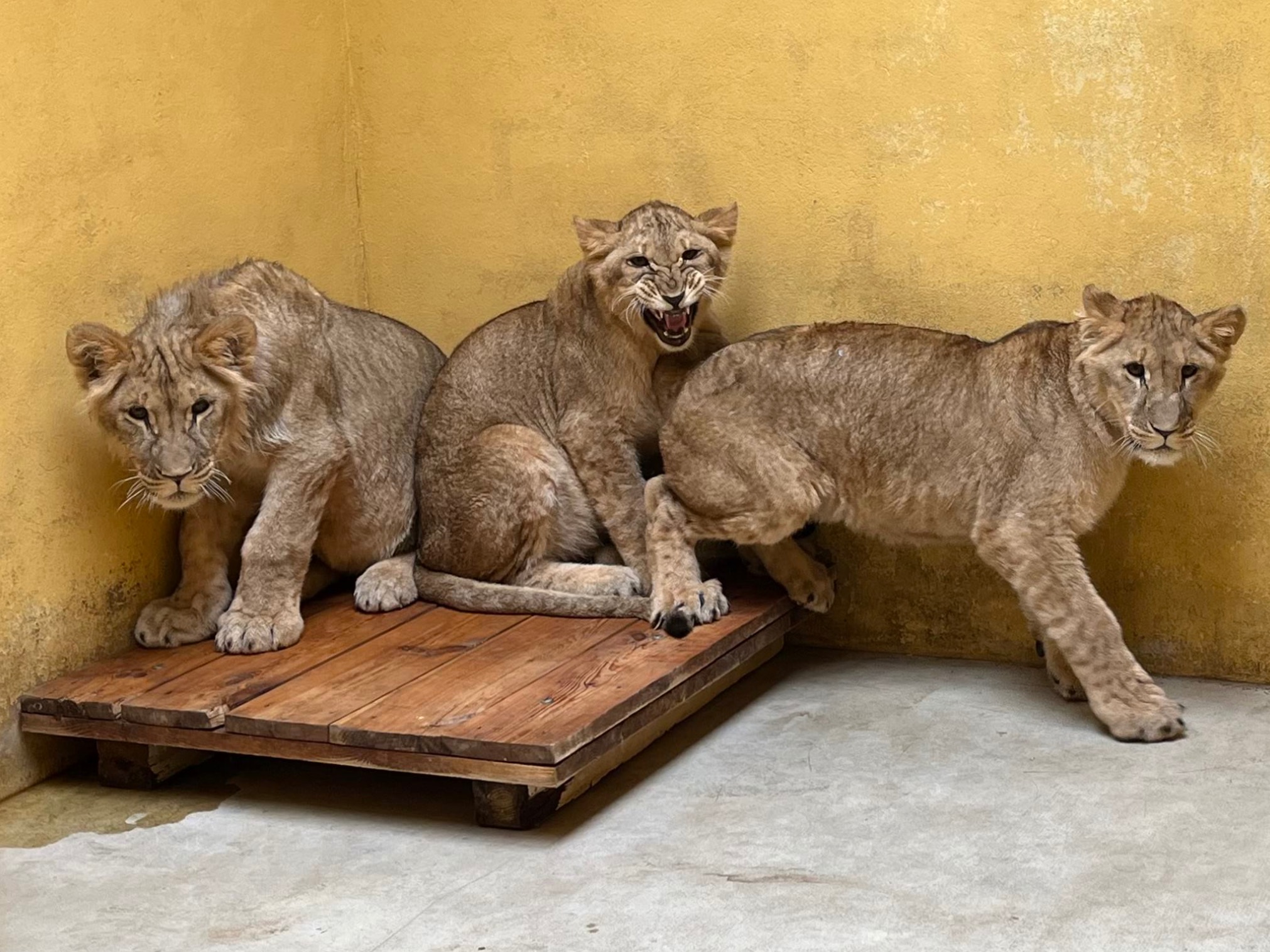 Fortunately, Ayessa was relocated to a safer facility, where she subsequently gave birth to three endearing cubs: Emi, Santa, and Teddi.
Tragically, the ongoing explosions and upheaval in the region left this new lion family malnourished and deeply traumatized, rendering rescue efforts exceedingly challenging within such difficult circumstances.
In a heartening turn of events, 2023 brought a glimmer of hope as the family was temporarily relocated to Poznan Zoo in Poland to transport them to the United Kingdom eventually.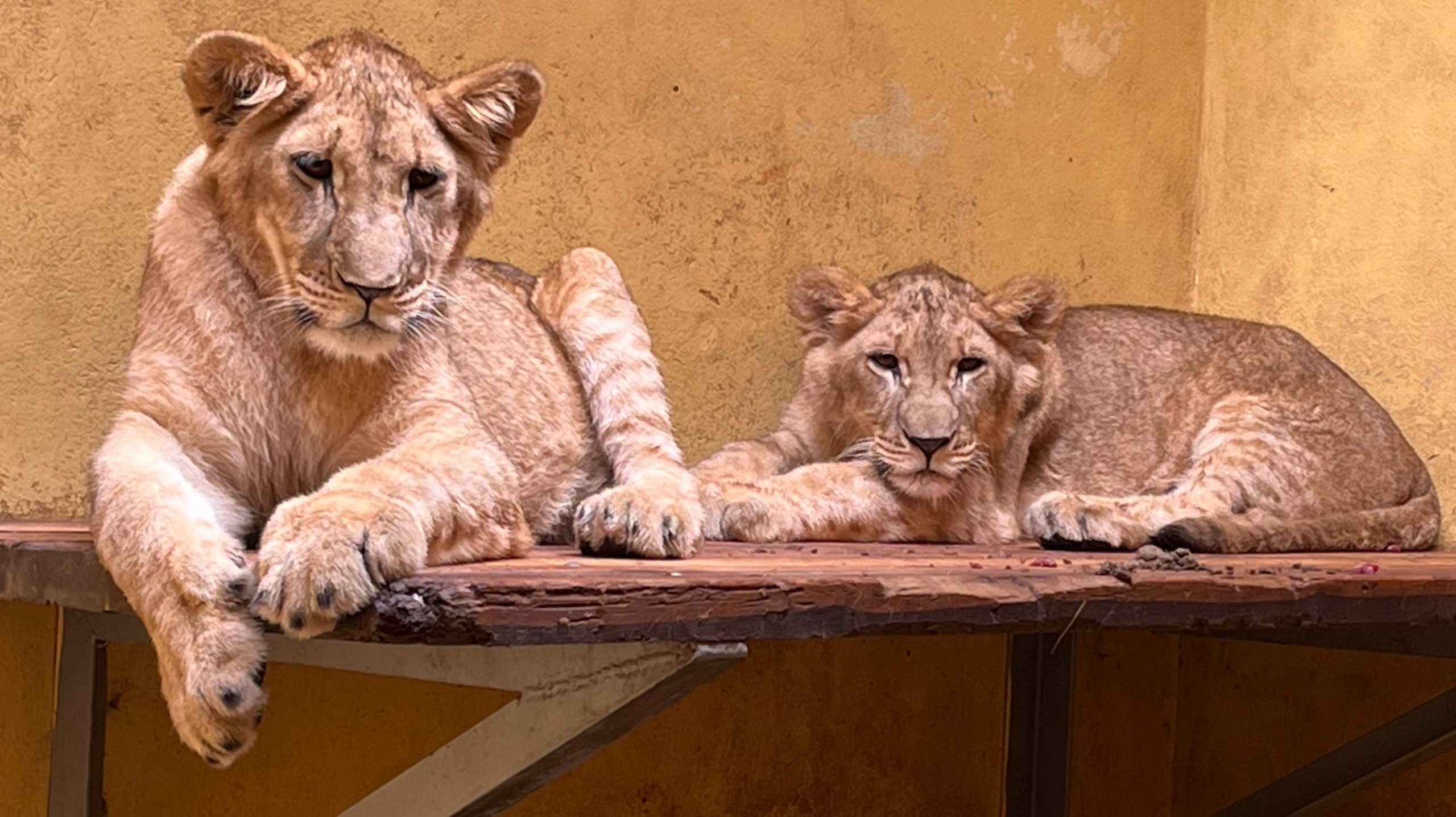 Colin Northcott, Deputy Section Head of Carnivores, made a journey to Poland for a comprehensive assessment of the family, recognizing the signs of fear and distress exhibited by the lions.
Yorkshire Wildlife Park has a notable history of rescue missions, particularly for African lions. In 2009, the park rescued three prides of these magnificent animals from deplorable conditions in Romania, where they had been confined to grim, cramped concrete pens.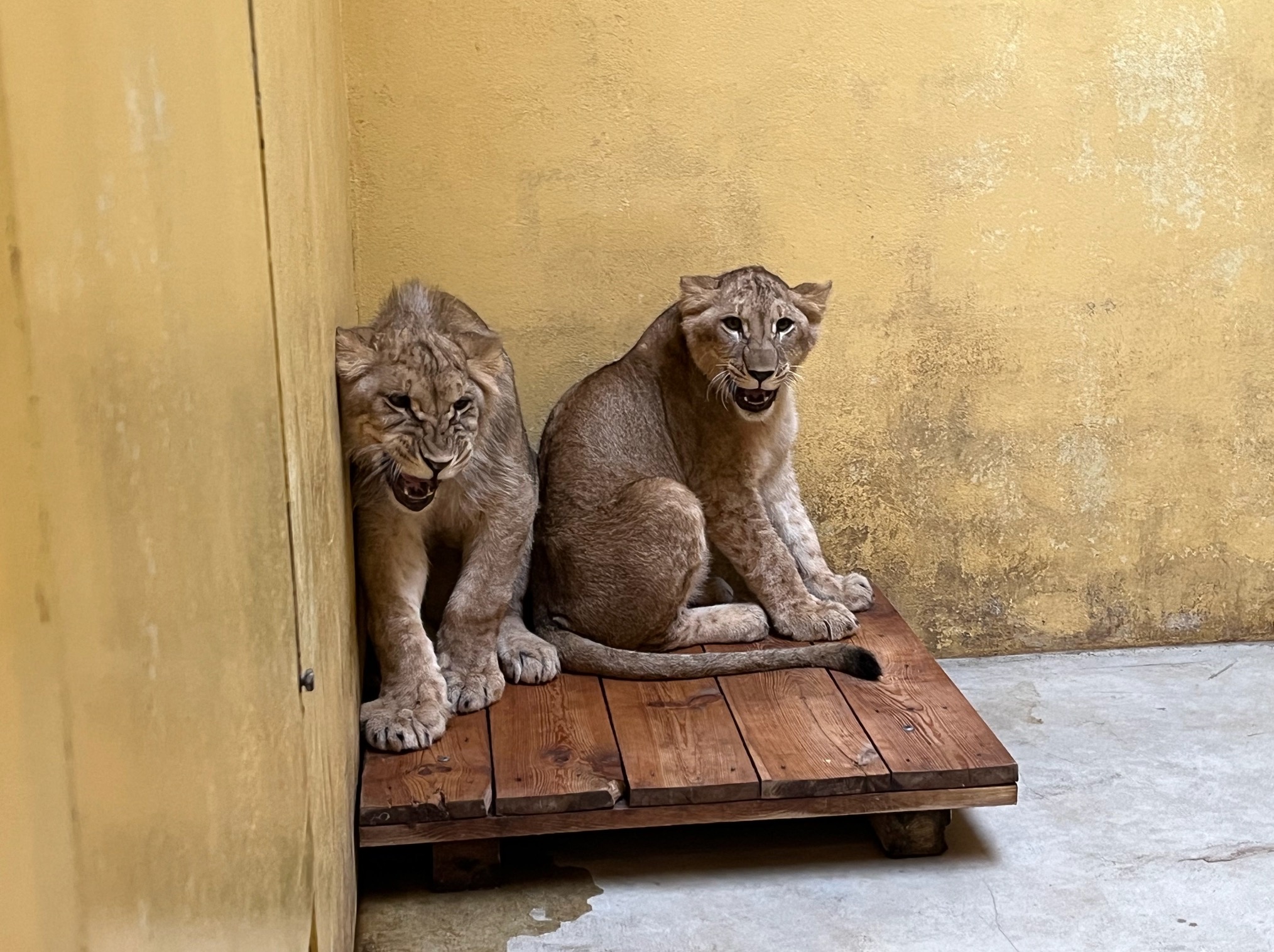 The compassionate efforts of supporters raised £150,000 to establish a new sanctuary for the 13 rescued African lions, endearingly known as 'The Pride of Yorkshire.'
As Yorkshire Wildlife Park stands ready to welcome Ayessa and her cubs, the promise of a brighter and more peaceful future beckons for these resilient felines.
Disclaimers:
This content and images have been licensed to use by Jam Press, edited and syndicated by https://www.znewsservice.com/.
Should you have any questions relating to this content please get in touch with Jam Press via  https://www.jampress.co.uk/contact-us/