In an astonishing feat of ingenuity, a man has successfully converted a mobility scooter into a fully road-legal mini camper van.
Jason Black, 56, dedicated two months to this remarkable project, drawing inspiration from the iconic Volkswagen camper.
The resulting blue minivan boasts a respectable top speed of 8 mph.
Jason's journey began with the purchase of a 'Class 3' scooter for a mere £200—an exclusive powered wheelchair authorized for road use.
However, the transformation into a miniature camper van, complete with intricate details, came at a cost of £1,500 for the furniture salesman.
Every element of this diminutive camper had to be meticulously scaled to suit the 80cm stature of the motor.
The tiny camper includes indicators borrowed from a Fiat 500 and sports lights sourced from a Harley Davidson motorcycle.
A classic VW front badge now graces the front of this diminutive marvel, accompanied by functional wing mirrors and its very own license plates.
For an authentic touch, the camper even boasts tax discs from the 1960s.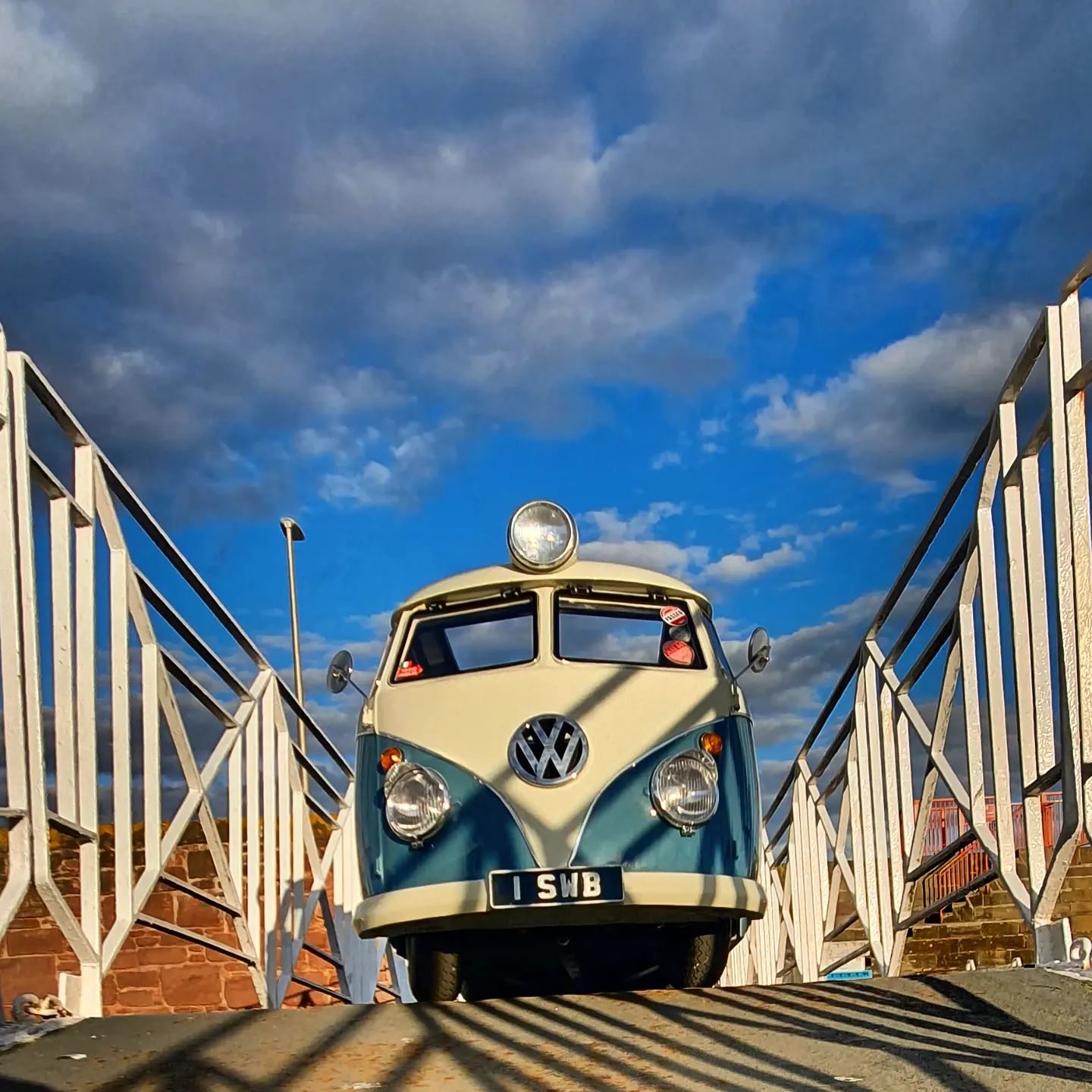 Jason shared his motivation for this unique project, saying, "I've always been fascinated by miniature things. I stumbled upon a picture of a small camper van in America, and I thought, 'That's so cool.' I began researching how to build one."
Initially, Jason had contemplated constructing a go-kart, but he soon realized that their reliance on petrol made them unsuitable for pavement use.
Driving his mini camper van around Scotland, Jason thoroughly enjoys capturing photographs of his creation. However, reactions from locals vary.
"The way I designed it, it sits low, so only the head is visible," Jason explained. "I use it around town and take it to various places in Scotland. I've had people stop me, thinking it's a child driving."
"People's reactions are a mixed bag," he continued. "Some absolutely love it and can't help but smile and laugh, while others completely ignore it, failing to see the point. A good friend of mine can't stand it and keeps asking, 'Why?'"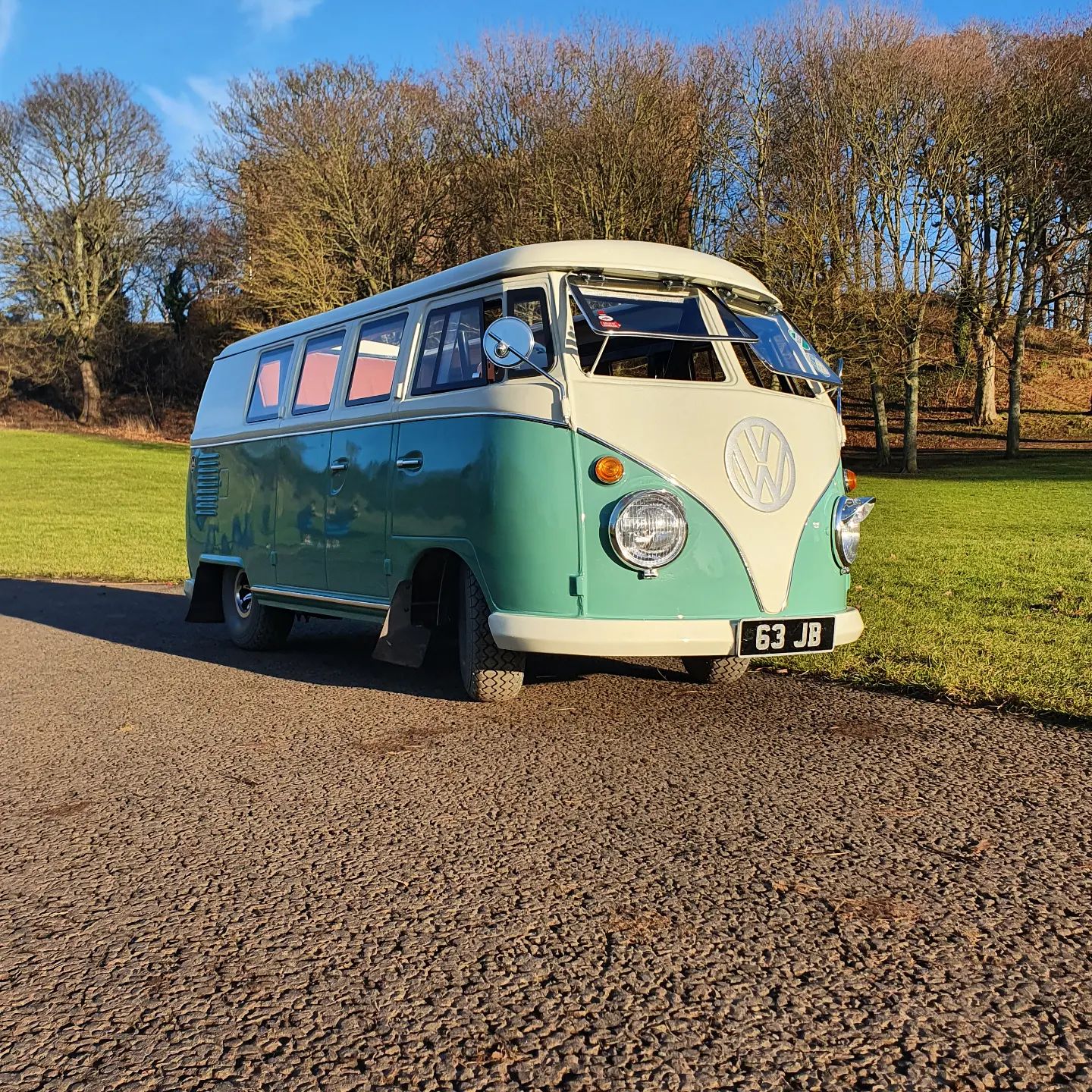 Jason added a touch of whimsy by inscribing the word "Porsche" on the vehicle, as Porsche had used Volkswagen service vans in the 1960s.
After successfully creating the mini camper, Jason crafted a second body in a classic VW green color. He switches between the two bodies during his adventures with the van, bringing joy and amusement to those he encounters.
In Jason's own words, "There is no particular purpose to it; it just brings smiles to people's faces."