A tragic incident unfolded as a 27-year-old influencer, Yanca Lorrane Jesus Maia, known as Yanca Lorranne or Yanca Maia on social media, was fatally shot in her residence shortly after posting enigmatic messages online. The Brazilian influencer, residing in Salvador, fell victim to a potential hit by three assailants in the early hours of 18th August.
Neighbours in Salvador reported the sound of gunshots emanating from Maia's home, prompting them to alert the authorities. Law enforcement arrived at the scene, but Maia had already succumbed to her injuries.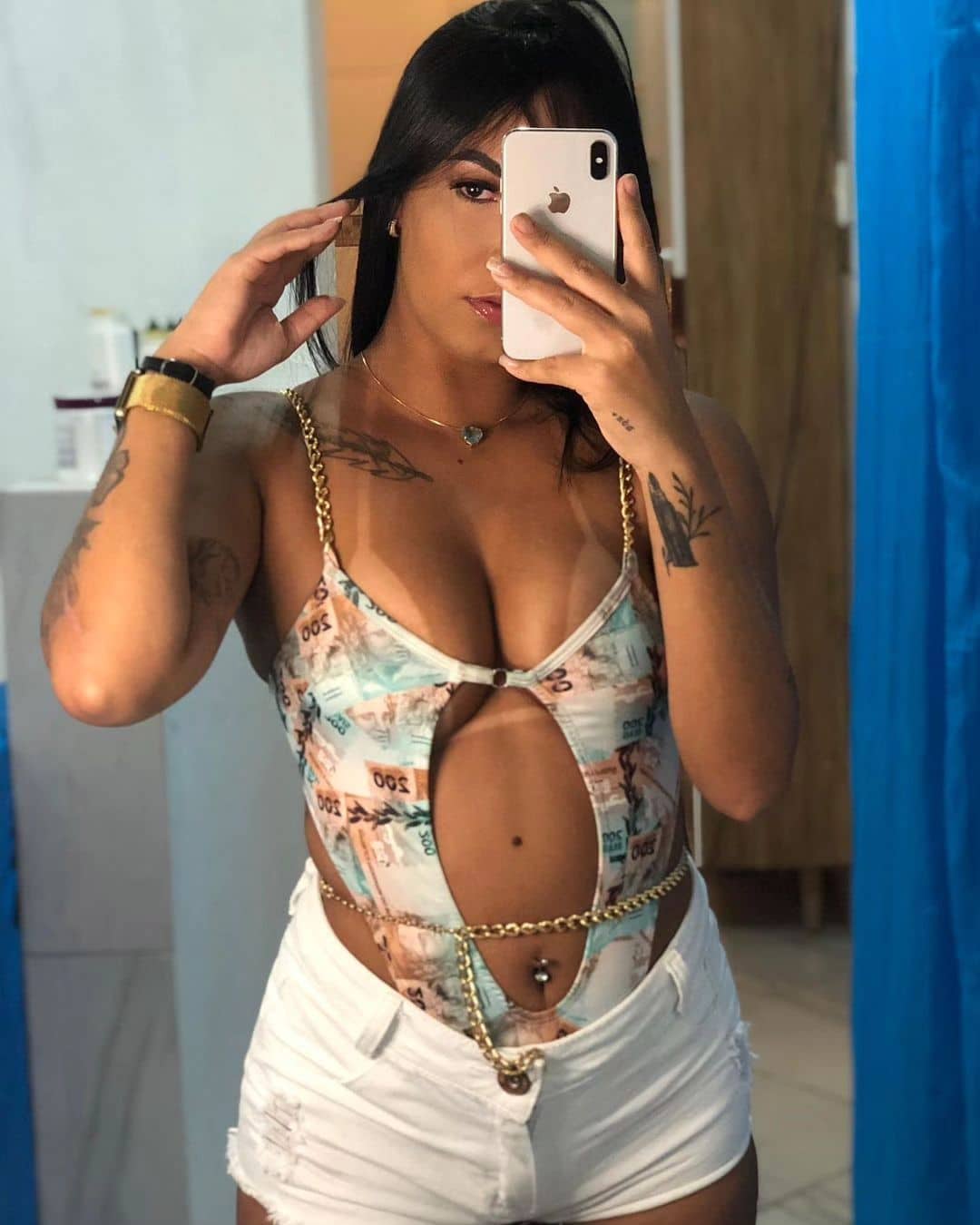 An ongoing investigation is underway to determine whether any suspects have been apprehended in connection with the crime.
The day following her untimely demise, Maia was laid to rest at the Quinta dos Lázaros Cemetery.
Prior to her death, Maia shared a series of cryptic posts on her social media platform. One such post displayed her lying down with closed eyes, accompanied by a time stamp of "23:57." In another message, she expressed, "The evil of some people is to use my name far too much. What kind of desperation is this?" Additionally, she implored her followers, "Please don't come to my door without first calling me or sending me a message."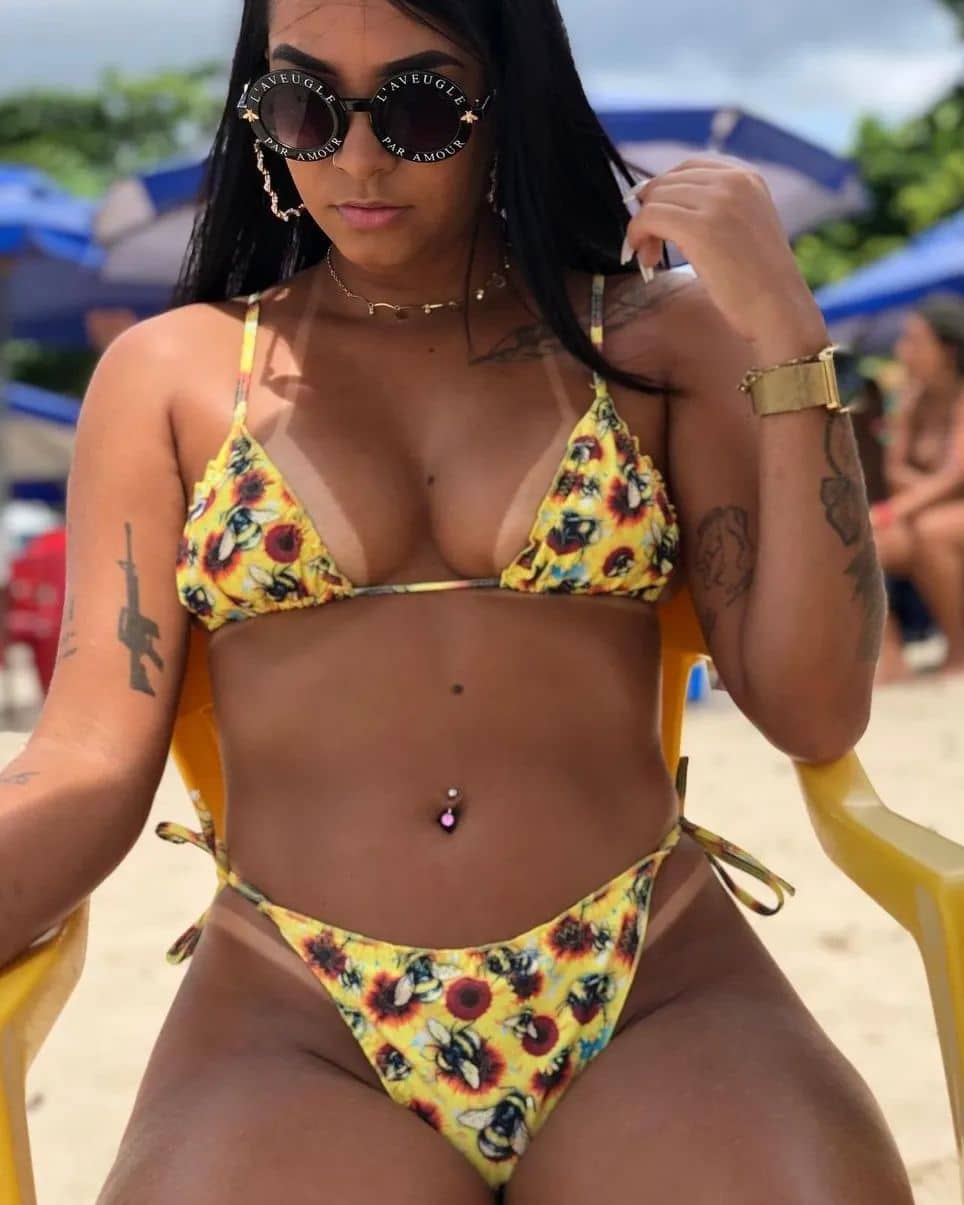 At the time of her passing, Maia had amassed over 70,000 followers on Instagram. However, her account now solely features a video message from her grief-stricken mother, as her previous posts have been removed.
In 2019, Maia faced arrest due to alleged involvement in a robbery in Socorro. She was accused of transporting stolen items, including mobile phones, video games, and £1,517 in cash, from a safe. Amid the incident, two individuals were arrested, while two others lost their lives in a police shootout.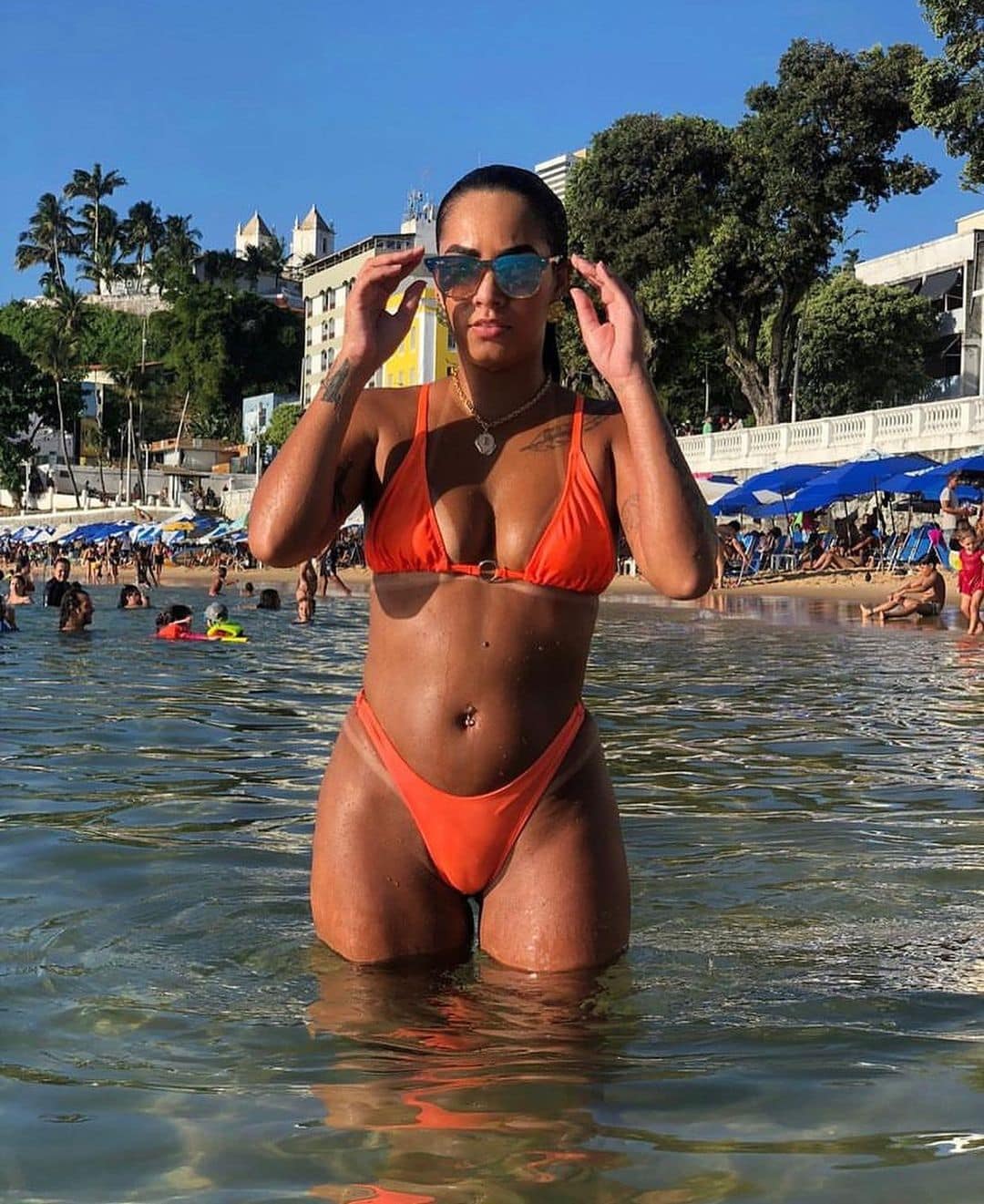 Although court records indicate that Maia received a six-year prison sentence in 2020, the final judgment on her case is still pending.
The investigation into the circumstances surrounding her tragic death continues to unfold.