Juan Pablo Jesús Villafuerte Pinto, a convicted killer who brutally dissected a woman he met online and posted horrifying videos of her organs on the internet, has been sentenced to 35 years in prison. His heinous crimes were uncovered when body parts belonging to his victim, Blanca Arellano Gutiérrez, were discovered in the sea.
Villafuerte, aged 37 at the time, had met Blanca through online games and managed to persuade her to visit him. Blanca, a 51-year-old woman from Mexico, sold her car and valuables to make the trip to Lima, Peru, where Villafuerte was living.
Blanca's family last heard from her on November 6 and reported her missing the following day. When questioned by a relative, Villafuerte claimed that Blanca had grown tired of him and left him to return to Mexico. He suggested that she wasn't answering their calls because her SIM card or mobile phone battery had probably stopped working.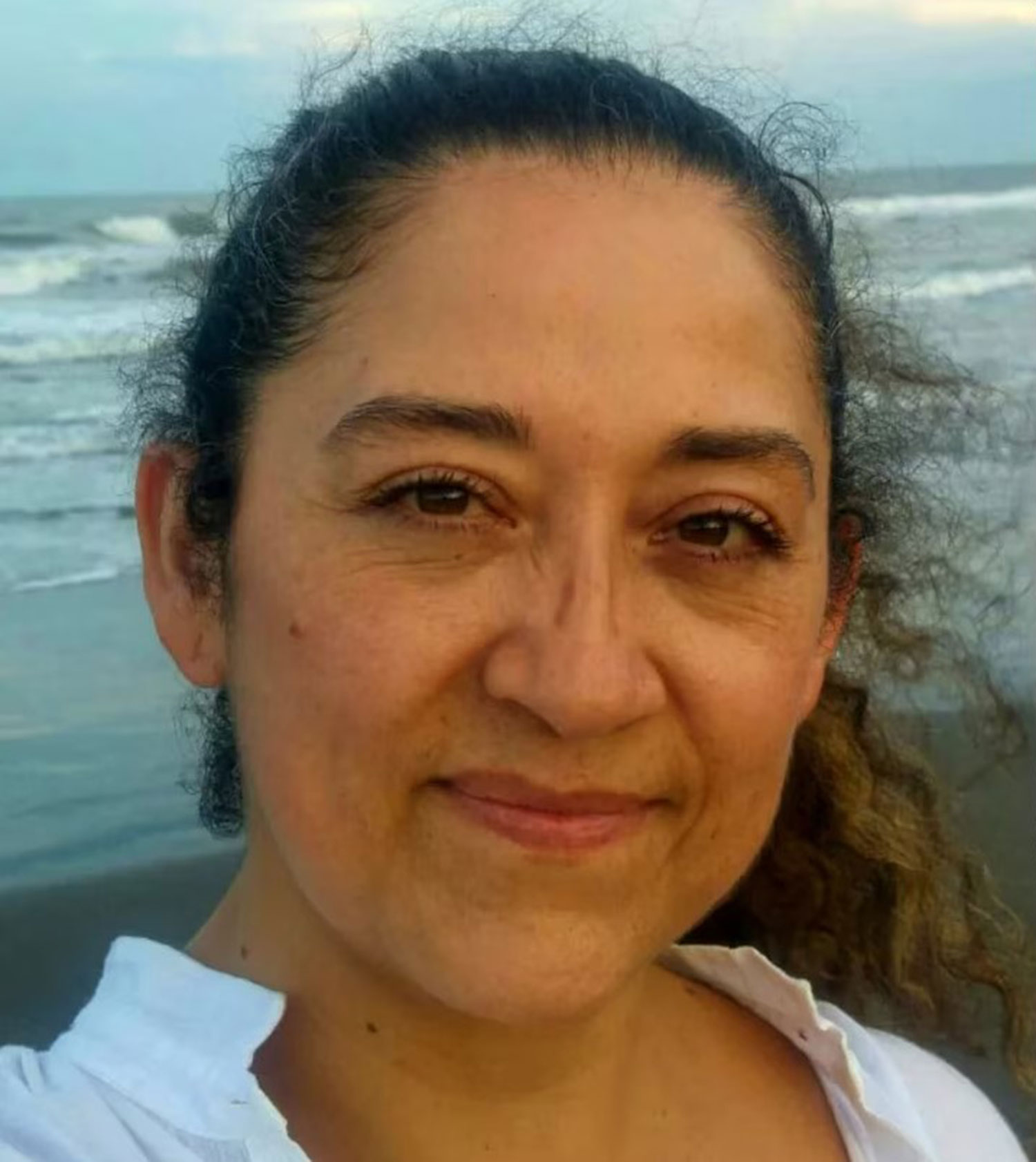 However, on November 9, fishermen discovered the head of a faceless woman near Huacho, Peru, where the two had been residing. A few hours later, they found an arm with a ring on one of the fingers, and the next day, a torso without organs was found at the end of a canal flowing into the sea.
The police quickly realized that the waterway passed in front of José Faustino Sánchez Carrión National University, where Villafuerte was studying medicine. Forensic experts determined that the victim's face had been removed by someone with surgical instrument expertise.
As the evidence pointed towards Blanca's remains, the police summoned Villafuerte for questioning on November 14. Local media reported that he initially protested his innocence but then immediately contradicted himself by alluding to the dissection of the victim. He bizarrely claimed, "I am a university student, and I pay for my studies by doing other people's work, helping future doctors with their exams."
After leaving the police station, he fled to Lima, and officials later issued a pre-trial detention order for him. When officers searched his home the following day, they found traces of hair and blood. Villafuerte had also uploaded gruesome videos of his victim's organs online, including a stomach, pancreas, bile ducts, and even a brain.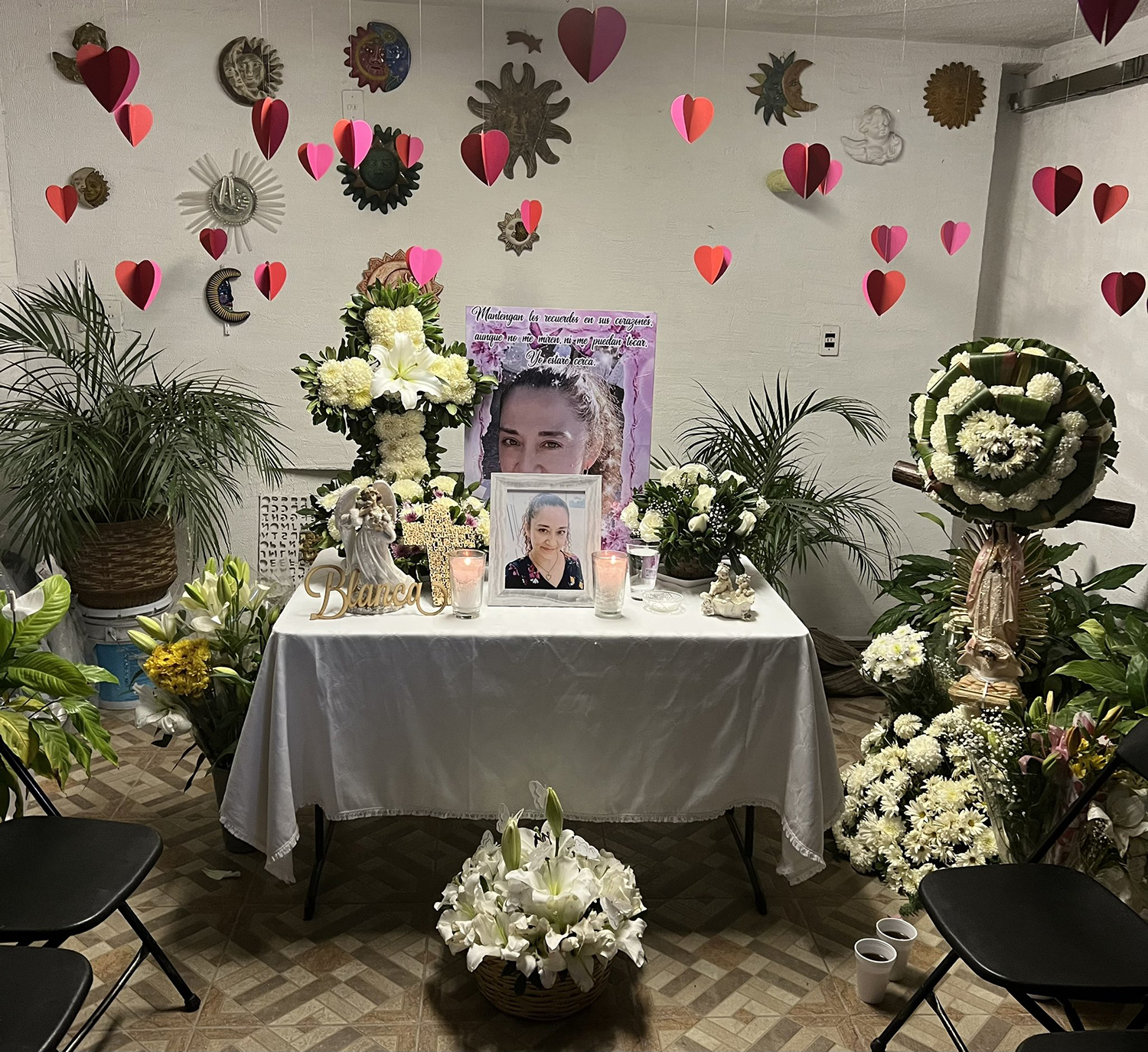 On September 12, a court in Huaura, Peru, found Villafuerte guilty of femicide and sentenced him to the maximum prison term allowed. He was also ordered to pay PEN 50,000 (approximately GBP £10,800) to Blanca's family. The judges, however, acquitted him of organ trafficking due to insufficient evidence.
According to Peruvian law, 35 years is the maximum sentence for committing femicide, regardless of the cruelty, suffering, or circumstances, which has sparked outrage and concerns about the opportunity for the perpetrator to reintegrate into society and potentially harm more women.