The opulent wardrobe of Hannelore Nagel, the wife of a British circus tycoon, has gone up for auction, with vintage designer pieces poised to fetch substantial sums.
Hannelore Nagel transformed from modest beginnings when she married circus performer and businessman Billy Ray Smart. She was a Pan-Am air hostess in the 1970s when she met the wealthy mogul aboard a flight from London to Los Angeles.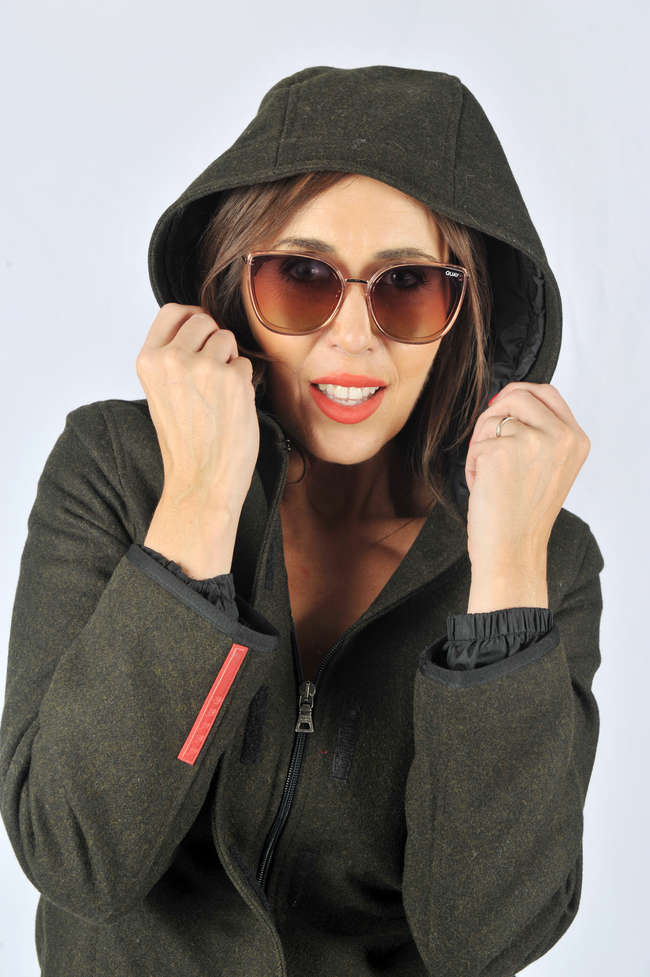 Billy Ray Smart had previously been romantically linked to celebrities like Diana Dors, Sabrina, Jayne Mansfield, and Shirley Bassey.
The couple lived a lavish lifestyle, regularly mingling with celebrities, as photos show them socializing with the likes of Rod Stewart, Elton John, Burt Bacharach, and Sean Connery.
Hanna amassed an impressive wardrobe as a socialite, featuring a stunning collection of vintage pieces from the 1970s, 80s, and 90s.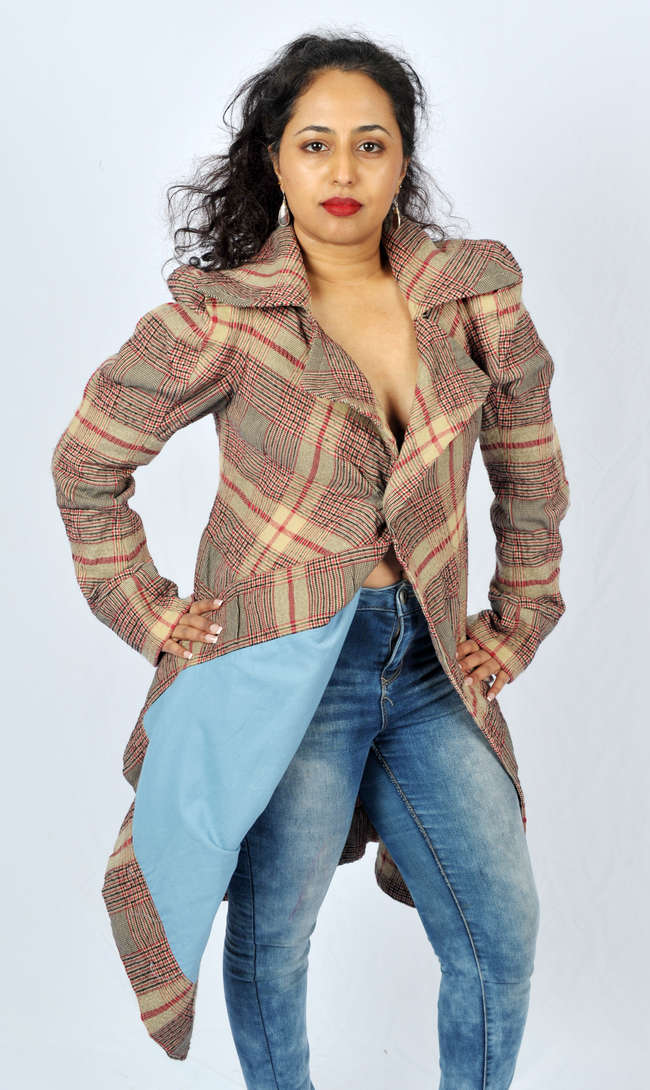 The collection is now auctioned off at Ewbanks, Woking, in Berkshire.
Some notable pieces in the collection include a Dior cashmere coat expected to fetch £300, a vintage tartan Vivienne Westwood coat likely to bring £170, and the classic Pan-Am flight attendant uniform Hanna wore when she met her wealthy husband, with an expected price of £120.
The socialite, known for her love of skiing, sells a range of ski wear, including a luxury brown wool ski suit starting at £120.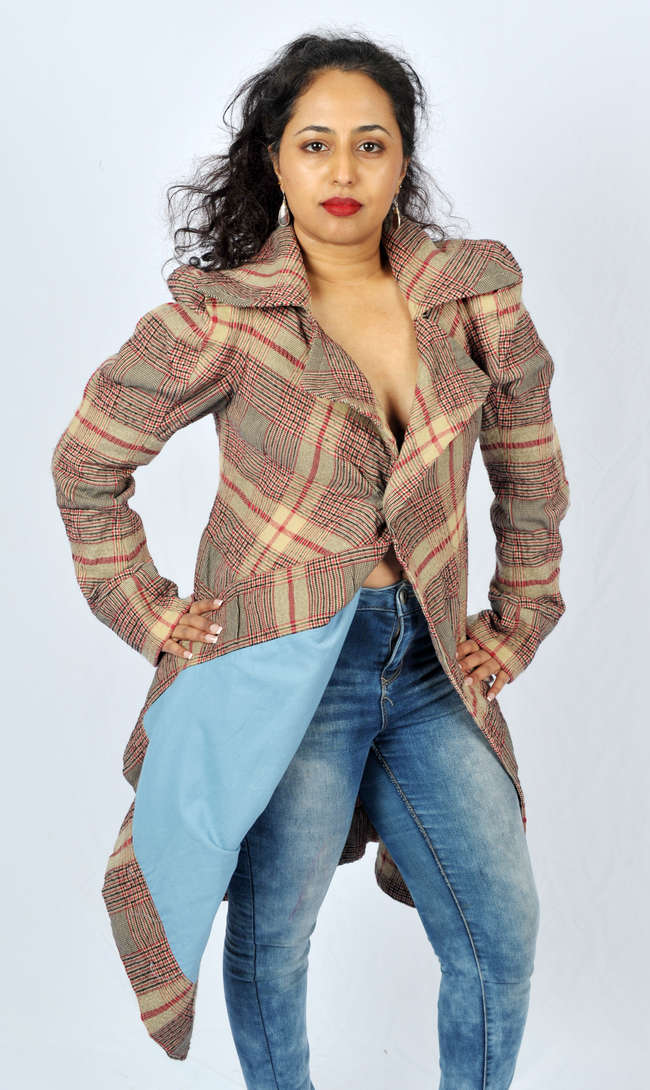 Additionally, the widow is selling a selection of designer underwear, including knickers, bras, stockings, and garter belts from Chanel and Burberry, with the collection expected to fetch £120.
Elena Jackson, who oversees Ewbank's Vintage Fashion auctions, commented, "Drawing up the catalogue for this consignment was like reliving the high life of the 1970s, 80s, and 90s. The heady mix of a dramatic and enduring love story, a non-stop life of sporting prowess, rubbing shoulders with celebrities and royalty, and an extensive runway of beautifully designed gowns and accessories – this collection has it all."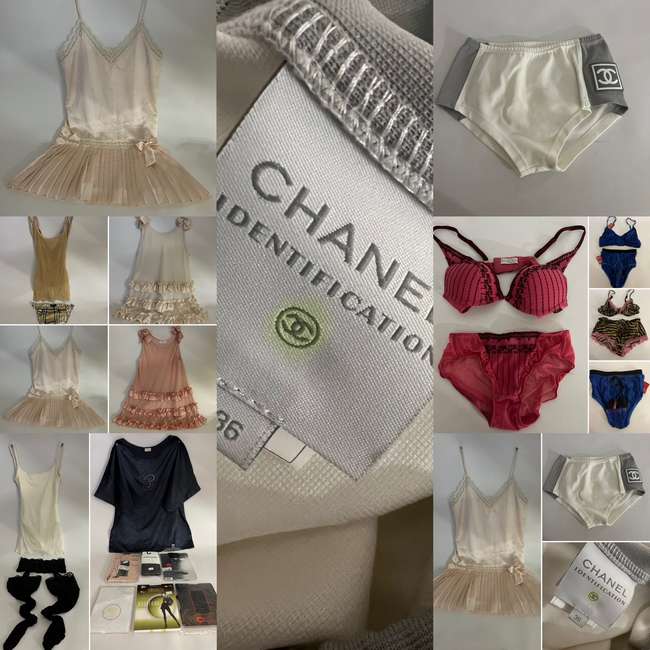 A portion of the sale proceeds will be donated to the Alzheimer's Society charity.
Disclaimers:
This content and images have been licensed to use by Jam Press, edited and syndicated by https://www.znewsservice.com/.
Should you have any questions relating to this content please get in touch with Jam Press via  https://www.jampress.co.uk/contact-us/