In a groundbreaking initiative, Live Facial Recognition (LFR) technology was deployed in Essex for the first time, resulting in three arrests, including one on suspicion of rape.
The Essex Police used LFR technology on Southend High Street and Chelmsford High Street, with support from South Wales Police, which owns the equipment. The deployment was strategically focused on individuals wanted in connection with high-harm offences, such as violent or sexual crimes.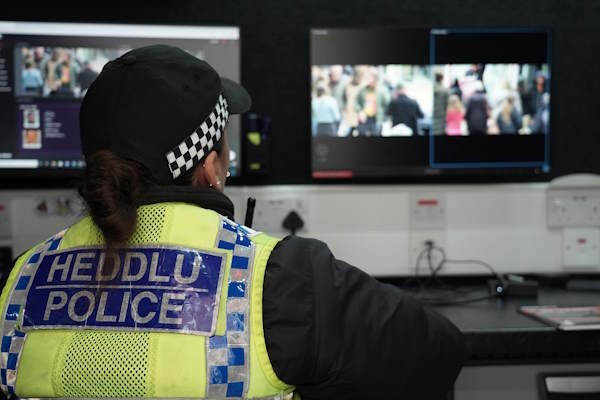 During this operation, five positive alerts were triggered, leading to arrests related to rape and robbery investigations and an outstanding warrant. Another positive alert was recorded for an individual wanted for questioning in an ongoing sexual abuse case, who will be interviewed at a later date.
Detective Superintendent Stephen Jennings stated, "This was a positive first deployment of Live Facial Recognition technology in Essex. Essex Police is a forward-thinking force, and we are always looking at how new technology can help us keep people safe, catch criminals, and deter crime. As a result of this deployment, we have three suspects in custody and have arranged an interview in connection with another investigation."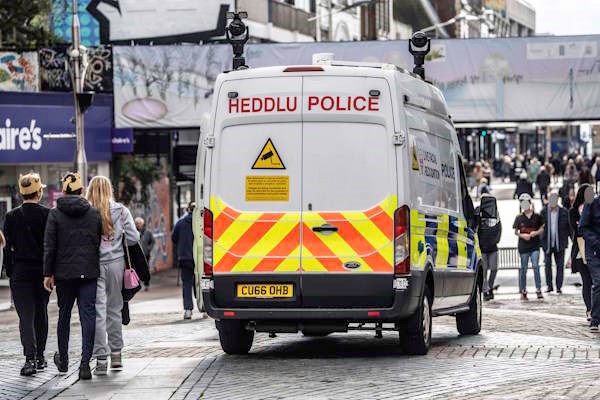 Det Supt Jennings explained how the technology works, emphasizing the privacy safeguards: "The Live Facial Recognition technology compares live camera feeds of faces against a predetermined database or 'watch list' of people of interest. Only images of specific people wanted or suspected in connection with high-harm and violent crimes appear on that database. When there's a positive match, officers take appropriate action on the ground. If you're not on the 'watch list,' your face cannot be matched. We take your privacy very seriously, and images of members of the public will not be stored."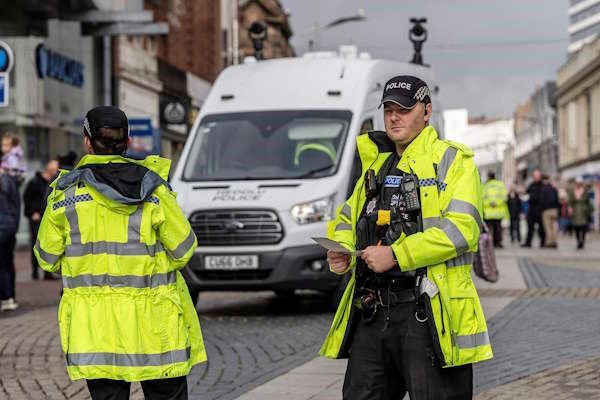 Assistant Chief Constable Andy Mariner added that the deployment of LFR technology had been carefully considered to ensure proportionality and public interest. The Police, Fire, and Crime Commissioner were briefed on its use, assuring the public of Essex that the technology's deployment had been adequately assessed.
Disclaimers:
This content and images have been licensed to use by Jam Press, edited and syndicated by https://www.znewsservice.com/.
Should you have any questions relating to this content please get in touch with Jam Press via  https://www.jampress.co.uk/contact-us/