In a surprising incident, an unidentified man was apprehended while attempting to smuggle five litres of dog semen through a significant seaport.
The incident occurred at the Port of Buenos Aires in Argentina, where the man had arrived by sea from Colonia del Sacramento in neighbouring Uruguay.
Customs agents at the port discovered the illicit cargo during a routine scan when they detected a suspicious package within one of the two backpacks the man was carrying.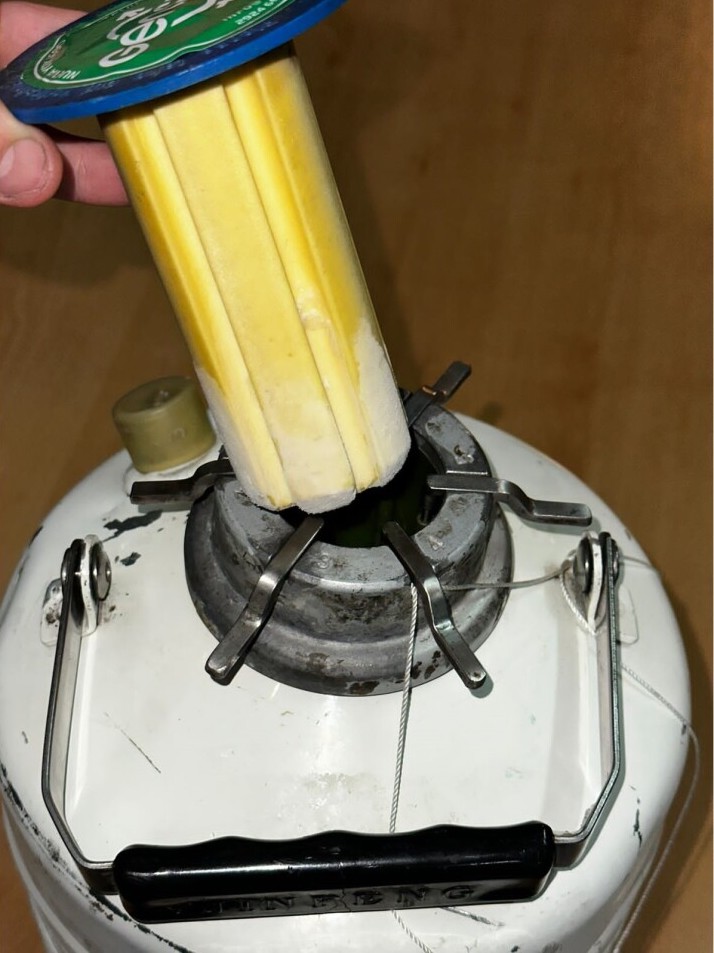 When questioned about the contents of the package, the Peruvian man initially denied any knowledge, stating, "I am not carrying anything. I have nothing to declare, gentlemen."
However, customs officials insisted on inspecting his bag, leading to the discovery of a sizable thermal container containing a white substance.
The man eventually admitted to transporting five litres of canine semen, a revelation that led to the immediate confiscation of the contraband. This action was taken by Article 979 of the country's customs regulations.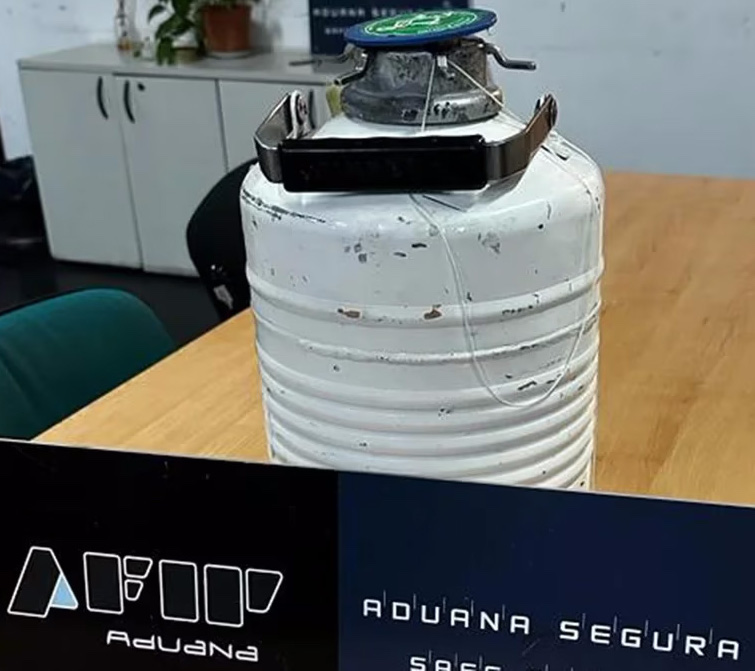 Importing animal reproductive material, such as canine semen, into Argentina requires a Certificate of Veterinarian Inspection (CVI) issued by the Argentine Food Safety and Quality Service (SENASA).
Frozen canine semen is commonly used to preserve the genetic material of male dogs for breeding purposes. However, in this case, it remains uncertain whether the Peruvian suspect will face charges for attempting to smuggle this material into the country.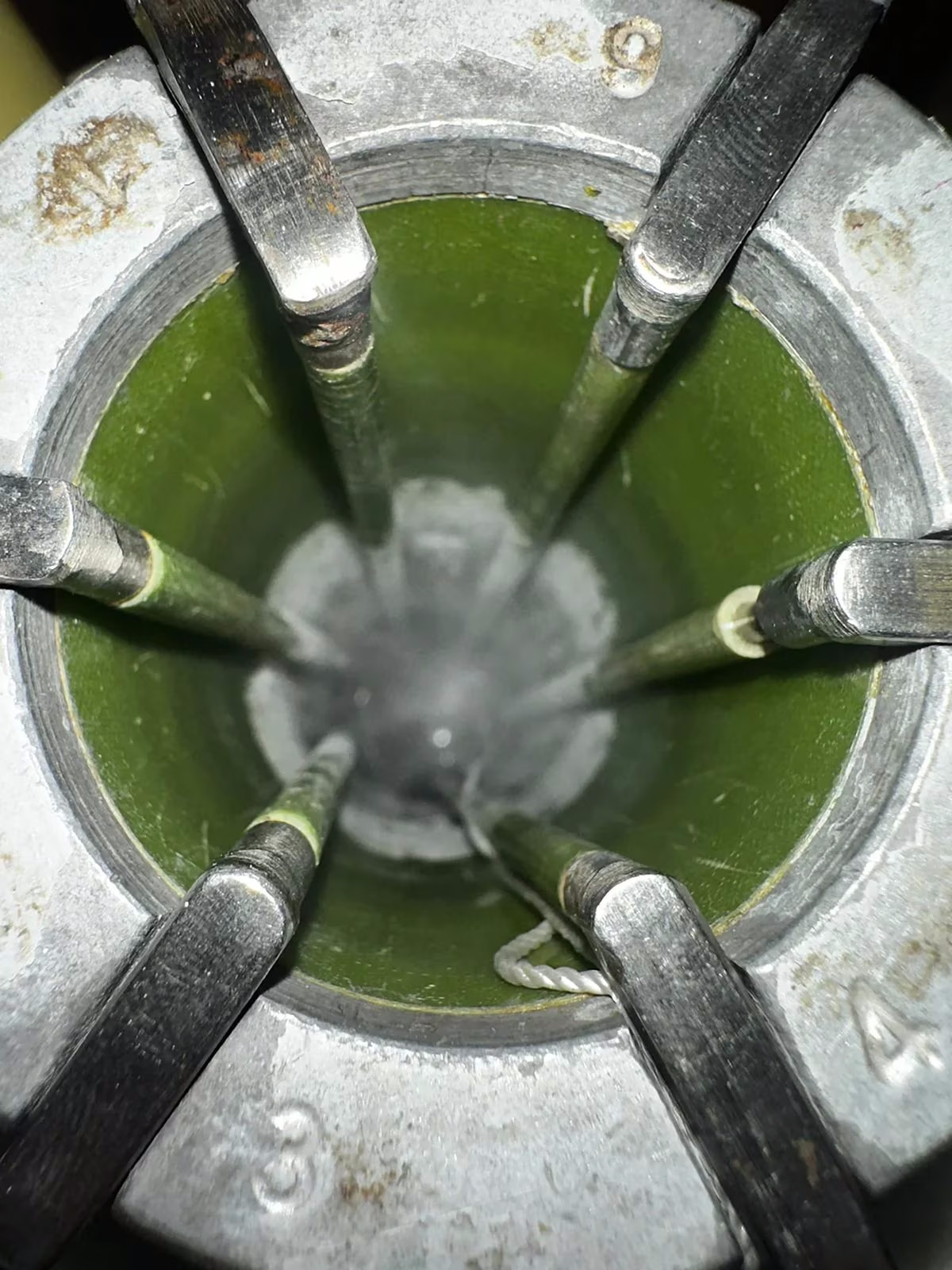 This incident follows a similar case earlier in the year when a Uruguayan traveller was discovered with 60 sachets of pig semen at the border between Argentina and Uruguay. The animal semen had been concealed in the lining of the suspect's Volkswagen Saveiro pickup truck.
Disclaimers:
This content and images have been licensed to use by Jam Press, edited and syndicated by https://www.znewsservice.com/.
Should you have any questions relating to this content please get in touch with Jam Press via  https://www.jampress.co.uk/contact-us/