In a delightful twist of fate, an oblivious man clinched an £87,000 Audi e-tron GT after completely forgetting that he had entered a competition.
James Brodhurst emerged victorious, securing ownership of the cutting-edge e-tron GT. Despite being an electric vehicle, it boasts an impressive top speed of 155mph and can accelerate from 0 to 60mph in just 3.3 seconds.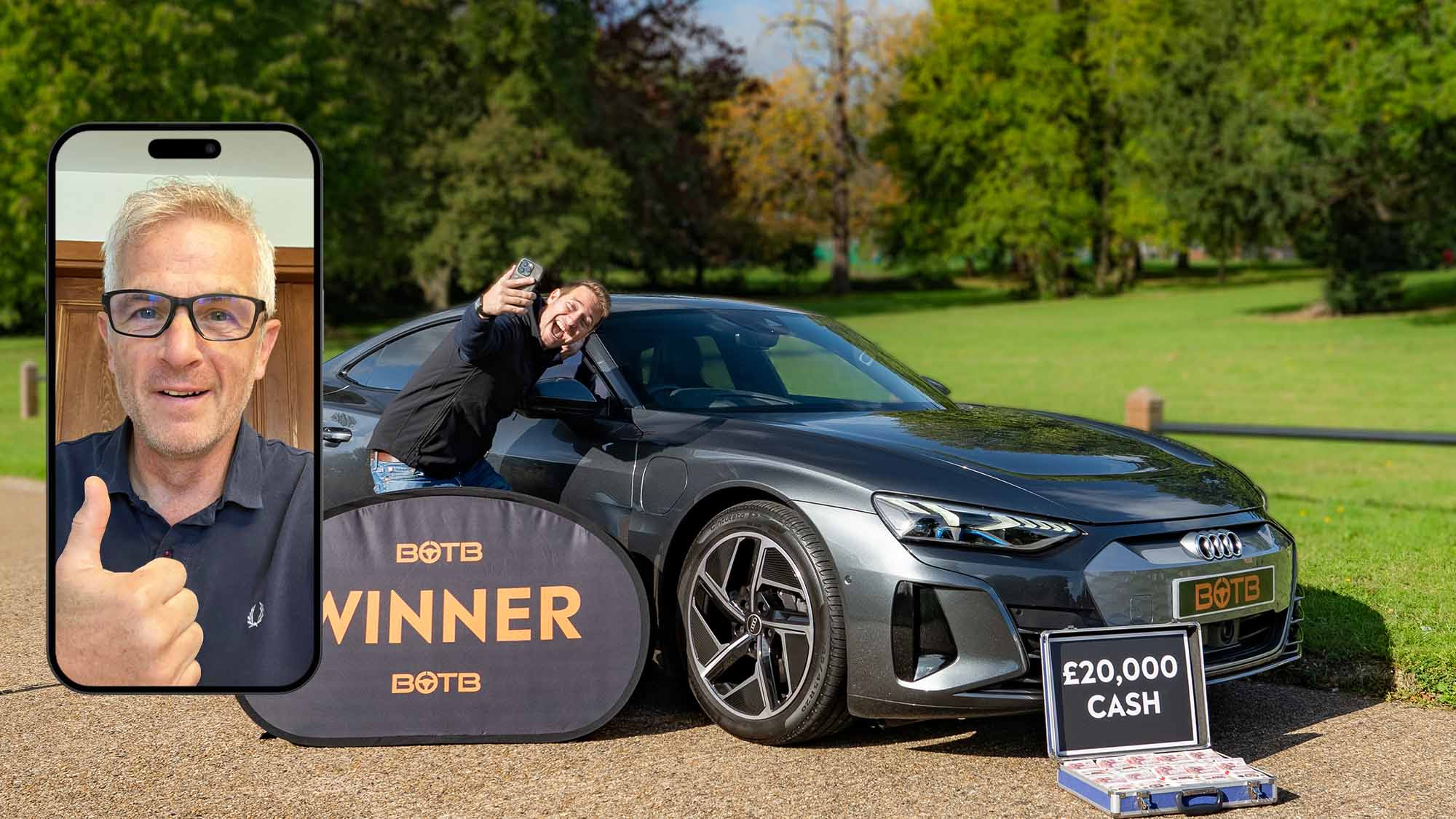 The 53-year-old had been participating in the online competition for several years. Routinely entering each new draw, he was astounded when a video call notified him of his triumph.
Alongside the Audi e-tron GT, James was awarded a substantial cash prize of £20,000.
Originally hailing from Newport, Wales, James now resides in Spain. He shared, "I wasn't expecting this. I couldn't even recall what I had entered for. I've been participating for years, always hoping I'd emerge victorious one day. To finally achieve it feels fantastic."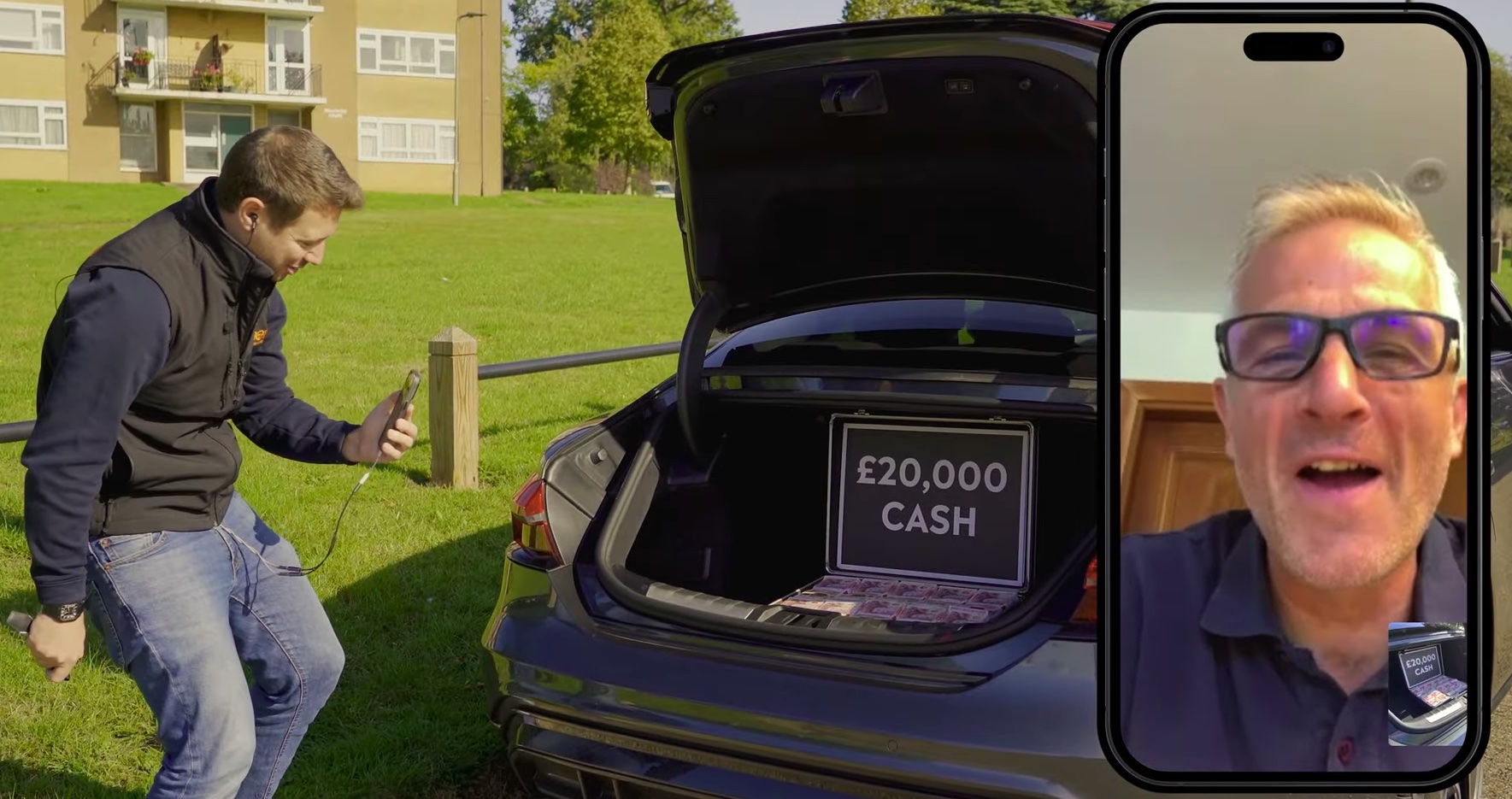 He expressed his enthusiasm for electric cars, regarding them as the future of the automotive industry, and he found the Audi e-tron GT particularly impressive.
The giveaway website organized the Dream Car competition, BOTB, offering tickets with prices ranging from 90p to £5.60.
James, a tech salesman, now joins the ranks as the 702nd winner of the competition.
BOTB presenter Christian Williams conveyed his heartfelt congratulations to James, emphasizing the awesomeness of the prize. He described the e-tron GT as driving akin to a go-kart and praised it as a remarkable piece of technology. With its impressive horsepower, he was confident that James would handle it with finesse.
Disclaimers:
This content and images have been licensed to use by Jam Press, edited and syndicated by https://www.znewsservice.com/.
Should you have any questions relating to this content please get in touch with Jam Press via  https://www.jampress.co.uk/contact-us/