A dedicated math teacher has left his students in awe by transforming into their beloved superheroes while teaching.
Meet Marcos Aguiar, a 43-year-old math teacher who has made a difference in the lives of nine-to-eleven-year-old pupils in state schools for over 14 years. For the past six years, Marcos has taken his teaching to the next level by cosplaying as superheroes, much to the delight of his students.
On one memorable occasion, Marcos walked into his classroom dressed as the cult superhero from the 1980s, Jaspion. However, he doesn't stop there; he has also appeared as Spider-Man and a Power Ranger, adding an element of excitement to his teaching routine.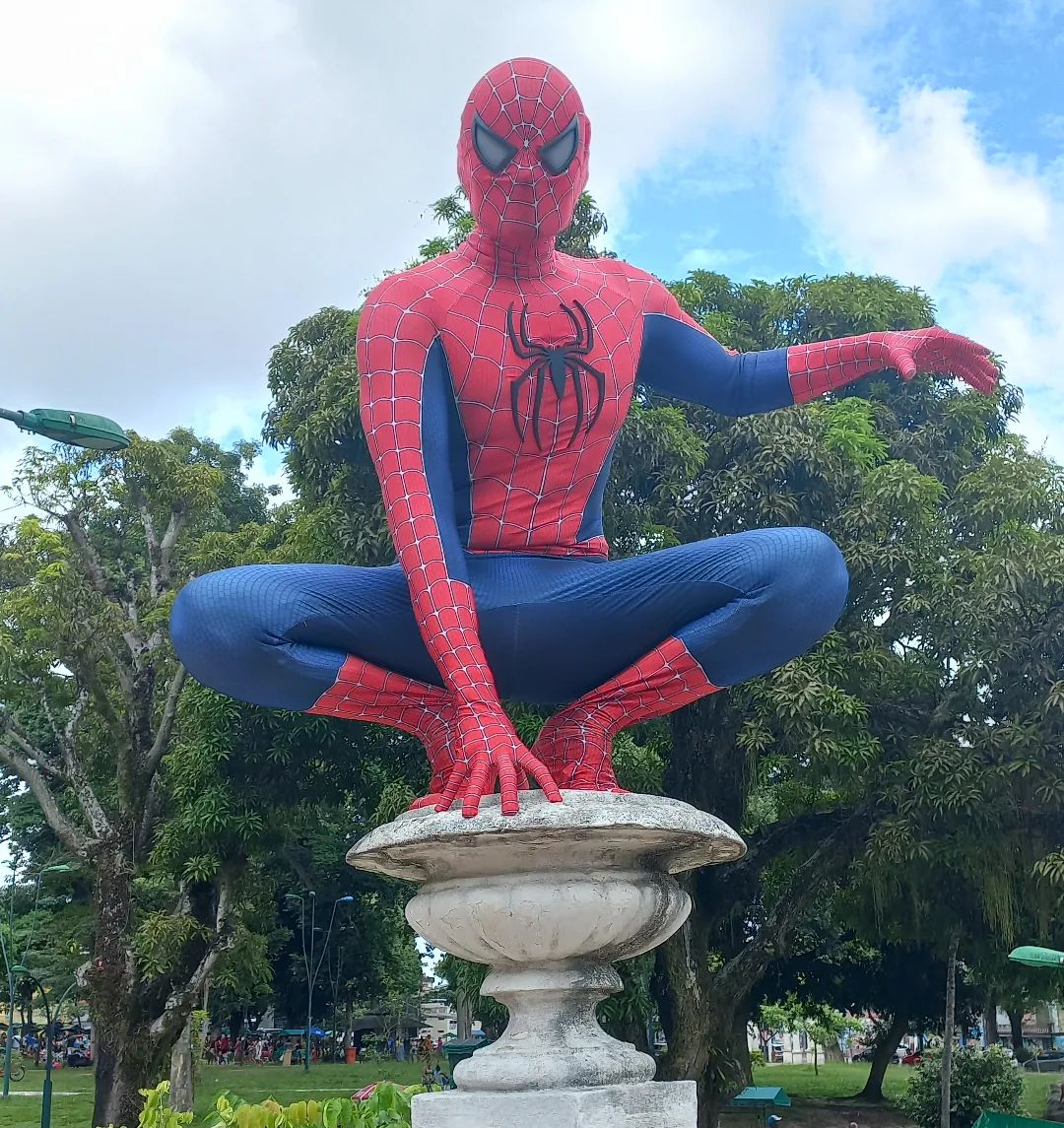 Marcos told local media, "The kids love it and even forget they're studying. I usually visit all the classrooms to bring joy to the other students, too. The idea came about six years ago when I was looking for a costume for a school event, and it was a huge success."
Marcos firmly believes that positive stimuli can significantly improve students' engagement and understanding of math. He explained, "A while ago, my students also wanted to dress up as Spider-Man, another character I also portray. So, I challenged the class to dedicate themselves and put more effort into their studies to receive a prize. And the result was outstanding; I had to save up and buy several Spider-Man costumes to reward the students who did very well."
Remarkably, Marcos has the full support of his student's parents, many of whom have noticed positive changes in their children's behaviour and enthusiasm for learning. He said, "I've had a father thank me for his son's changed behaviour, not only because of the characters I use but also because of the personalized care I try to bring to the classroom. Because I am a parent too, I know that educating and teaching our children is challenging."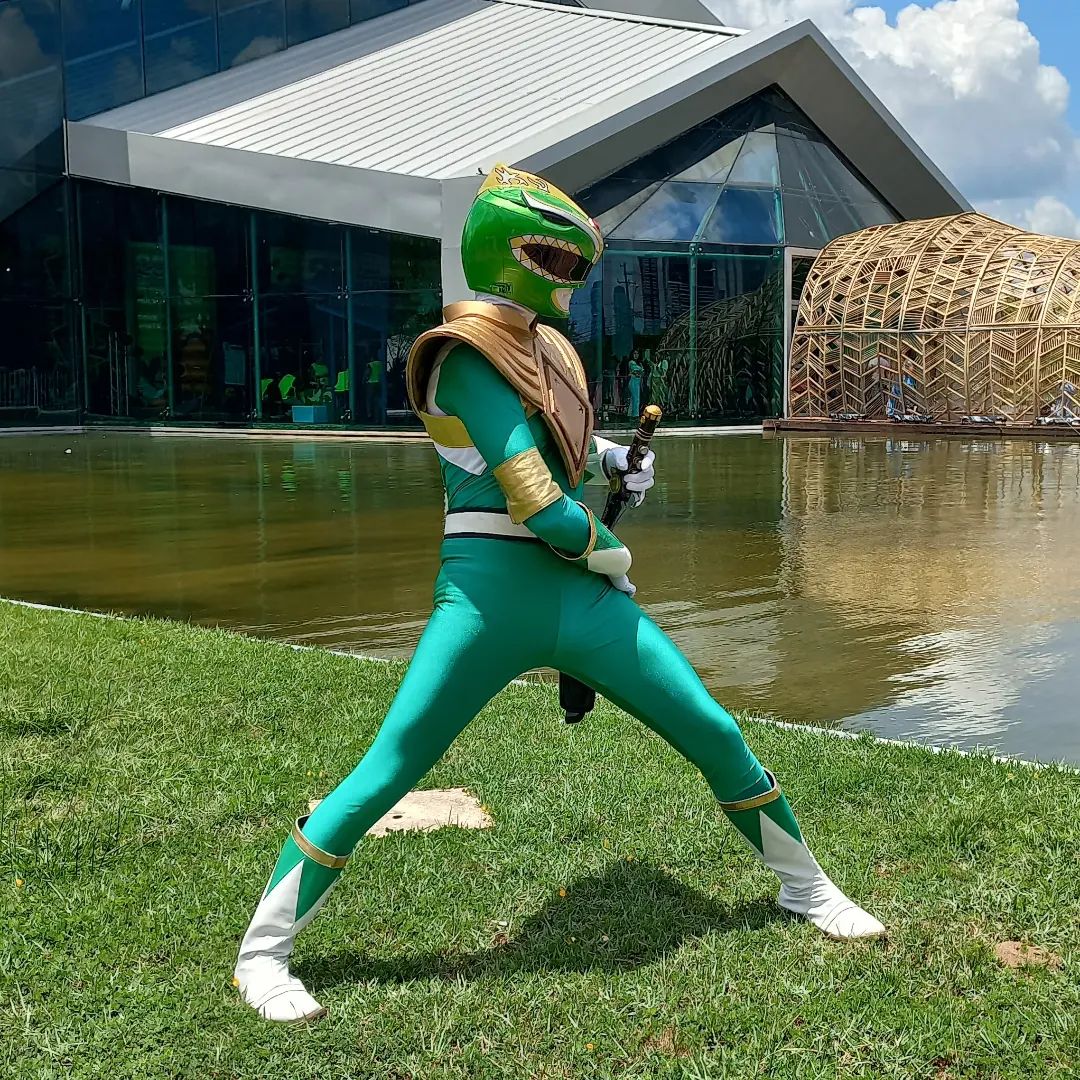 In Brazil, Jaspion, the character Marcos often portrays, is the main hero of the Japanese TV series 'MegaBeast Investigator Juspion.' While the series may not have been a massive hit in Japan, it gained immense popularity in Brazil over the decades.
Marcos, who has an Instagram following of 57,500, takes the opportunity to teach his students about Jaspion's adventures and how he overcame challenges with the help of children, emphasizing the value and potential of youth during difficult times.
He shared, "Jaspion was and is a personal realization of my childhood and for a lifetime. He was a hero made for Brazil because he was more successful here than in his country of origin, Japan."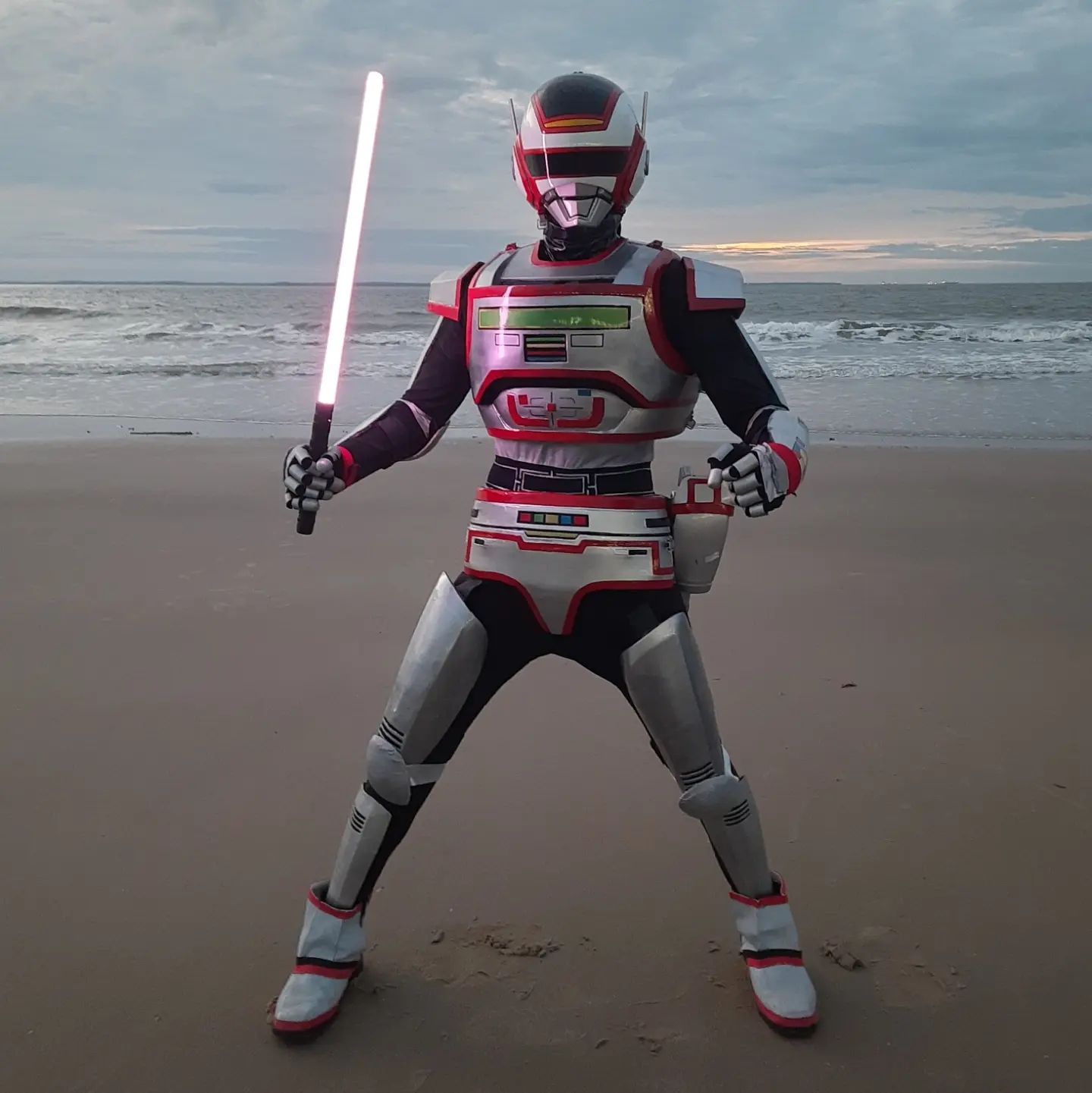 Despite the scorching tropical rainforest climate of Belém, Brazil, wearing Jaspion's full-armour outfit isn't easy. Marcos explained, "It's not easy to be a cosplayer outdoors with armour or any other character costume here in Belém. When I portray Jaspion, I have to constantly take off the helmet due to excessive heat because the helmet is made of fibreglass, and the air becomes restricted and hot. So you can imagine the suffering."
One can't help but be inspired by Marcos Aguiar's unique and passionate approach to teaching as he continues to leave a lasting impact on his students through the power of education and superheroes.
Disclaimers:
This content and images have been licensed to use by Jam Press, edited and syndicated by https://www.znewsservice.com/.
Should you have any questions relating to this content please get in touch with Jam Press via  https://www.jampress.co.uk/contact-us/