Norwegian Cruise Line is catering to solo travelers by adding more than 1,500 solo rooms to its ships, doubling its capacity for solo accommodations in 2024. These specially designed cabins are intended to provide solo travelers with comfortable and affordable options for enjoying cruises.
Norwegian Cruise Line already offers small studios for solo travelers on some of its ships, and now they are expanding their offerings to include inside, ocean view, and balcony staterooms for solo travelers. The decision comes in response to the increasing demand from solo travelers who wish to embark on cruise adventures.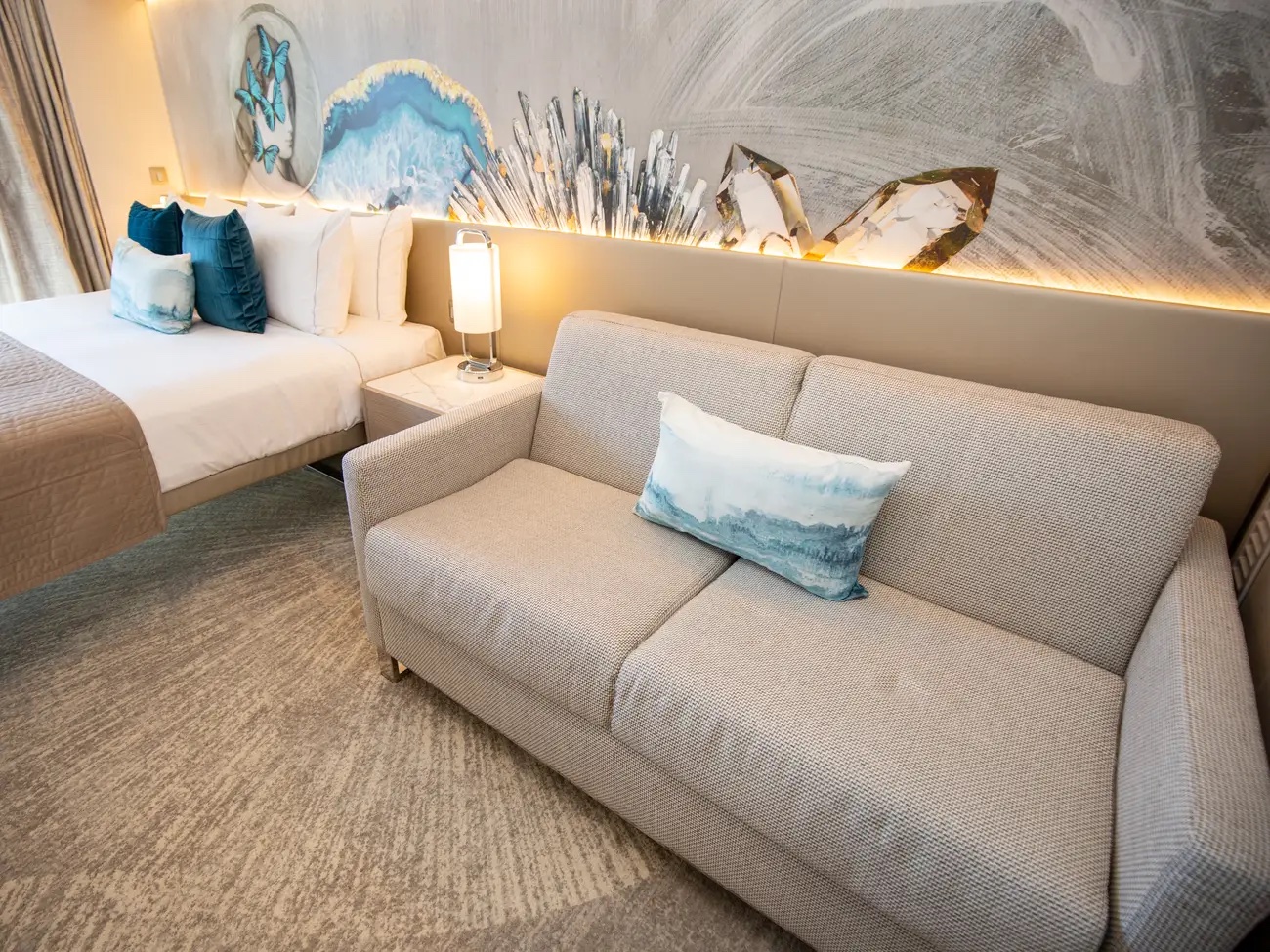 The cruise company currently features 642 studios across nine of its ships. By January 2nd of the coming year, Norwegian Cruise Line plans to increase this number to over 1,500 across its entire fleet of 19 vessels.
Between 2019 and 2022, the cruise line noticed a growing number of individual travelers booking staterooms that were not classified as studios. Norwegian Cruise Line has responded to this trend by enhancing its offerings for solo travelers.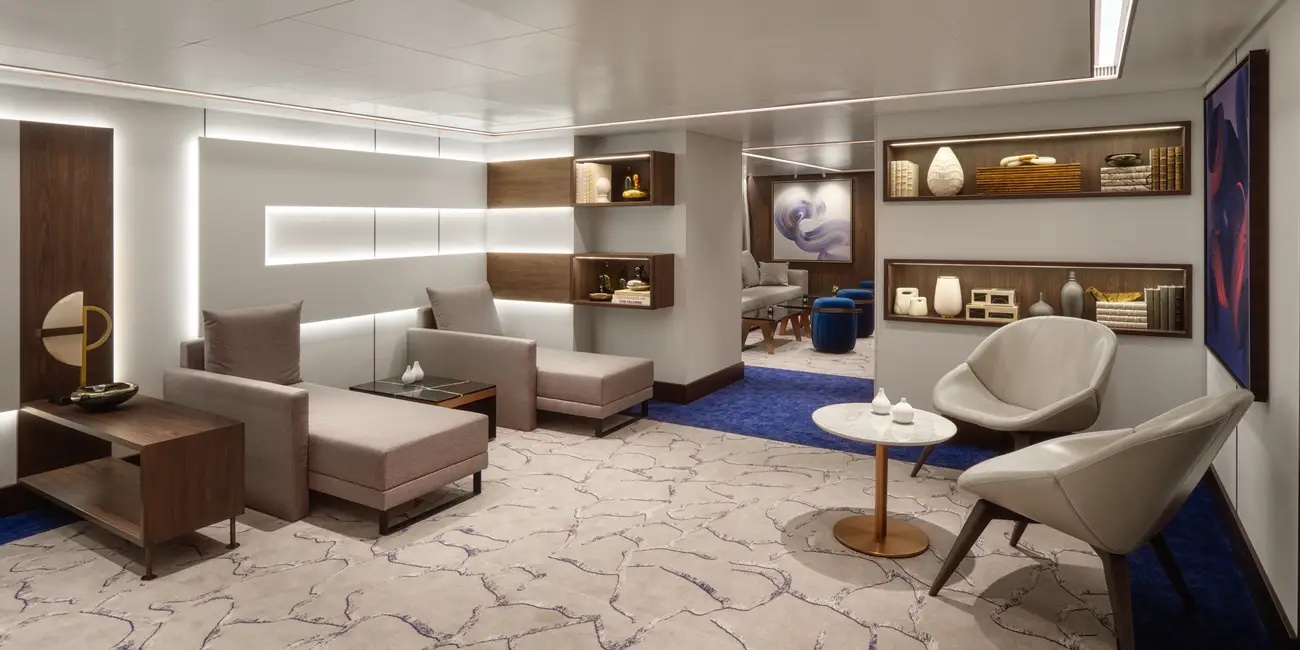 The company has stated that solo travelers can expect to pay less than the normal rate for a double occupancy stateroom, with pricing and availability varying depending on the destination and demand.
Norwegian Cruise Line was the pioneer in creating solo cruise accommodations when it introduced this option on the Norwegian Epic in 2010. Other cruise companies have followed suit, recognizing the appeal of solo travel and providing options for solo cruisers.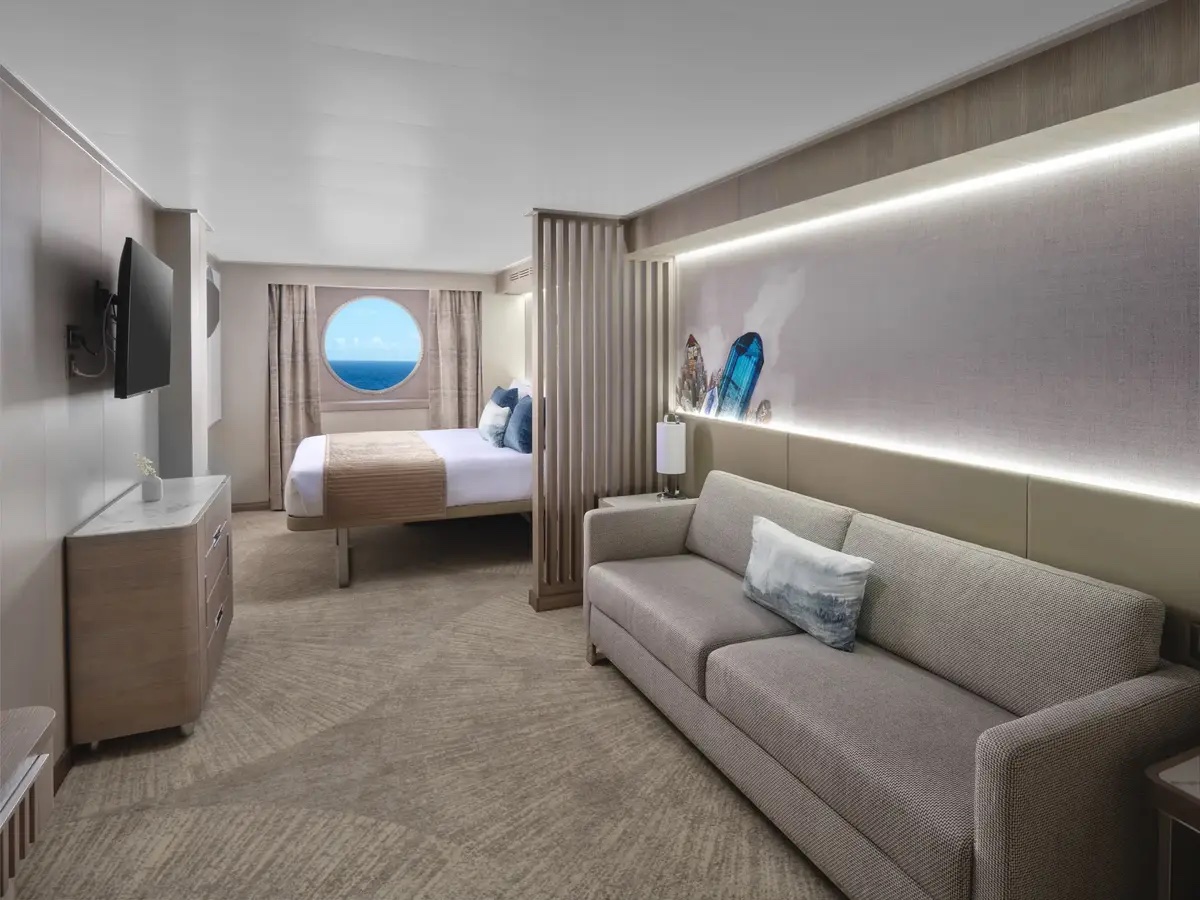 This growing trend of catering to solo travelers is seen across the cruise industry, with various cruise lines now offering staterooms designed specifically for solo travelers. Princess Cruises, for example, plans to include single rooms on its upcoming Sun Princess ship set to sail in 2024. Royal Caribbean, Celebrity Cruises, Holland America, Virgin Voyages, Atlas Ocean Voyages, and Oceania Cruises are among the cruise lines that already offer single-room options for solo travelers.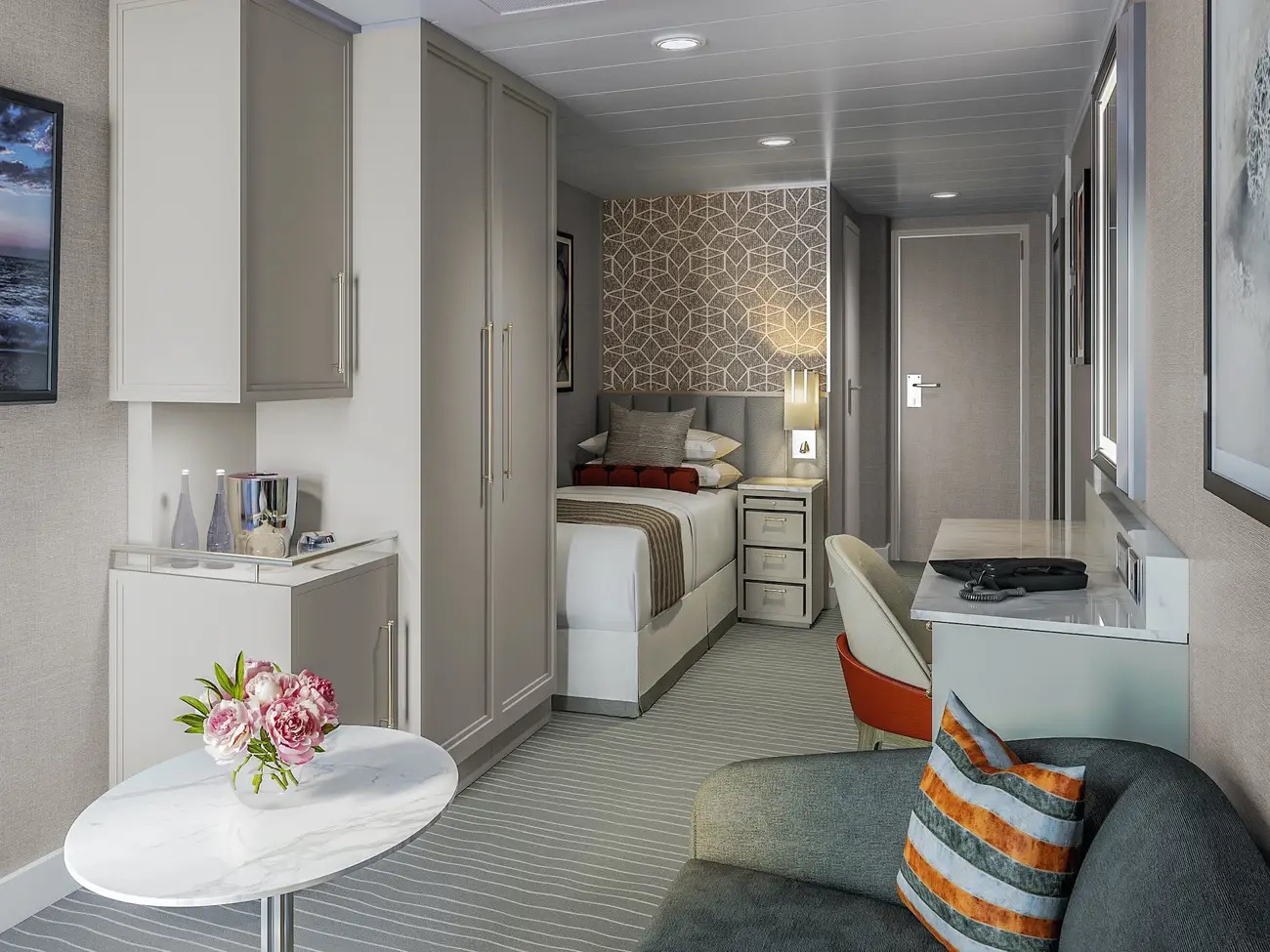 Traditionally, solo travelers booking double occupancy rooms on cruise ships have had to pay a 'single supplement.' However, with the growing demand for solo travel, many cruise lines are now providing more attractive and affordable options for solo cruisers.
Disclaimers:
This content and images have been licensed to use by Jam Press, edited and syndicated by https://www.znewsservice.com/.
Should you have any questions relating to this content please get in touch with Jam Press via  https://www.jampress.co.uk/contact-us/