A collection of original 007 posters featuring iconic James Bond films is currently up for auction, with some posters estimated to sell for as much as £15,000.
Among the featured items is a colourful 30×40-inch movie poster from the 1962 film "Dr. No," the first-ever James Bond film starring the late acting legend Sean Connery. The poster showcases an illustration of Sean Connery as James Bond, donning a tuxedo surrounded by four 'Bond girls'. Despite a few tiny edge marks, the poster is in excellent condition, and the starting bid is £6,000, with an estimated final sale price of £15,000.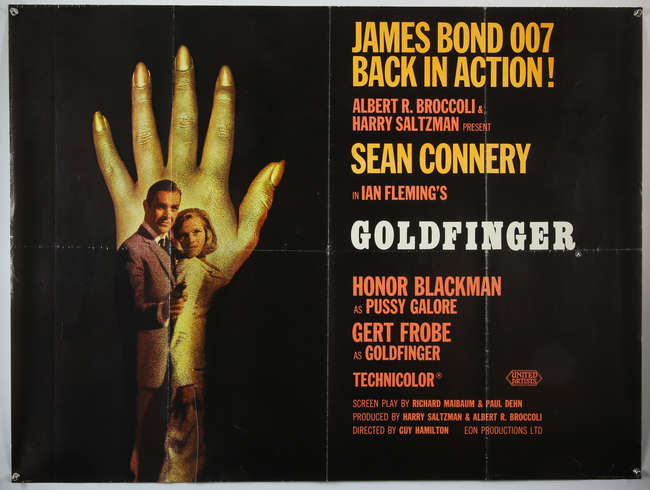 Another 30×40-inch poster featuring the 1965 film "Thunderball" is also expected to fetch £15,000. This rare print, designed to be cut into four pieces, showcases Sean Connery in action, jet-packing and scuba-diving. It is described as being in mint condition and considered an actual investment.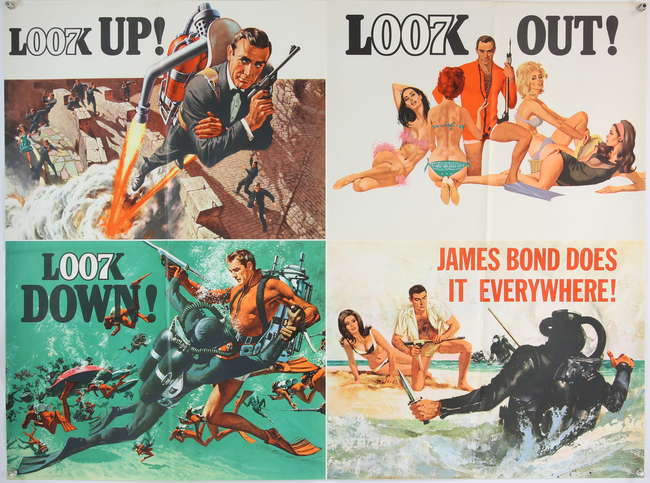 Additionally, a British Quad film poster from "Goldfinger" (1964) is set to sell for £5,000. It is considered to be in near-mint condition. The poster features Sean Connery as James Bond.
Another auction item is a cinema poster from the Odeon in Leicester Square, London, featuring the 1977 classic "The Spy Who Loved Me," which is expected to fetch £1,500.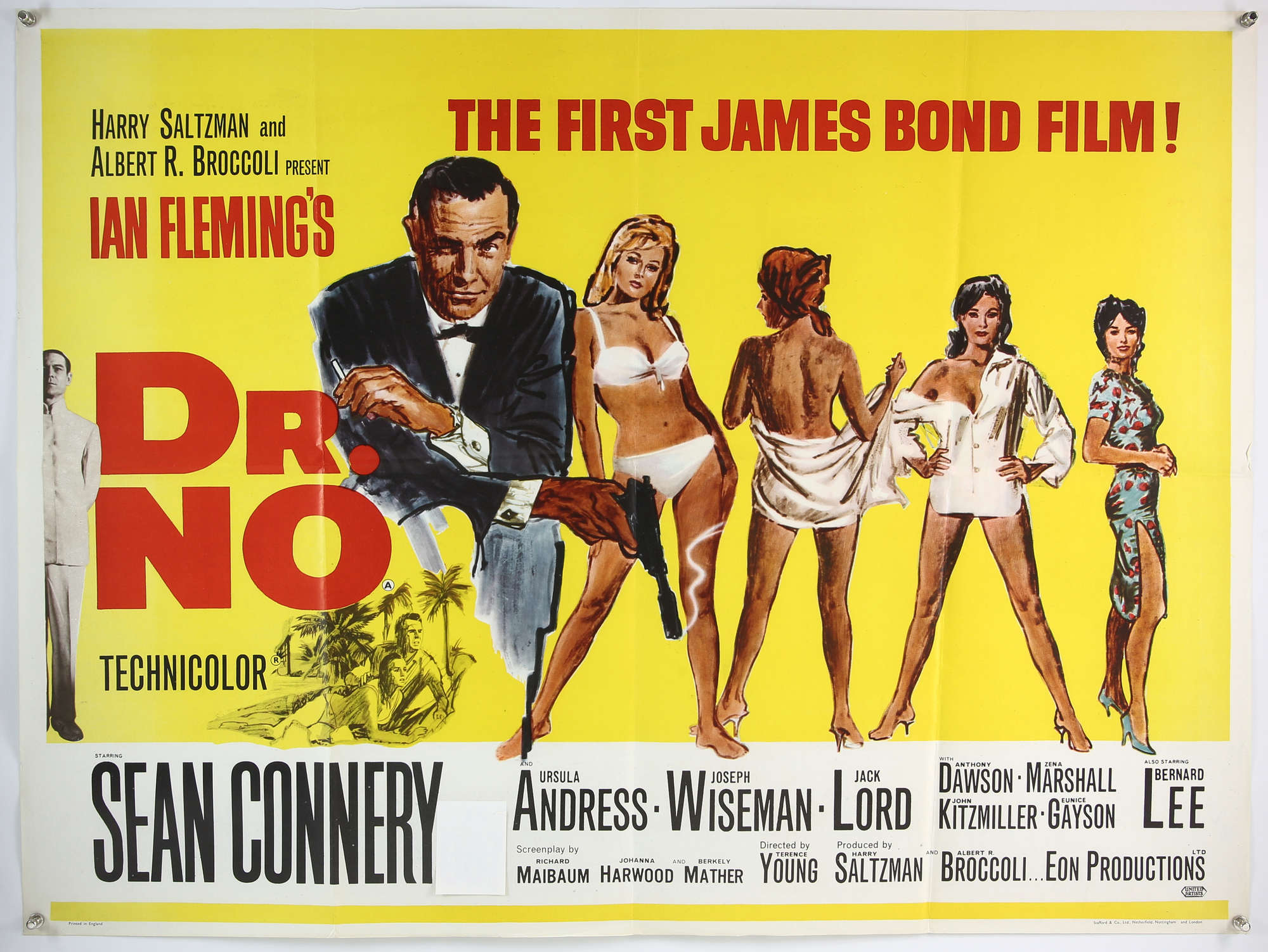 In total, there are 17 posters in the collection, which are being auctioned by Ewbanks, located in Woking, Berkshire.
Disclaimers:
This content and images have been licensed to use by Jam Press, edited and syndicated by https://www.znewsservice.com/.
Should you have any questions relating to this content please get in touch with Jam Press via  https://www.jampress.co.uk/contact-us/