A posh restaurant's unconventional dish featuring a whole chicken's head protruding from its pie crust has sparked a heated debate among diners.
The restaurant, known as Fowl, offers a unique creation, named "Le Grand Coq," for £22.
While the pie is filled with chicken, the standout feature is the bird's head emerging from the top of the crust.
To enjoy the meal, diners must remove the cooked head from the pie before indulging.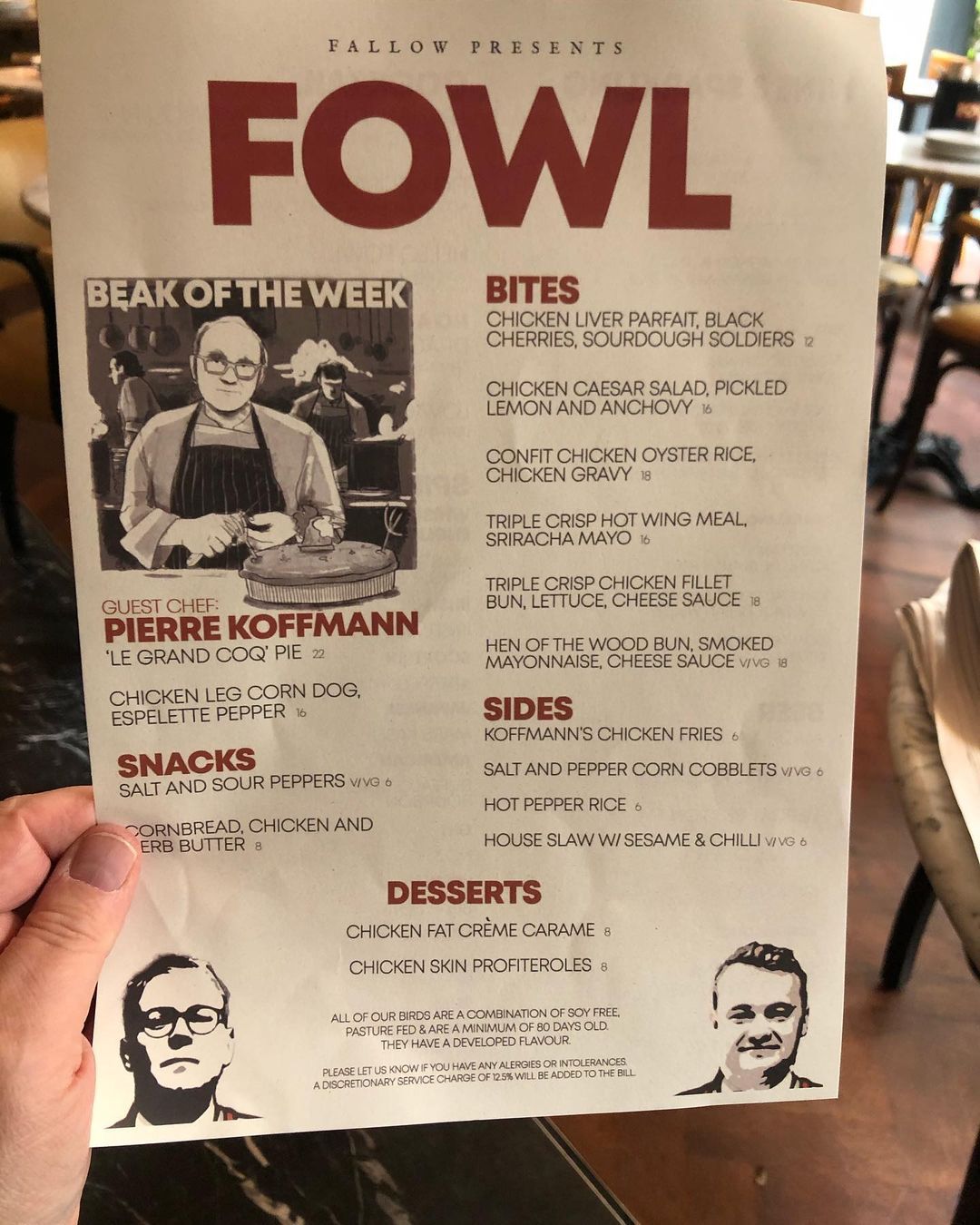 Fowl, a pop-up chicken restaurant in St. James, central London, promises a "beak to feet" dining experience, ensuring that no chicken part goes to waste.
They also serve a "chicken leg corndog" for £16, which includes the poultry bird's leg, serving as a handle.
Even the dessert incorporates chicken elements, as the chicken fat crème caramel features a vanilla-infused crème caramel topped with lemon gel, picked thyme, and chicken skin granola.
Additional items on the menu include chicken wings, a chicken fillet burger, and liver paté.
The team behind Fallow established the posh pop-up restaurant, a lavish restaurant in the capital city.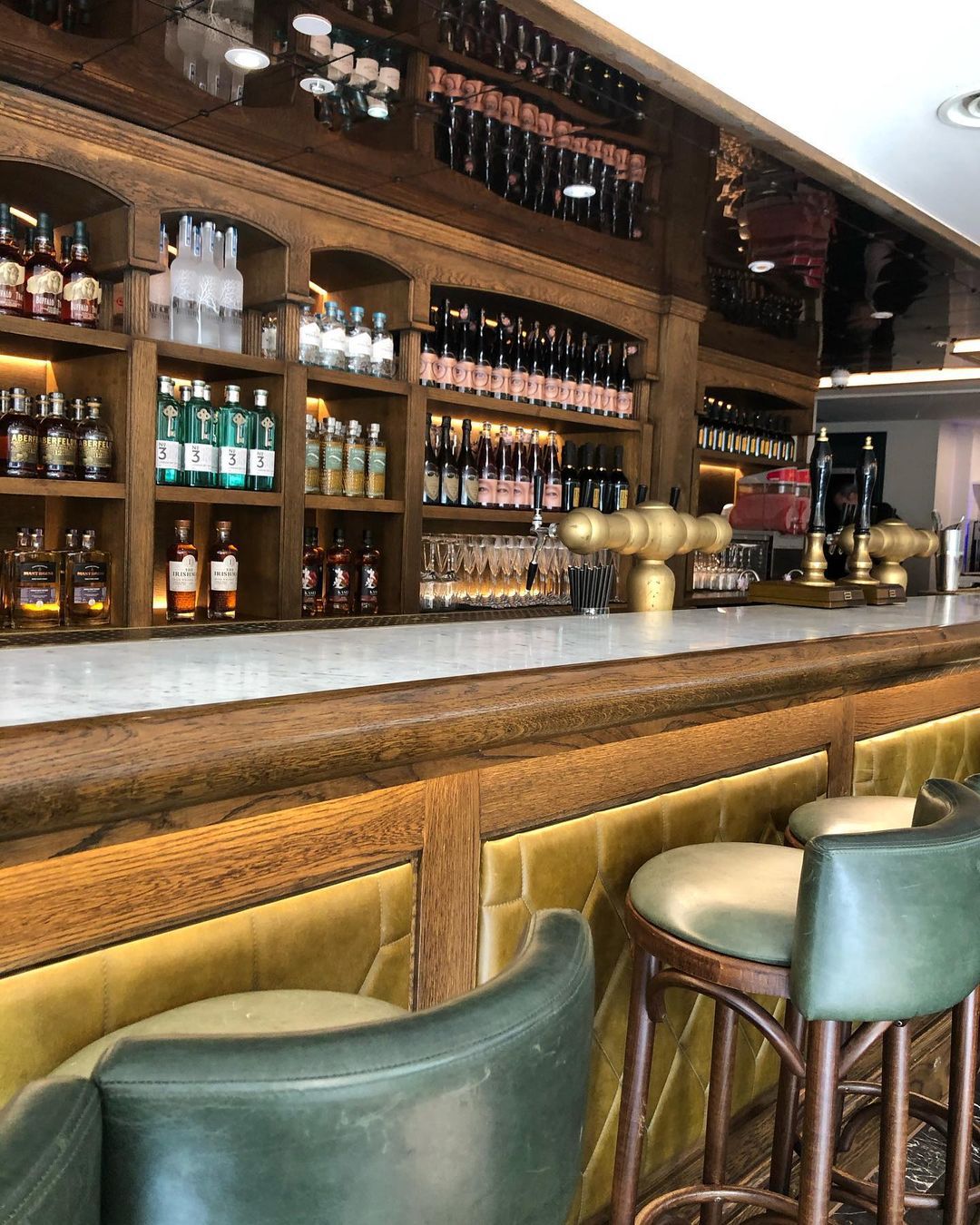 While some diners have praised the unique approach to serving food, others have criticized it, leading to a heated debate about the ethical aspects of food consumption.
One diner, Will Brightwell, supported the concept, saying, "Love this, forcing people to deal with the reality of where their food comes from."
Another, named Ano, addressed the disconnection issue between people and their food source, saying, "If you guys eat meat but detach yourselves from the fact it's a dead animal, it's hypocritical really."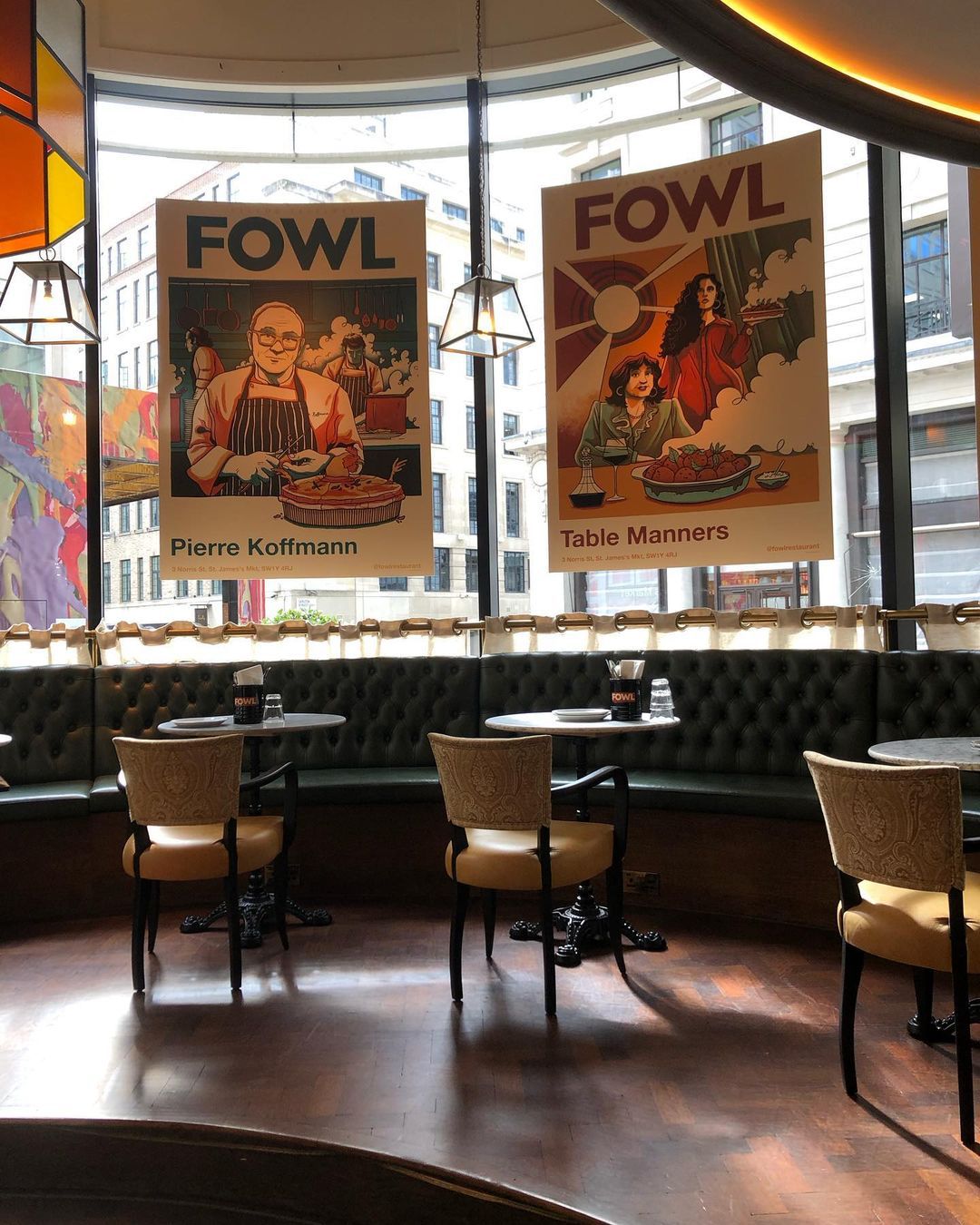 As opinions vary, the restaurant has garnered praise and criticism for its unconventional presentation.
Fowl still needs to respond to requests for comments on the matter.
Disclaimers:
This content and images have been licensed to use by Jam Press, edited and syndicated by https://www.znewsservice.com/.
Should you have any questions relating to this content please get in touch with Jam Press via  https://www.jampress.co.uk/contact-us/