Burger & Lobster Stir Up Culinary Controversy with Their Latest Crosstown Collaboration Featuring a Premium Glazed Doughnut Burger
The ultimate fusion of sweet and savoury is born when two culinary worlds collide.
Move over chicken and waffles, melon with prosciutto, and watermelon and feta salads; a new flavour combination is hitting the streets of London.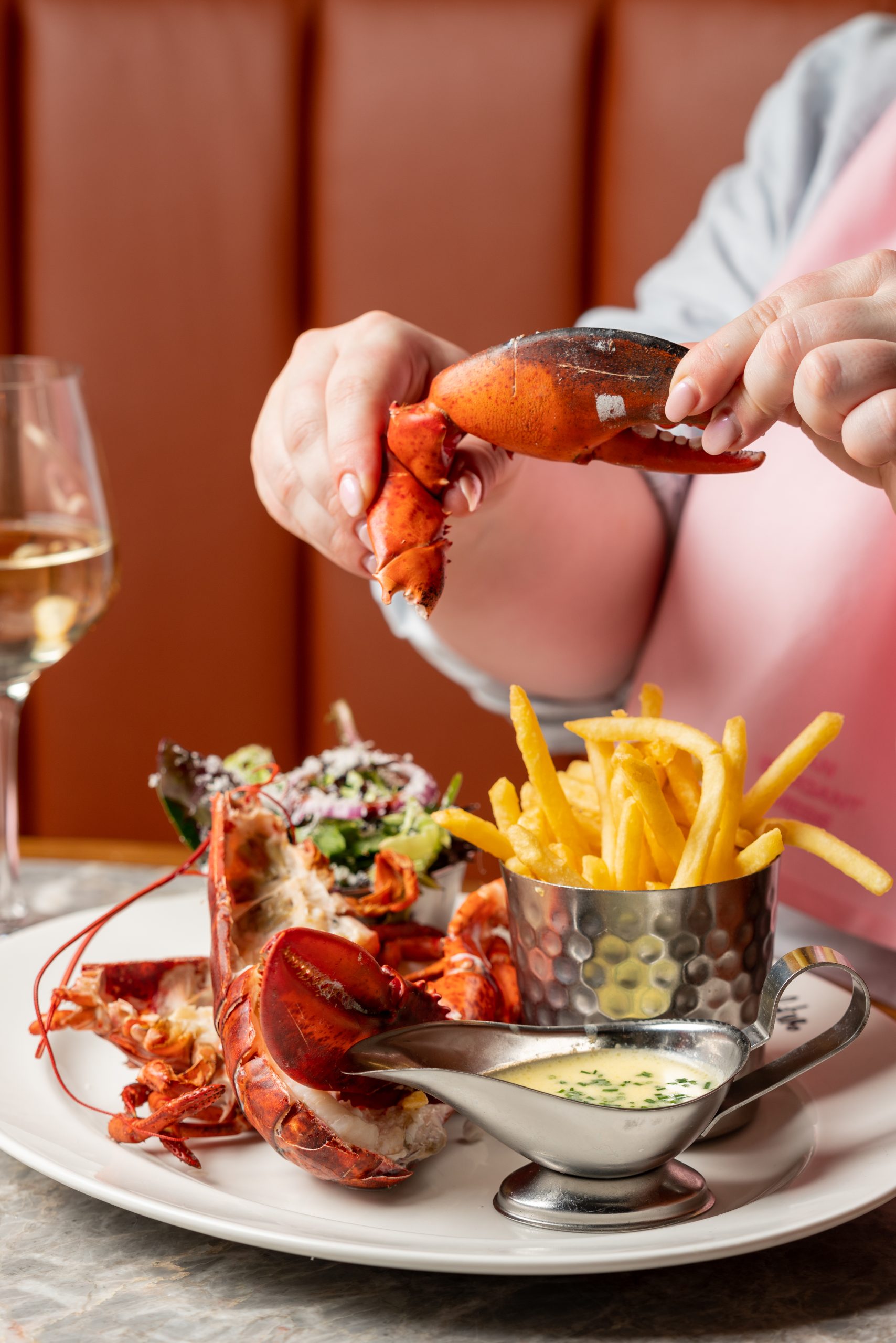 This month, Burger & Lobster, London's beloved destination for surf and turf, is teaming up with the premium doughnut creators at Crosstown to introduce an unexpected dish to their menus for a limited time. This collaboration begs the question: Can doughnuts and burgers coexist on a single plate?
This partnership promises an exciting and undoubtedly controversial fusion for fans of London's vibrant food scene. The new burger creation features Crosstown's classic sourdough doughnuts.
The limited-edition doughnut burger will comprise three prime-cut smashed beef patties, fried red onions, crispy smoked bacon, and tangy blue cheese, all served within Crosstown's Tongan Vanilla Bean Glaze doughnut, which boasts its signature fluffy sourdough base.
Replacing the conventional brioche bun, this ring-shaped alternative features dough hand-dipped in a light, creamy Tongan vanilla bean glaze and adorned with a chocolate cross. The dish will be accompanied by Burger & Lobster's signature crispy fries and ranch dressing, available to guests for just £20.
Misha Zelman, CEO and Founder of Burger & Lobster Restaurant Group comments: "Partnering with the team at Crosstown is something we are all excited about. What may seem like an unusual combination of products makes perfect sense from a culinary perspective. We all appreciate the delightful harmony of sweet and savoury combinations, and this creation is bound to delight everyone with how well these flavours complement each other. We can't wait to see the surprised expressions on people's faces when they taste how incredible this B&L x CROSSTOWN burger is."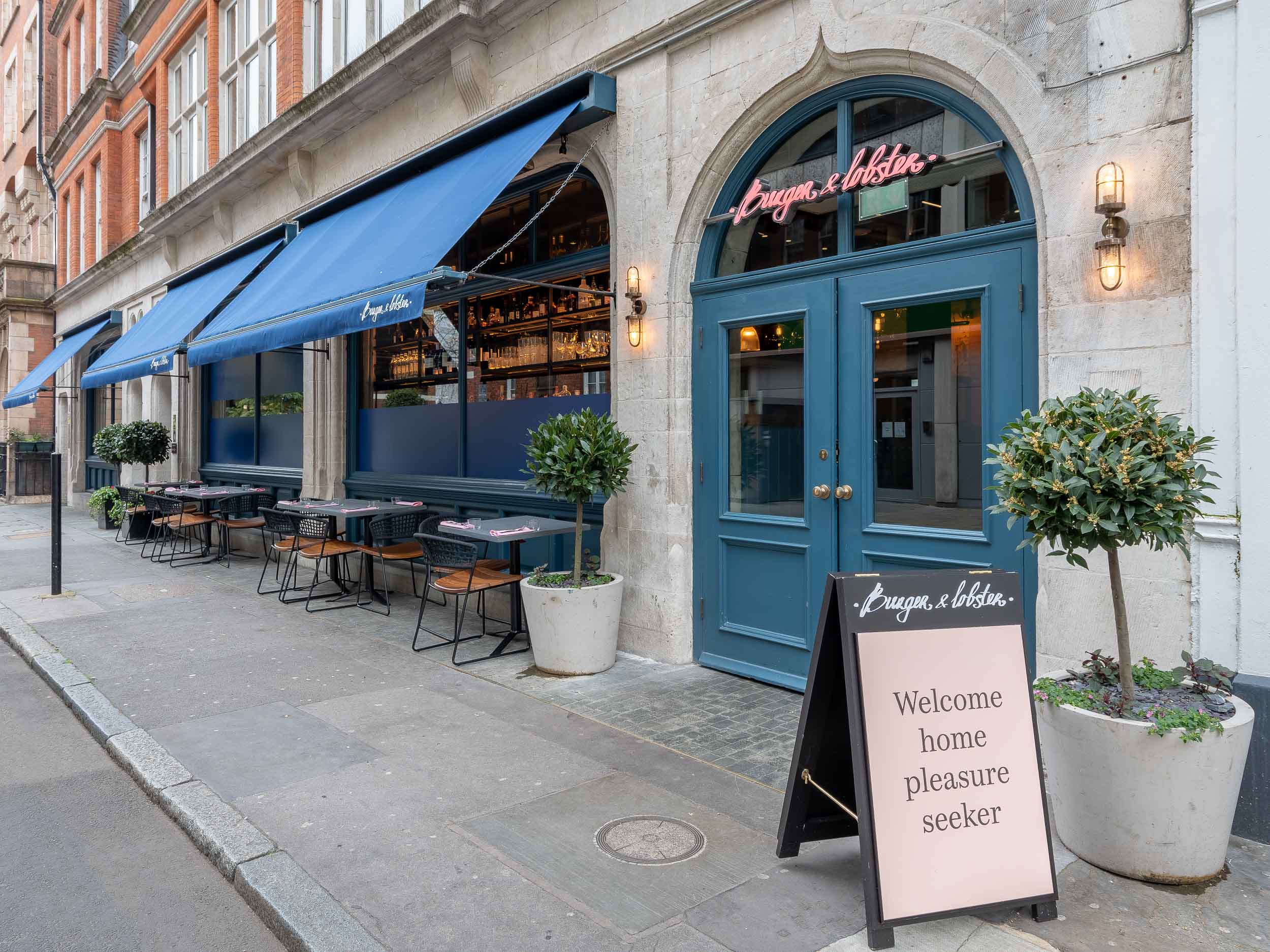 Howard Ebison, CEO at Crosstown, shares: "The Tongan Vanilla Bean Glaze doughnut has been a staple in Crosstown's lineup since the brand's inception. Reimagining such a classic and creating the perfect sweet and savoury doughnut burger has been an exhilarating experience. Partnering with Burger & Lobster felt like a no-brainer. Both brands are London-born, crafting premium products with the finest ingredients from scratch daily. It's the perfect match."
This indulgent new offering will be available at all nine Burger & Lobster locations across the capital starting from 25th October 2023 for a limited time. It will also be accessible on Deliveroo starting from 1st November.
Disclaimers:
This content and images have been licensed to use by Jam Press, edited and syndicated by https://www.znewsservice.com/.
Should you have any questions relating to this content please get in touch with Jam Press via  https://www.jampress.co.uk/contact-us/