A shopkeeper has been hit with a hefty £7,200 fine after selling out-of-date chicken in his store.
During a routine inspection on November 30th last year, the convenience store was found to have nearly 50 items that were collectively more than 2,700 days past their expiry date.
The expired sliced poultry was a shocking 104 days past its sell-by date, with inspectors discovering five packs of it on the shelves. Additionally, three packs of sliced beef were found to be 97 days past their use-by date, and four packs of turkey rashers were 90 days beyond their expiry. Furthermore, five packs of sliced turkey were a staggering 83 days over their safe date.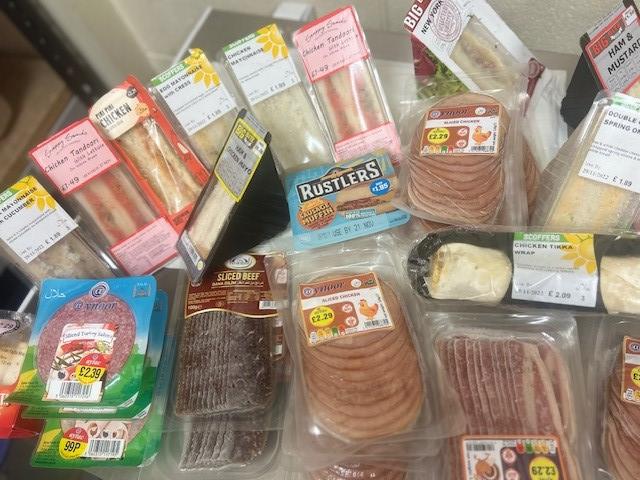 Aamir Masood, the owner of BK Stores in the Harehills area of Leeds, pleaded guilty to offences under the Food Safety and Hygiene (England) Regulations. He argued that his suppliers had failed to replace his expired food, and that date code checks were conducted weekly.
As a result, he was fined £3,840 and ordered to contribute £1,888 towards prosecution costs, along with a £1,536 victim surcharge. The total bill amounted to £7,264.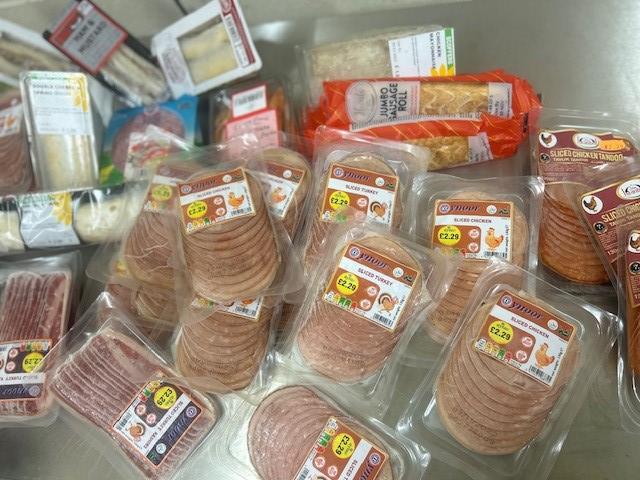 David Strover, the Trading Standards manager, emphasized the importance of businesses conducting regular date checks on items with use-by dates. He stated that investing in proper staff training and recording methods to ensure these checks are carried out is the responsibility of food retailers. Strover further highlighted the significance of use-by dates, which are placed on highly perishable foods that pose an immediate risk to human health if consumed after a short period.