Elizabeth Polanco De Los Santos, a student from New York, has been detained in Dubai for two months after an incident during an airport search left her half-naked. She faces potential imprisonment on charges of "assaulting and insulting" airport staff.
Elizabeth was traveling from Istanbul to New York with a layover in Dubai during a quick holiday trip. She had recently undergone surgery and had been wearing a waist trainer for post-surgery support, which she was unable to remove by herself. During the ten-hour layover, airport security requested her to remove the waist trainer.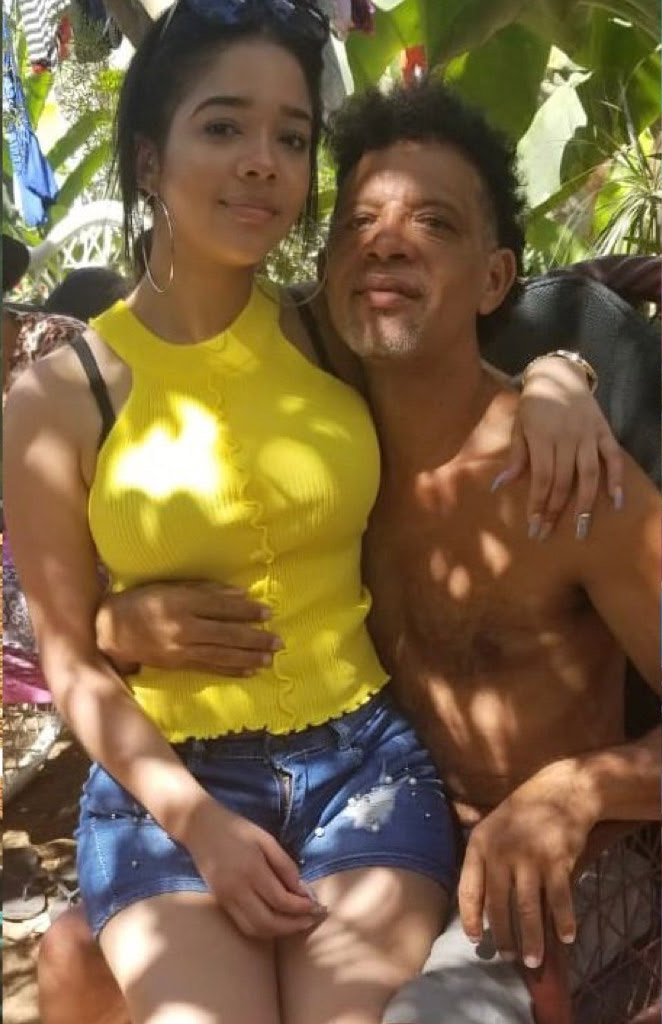 Elizabeth alleges that the female security personnel gave her disparaging looks and laughed in Arabic at her swollen wounds. Struggling to remove and put back on her compressor, she sought assistance from a security woman. Following this interaction, the 21-year-old student was detained on charges of "touching the female customs officer" during the search.
Elizabeth expressed her discomfort and fear during the incident, stating that she felt violated and embarrassed by the ordeal. She described the waist trainer as having many pins that required stretching and fastening close to the body.
After being held in a room for several hours while a complaint was filed against her, Elizabeth signed a form in Arabic and was allowed to leave the airport. However, she was subsequently hit with a travel ban and has been detained since July 14th.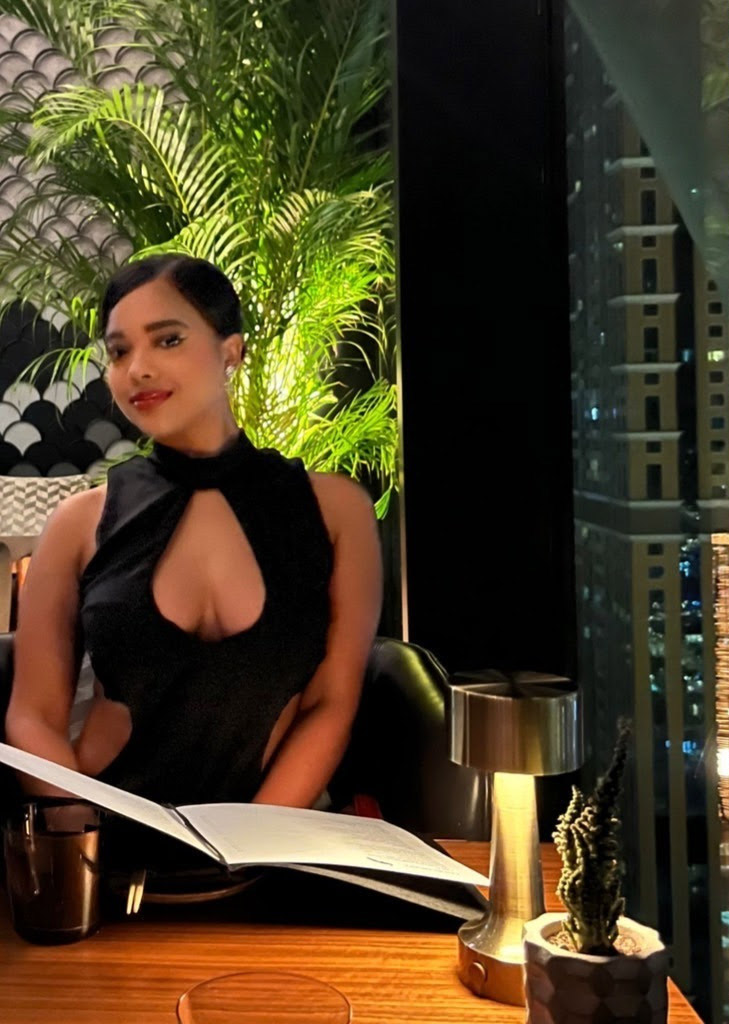 Elizabeth, who also works as a retail manager, was fined 10,000 AED (£2,180), a penalty typically associated with this type of offense. Despite paying the fine, customs officials appealed her sentence.
Elizabeth's mother has pleaded with officials to allow her daughter to return home so she can continue to receive necessary medical care.
Radha Stirling, CEO of Detained in Dubai and Due Process International, criticized the treatment of tourists in such cases, describing it as outrageous and damaging to Dubai's reputation as a safe transport and tourism hub. Stirling suggested banning government employees from accepting out-of-court settlements for criminal complaints to prevent corruption and exploitation of tourists.