A joint statement from Richard Gates, spokesperson for the Falmouth Tall Ships organizing group, and Paul Bishop, MBE, Race Director of The Tall Ships Races Magellan-Elcano:
"It is with deep regret that we announce the cancellation of The Tall Ships Races Magellan-Elcano's Parade of Sail arrangements scheduled for Friday, 18 August, due to the persistently worsening weather conditions. Additionally, the Magellan-Elcano Race Start will now take place as a virtual event at sea on Saturday, 19 August.
The decision to cancel such a grand event, involving numerous organizations and partners, both on land and at sea, has not been taken lightly. The safety and well-being of the vessel crews and all those involved are of paramount importance, which has been the primary driving force behind this collective choice.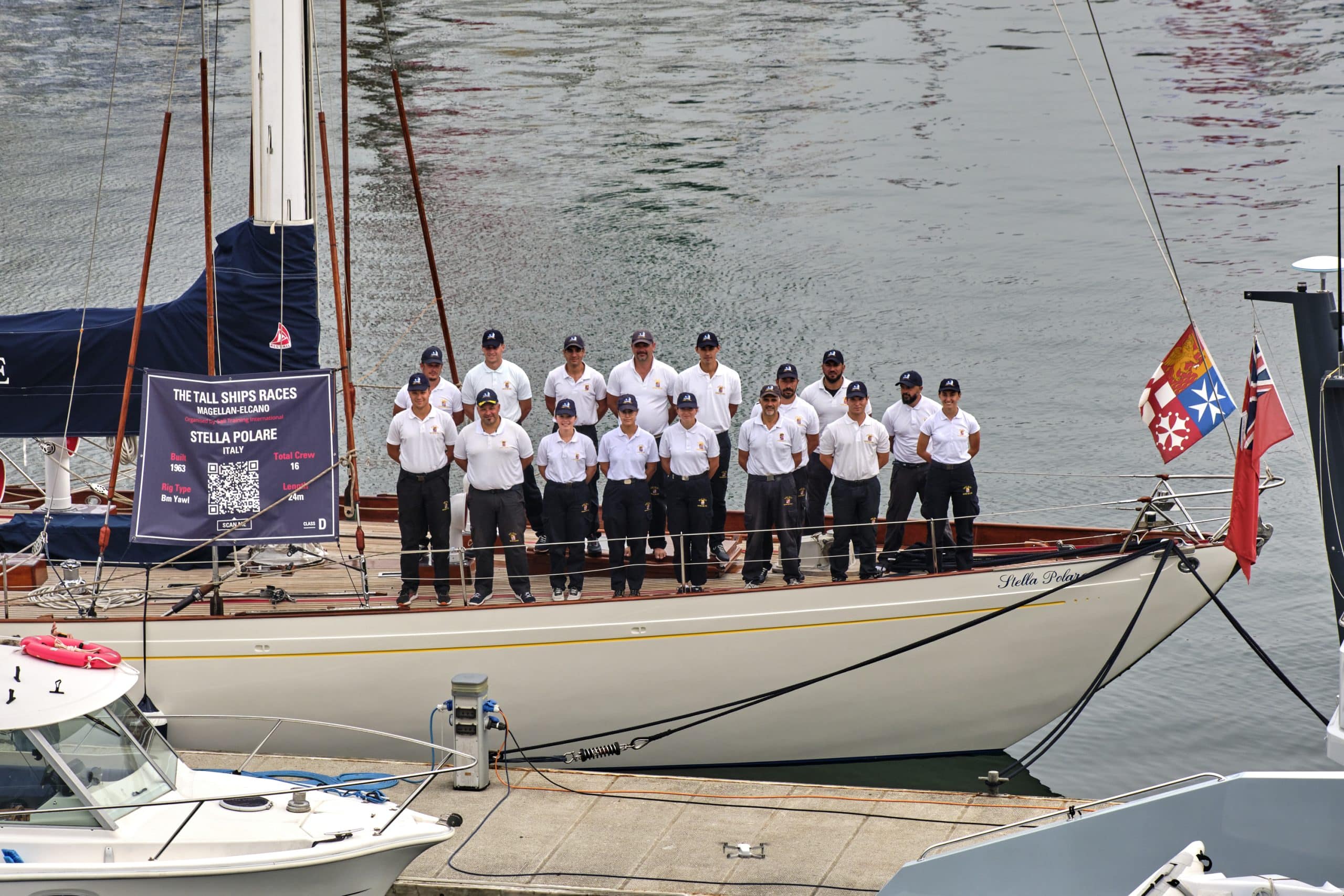 The Magellan-Elcano Tall Ships Race, spanning multiple ports, necessitates this step to ensure that the ships and their crews can reach A Coruña in a timely and secure manner.
Our team has meticulously examined various weather forecasts for both Friday and Saturday. The departure of ships will now occur individually on Saturday, contingent upon the fluid weather conditions and the safety considerations for both ships and their crews.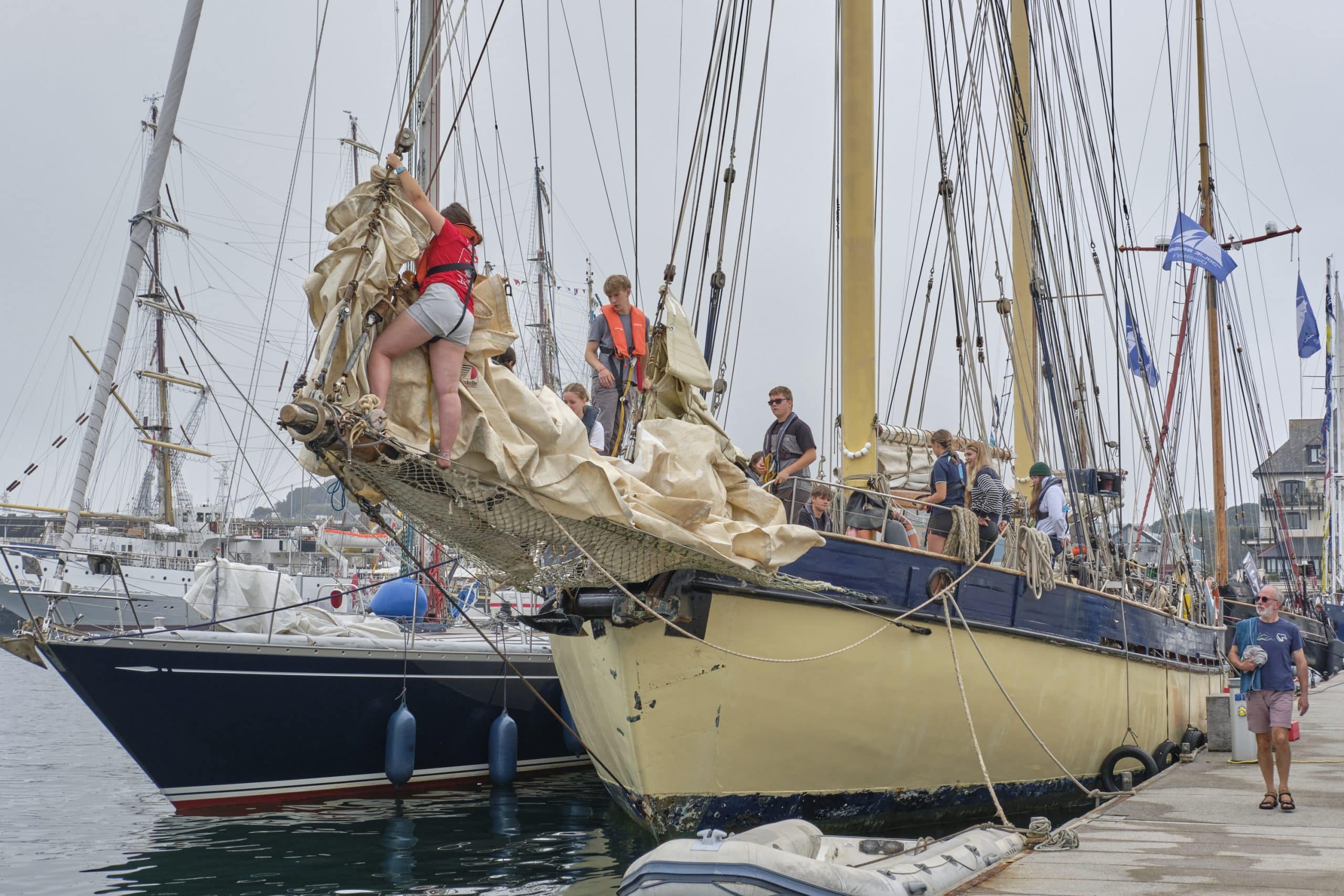 We acknowledge the profound disappointment that will be felt by all parties associated with Falmouth Tall Ships. This includes the general public, the crews, local businesses, sponsors, supporters, volunteers, liaison officers, and everyone who has played an integral role in orchestrating this magnificent showcase within Cornwall's historic port town.
We sincerely hope that those impacted by this decision will comprehend and acknowledge the circumstances that have led us to this point."