Tesco has faced criticism after advertising vodka as an "essential" item for students at one of its stores.
The display, which featured four different types of vodka, was described as "shocking" and "irresponsible" by shopper Alistair McIntosh. The sign reading 'Student Essentials' was spotted on the shelves of vodka at the Tesco Express store located on Byres Road in Glasgow.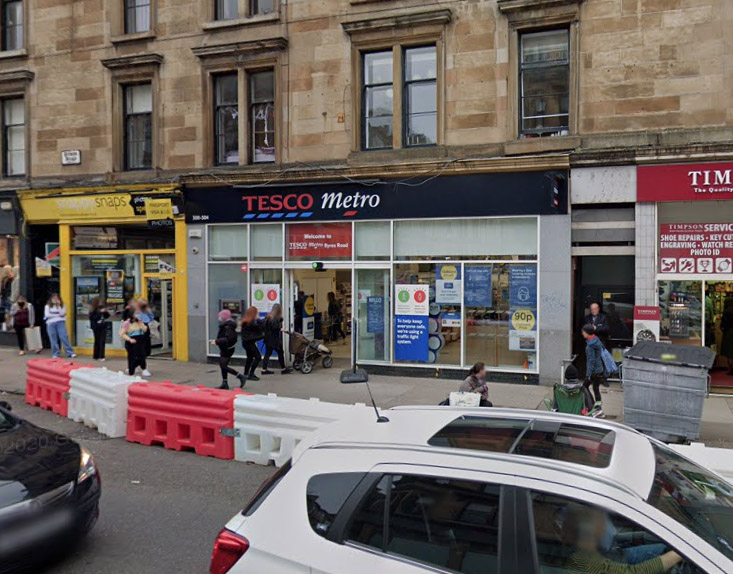 The vodka selection included three types in 35cl bottles: Smirnoff for £11.75, Glen's priced at £9, and Tesco's own brand for £7.50. Additionally, the store had Tesco's own brand in a 70cl bottle for £14.50.
This Tesco Express is in close proximity to the University of Glasgow, which has a substantial student population of over 25,000.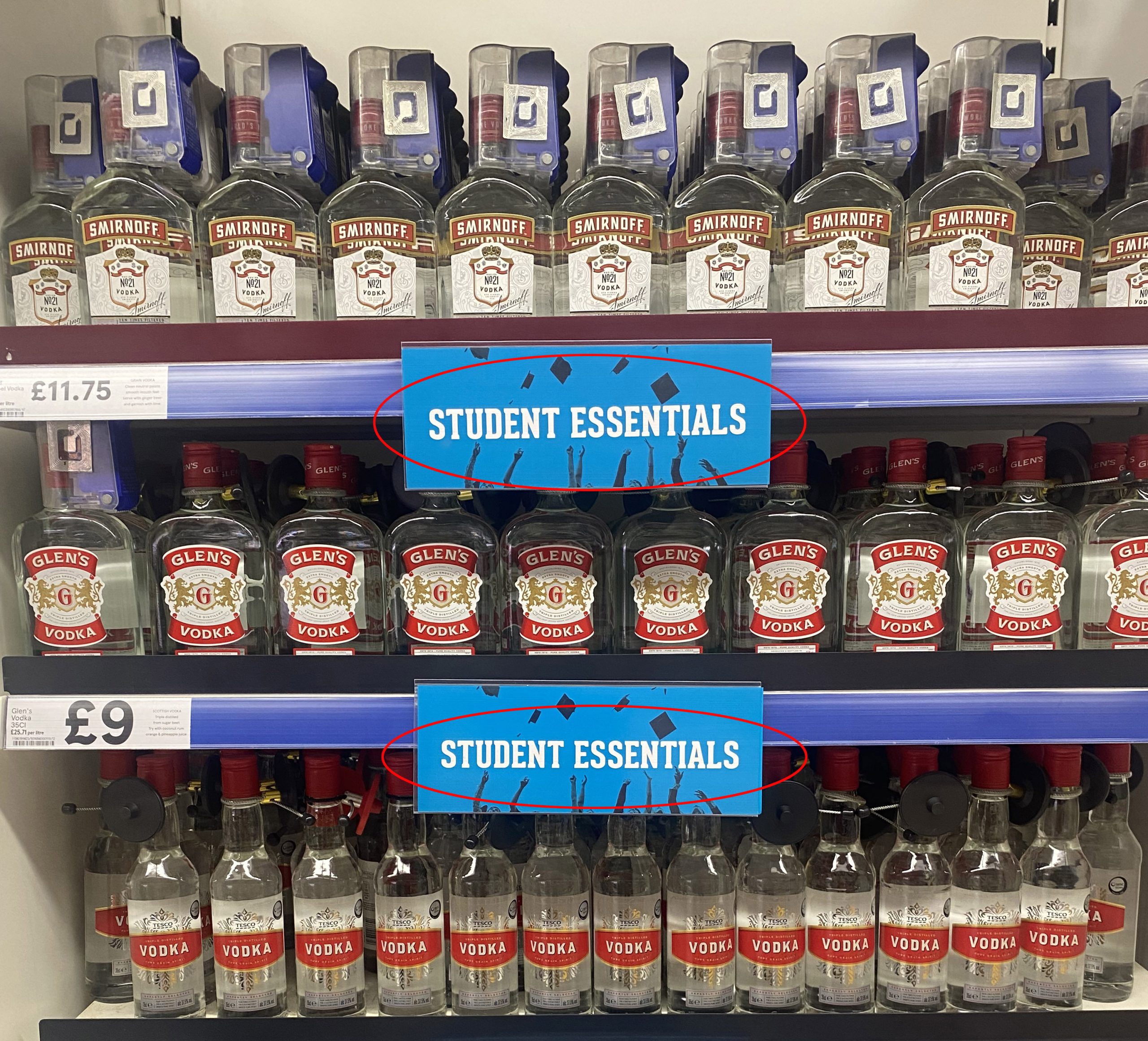 Alistair, aged 62, expressed his dismay, stating, "I thought it was a shocking and irresponsible approach to marketing. How can it be essential for students? The shop is right next to the uni."
He further commented, "It is pathetic and wrong in every way."
Following the backlash, Tesco confirmed that they have removed the signage. A Tesco spokesperson stated, "This was an oversight, and the signage has now been removed."