A prominent footballer has been arrested at an airport after a 9mm bullet was reportedly discovered in his luggage.
Rodrigo Cisterna was returning home following an away match when the arrest occurred.
The incident transpired at Diego Aracena International Airport in Iquique, Chile, on Sunday, October 29th.
The tattooed midfielder and his Deportivo Ñublense teammates were at the airport for their return flight to Chillán after playing a friendly away match against Deportes Iquique on Saturday, October 28th.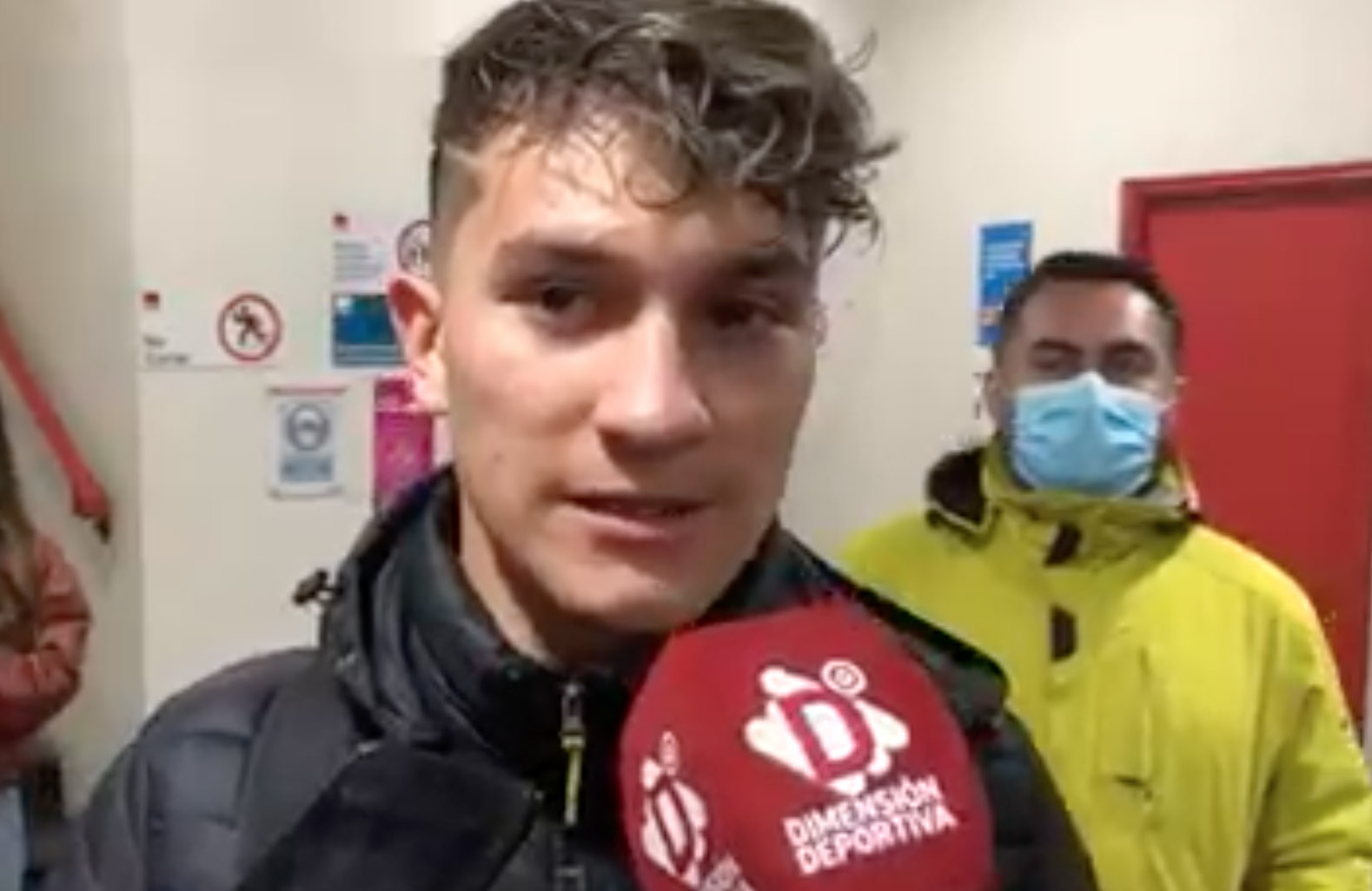 According to reports, Civil Aviation officials identified the suspicious item during routine checks, leading to the involvement of the police, who subsequently arrested the 21-year-old footballer.
Lieutenant Colonel Marcos Estrada of the Iquique Police informed local media, stating, "When police officers arrived, it was confirmed that there was a nine-millimetre cartridge. Subsequently, this person was handed over to the Public Prosecutor's Office, which will take precautionary measures."
Deportivo Ñublense competes in the Campeonato Chileno, Chile's top-flight national league, following their promotion last season. At the time of reporting, they occupied the 10th out of 16 in the league table, with only four points separating them from qualification for the Copa Sudamericana.
Cisterna has played two full seasons for the "Diablos Rojos" and was part of the team that lost 2-1 to Deportes Iquique on Saturday.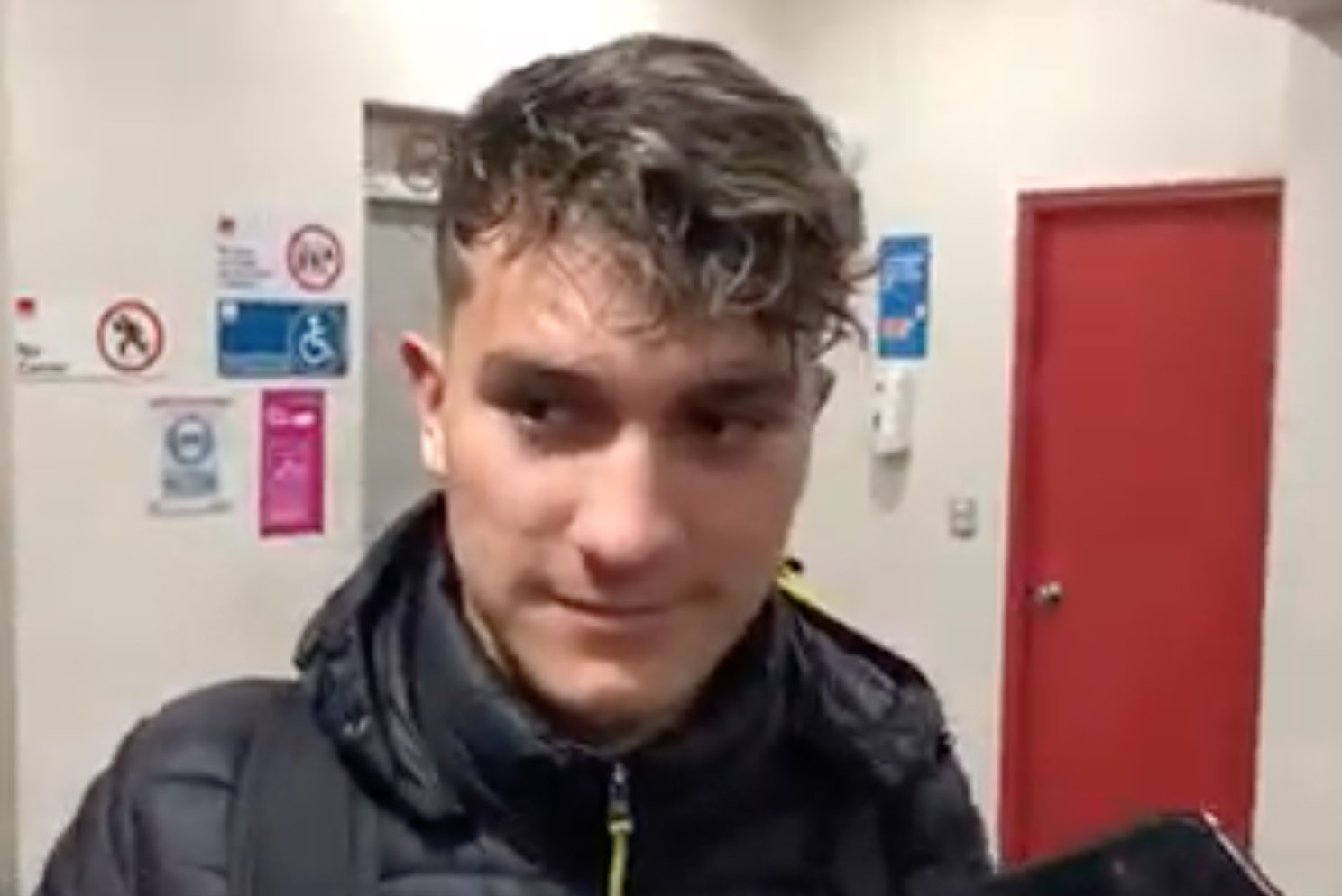 The club released a statement on Sunday, stating, "About the recent incident reported by the media involving a player from our club, we inform that: As an institution, we will support the player's situation, and if necessary, we will provide all the required legal advice throughout the investigation. Likewise, we will collaborate with the investigative process by providing all requested information. Once the situation is clarified, Deportivo Ñublense will take the necessary internal measures, always ensuring the institution's welfare."
In the current season, Cisterna has played 17 games, eight as a starter, without scoring any goals. He previously played for Colo-Colo in Macul near Santiago.
Prosecutor Jocelyn Pacheco stated on Sunday, "The ammunition has been sent to the Carabineros' forensic laboratory for respective expertise, and the player will appear for arraignment this Monday for violating Article 9 of Law 17.798 on arms control."
Disclaimers:
This content and images have been licensed to use by Jam Press, edited and syndicated by https://www.znewsservice.com/.
Should you have any questions relating to this content please get in touch with Jam Press via  https://www.jampress.co.uk/contact-us/