Brenda King, a determined lottery player who has been participating since she was 18, has hit the jackpot, winning a substantial £3 million ($5 million) prize and Brenda's life-changing moment occurred when she woke up her husband, David, to share the incredible news.
The elated couple's reaction was joyous as they began dancing around the room. Having been married for 38 years, Brenda and David plan to use their newfound wealth to renovate their home and, in Brenda's words, "live life on our terms."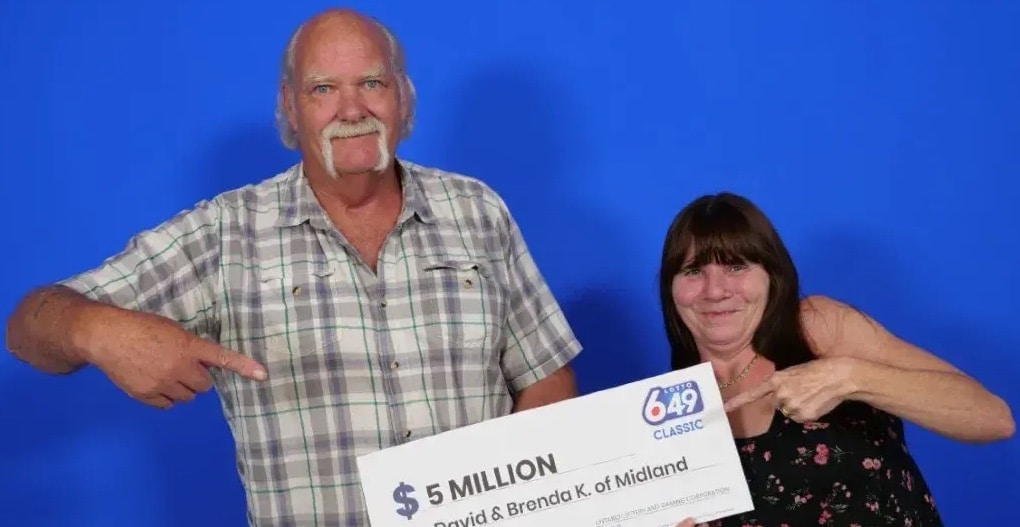 Brenda's windfall came through the Lotto 6/49 Classic Jackpot draw. The pair, residents of Midland, Ontario, Canada, made their way to the Ontario Lottery and Gaming Corporation's headquarters to claim their substantial prize.
Recalling the moment she discovered her win, Brenda said, "It was early in the morning, and I was checking the winning numbers in the living room. I saw a few of them matched and thought, 'This can't be right.' I scanned the ticket using the OLG app and saw all the zeroes."
Overwhelmed with excitement, Brenda sought out David, exclaiming, "Honey, I think we won the lottery!" Their ensuing celebration included dancing and cheering, capturing the overwhelming and almost disbelieving feeling accompanying such a life-altering event.
Brenda expressed her wish that her late mother could have shared in their joy, saying, "We feel so blessed. My mum would have been so thrilled. I wish she were here to experience it with us."
David shared his sentiments, saying, "I feel lucky, secure, and incredible! We have many decisions to make. This win allows us to live life on our terms."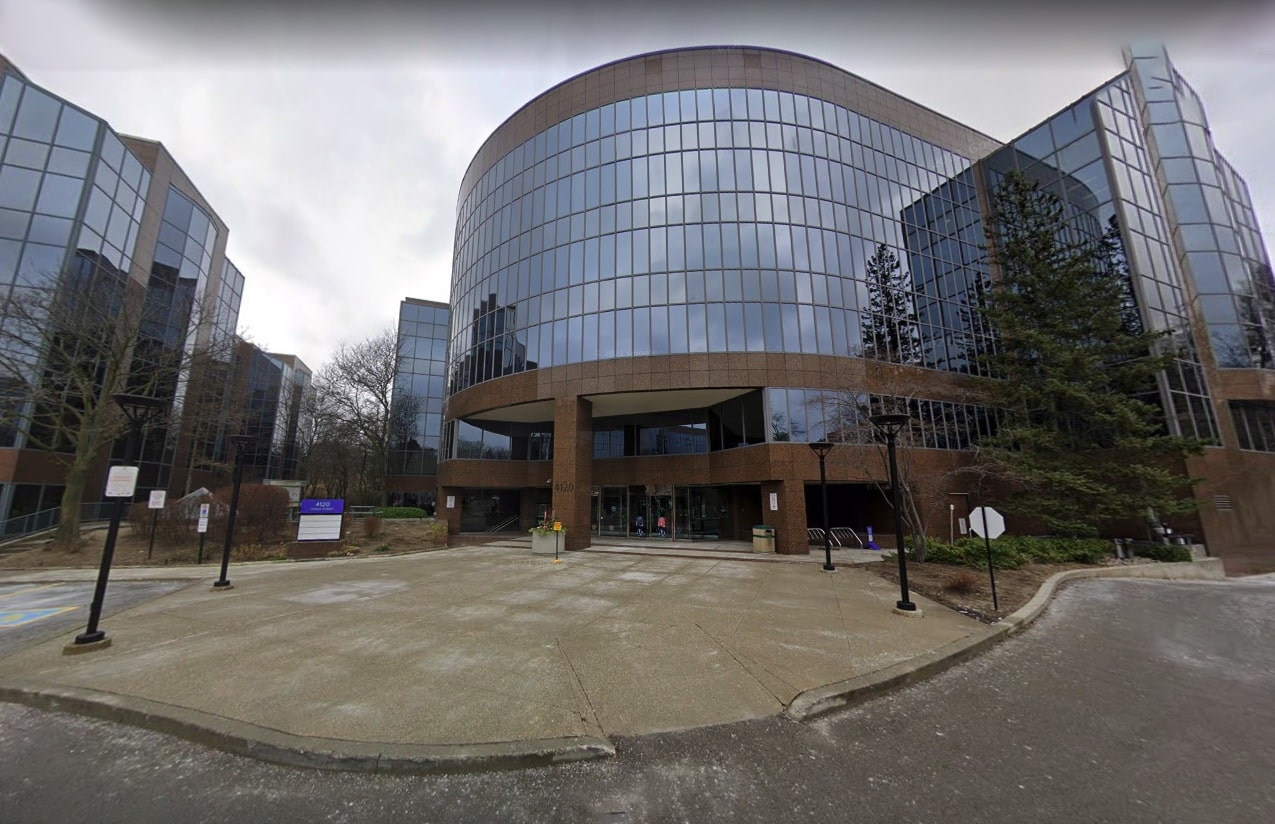 The couple intends to use their windfall to pay off their mortgage and transform their current property into their dream home. Their winning ticket was purchased at a local convenience store in their hometown.
Brenda's story joins the ranks of lottery successes, where persistence and a touch of luck can change lives. Similarly, earlier this month, a woman from Michigan, US, turned a small lottery win into an impressive £140,000 ($170,000) jackpot. Tammie Pelton started with a free game, won a bonus credit, and then used that credit to play an online lotto game, eventually securing her substantial prize.
Disclaimers:
This content and images have been licensed to use by Jam Press, edited and syndicated by https://www.znewsservice.com/.
Should you have any questions relating to this content please get in touch with Jam Press via  https://www.jampress.co.uk/contact-us/