The Beagle Freedom Project UK, the same dog rescue group that Harry and Meghan adopted a beagle from, has successfully rescued seven beagles from a testing lab. The rescue operation involved freeing the dogs from a research facility in Spain, where they had endured 12 years of experimentation and confinement. The beagles, named Jonesy, Davey, Ringo, Elton, Freddie, Olivia, and Birdie, were given their first taste of freedom and were flown to the UK on August 23rd.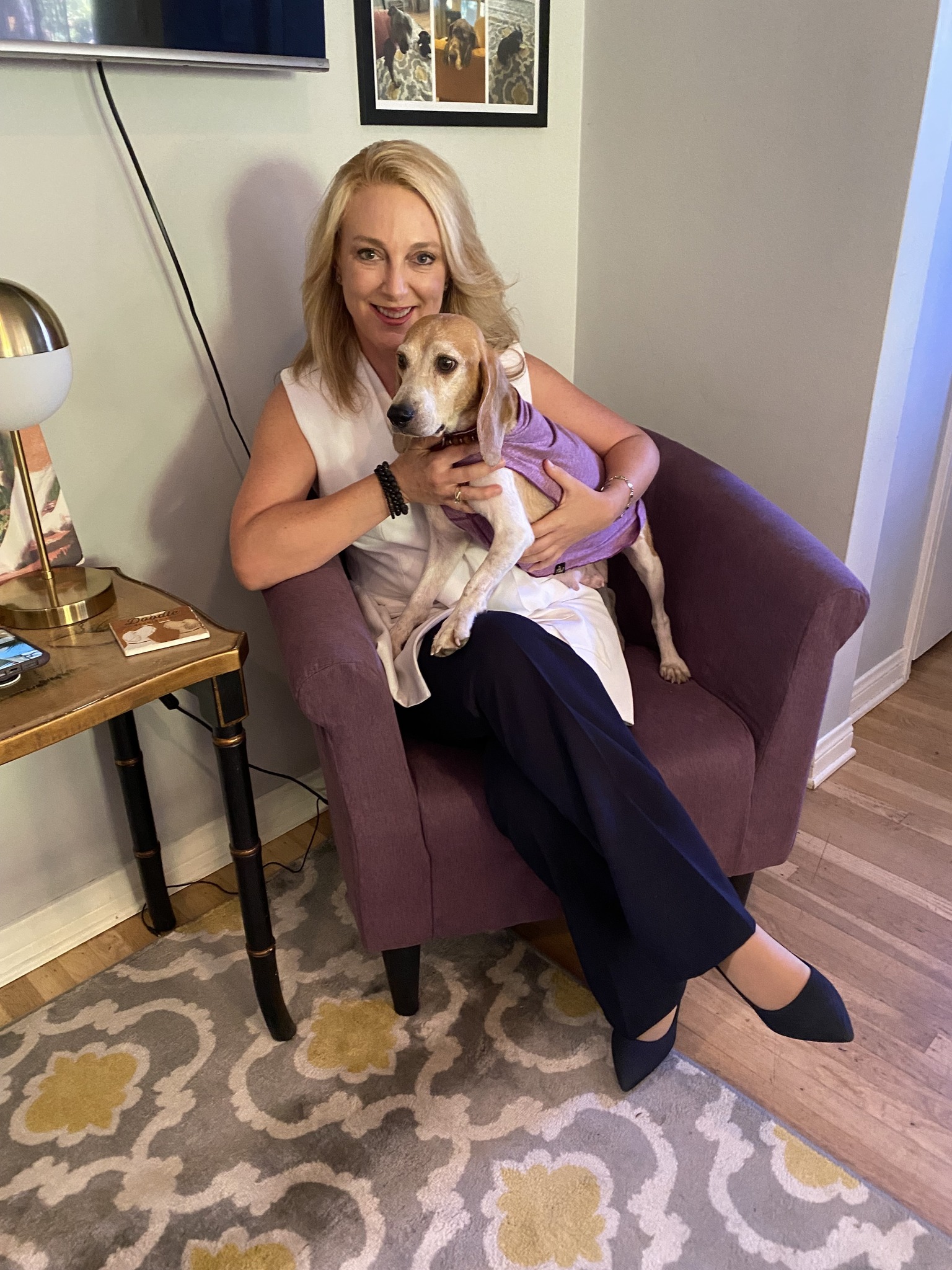 For many of these beagles, it was their first time experiencing daylight and walking on grass, as they had spent their lives in a research environment. The dogs showed signs of skin irritation dermatitis, with three of them requiring surgery for a ruptured cruciate ligament. Additionally, their dental hygiene was compromised due to gnawing on metal bars during captivity. To avoid triggering PTSD from their lab experiences, the dogs are being checked on by vets while being fostered outside in Ashford, Kent.
Beagles are commonly chosen for animal testing due to their gentle and docile nature. Last year, Prince Harry and Meghan Markle adopted a seven-year-old beagle named Mamma Mia from the Beagle Freedom Project. Mamma Mia had been rescued from a breeding and research facility in Virginia, along with thousands of other beagles subjected to torturous conditions. Notable celebrities like Will Young, Graham Norton, and Dame Joanna Lumley have also supported the charity's efforts.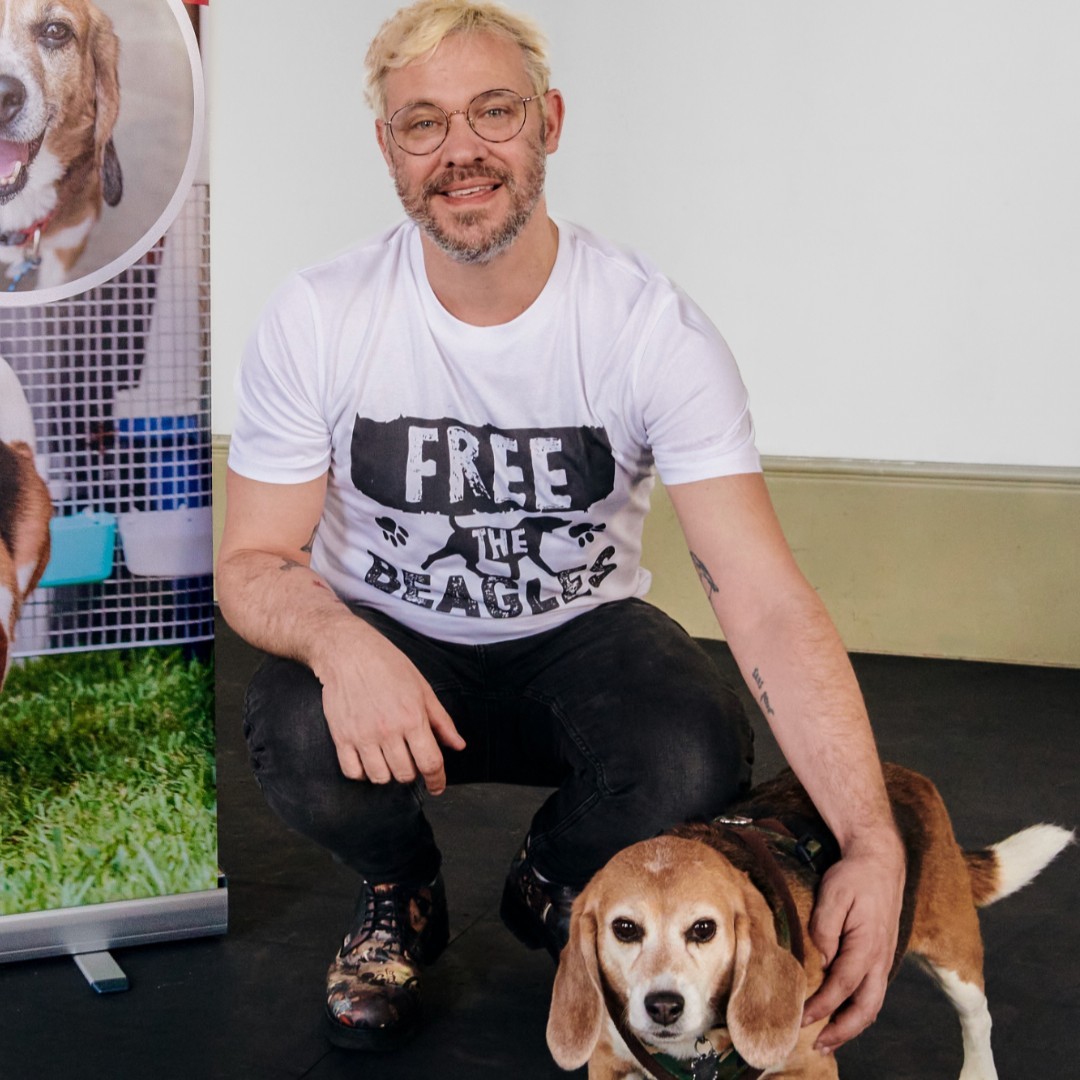 The rescued beagles are currently under the care of the Beagle Freedom Project UK, undergoing routine vet check-ups and waiting to be rehomed. A spokesperson from the organization expressed their joy in successfully rescuing these innocent souls from the confines of a laboratory. The rescue mission has received praise from animal lovers, with fosters expressing their excitement and determination to provide the dogs with the love and care they deserve.
In a statement, the Beagle Freedom Project UK said, "They are now free to snuggle. Free to play. Free to be loved."