A captivating educational institution, formerly a high school, is now available for purchase, boasting numerous well-preserved original features. From abandoned classrooms filled with remnants of the past to a fully intact school gymnasium, this remarkable property presents a unique opportunity.
Constructed in 1924, during the vibrant era of the Roaring Twenties, this historic school encompasses an impressive 17,408 square feet. Surprisingly, it is listed at a mere $60,000 (£47,095), making it a more cost-effective investment than the average college tuition.
In the United States, the expenses for four years of higher education can vary depending on the type of institution attended. However, according to a 2023 report by the Education Data Initiative, average costs range from approximately $100,000 to $220,000.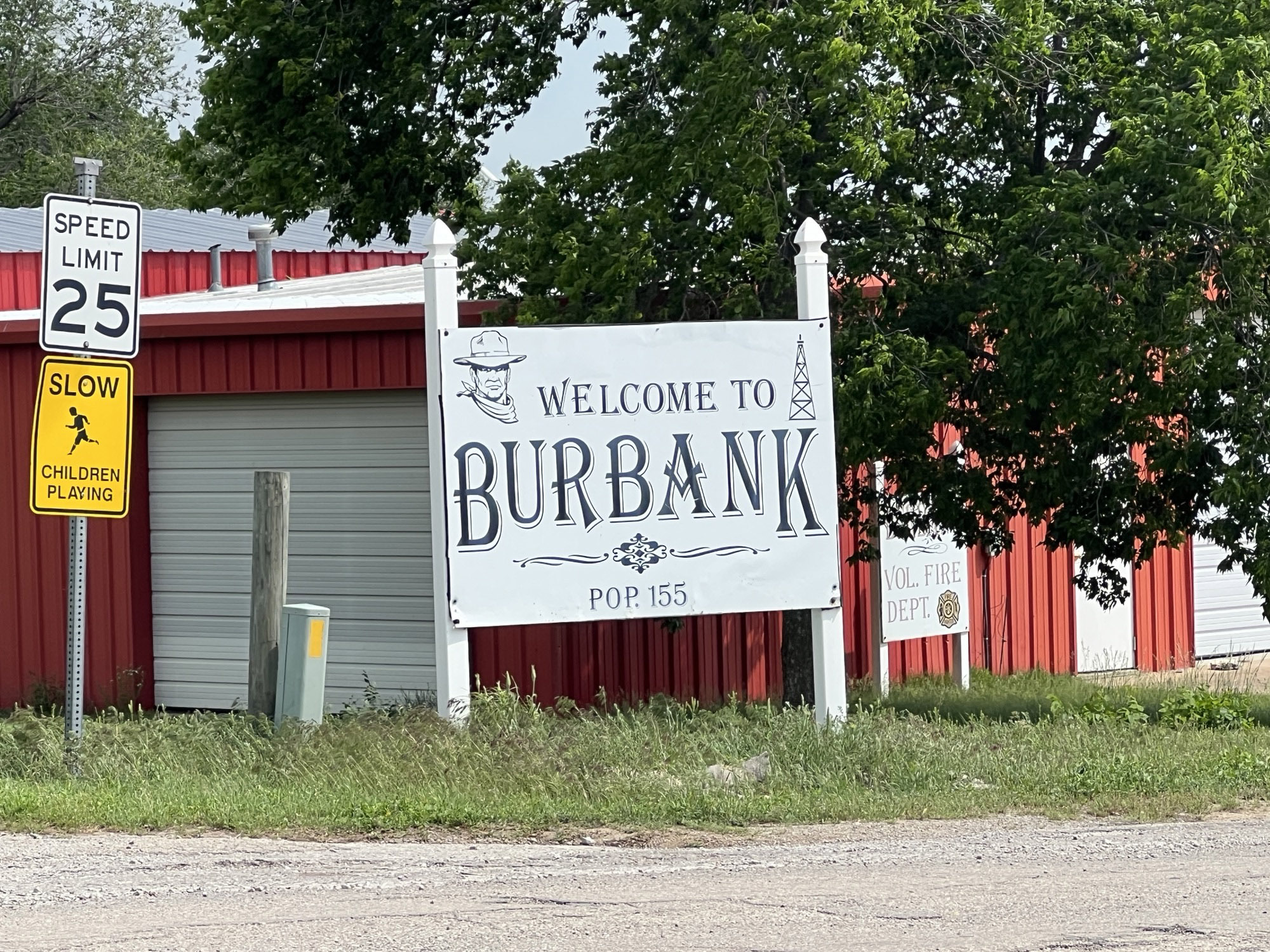 Situated on a generous 1.76-acre plot of land in Burbank, Oklahoma, this building has been designated as a single-family home, offering five bedrooms and four bathrooms. Reports suggest that it ceased operating as a school in 1968.
Referred to as the former Burbank High School, this extraordinary property also holds potential for conversion into a commercial space, providing ample opportunities for entrepreneurial ventures.
Stepping through its doors unveils a rich tapestry of history.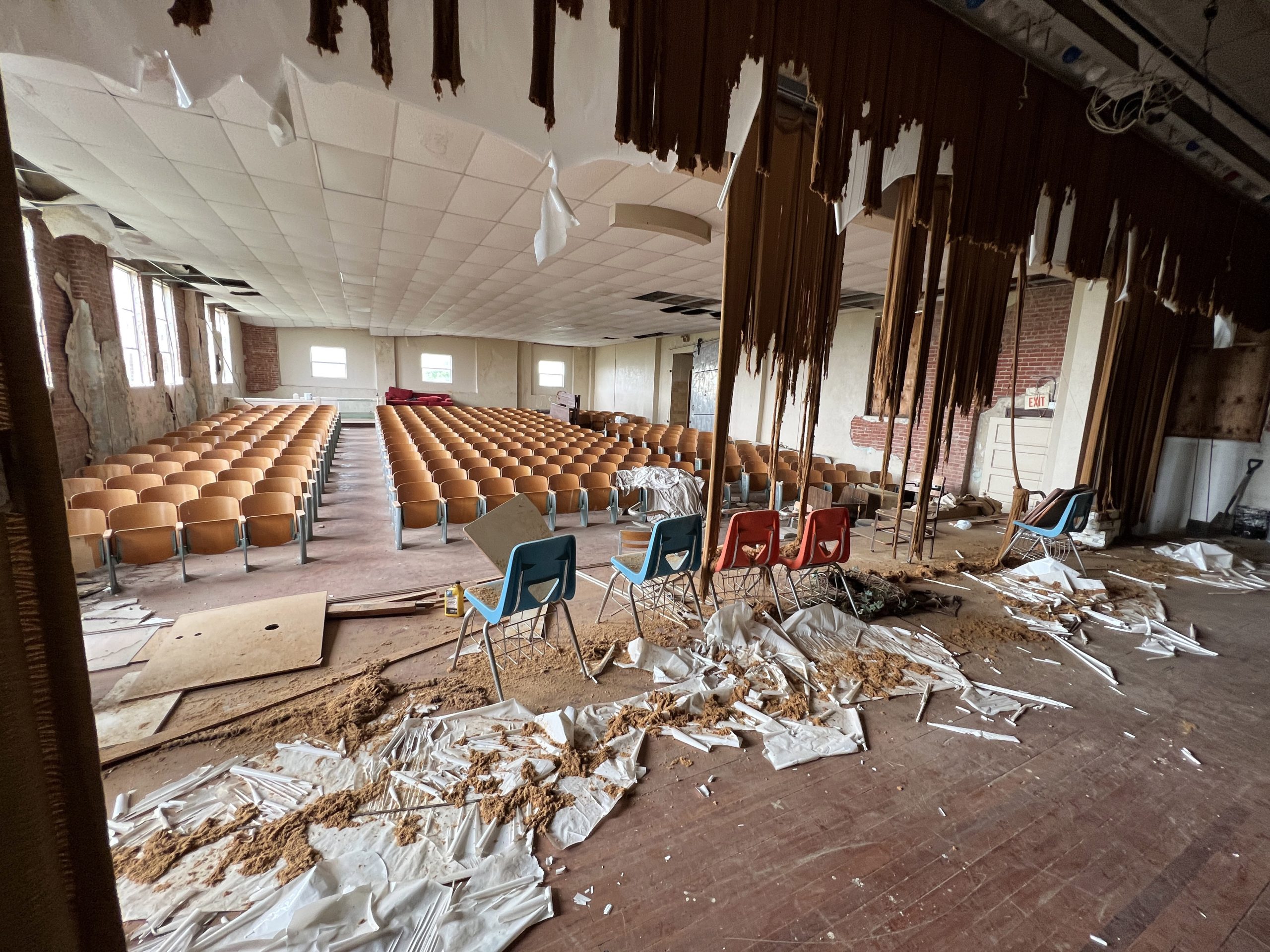 As depicted in the accompanying photographs, the school's halls, cafeteria, and gymnasium retain an enchanting allure, albeit slightly weathered. Bathrooms and bedrooms have been cleverly repurposed from former classrooms, while other areas have been thoughtfully preserved, affording the fortunate buyer the freedom to decide the extent of preservation desired.
A few classrooms even retain their original bulletin boards, chairs, and stationery, frozen in time.
Wandering the corridors reveals remnants of janitorial equipment, trophy cabinets, and aging lockers, evoking a sense of nostalgia.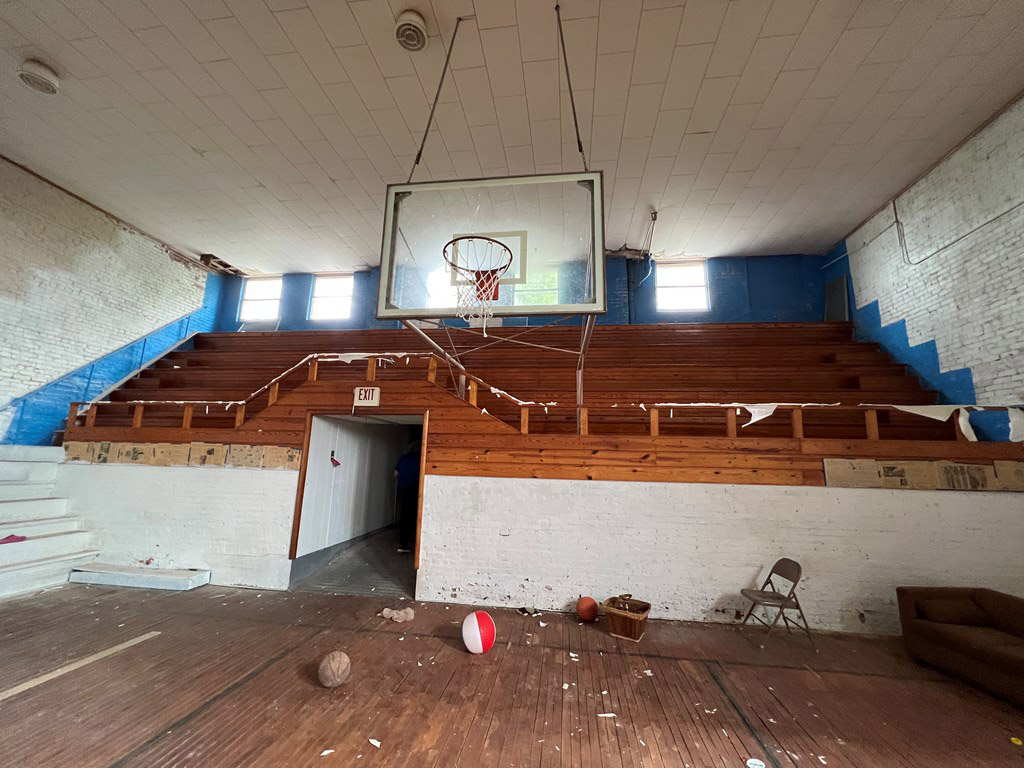 Adding to the charm, original signage from the school district and board of educators still graces the premises, imbuing the entire building with an unmistakable vintage ambiance.
This captivating former educational institution has been on the market since May 19, 2023, with Bill White Realty, beckoning those with a passion for preserving history and seeking a truly unique property.