Prepare to be mesmerized by a remarkable piece of history as a 1900s ranch, reborn as an opulent hotel, graces the market while preserving its original allure, including a majestic fireplace and a vintage bar.
This unique property boasts a captivating past, nestled in the charming town of Los Alamos, California. This settlement began in 1876 when a stagecoach route was redirected through the area.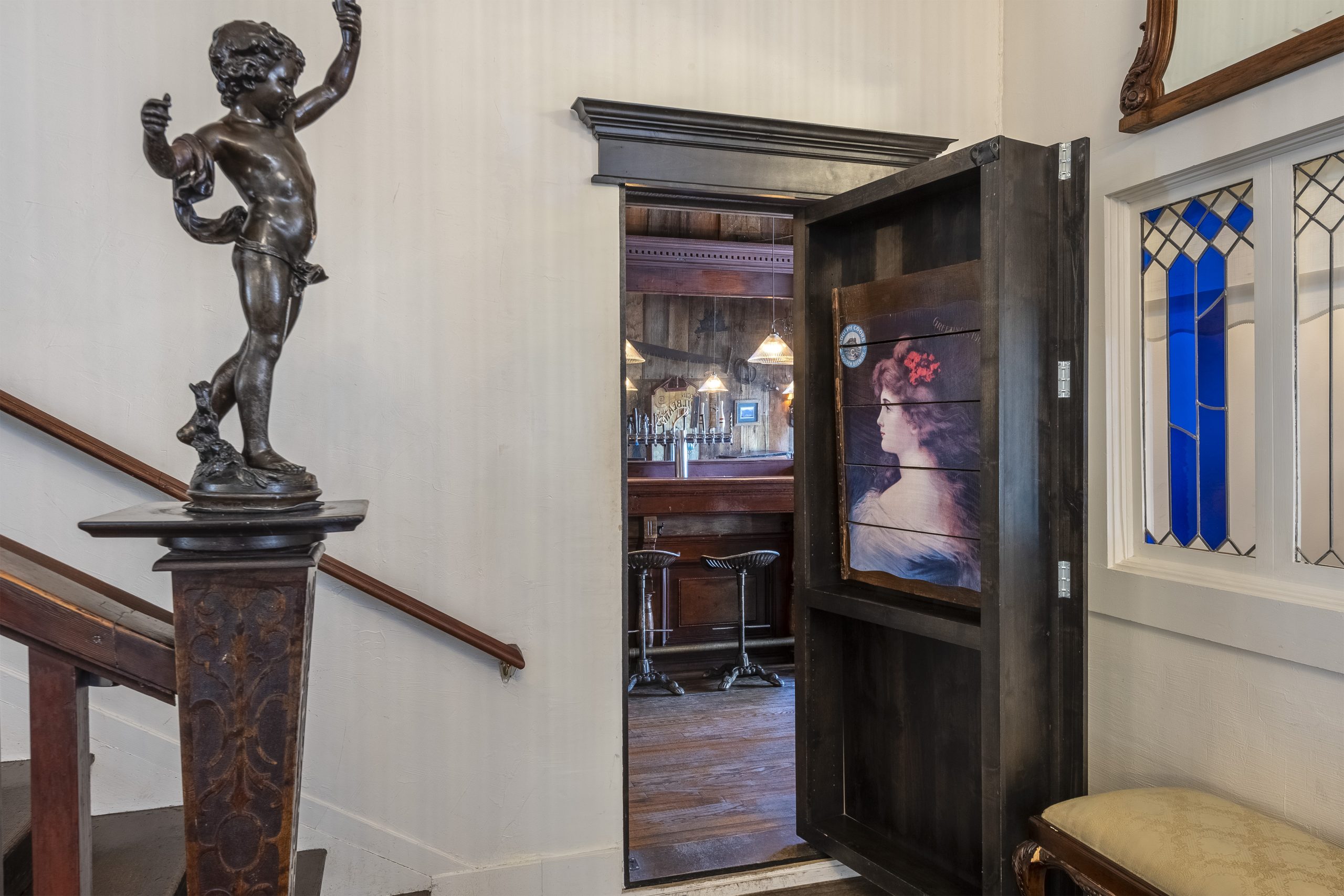 Sadly, the initial structure fell victim to flames just a few years after its establishment, burning to the ground in 1893. However, resilience prevailed, and in 1915, it reemerged as a splendid hotel and saloon.
More recently, in 2016, the property underwent an extensive renovation, drawing an array of notable celebrity visitors such as Michael Jackson, Paul McCartney, and Jon Bon Jovi, who chose its picturesque backdrop for filming.
Actors Kurt Russell and his daughter Kate Hudson also showcased their wines here, allowing guests to savour the flavours within the atmospheric saloon.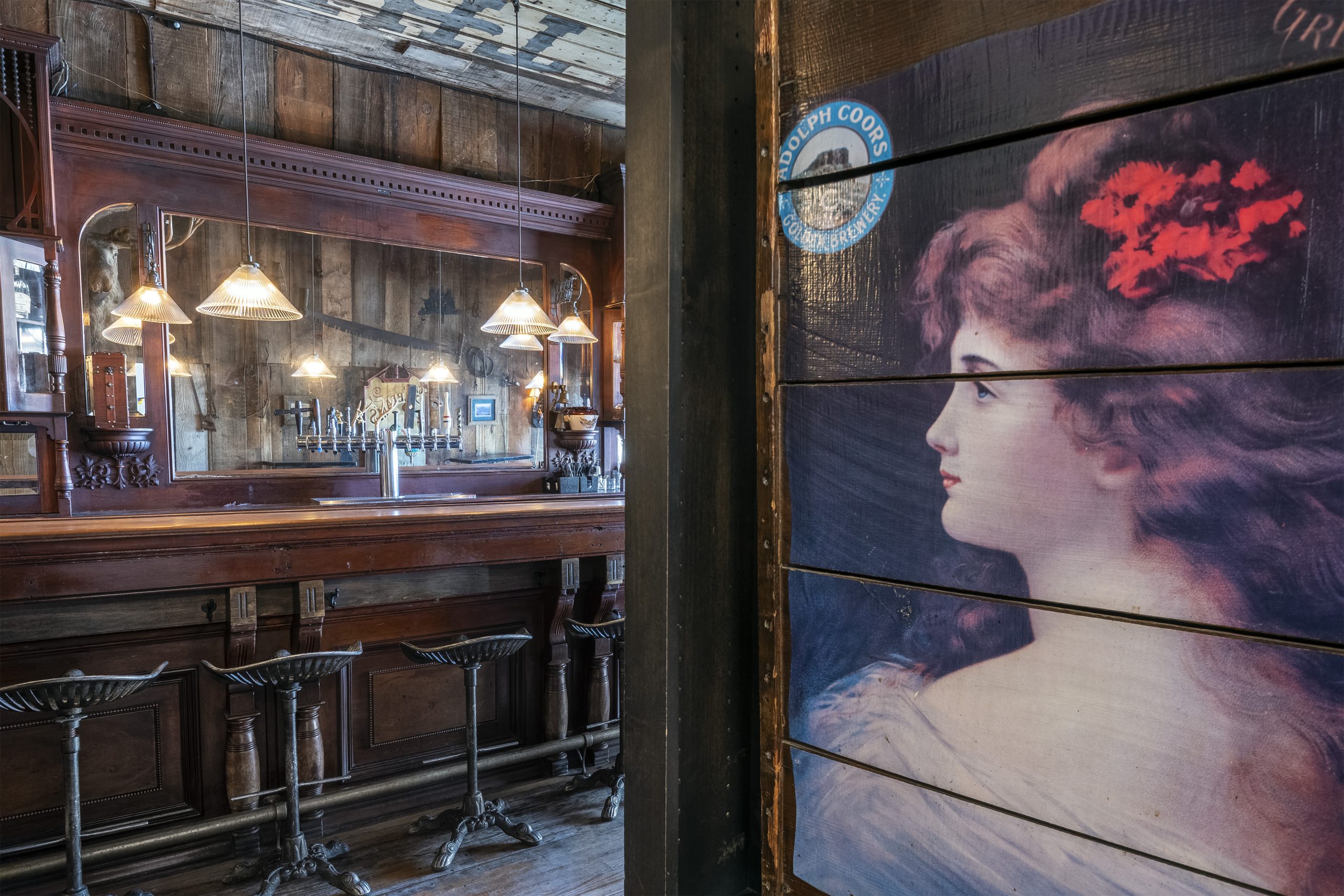 Upon entering this elegant hotel, you are welcomed into a charming reception room adorned with original wooden fixtures, a magnificent fireplace, and vintage furnishings.
The property further encompasses an office, ballroom, well-appointed kitchen, and the authentic saloon that retains its original features and classic bar.
Ascending to the upper level, you will discover seven beautifully appointed bedrooms, each boasting en-suite facilities and double beds.
Each room has its unique character, some featuring striking red walls while others showcasing exquisite blue floral wallpaper.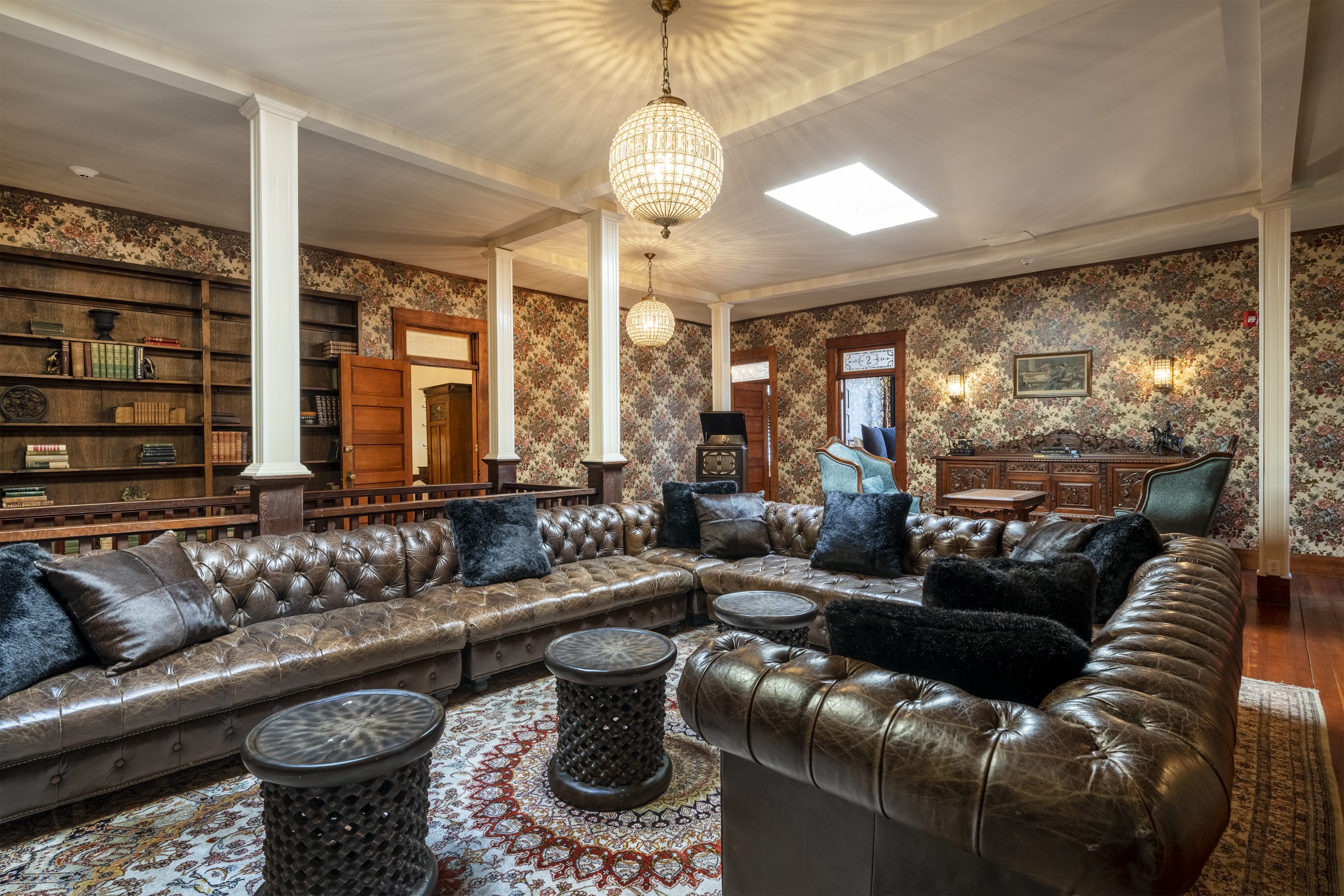 The main suite stands out with its private balcony, offering breathtaking views of the tranquil surrounding landscape.
This floor also hosts a games room, lounge, poker room, and a cosy sitting area.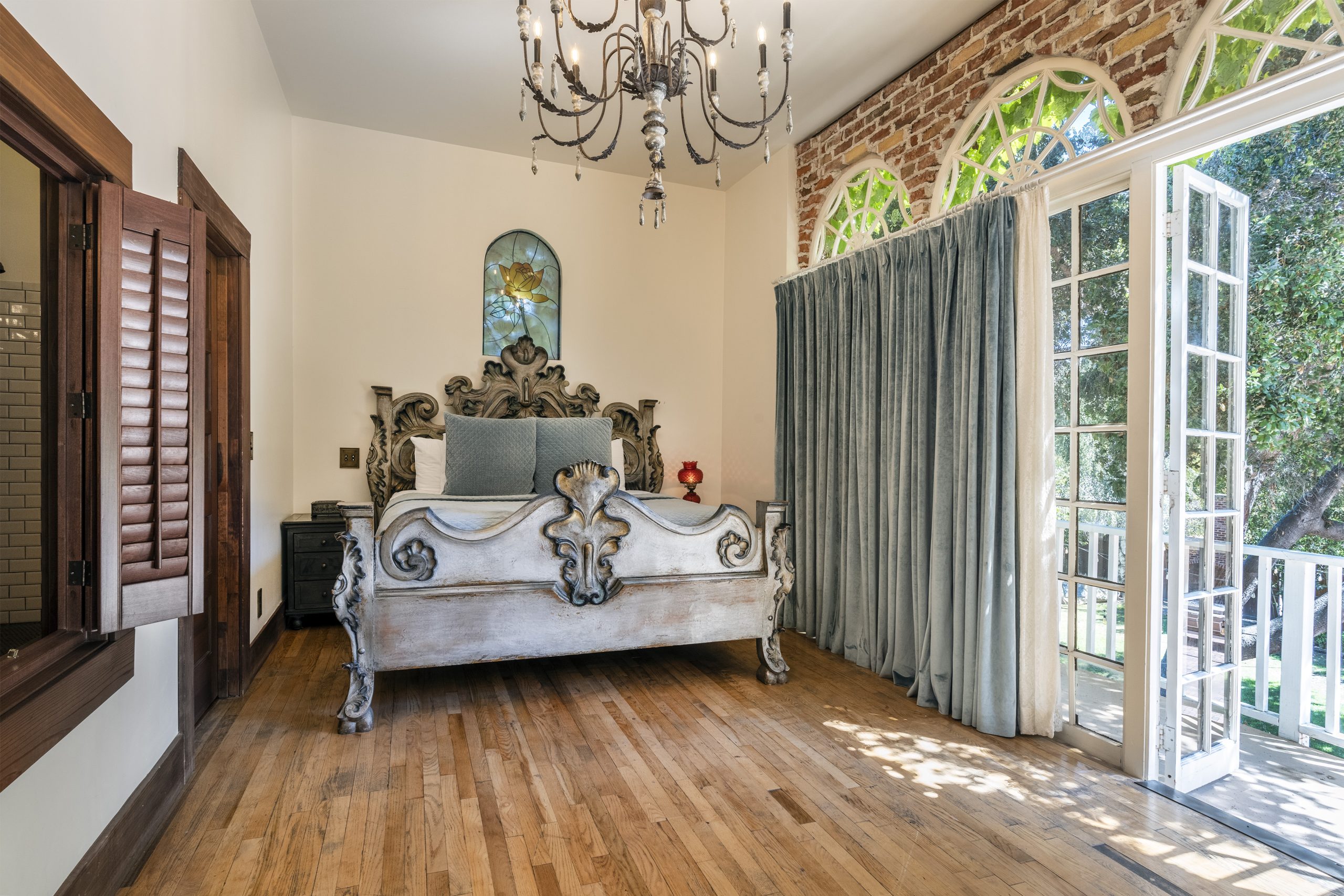 Venturing to the top floor, you'll find yourself on the magnificent rooftop patio, graced with fragrant rose gardens, lush plants, BBQ areas, and even an outdoor fireplace – a perfect setting for hosting gatherings.
This exceptional property is now available for sale, represented by Micah Brady from Sotheby's International Realty, with a price tag of $5,500,000 (£4,521,715).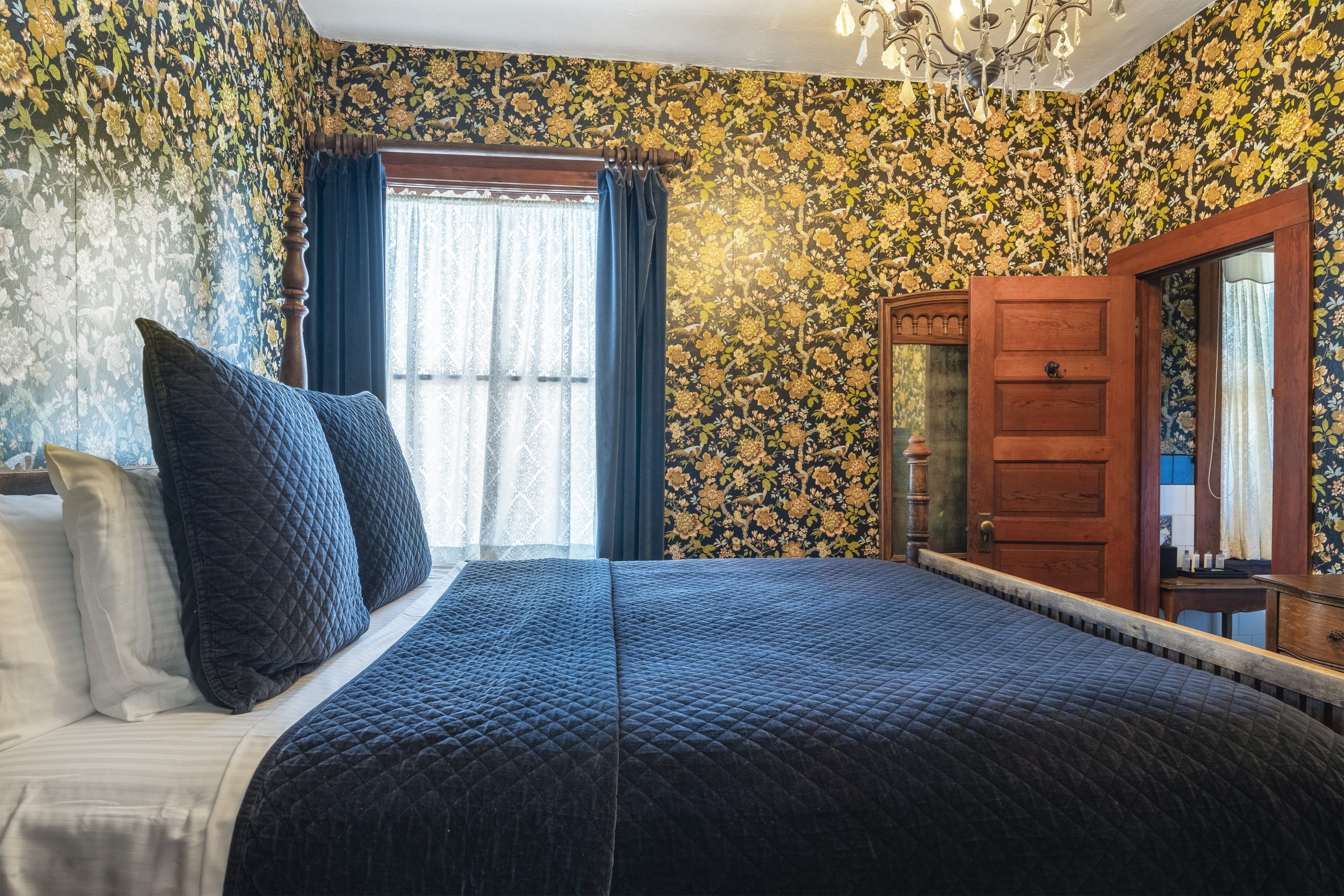 Embrace the opportunity to own a piece of history and make this storied ranch saloon and hotel your own.
Disclaimers:
This content and images have been licensed to use by Jam Press, edited and syndicated by https://www.znewsservice.com/.
Should you have any questions relating to this content please get in touch with Jam Press via  https://www.jampress.co.uk/contact-us/