Vijay Singh, a 33-year-old UK property investor, has shared his journey of achieving financial success through property investment. Born in the UK but raised in India, Vijay's early experiences instilled a strong sense of financial responsibility and the value of money. Here's how he purchased 16 homes in the past decade and his tips for other young individuals looking to follow in his footsteps.
Vijay's Journey to Property Investment:
Early Savings: Vijay began working at his father's restaurant at 14, saving every penny he earned. He maintained a frugal lifestyle and continued working through his graduation.
First Property: At 22, Vijay purchased his first house in the Midlands for £105,000. He had saved up a deposit of £10,000 and utilized the Help-to-Buy scheme, which was available then, to secure his first home—a two-bed, two-bath terrace house.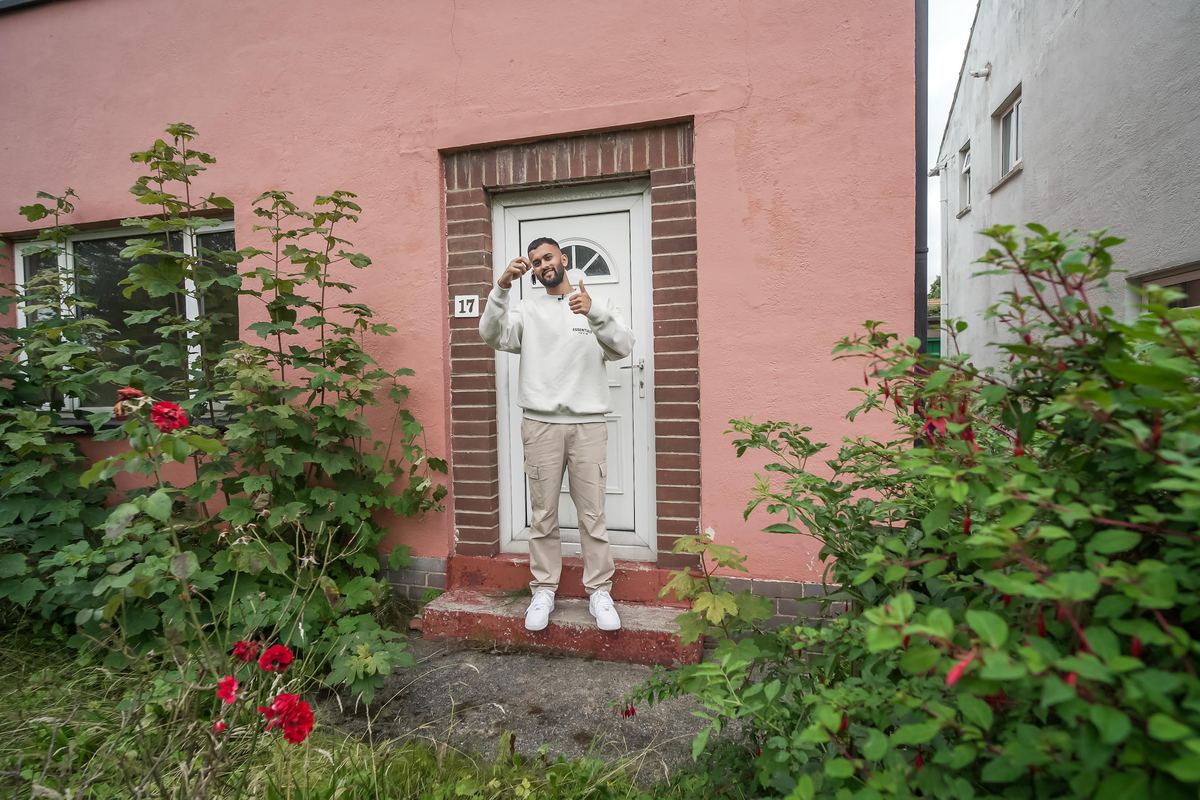 Expansion: Vijay continued beyond one property. He continued to educate himself about property investment and different strategies to become a landlord. He bought his second property in 2019, using the profits from his e-commerce business. He has since been steadily acquiring properties to own 50 in the future.
Vijay's Tips for Aspiring Property Investors:
Build Skills and Knowledge: To succeed in property investment, educate yourself about the market, various investment strategies, and financial management.
Save Diligently: Saving money is crucial, especially when starting. Delay gratification and focus on long-term goals rather than flashy objects.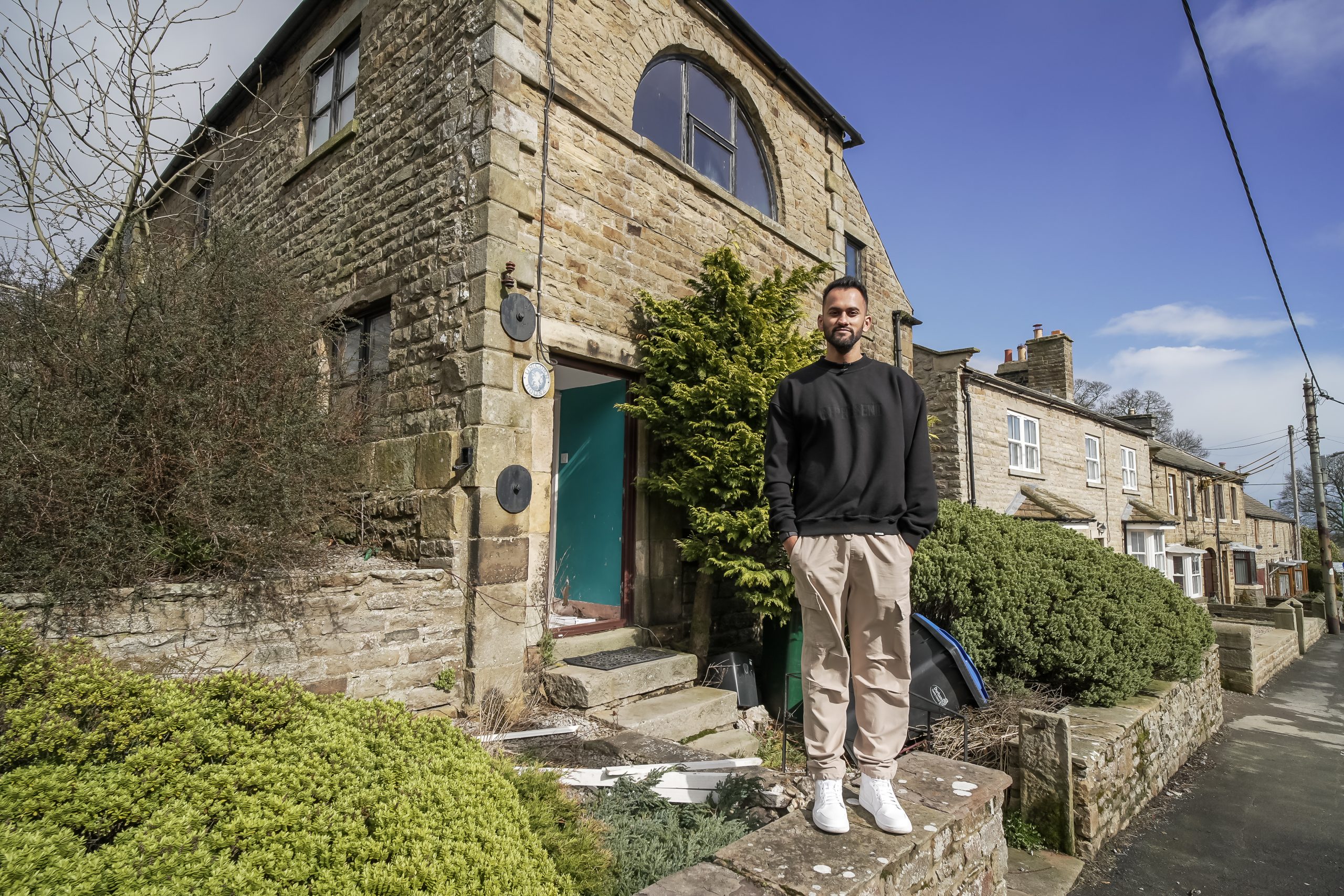 Hard Work: There's no shortcut to success. Hard work, dedication, and perseverance are essential.
Consider House Sharing: Buy your first home and rent spare rooms to friends or family to generate additional income.
Stay Informed: Keep up with the latest developments in the property market and financial trends. Be open to adapting your strategy based on market conditions.
Invest Smartly: Rather than solely saving, consider investing your money wisely to maximize returns.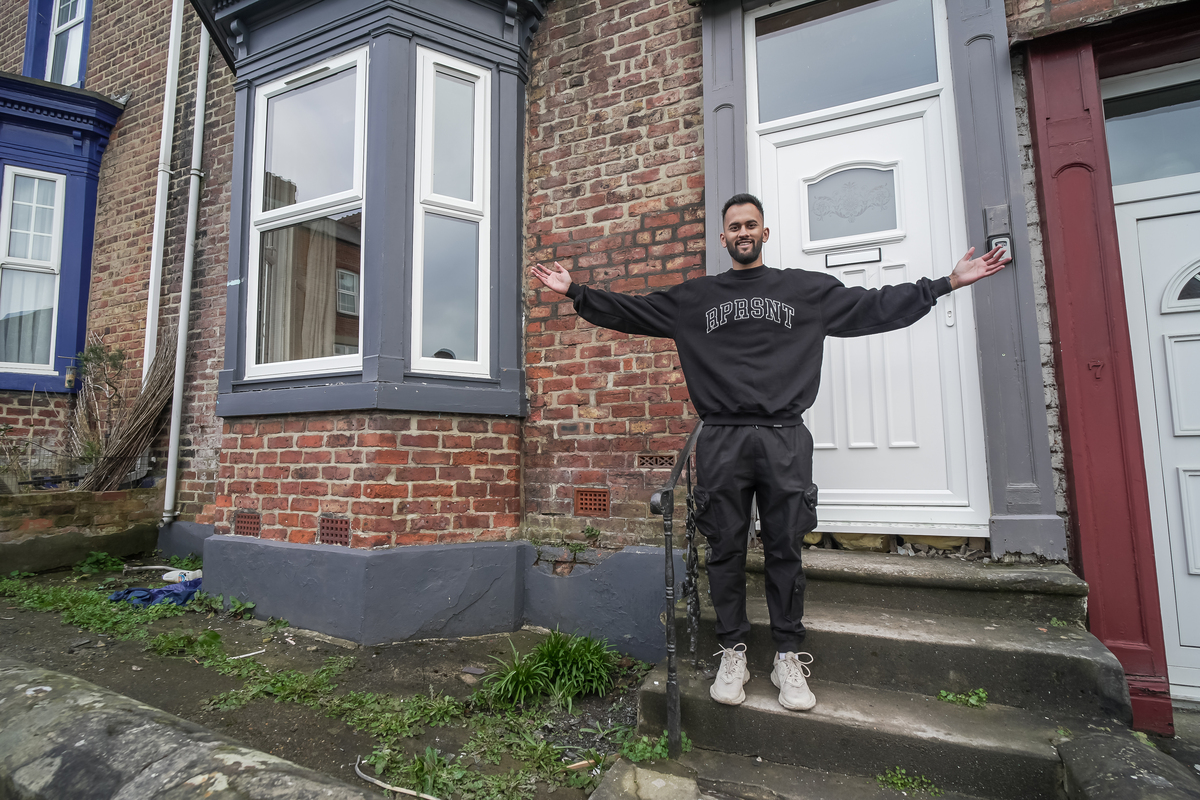 Vijay's story serves as an inspiration for young individuals looking to enter the world of property investment. He emphasizes that while getting on the property ladder may be challenging, it's not impossible, and hard work, financial discipline, and informed decision-making are crucial to success. Vijay also dispels common myths about buying a home and highlights the importance of a strategic approach to property investment.
Disclaimers:
This content and images have been licensed to use by Jam Press, edited and syndicated by https://www.znewsservice.com/.
Should you have any questions relating to this content please get in touch with Jam Press via  https://www.jampress.co.uk/contact-us/