In a remarkable turn of events, the memorabilia collection belonging to the illustrious Formula 1 icon, Michael Schumacher, fetched a staggering £2 million during a recent auction, exceeding initial estimations by an impressive £600,000.
This exquisite assemblage comprised an array of Schumacher's racing artifacts, including his iconic helmets, racing attire, gloves, boots, and even bottles of champagne. Enthusiastic collectors and ardent fans of the legendary German driver, who secured an extraordinary seven world titles during his career, eagerly vied for these prized possessions.
Remarkably, the 159 items were initially appraised at a value of £1.4 million, but to the astonishment of onlookers, they achieved an astonishing total sale price of £2,081,341.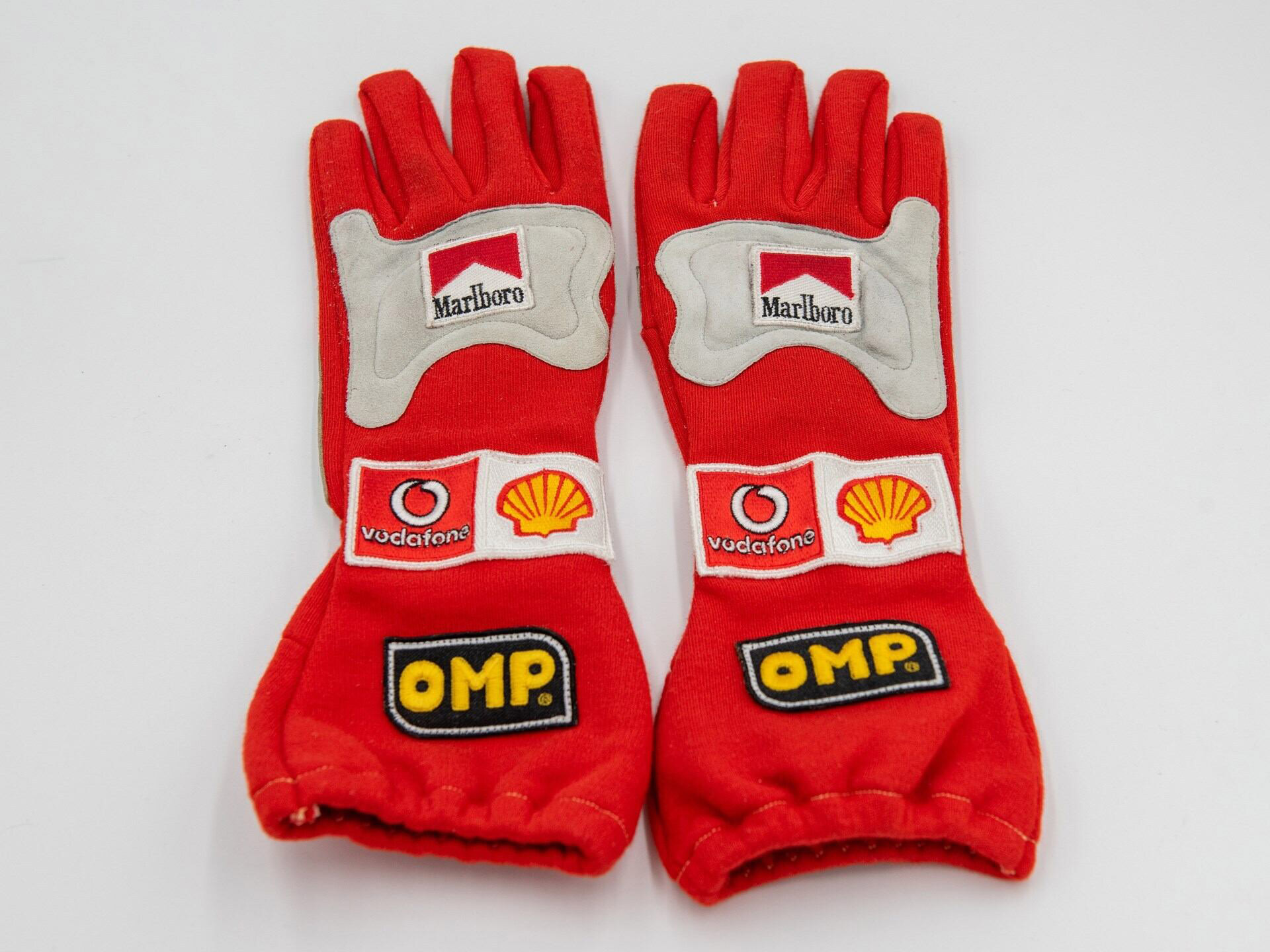 Among the highlights of the auction was a signed helmet that Schumacher wore when clinching the 2003 F1 Championship, an acquisition that commanded an impressive £96,000. This particular helmet had graced the German Grand Prix, where Schumacher, then aged 54, secured a sixth-place qualification and an eighth-place finish. It was also held as a spare during the British, Canadian, and French races.
Equally noteworthy was the sale of a crimson racing suit from the same championship season, which was sold for an impressive £62,000. Schumacher donned this suit during the Canadian Grand Prix, where he remarkably qualified in third place and went on to triumph in the race.
Collectors also eagerly vied for an autographed rear wing end plate from one of Schumacher's Ferrari race cars, dating back to 2003. This exceptional piece of automotive history commanded a substantial sum of £20,160.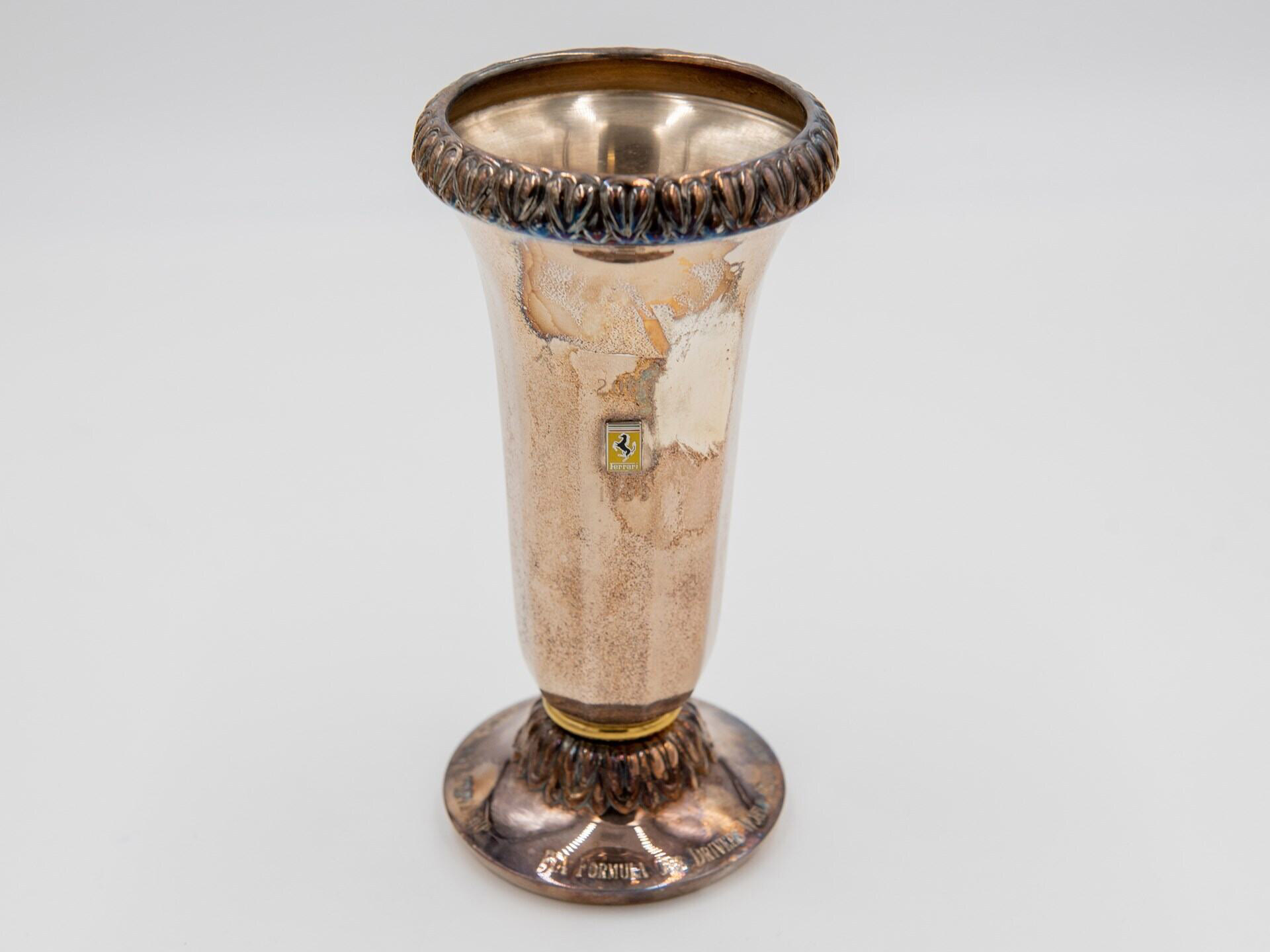 Schumacher's Nike Formula 1 racing boots, worn during the 2000 season, proved to be another hotly contested item, eventually selling for £14,400. A pair of Ferrari gloves, bearing Schumacher's signature and worn during his victorious sixth title-winning season, fetched a respectable £12,480.
The Scuderia Ferrari Championship Commemorative Trophy, bestowed upon team staff in the year 2000, was also in high demand, eventually being secured for a substantial £9,600.
One particularly unique item, an empty bottle of Moet champagne, bore the signatures of fellow Formula 1 legends Ayrton Senna and Alain Prost, dating back to 1989. This remarkable piece of memorabilia was acquired for a significant sum of £6,000.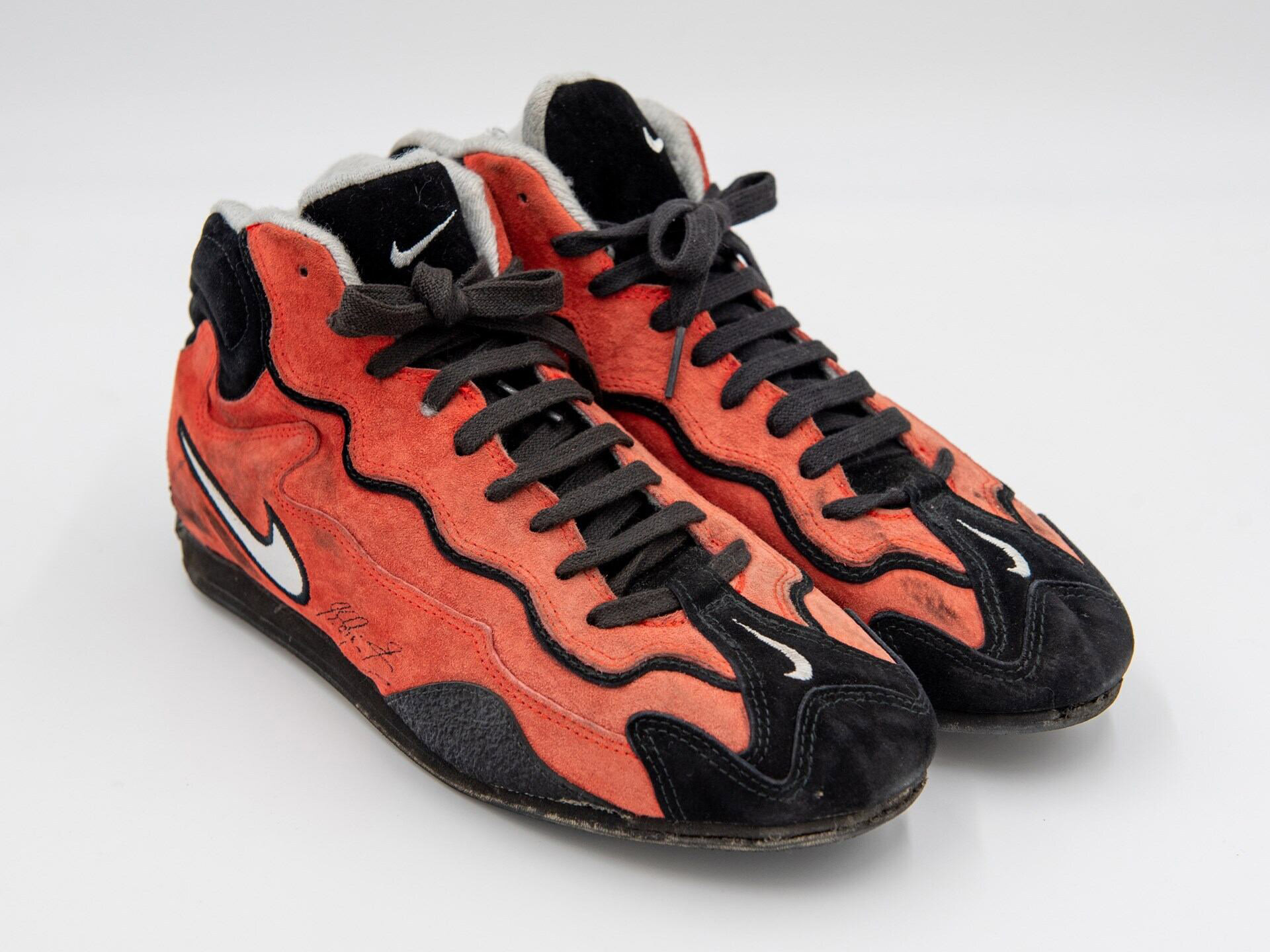 Rounding out the collection was a cap that Schumacher sported in 2012, shortly after his transition to Mercedes. This cap was sold for £1,100.
The auction, conducted by RM Sotheby's in Monterey, California, concluded on September 6th. A spokesperson for RM Sotheby's expressed, "From the moment Michael Schumacher first donned his racing gear and secured his helmet, the world bore witness to an extraordinary talent, a true force of nature who would go on to dominate the upper echelons of competitive motorsport."
It is worth noting that Michael Schumacher, after enduring a severe brain injury in a skiing accident in 2013, now leads a private life in Switzerland, away from the public eye.