DeWet du Toit, known as Tarzan of the Tsitsikamma, a national park in South Africa, has spent three decades training to embody the legendary character and swing through the trees with a ripped physique.
In a series of captivating shots, the 35-year-old actor from Namibia and Botswana flaunts his oiled-up muscles while donning nothing but a loin cloth, truly embracing his role as King of the Jungle.
"I admire Tarzan's forcefulness, his love and respect for nature, and the fact that he kills only to eat or in self-defense," said DeWet passionately.
With unwavering determination, DeWet is now embarking on a journey to Hollywood, where he is set to star in a new TV show titled 'Tarzan of George.'
"I just want to show people not to let go of their dreams," DeWet continued, encouraging others to pursue their aspirations independently.
However, amidst his success, there is one missing piece in DeWet's life – his Jane. He reveals that maintaining a relationship in the film industry is challenging due to constant travel and commitments.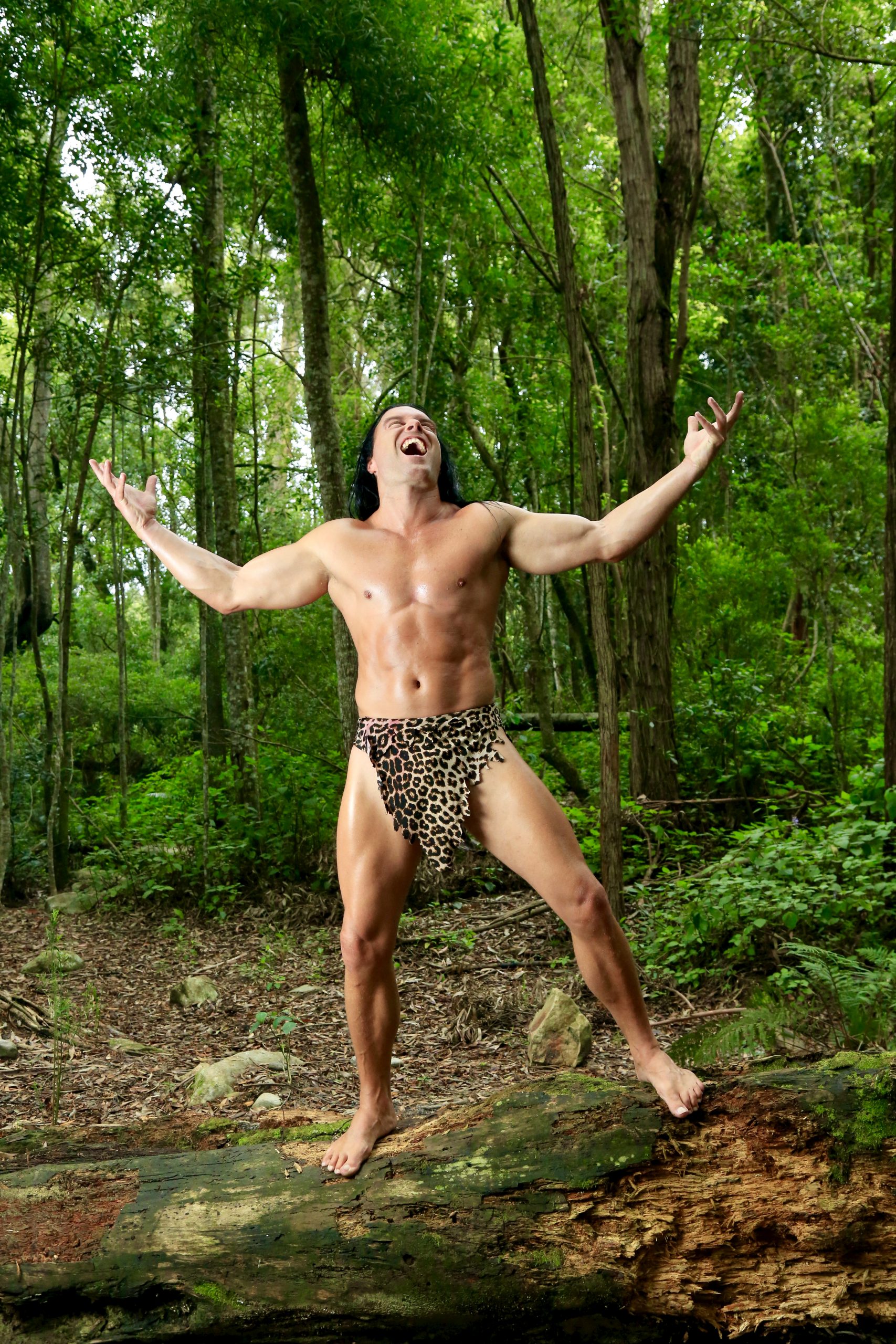 "Tarzan is still looking for his Jane," he admits, acknowledging the loneliness he sometimes feels in the jungle of Hollywood.
In the upcoming five-part TV series, viewers will have the opportunity to meet DeWet's family and accompany him on his journey to Los Angeles. As the real-life Tarzan, he roams Hollywood Boulevard in his iconic costume and meets influential figures in Tinsel Town, hoping for future opportunities and recognition.
Reflecting on his acting career, DeWet expresses gratitude for persevering despite doubts and tough times. He disregarded naysayers who claimed he would never make it.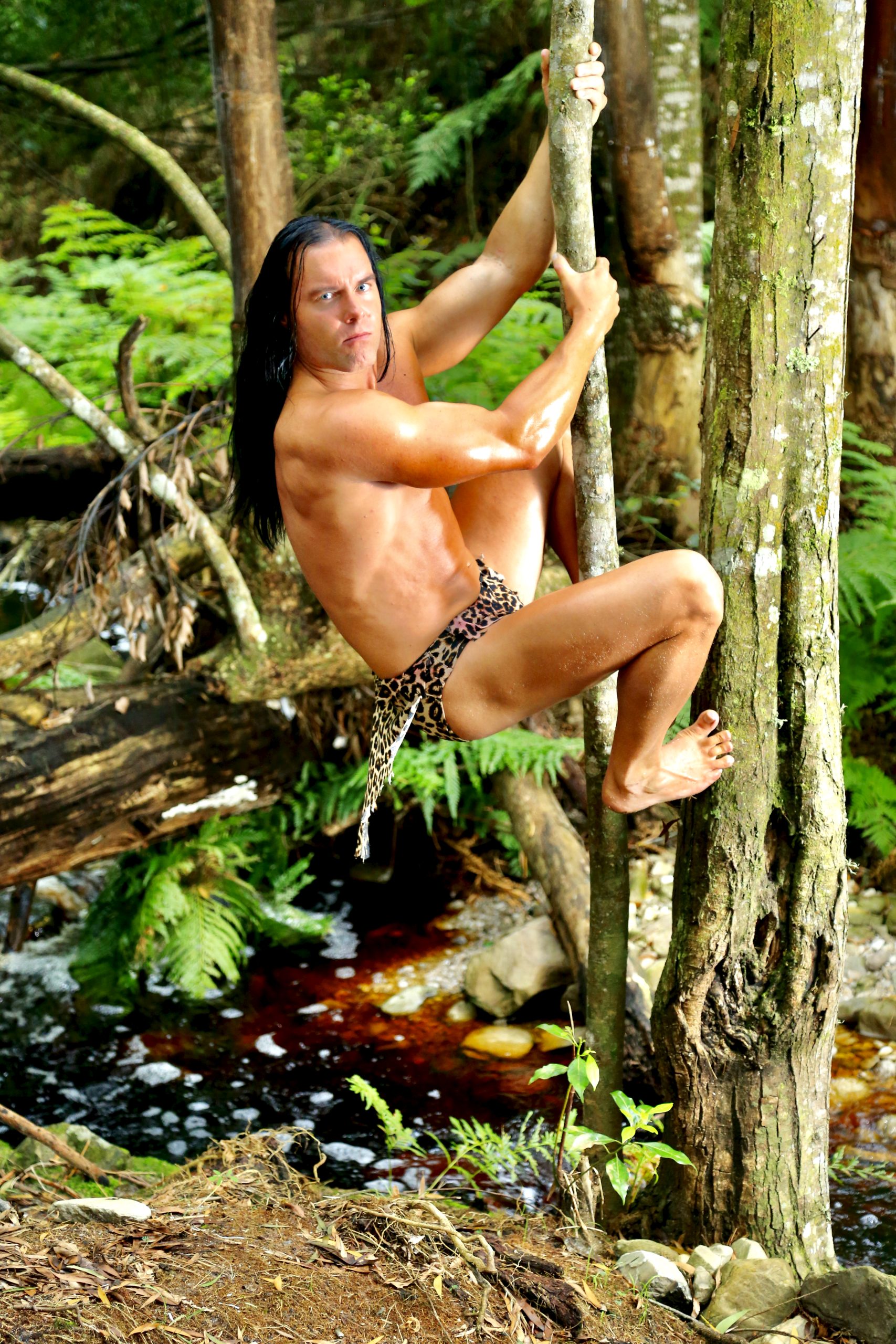 Besides his Hollywood ambitions, DeWet also collaborates with his twin and sidekick, Rudolf, on a project dedicated to shooting Tarzan movies for their YouTube channel. Spending up to six hours a day in the forest, the duo searches for picturesque locations, and Rudolf assists in directing, producing, shooting, and marketing the films. He ensures DeWet's muscles glisten perfectly by keeping a bottle of baby oil on hand during shoots.
DeWet du Toit's real-life Tarzan persona embodies the spirit of adventure and perseverance, inspiring others to pursue their dreams and conquer their own jungles of life. As he searches for his Jane, he remains a testament to the belief that determination and passion can lead to success in even the wildest of dreams.