A nail salon's latest manicure creation has fascinated and horrified Instagram users. Nail Sunny, a chain with 16 stores worldwide, is known for its eccentric nail designs. It has previously made headlines with "pus"-filled zits and even live fish incorporated into nail art. Their recent creation, featuring moving eyeballs, generates a mix of reactions and could serve as Halloween inspiration.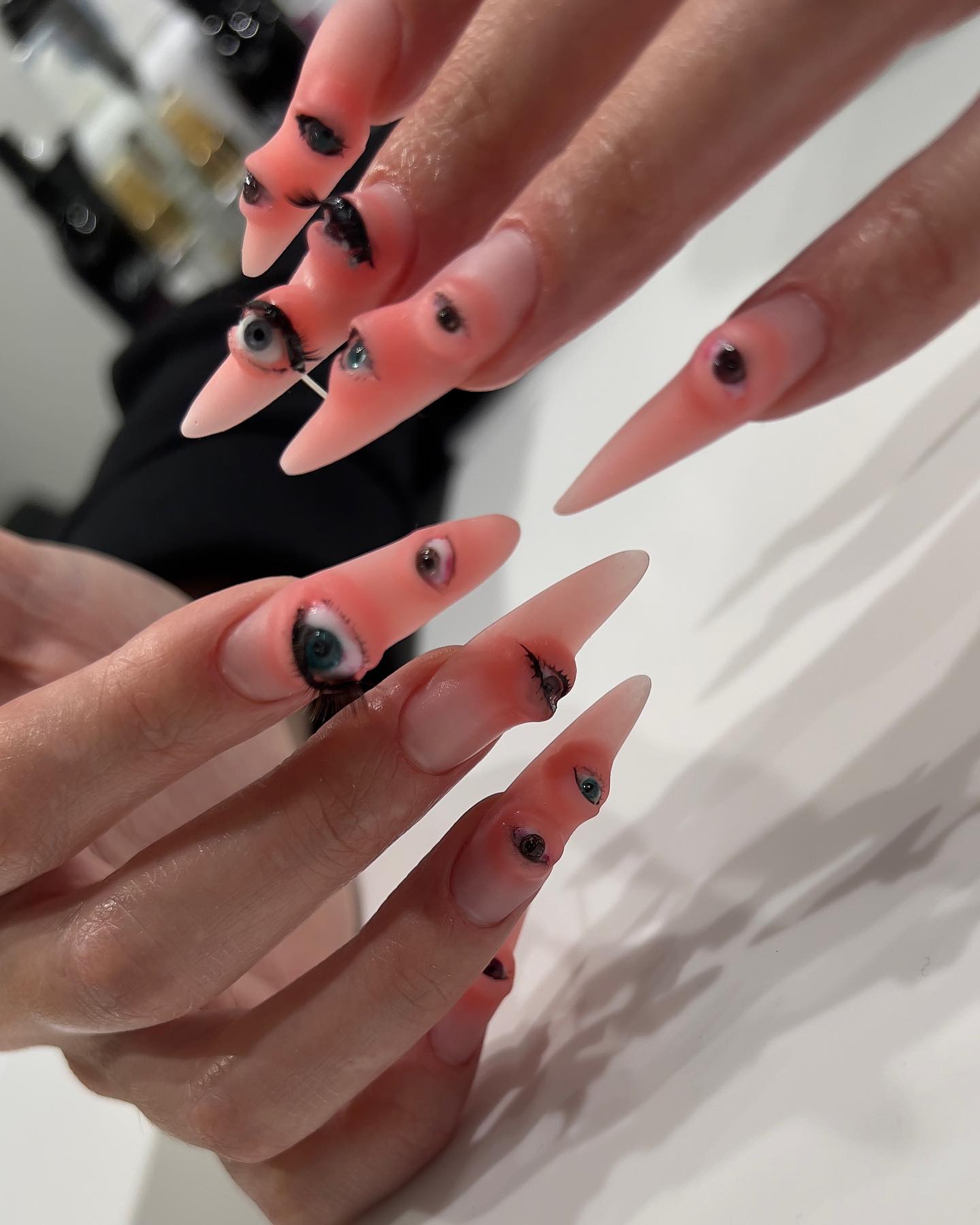 In a video clip that has garnered 110,000 views and over 800 likes, the manicure showcases long nude-pink coloured nails adorned with two "eyeballs" that move towards the camera. The post provides details of the process: it starts with the manicurist filing down the original nail, which is initially designed in a solid matte black. After sanding and smoothing the cuticle, glue is applied, and a dot of white paint is used to craft an eyeball complete with a blue iris. The nails are then painted with a nude-pink tone, and texture is carefully added around the eye, finishing with two swivelling eyeballs on each nail.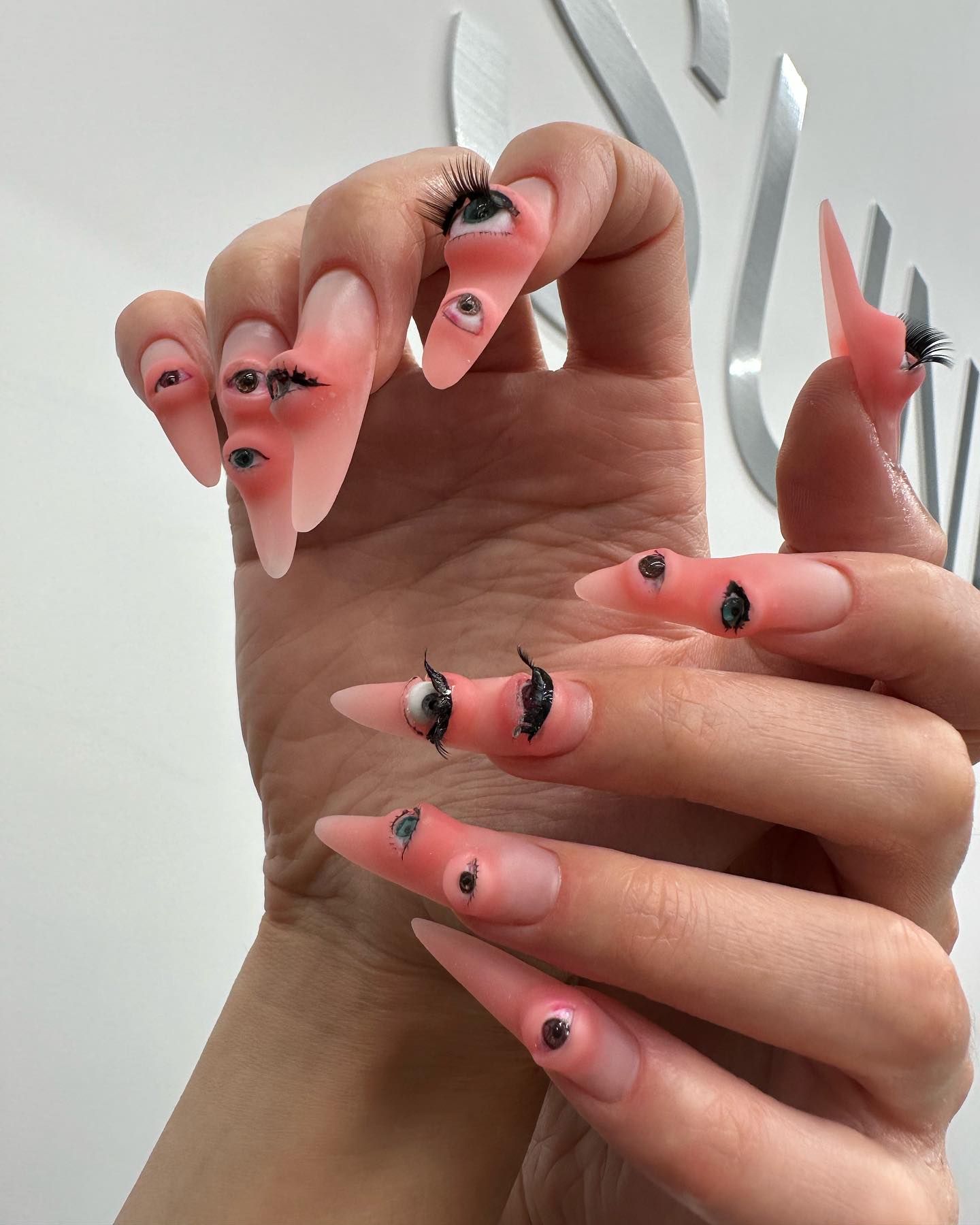 Instagram users have flooded the comments section with various reactions, many expressing their horror. Some reactions include:
Bahare Zeraati: "Although it's awful, the artist was talented because it looks real."

Sokhna May: "This is sickening."

Johana Osorior: "Ew."

Katie: "Christ, pretty tame for these guys!"

Another user: "What a freak."

One user: "Looks terrible!"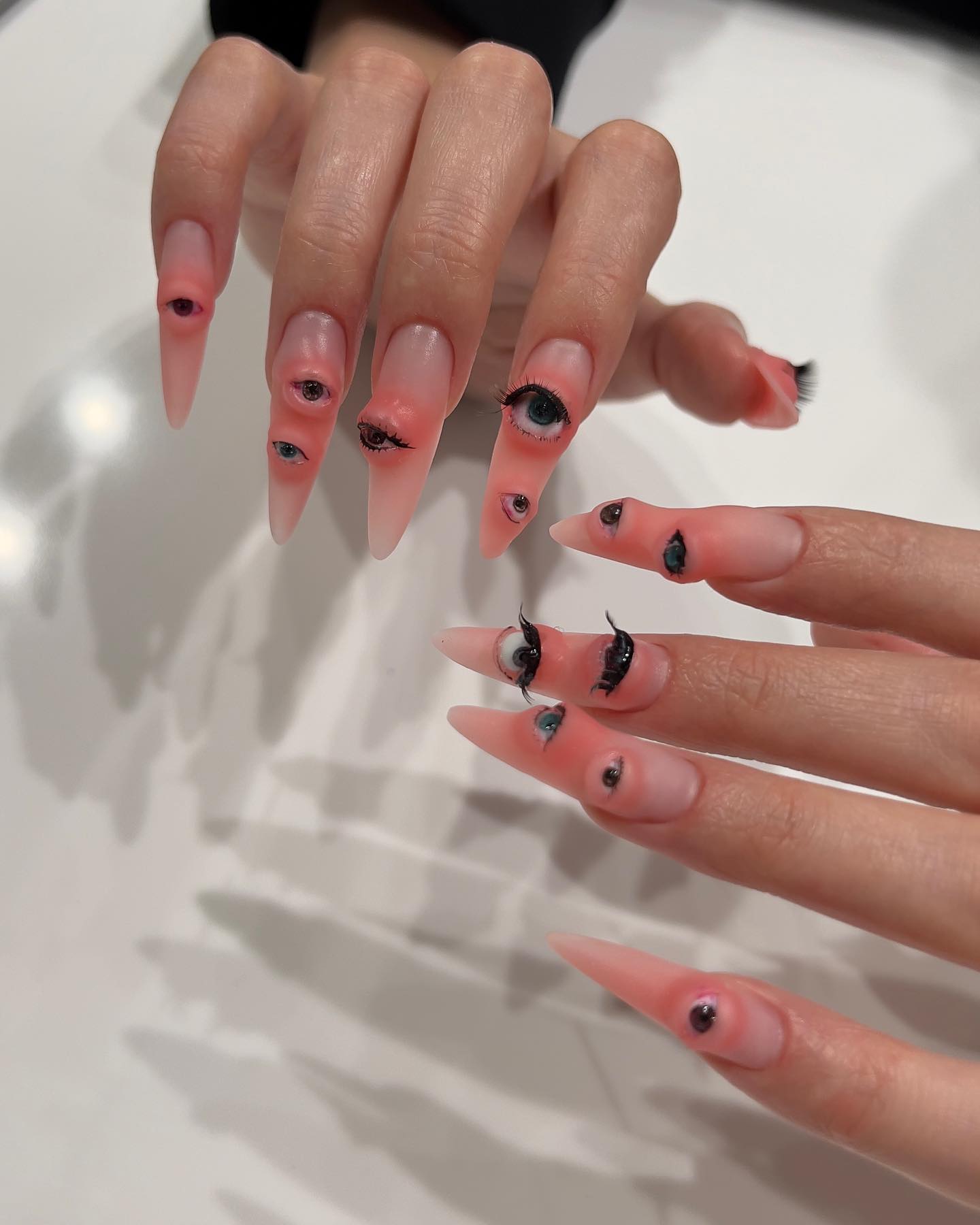 Nail Sunny has a history of creating controversial and baffling nail art designs, including ones featuring dead shrimp, lactating boobs, and tequila and edible food.
Disclaimers:
This content and images have been licensed to use by Jam Press, edited and syndicated by https://www.znewsservice.com/.
Should you have any questions relating to this content please get in touch with Jam Press via  https://www.jampress.co.uk/contact-us/