TikTok users have become obsessed with an unusual £42 item – a portable urinal cleverly disguised as a rubber duck ornament. This quirky invention allows men to avoid getting up during the night to use the bathroom.
The bedpan-shaped device resembles a rubber duck, with its body made from black silicone and a golden "beak" at the front. While it is a decorative item around the house, it hides a secret function: men can detach the beak and use it as a urinal.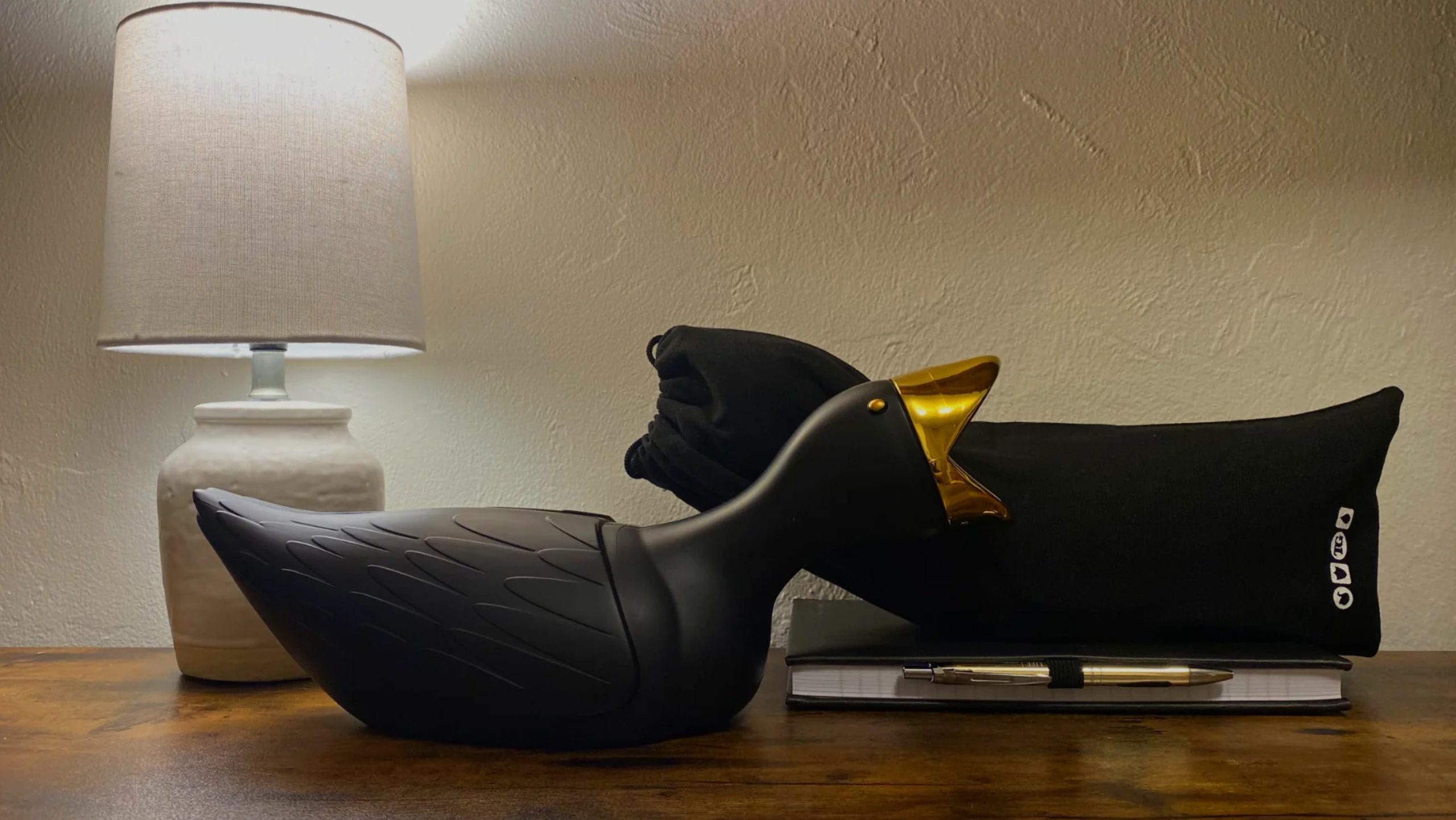 The primary purpose of this invention is to save men the hassle of leaving their beds to use the bathroom at night. However, it's also convenient for on-the-go use, such as during long drives or traffic jams.
Thirsty Goose produces this unique product, and can be purchased on their website.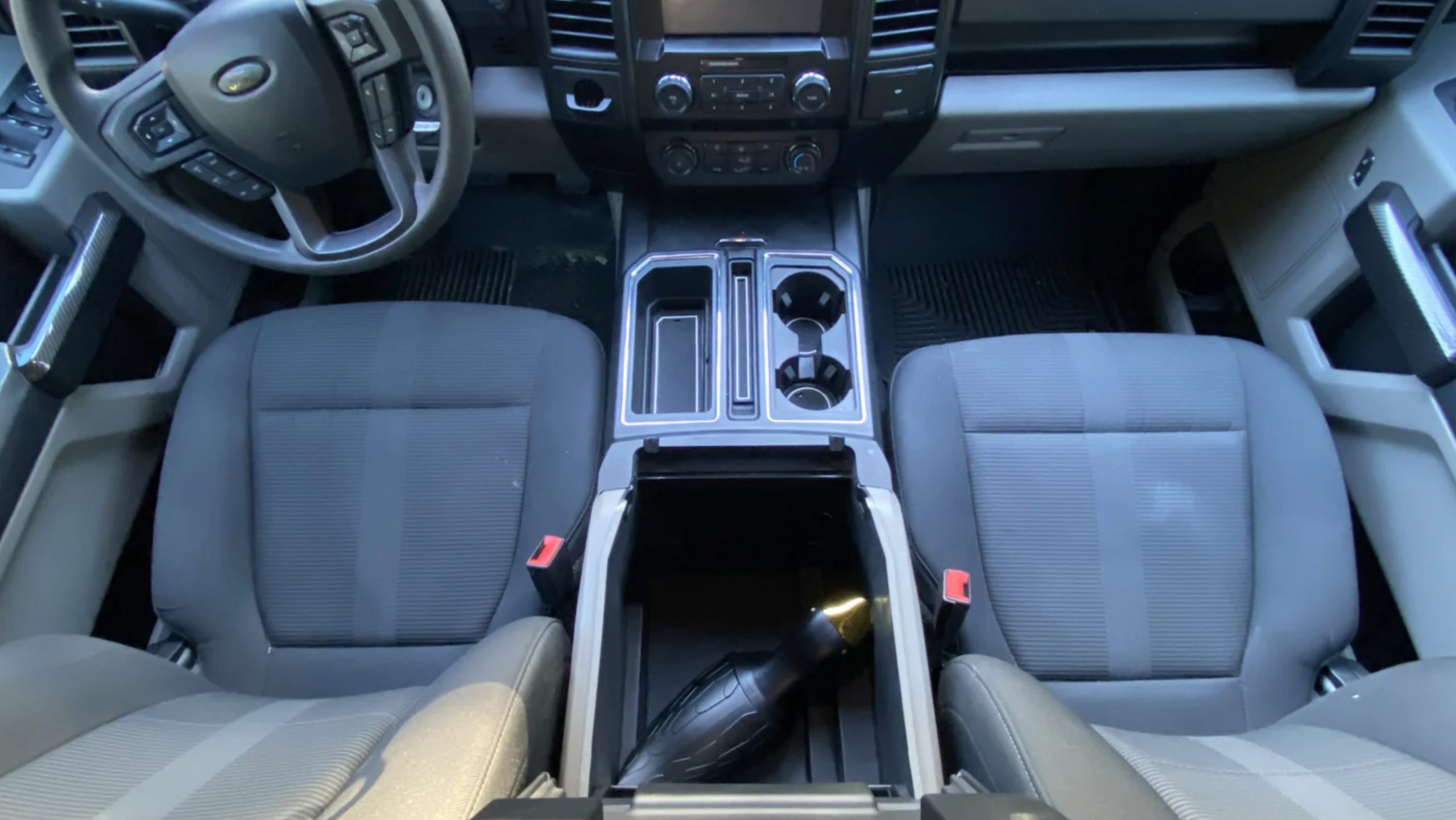 Opinions on TikTok are divided about the item, with some users mocking it as a product for lazy individuals. Karen Duncan commented, "Just get up," while John Wayne humorously remarked, "I'd like to get off this ride now." Another user joked, "It's just a fancy version of an empty lemonade bottle."
However, many TikTok users are fascinated by this peculiar invention. Scott Taylor expressed disbelief, saying, "There is no way this is real." Joe playfully suggested, "Toilets don't exist now, lads," Hector indicated his desire for it as a Christmas gift.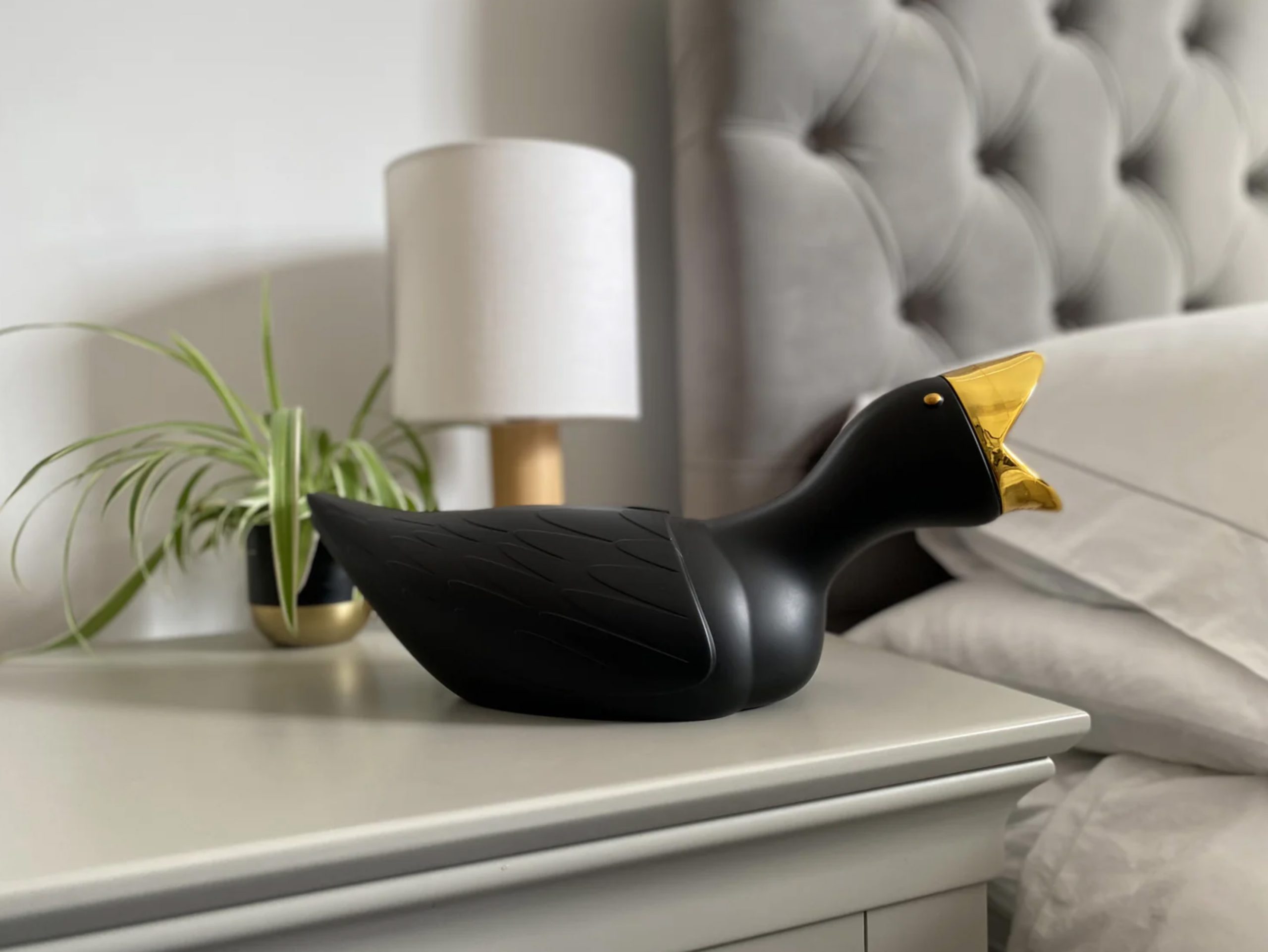 Disclaimers:
This content and images have been licensed to use by Jam Press, edited and syndicated by https://www.znewsservice.com/.
Should you have any questions relating to this content please get in touch with Jam Press via  https://www.jampress.co.uk/contact-us/