Leading traffic monetisation partner in the online dating and social connection industry, HubPeople, has announced an innovative new Artificial Intelligence (AI) tool, designed to assist digital entrepreneours in developing sites for online dating and social discovery.
The tool, named Hubpeople.ai, is based on generative AI which utilises machine learning from simple text prompts. It allows the affiliate entrepreneur to create and launch best-in-class online dating and social discovery apps in just minutes.
The ethical AI tool is based on four key pillars that include Unique User Safety based technology, Advanced Brand Customization tools for each unique brand, Individual Features for specific Apps and a Market-leading Infrastructure that includes 24/7 customer care, advanced moderation and subscription management.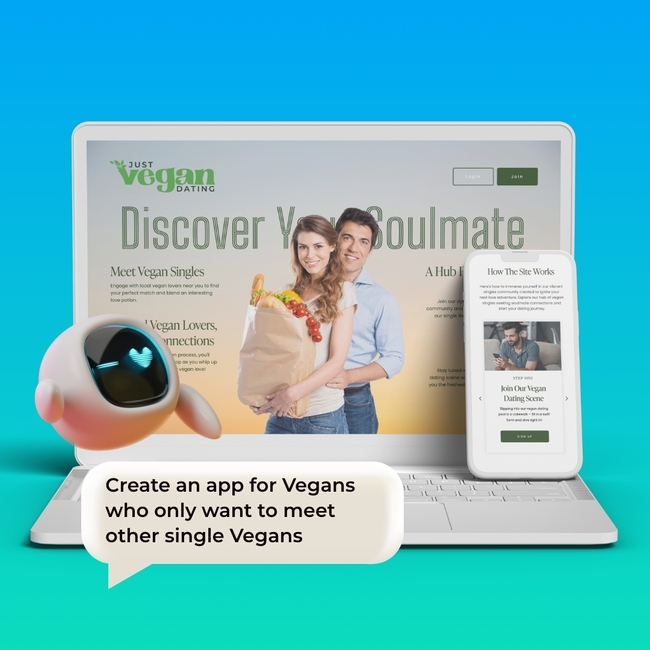 Michael O'Sullivan, Owner at Hubpeople said, "Hubpeople has been at the forefront of the international online dating and social discovery market for over 19 years. Today's affiliate marketers are looking to create new revenue streams with trusted partners, Hubpeople.ai ticks every box for today's ambitious affiliate.
"Our global experience is unrivalled.  This means we know exactly what it takes to launch a successful social discovery or dating app with longevity.  Hubpeople.ai takes 'best practice' and packages it into a tool that enables founders to launch their social discovery or dating app with zero upfront cost and zero risk.  Furthermore, AI will connect your app to our database of 70+ million users so your members start making connections straight away. Billing in 17 currencies and operating in numerous international languages, Hubpeople.ai is the proven partner for the global online dating and social discovery market."