Adrielly Lima, a model known as the "Barbie with curves," has opened up about the challenges her popular figure poses in the bedroom, with men claiming that it "doesn't work" during sex.
When Adrielly initially underwent cosmetic procedures, she never expected to resemble the iconic doll, but with a twist.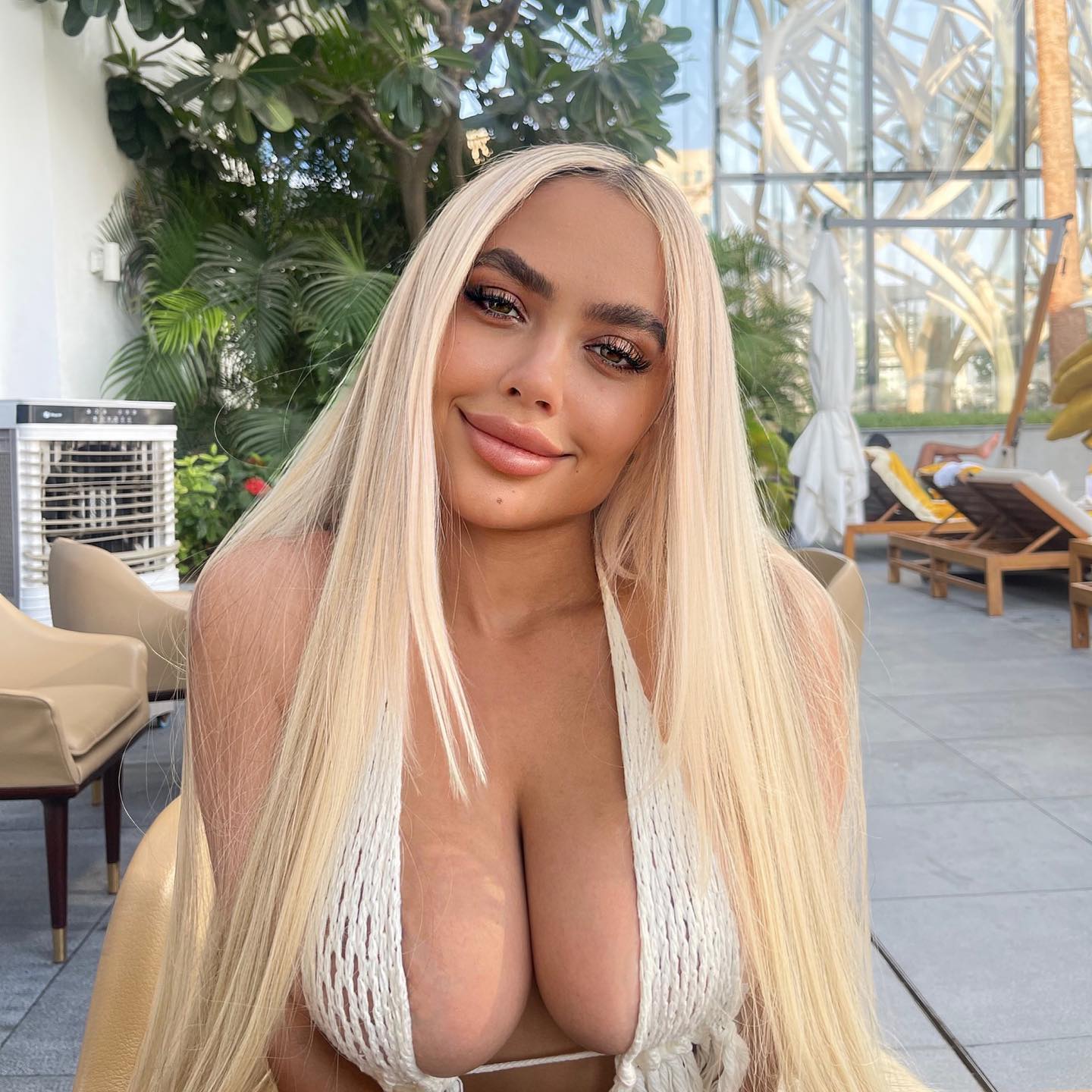 As an influencer with 1.8 million Instagram followers (@euadriellylima), Adrielly has revealed that while her voluptuous body attracts a lot of attention from men, it has also caused issues in her relationships.
Specifically, in the bedroom, the 23-year-old shared that men have criticized her curves, attributing the lack of compatibility during sex to her figure.
"My appearance is something that is prevalent in the male fetish universe," Adrielly, hailing from Fortaleza, Brazil, told NeedToKnow.co.uk.
"I represent what men fantasize about and what they envision it would be like to be with a woman who resembles Barbie but with curves—I am that person."
"However, not everything is joyful. I have encountered clichéd excuses, but I have also been subjected to unimaginable comments," she added.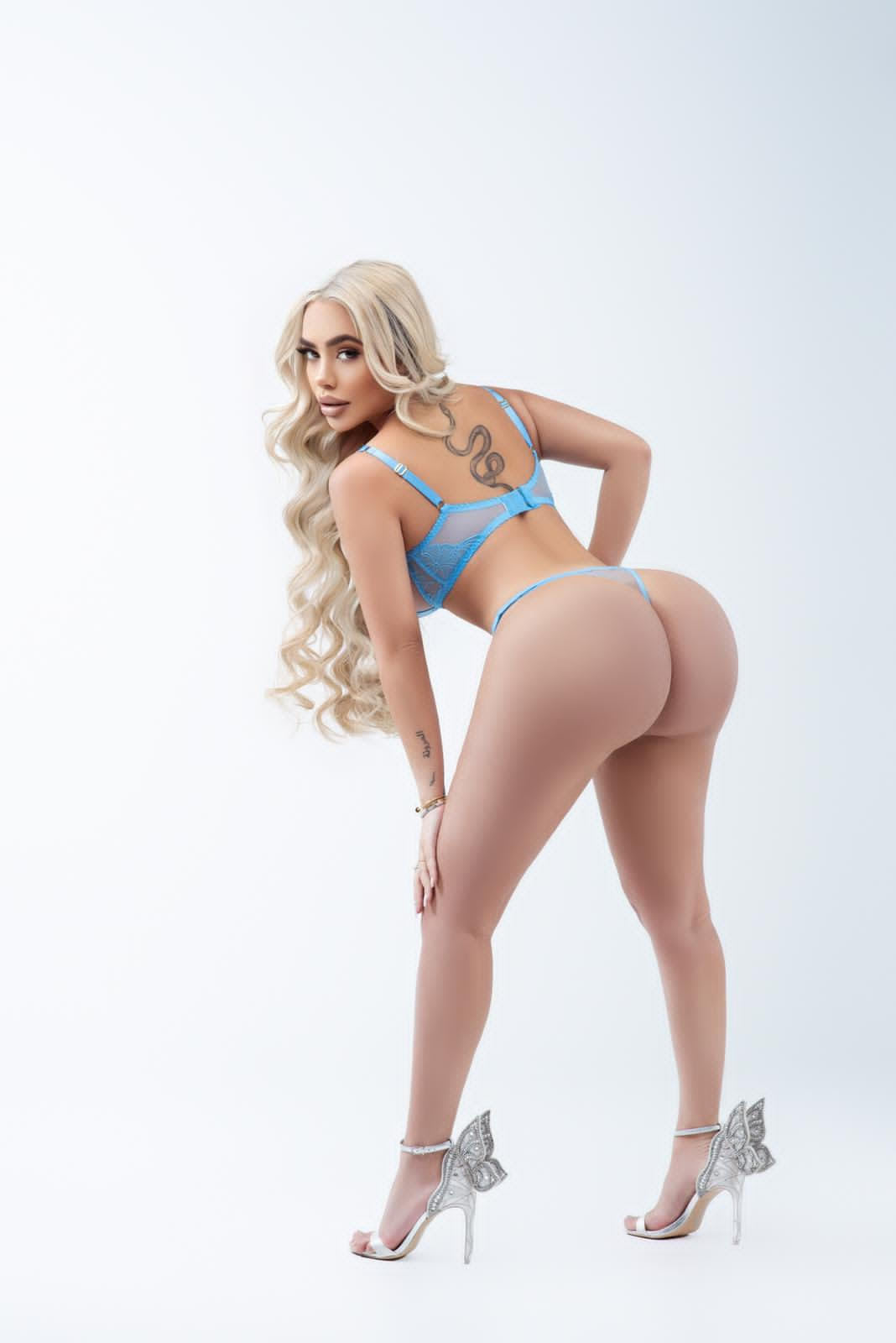 Adrielly has undergone several plastic surgeries, including breast implants totaling 400ml. Her current measurements include a 60cm waist and 110cm hips.
She believes that her multiple surgeries may have subconsciously influenced her desire to resemble the doll, as she has always found Barbie to be incredibly beautiful.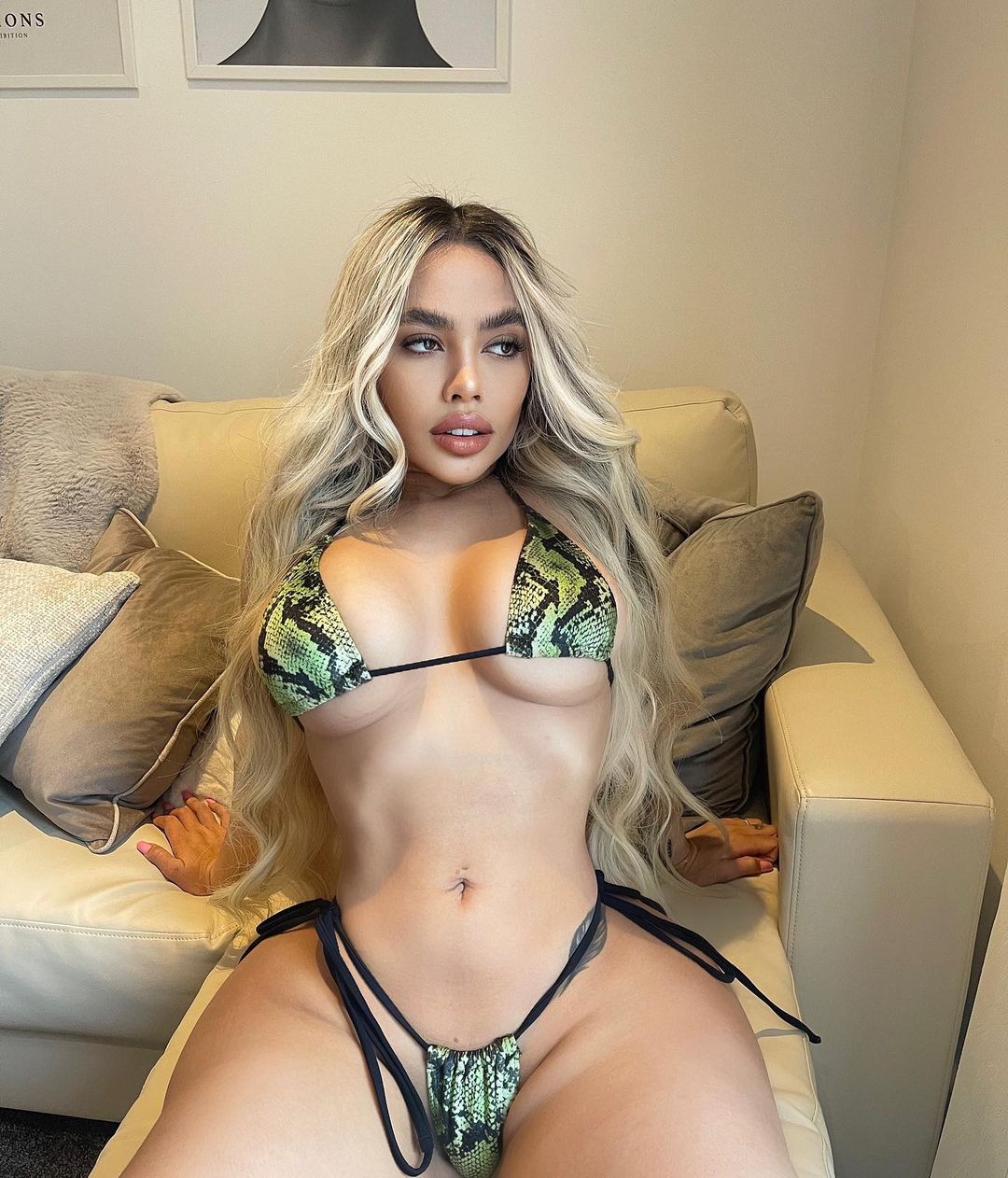 While Adrielly often receives comparisons to the doll from people she encounters on the street, she plans to enhance her figure further through additional surgeries, such as more liposuction.
"I am considering another liposuction to maintain a very slim waist and perhaps a rhinoplasty to enhance the harmony of my face," she revealed.
She frequently receives messages from people remarking on her resemblance to Barbie, a common occurrence that she embraces.
Adrielly proudly identifies herself as the real-life curvy Barbie.