A fitness influencer and mother, Luanne Murta Jardim dos Santos Martins, was tragically shot dead in an apparent robbery attempt while in the presence of her family.
Luanne, who had amassed a following of over 350,000 on Instagram, was with her husband and young son when the attackers approached their family vehicle and opened fire.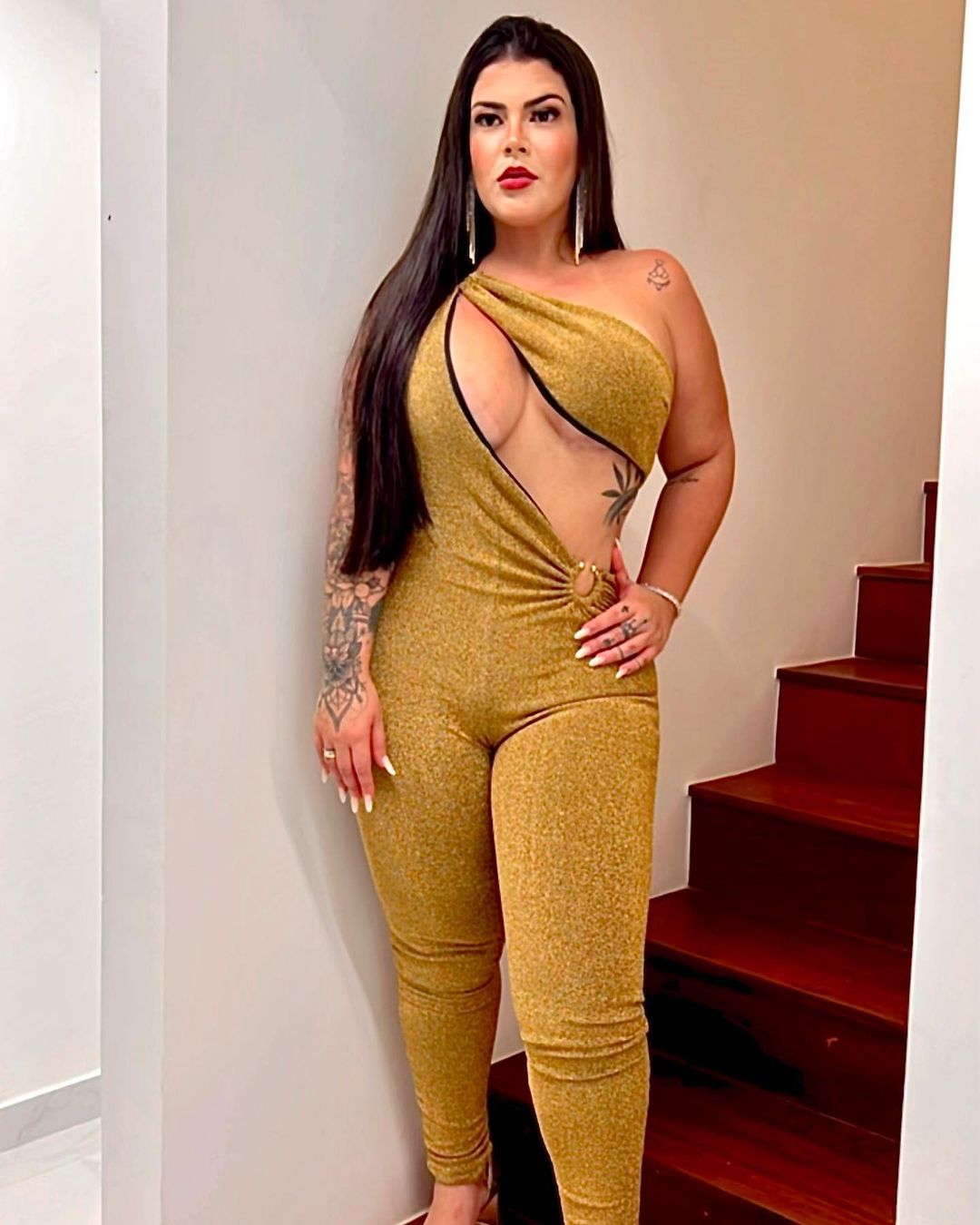 The 30-year-old, who had documented her weight loss journey on social media and referred to herself as an "ex-obese," was struck by a bullet in the shoulder, which tragically penetrated her heart.
The incident occurred in Rio de Janeiro, Brazil, on the evening of May 21. Despite being rushed to Salgado Filho Municipal Hospital in Méier, Luanne succumbed to her injuries shortly after arrival.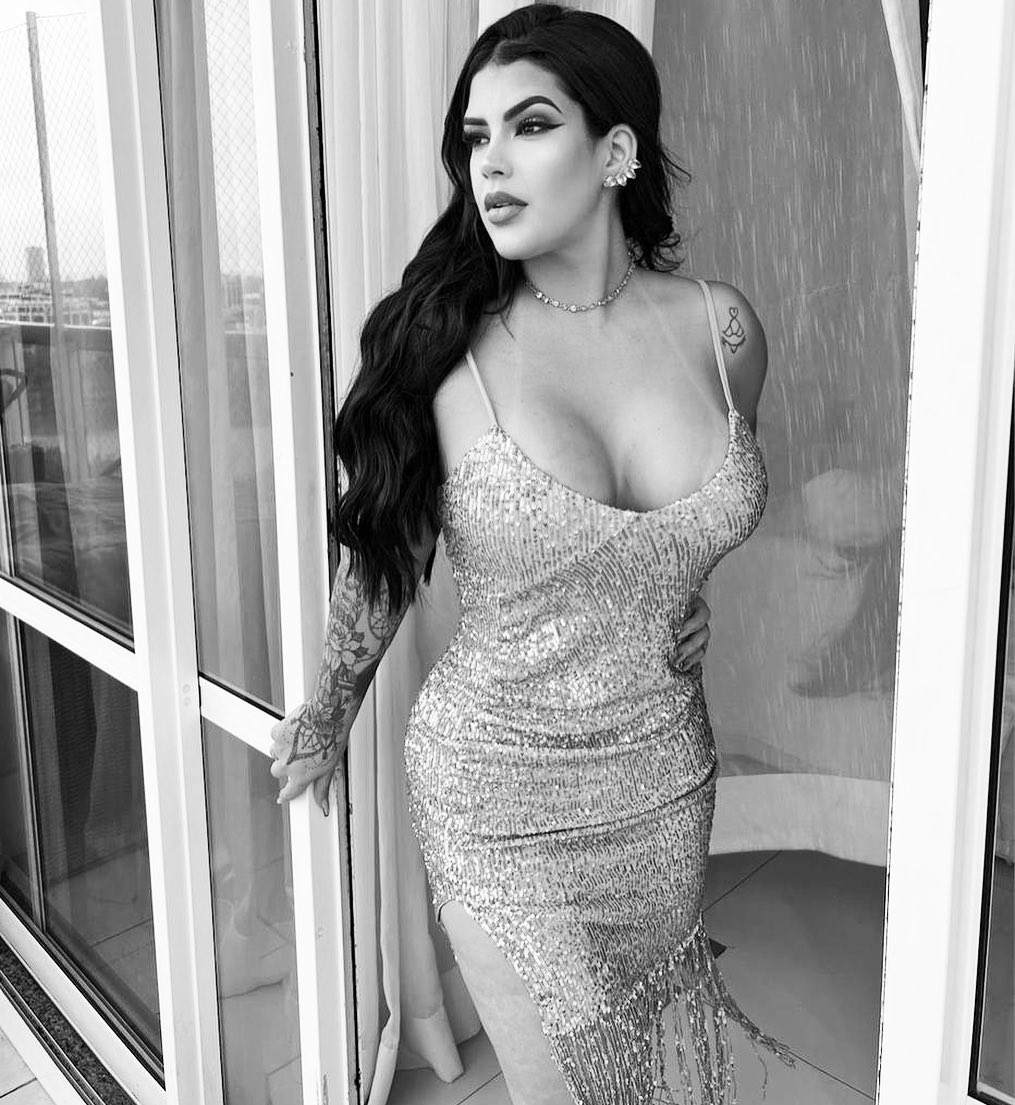 Authorities are currently treating the shooting as an attempted robbery, although the victim's father, Atanael Jardim dos Santos, believes his daughter was specifically targeted. He asserted that the act was not a simple theft but a deliberate act of homicide, questioning why someone would open fire on a car with closed windows.
Reports suggest that the assailants first fired shots at the rear of the vehicle before approaching the car and firing again.
Luanne's husband, João Pedro Farche, confirmed that their young son was in the car during the incident but fortunately escaped physical harm. He expressed his gratitude for the support and messages from Luanne's followers and assured them that he and their son were physically unharmed, although their son sustained minor injuries to his face from shrapnel.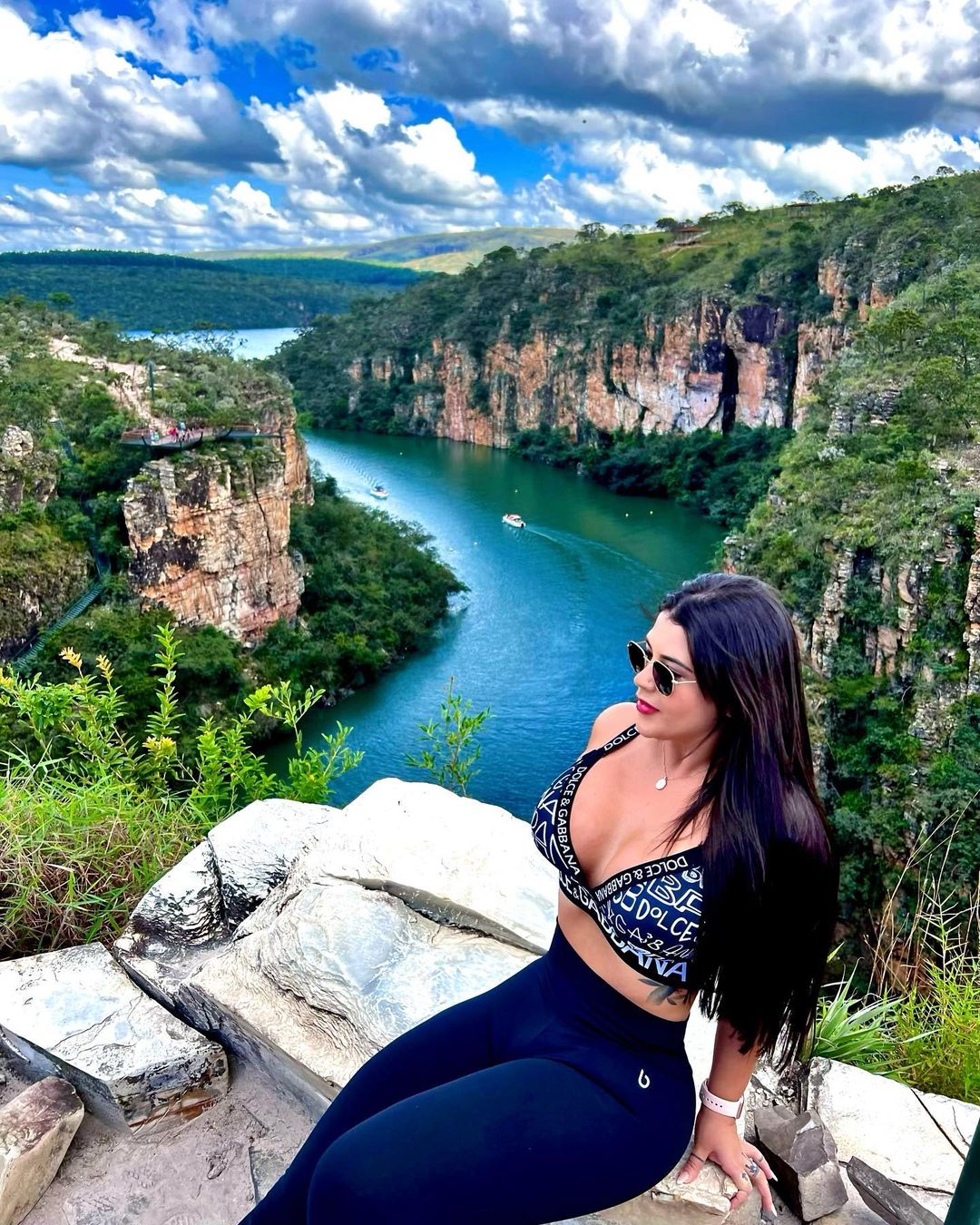 Luanne, known for sharing fitness and weight loss advice, had successfully lost over 42 kilograms (6.6 stone). She leaves behind two children, aged 10 and two years old.
The investigation into the tragic incident is still ongoing.