Vegans now have the opportunity to enjoy plant-based oysters, although these alternatives are still served in actual shells.
Crafted from a combination of mushrooms and seaweed, these slippery molluscs mimic the texture and taste of traditional oysters. Oysters are known for their reputation as aphrodisiacs, along with other foods believed to enhance libido, such as chocolate and bananas.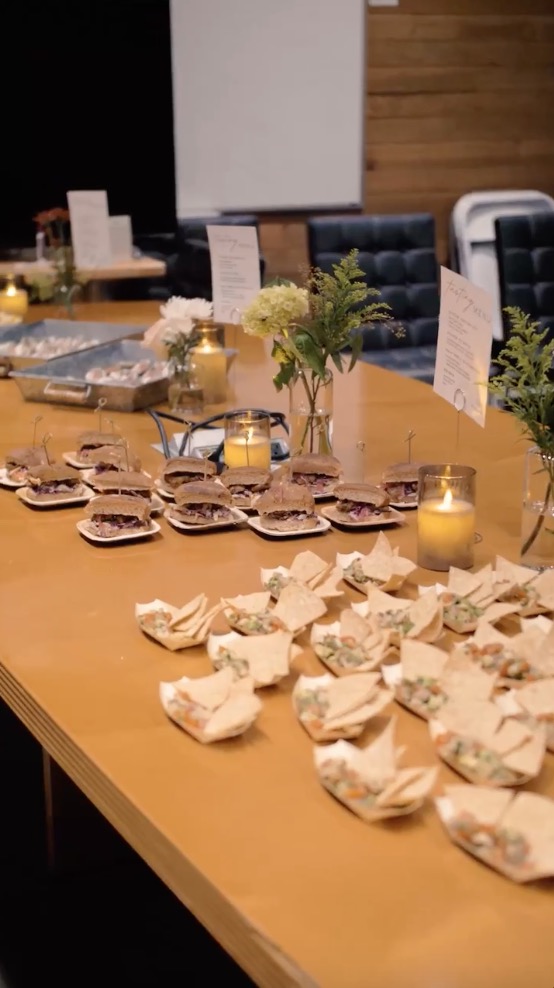 While conventional oysters are typically consumed directly from their shells, the vegan version is served in sterilised oyster shells that have been previously used in restaurants. Additionally, ceramic shells created by local artists can be used as an alternative presentation option.
Cell-based startup Pearlita is behind the creation of these plant-based oysters. The company has also developed vegan versions of clam chowder and crab meat.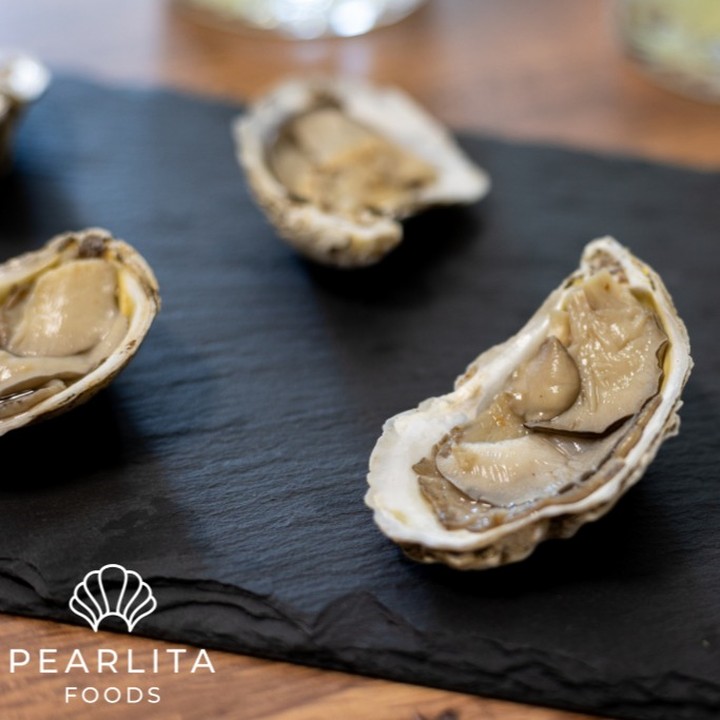 The question of whether oysters are compatible with a vegan diet has sparked debate among herbivores. Opinions differ on whether oysters can experience pain or not, leading to varying perspectives among vegans on whether to try these alternatives.
One customer expressed concerns about the concept, stating, "I love this idea, but it isn't vegan. It opens a market that perpetuates the killing of oysters. It's similar to why vegans don't wear fur. Just because they're dead doesn't mean we should wear their skin or consume them from their shells or homes."
On the other hand, Mariliis Holm commented, "Looks beautiful and delicious," while Marissa Bronfman exclaimed, "Incredible." Ivonne simply stated, "I need these in my life."
These plant-based oysters present an intriguing option for vegans seeking new culinary experiences, offering an ethical alternative to conventional oysters while maintaining their iconic presentation in shells.