The mysterious death of María Luisa Manríquez Anguiano, a beauty queen mum, has sparked an investigation into the circumstances surrounding her demise.
Manríquez was last seen on 6 June when she dropped off her two children at school at approximately 7 am. Concerned family members raised the alarm on social media after failing to reach her.
Reports emerged that her ex-partner, Carlos Gómez Ibarra, was seen arriving at the 44-year-old victim's residence that morning on a bicycle. The couple had recently finalized their divorce, citing alleged domestic violence.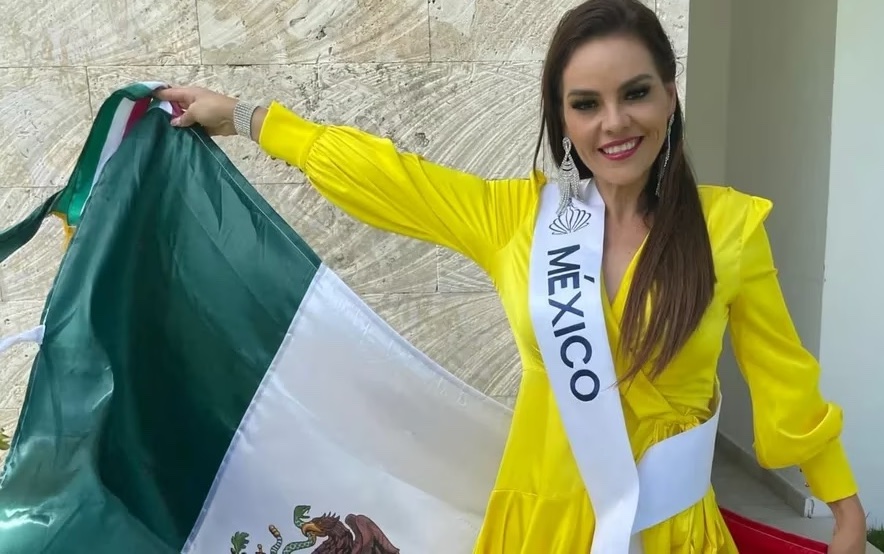 Later that morning, a fatal accident occurred involving Manríquez's Ford F-150 pickup truck, which was seen leaving the property with Carlos behind the wheel. The driver crashed into a concrete wall on the Poniente highway around 8 am and died at the scene. However, due to the severe burns suffered in the crash, the driver's identity could not be confirmed.
Approximately 10 hours after being reported missing, Manríquez's lifeless body was discovered in her home in the Guanajuato neighbourhood, south of Mexico City, around 5.30 pm. Authorities noted signs of violence on her body, and her ex-husband is suspected of being involved in her death. Prosecutors revealed that she had been assaulted with a sharp weapon.
In her final Instagram post, Manríquez shared a meme that read, "What if I am strong? With all the s*it they've done to me, I think I'm immortal."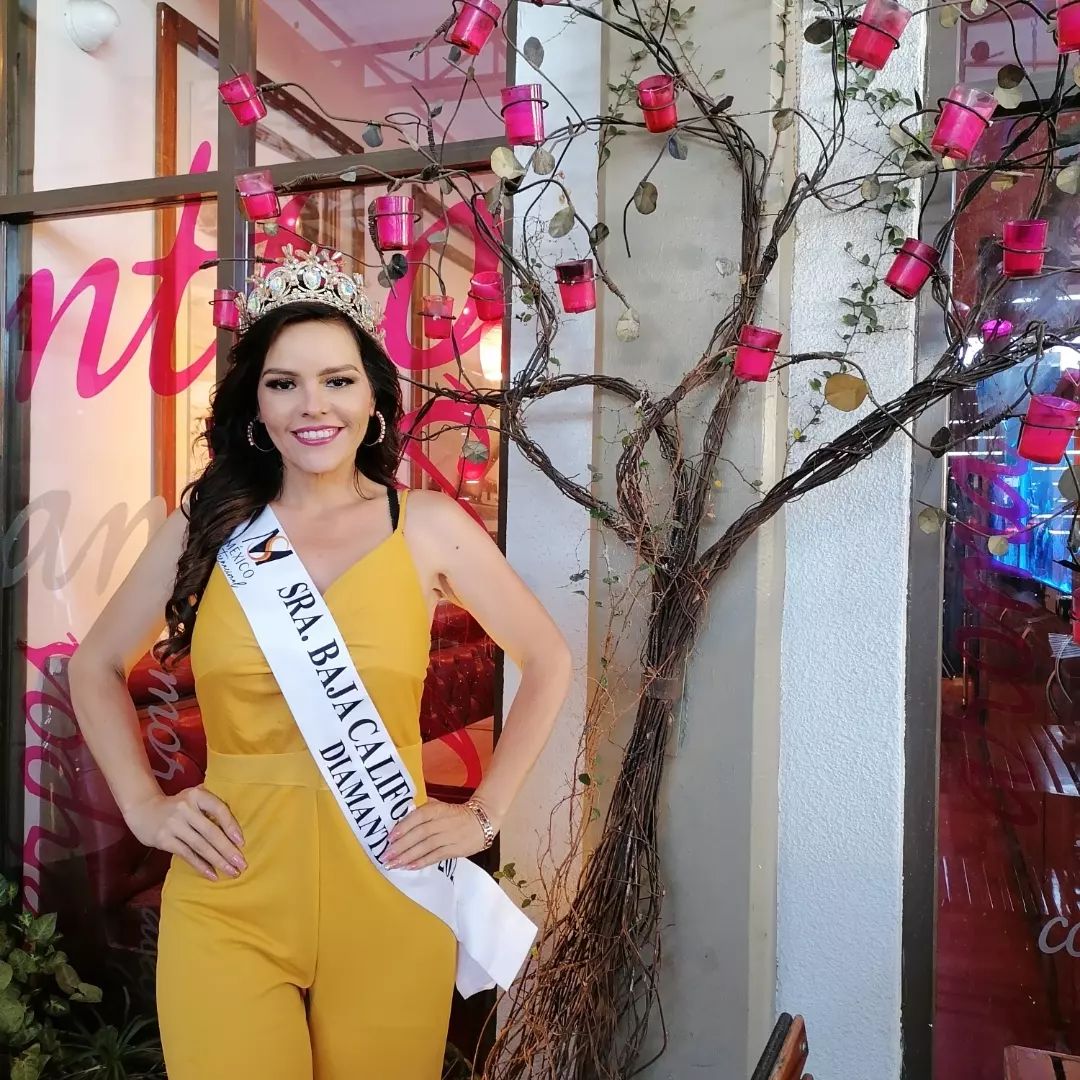 Manríquez's eldest son paid tribute to his mother on social media and vowed to take care of his younger brother in her absence.
The deceased beauty queen had achieved notable successes in pageants, winning titles such as Miss Fiestas Patrias in 1998, Queen of Baja California State Diamond Category 2021, Señora Turismo México 2022, and Belleza Marina Internacional 2022. She also served as the director of the Exposse Model Agency and worked with the Tijuana Tourism and Conventions Committee.
As the investigation unfolds, authorities are working to uncover the truth behind Manríquez's untimely and tragic death.